Sofía Insua, melódica y teatral
Por Nicté Serra
Ante las cámaras, toda ella es presencia, drama, movimiento. Detrás de un micrófono es armonía, dulzura y vanguardia. Sofía Insua, actriz profesional guatemalteca, es más que  promesa para las artes escénicas, lo suyo es ya una realidad a pesar de su juventud. Una carrera que empieza con paso sólido.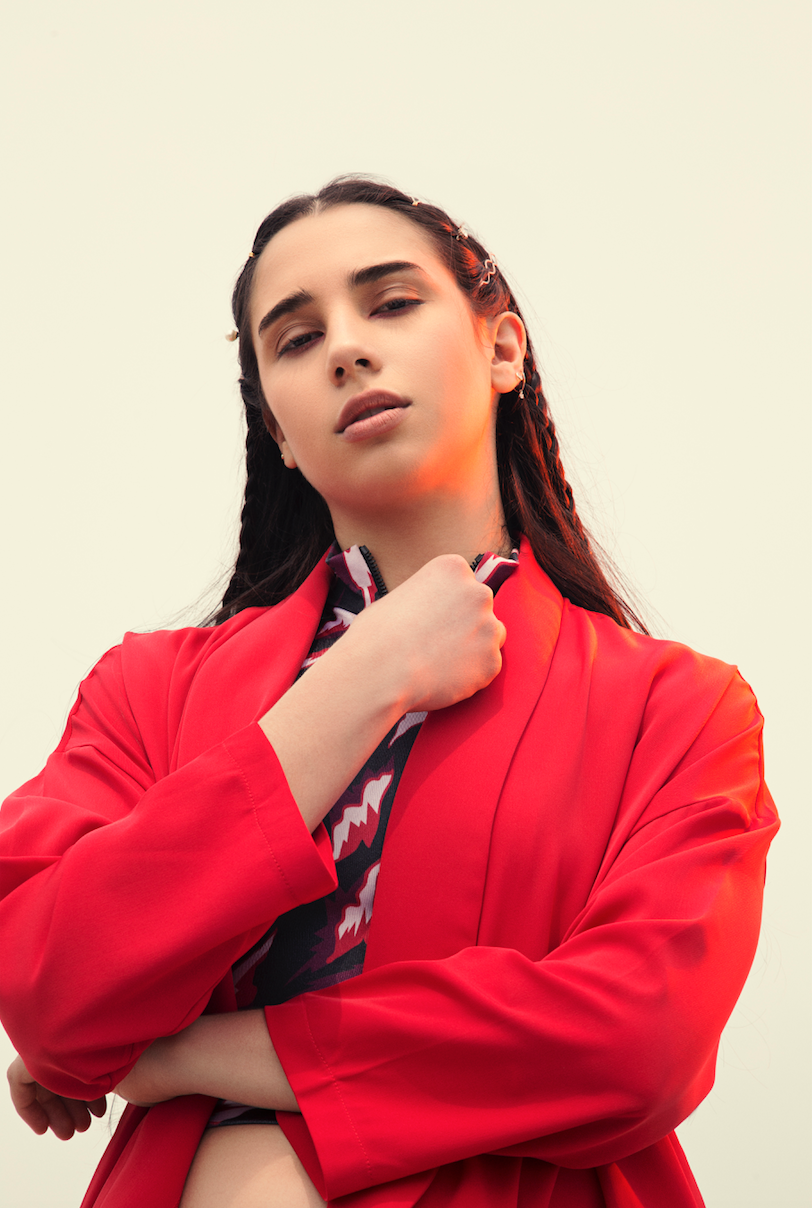 ARTISTA
Para comprender quién es Sofía Insua, se precisa de conocer su historia completa. Fue expuesta a la música y la actuación desde muy chica. Creció tomada de la mano del arte. A los 8 años, con entusiasmo y claridad, quiso estudiar teatro. Después de mucho insistir, su madre encontró una academia. Así llegó a Kodaly, dirigida por Alma Monsanto, en donde pronto destacó por su talento y utilizar recursos poco comunes y creativos al actuar.
Luego fue alumna de Angélica Rosa. Bajo su tutela consolida su formación en ambas ramas: música y actuación. Desde los 16 años trabaja en construir estilo propio, imagen y voz que la definan de manera única.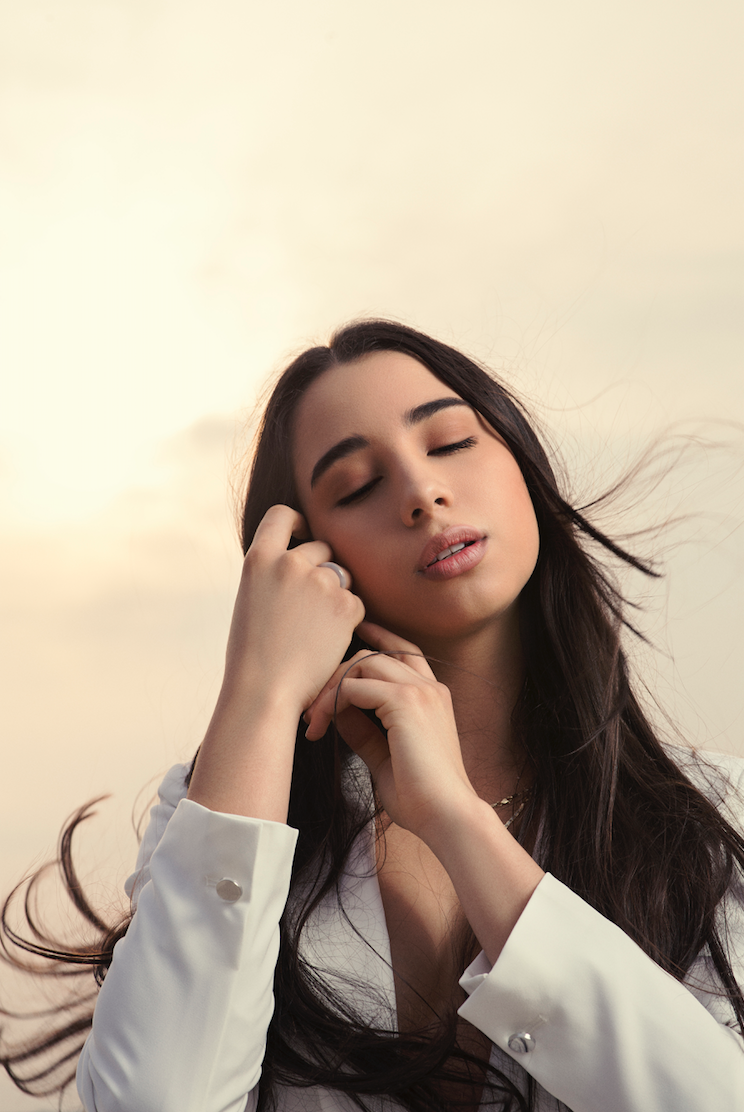 BIG CITY DREAMS
Sofía también es compositora. Fue finalista en el John Lennon Songwriting Contest en el 2014, competencia internacional.
La canción Big City Dreams, la escribió inspirada en su sueño: viajar a Nueva York para estudiar actuación profesional. La canción es un sueño convertido en realidad.  En 2018 se graduó de actriz profesional en The American Academy of Dramatic Arts (AADA), un conservatorio dedicado exclusivamente a formar actores y actrices.
La actuación es un oficio naturalmente emocional y físico, sus jornadas puedes ser agotadoras. El programa, intenso y exigente, la formó en muchos aspectos, la resistencia fue uno de ellos. Formarse en una escuela de drama de esta naturaleza, expone al alumno a un proceso profundo de análisis personal, psicológico y emocional.
"Al principio el programa se enfoca en tumbar toda pared, deshacer máscaras y encontrar hábitos del pasado. Crea un canvas en blanco que permite adquirir nuevos hábitos y predisposiciones de cualquier otro personaje. Crecí muchísimo como ser humano, mujer, amiga, hija, artista."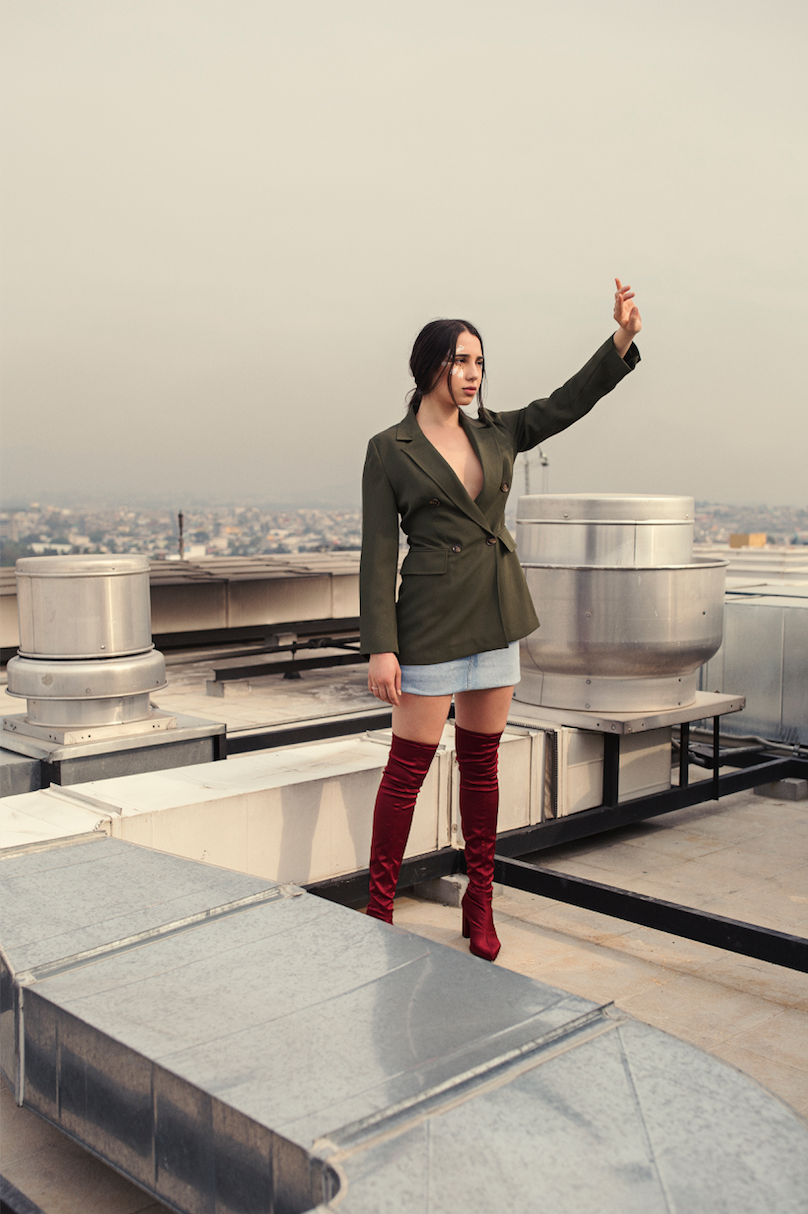 IDENTIDAD Y ARTE
Cualquier manifestación artística es un medio para construir identidad, para enriquecernos y a la vez enriquecer nuestro entorno. De acuerdo con Sofía, su propósito es brújula para otros aspectos de su vida diaria.
"Es importante que exista un balance entre lo que soy gracias a lo que hago y lo que hago gracias a lo que soy."
Ser artista le permite encontrar inspiración y oportunidades de creación en lo que percibe a través de los sentidos y la intuición.
"El arte me regala posibilidades. Me deja darle al mundo una mirada a través de distintos ojos. Logra una visión elevada, que encuentre mi versión más acertada para expresar sensaciones y emociones puntuales. Crear arte es un proceso de autodescubrimiento." 
Para ella, su espíritu habita en el arte, y su arte ha penetrado su espíritu, porque ambos existen dentro y fuera de ella. Considera que es más libre al saber que necesita la parte práctica de la productividad y a la vez una fuerte dosis de humanidad.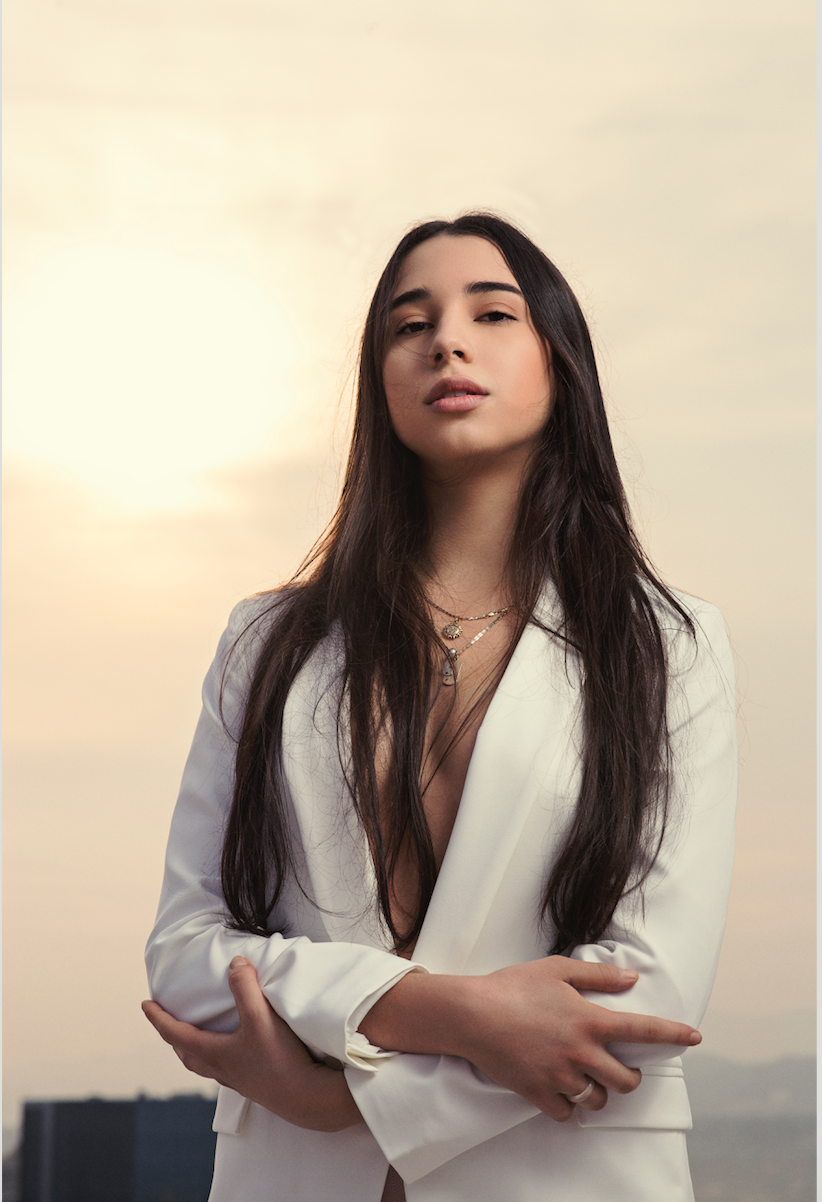 EASY EASY
Sofía es vocalista y compositora de la banda guatemalteca Easy Easy. Reconocida como una de las bandas eclécticas más importantes de América Latina.
Sobre el escenario es toda una performer. Su voz es elemento central y su lenguaje corporal una experiencia que muestra su formación dramática. Sofía actriz cohabita con Sofía cantante.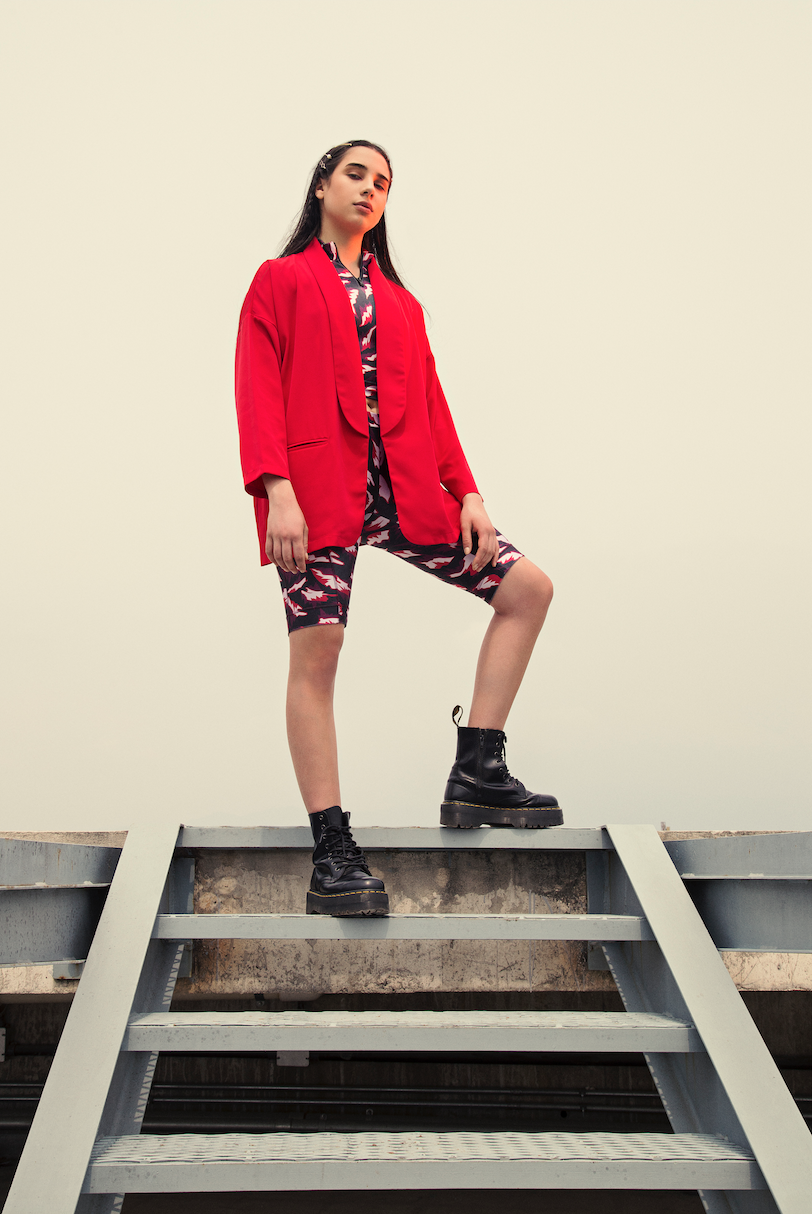 ARTES ESCÉNICAS Y HUMANIDAD
Considera que el arte escénico crea plataformas cargadas de influencia por naturaleza. Su alcance permite abordar temas relevantes o generar consciencia. Por otro lado, el arte escénico convierte lo mundano y rutinario de la vida en belleza, si se presenta como algo con lo que todos nos identificamos y nos une como raza humana. Todos somos sensibles a la belleza.