Woman to Watch: Eva Zelenková
¿Te has preguntado qué se necesita para volverse una reconocida fotógrafa en Guatemala? Eva Zelenková lo ha logrado y todo empezó con su sueño de tomar fotografías cuando era pequeña.
---
"Cuando empecé a tomar fotografías seriamente en México D.F. sentí algo demasiado lindo, me imaginaba como fotógrafa profesional y me obsesioné pensando lo mismo una y otra vez sin parar. Creo que esta fue la fuerza que hizo que las cosas sucedieran."
---
Lo que más disfruta de su profesión es ver a las personas felices, lograr capturar todo mejor de lo que ya es y poder enseñarlo en una luz positiva y bella. Algo que al final la ayudó a encontrar su trabajo ideal ya que Eva se define a sí misma como una persona "demasiado inquieta y rápidamente desesperada con la rutina, por esto necesito cambios constantes, crear y aprender cosas nuevas, progresar, mejorar, conocer diferentes cosas, lugares y personas".
Eva no solamente es fotógrafa de bodas y de productos como lo hacía al inicio ya que también fundó con Tatjana Menge de Tinoco un estudio llamado "nitz photo" en la ciudad y ofrece videos para bodas con Alejandro Marroquín además de crear su nueva estación de fotos al aire libre llamada "Snappy".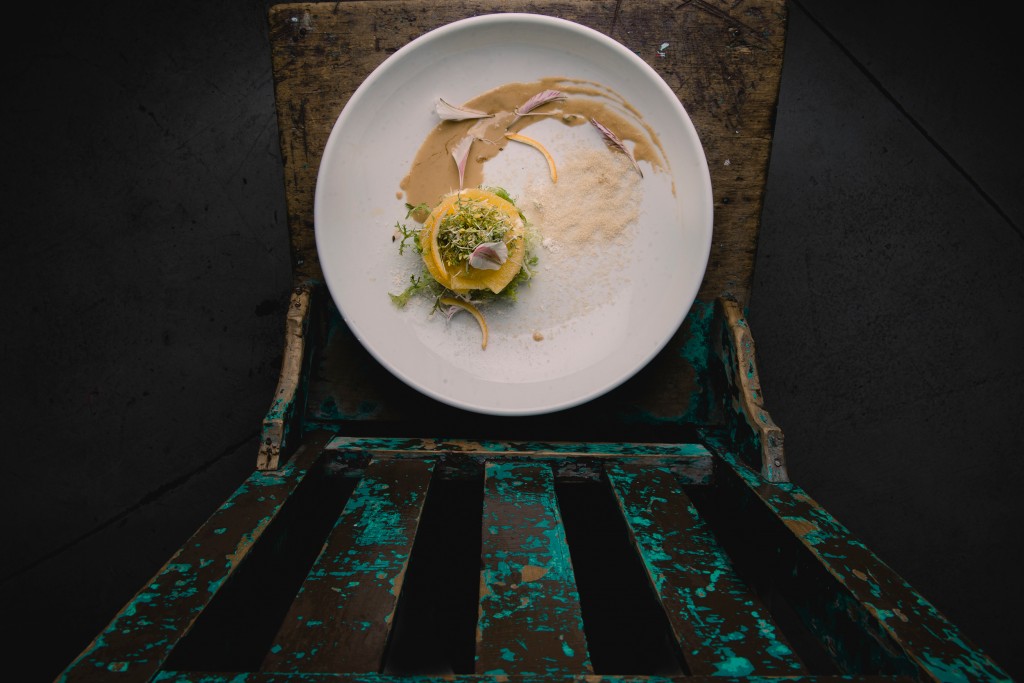 ---
---
"La creación de mi empresa hasta donde se encuentra el día de hoy fue difícil al inicio ya que empecé a trabajar en México en donde lo hice gratuitamente en algunas bodas para darme a conocer, cuando comenzaba a tener clientes frecuentes me mudé a Guatemala. Aquí empecé nuevamente con todo el proceso y pasé un año sin tomarle fotos a nadie. Luego de hacer mi primera boda en Guatemala mejoró mi negocio y cuando quedé embarazada me logré levantar. Pienso que crear una empresa con tiempo es lo más saludable que uno puede hacer".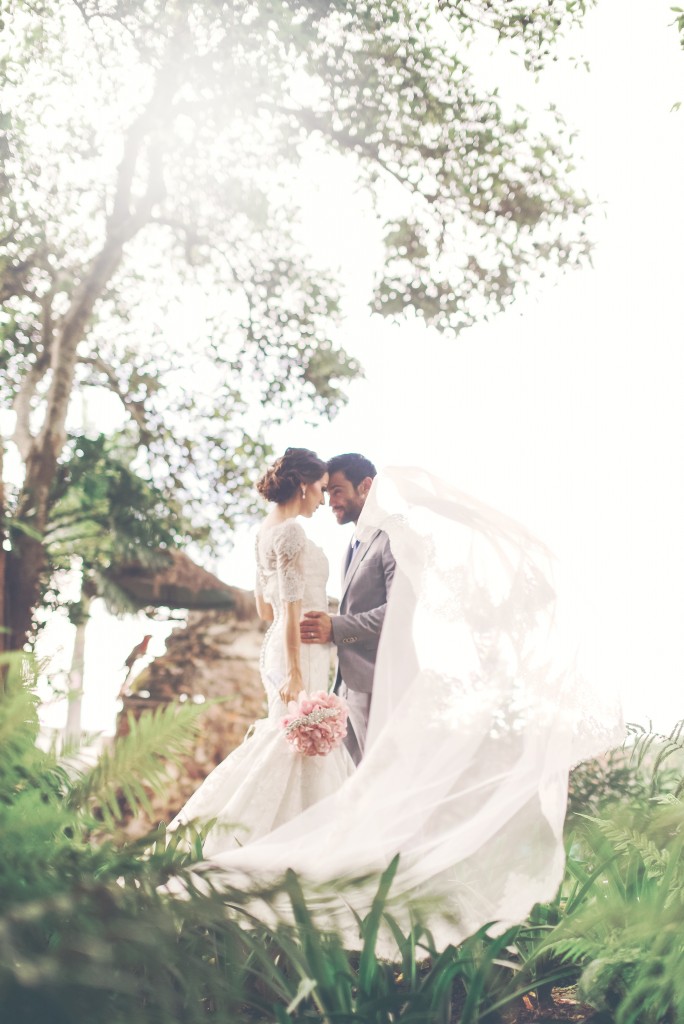 Desde fotografías de bodas, parejas, bebés y familias hasta para empresas, comida, páginas web y eventos, Eva Zelenková Photography ha logrado establecerse dentro de las empresas de fotografía más conocidas, todo gracias a su pasión por hacer proyectos nuevos e innovadores constantemente.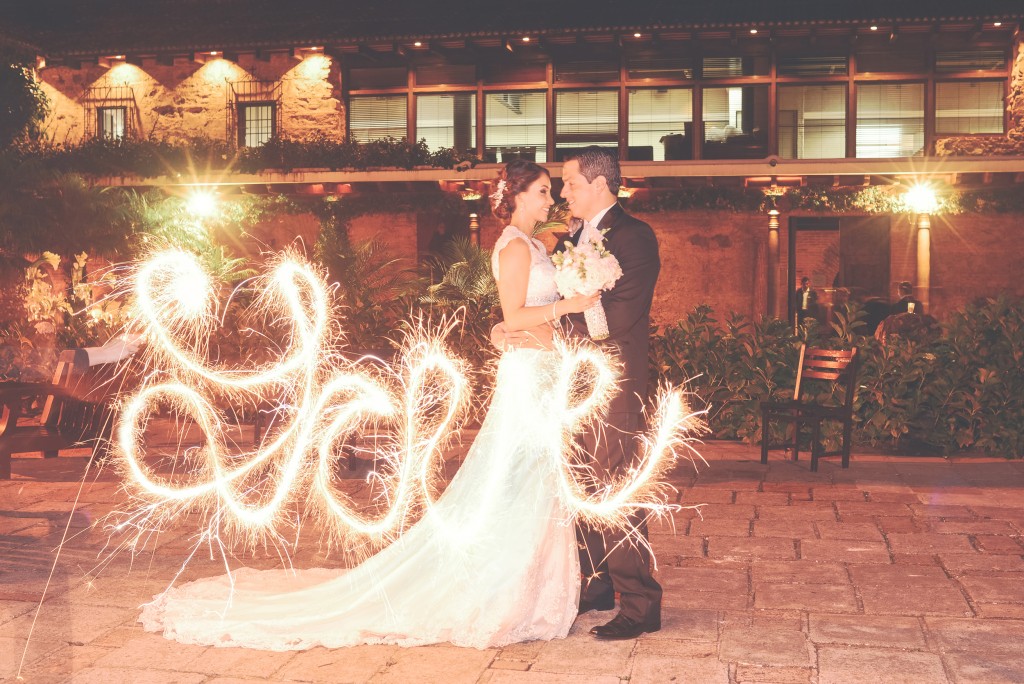 ---
Get to know Eva Zelenková
---
"Vivo una vida muy feliz en Guatemala y siempre me encuentro en la búsqueda de un equilibrio personal y emocional por lo que me siento realizada como mujer, pareja, madre y profesional. Tengo dos hijos, Andrés de 4 años y Javier de 3 meses y mi vida se basa en aprender de los errores ya que con esta filosofía serás cada día una mejor persona".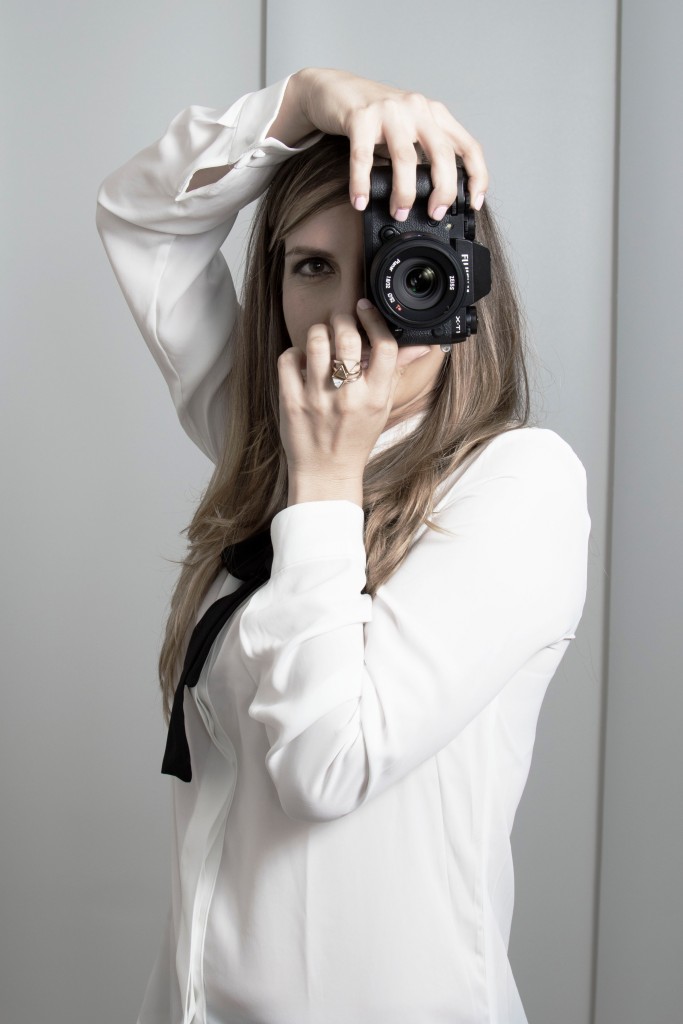 Eva desea con su trabajo inspirar a otras mujeres a que se apasionen por algo ya que para ella, con esa pasión se puede sobrepasar cualquier cosa. "Todos tenemos que tener algo que hacer en esos momentos cuando nos perdemos. Cuando estoy deprimida, enojada o triste me ayuda editar fotos o tomarlas".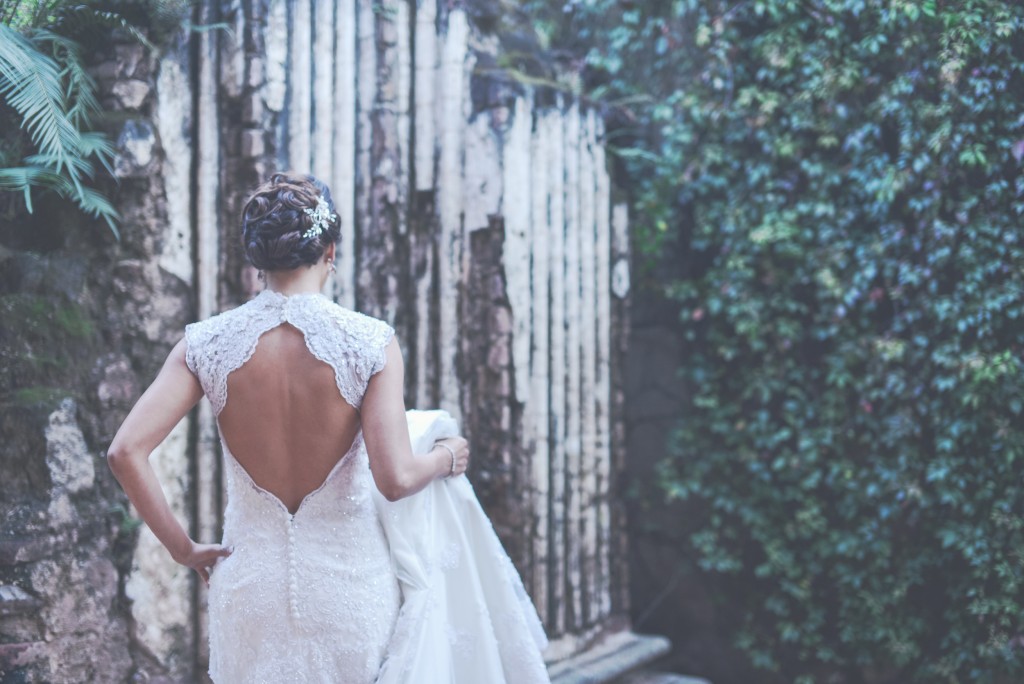 Aunque admite haber pasado por momentos difíciles en su vida, la fotografía ha sido su fiel compañera durante los años y, el ser una persona disciplinada, autodidacta y atenta a su familia y amigos, la ha ayudado a encontrar un balance en su vida y trabajo.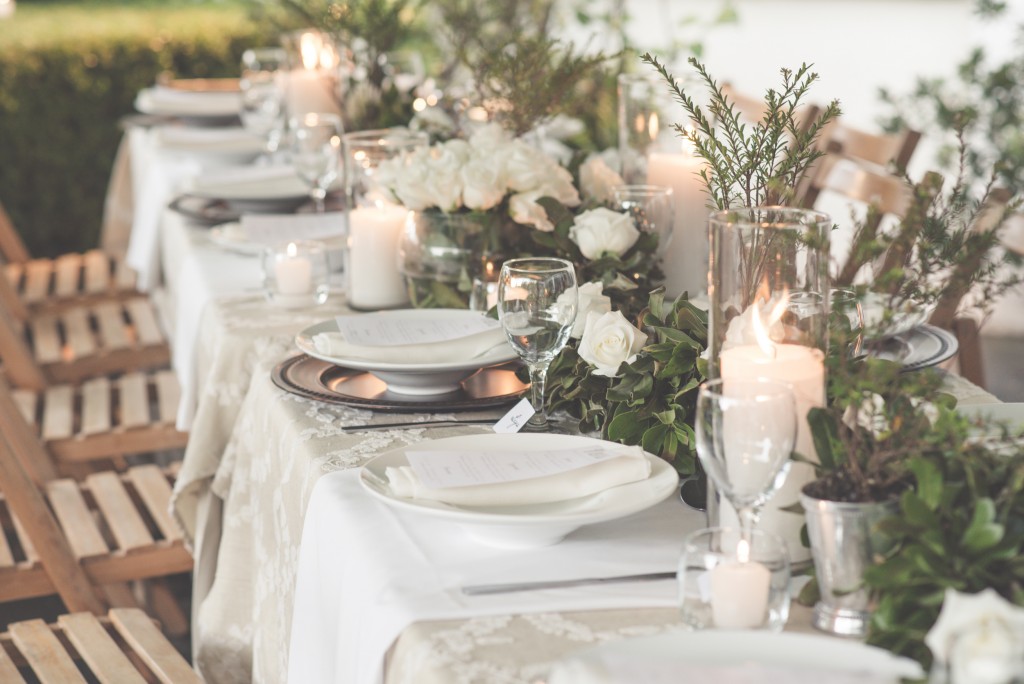 ---
"El éxito es la capacidad de ir de fracaso en fracaso sin perder el entusiasmo".
---
Fotografía: Pepe Valenzuela (retratos Eva) y Eva Zelenková (eventos y retratos)
Comida: Debora Fadul de Chef de Mon Coeur
Redacción: Rita Arévalo