F + Blood Type: Andrea Insua
Tips and tricks from Andrea Insua
---

La diseñadora de accesorios de moda Andrea Insua describe su estilo como femenino y romántico ya que es clave para ella resaltar su lado femenino con elegancia.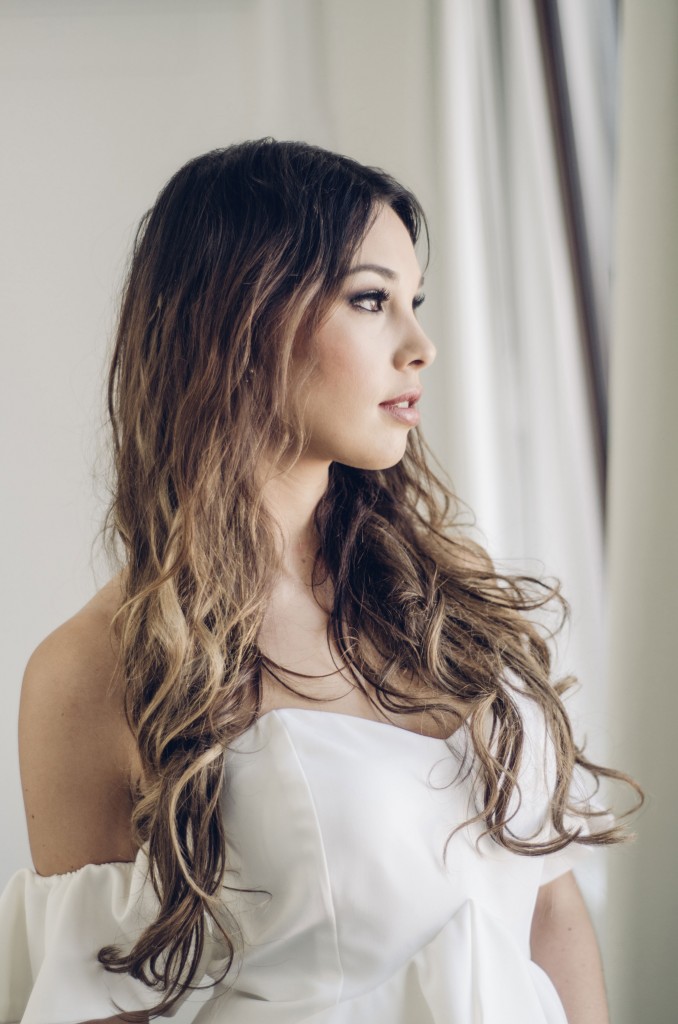 Dentro de los estilos que más la han influenciado a la hora de vestirse se encuentra el estilo italiano ya que desde hace algunos años vive en Roma, Italia. Este es visible en su manera de vestir en donde mezcla diferentes tendencias europeas y latinoamericanas para lograr un LOOK totalmente suyo.
---
"Definitivamente vivir en el país de la moda con tantas marcas de diseñadores italianos me ha inspirado muchísimo pero, a pesar de eso, también me encanta mantener mi estilo propio".
---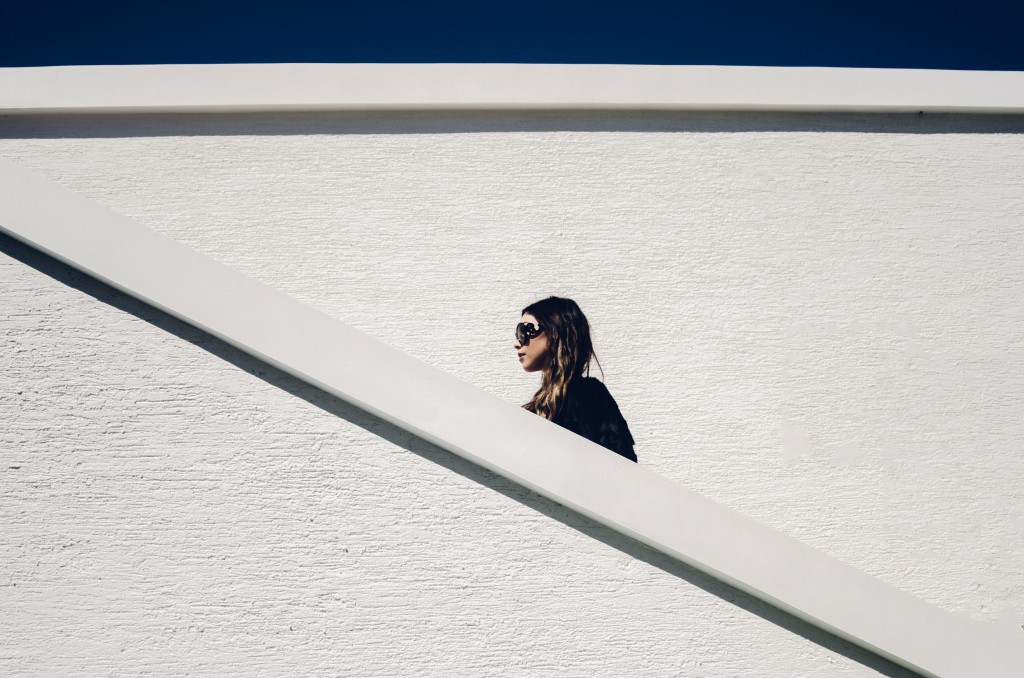 Andrea admite que las piezas más importantes para lograr el atuendo perfecto son definitivamente los accesorios ya que ellos hacen la diferencia en cualquier tipo de outfit.
---
"Un par de zapatos, una bolsa o la joyería adecuada pueden hacer que tu atuendo cambie totalmente".
---
---
Andrea's fashion Q&A:
---

---
 ¿Si pudieras tener una cena con alguien en el mundo de la moda, vivo o muerto, quién seria y por qué?
Me encantaría poder cenar con Valentino Garavani ya que admiro muchísimo su trabajo y toda su trayectoria como diseñador de modas. Sería increíble escuchar sus consejos y anécdotas sobre su vida profesional. El estilo de su marca me fascina y además él tuvo siempre un sólo objetivo a la hora de diseñar: hacer de la mujer una persona bella, sofisticada y elegante.
---
---
¿Qué fashion trend nunca usarías?
Una tendencia que no me gustó y no usaría fue la de las sandalias con plataforma en la estación 
de Spring/Summer 2015.
---
---
¿Para ti, qué es lo más importante a la hora de vestirte?
Escoger un LOOK con el que me sienta satisfecha y cómoda conmigo misma dependiendo de la ocasión. Me gusta escoger outfits que reflejen mi personalidad seleccionando accesorios originales que hagan la diferencia.
---

---
¿Cuáles son las piezas más importantes que toda mujer debe tener en su clóset?
Bolsas
Una chumpa de cuero
Un blazer blanco y uno negro
Tacones sin plataforma
Anillo de cocktail
Una chaqueta de piel
Un vestido corto negro
Botines
…y más bolsas
---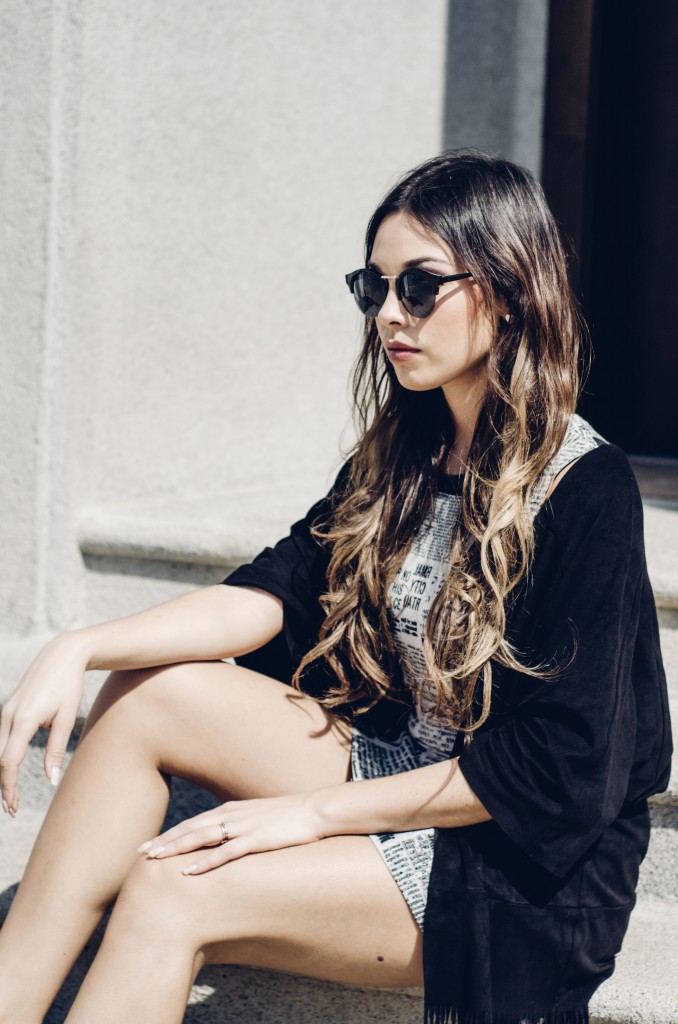 ---
Fotografía: José Wong
Redacción: Rita Arévalo
Peinado: Fringe Hair Salon
Locación: Vistas de Cayalá
---
F + BLOOD TYPE GIRLS
Real fashion is on the streets with real girls who dress and live fashionable lives.
They don't sell their LOOKS, they own them!
Look Magazine te trae a las verdaderas fashionistas de Guatemala. No te pierdas sus mejores LOOKs.