F + Blood Type: María Lía de Tezanos
María Lía de Tezanos
La frase "fashion forward" describe perfectamente el estilo de Lola, como todos la conocen, una mujer que se inspira en sus emociones al vestirse. "Me gusta reflejar cómo me siento y reinventarme todos los días con diferentes LOOKs".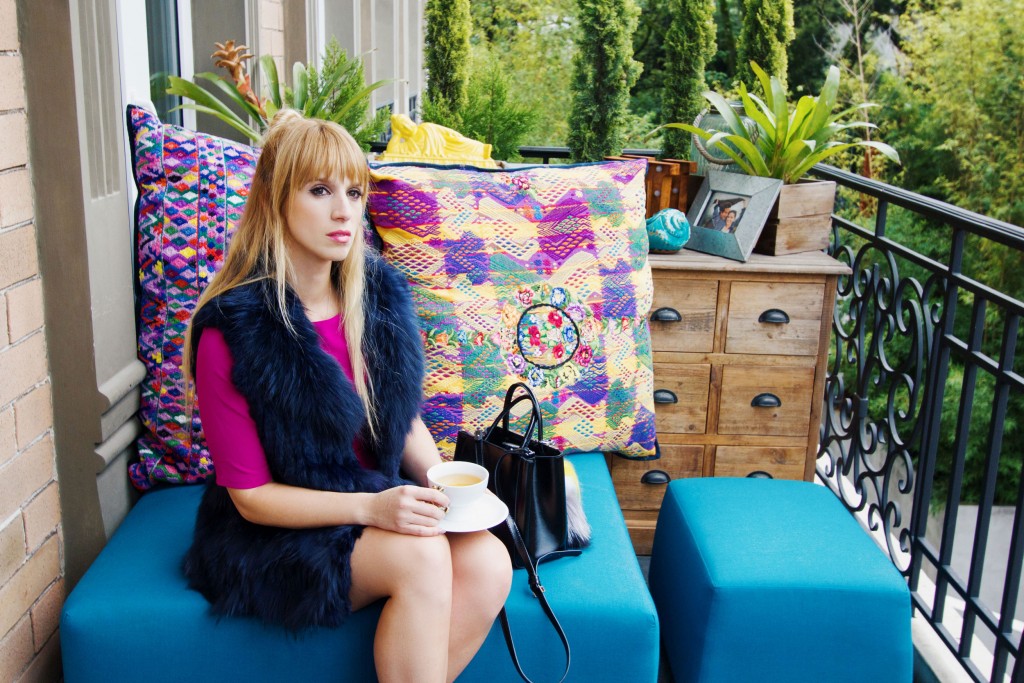 Su identidad y las diferentes facetas de su vida se ven reflejadas en todos los estilos, desde el punk, rocker o sporty hasta el preppy, minimalista o edgy.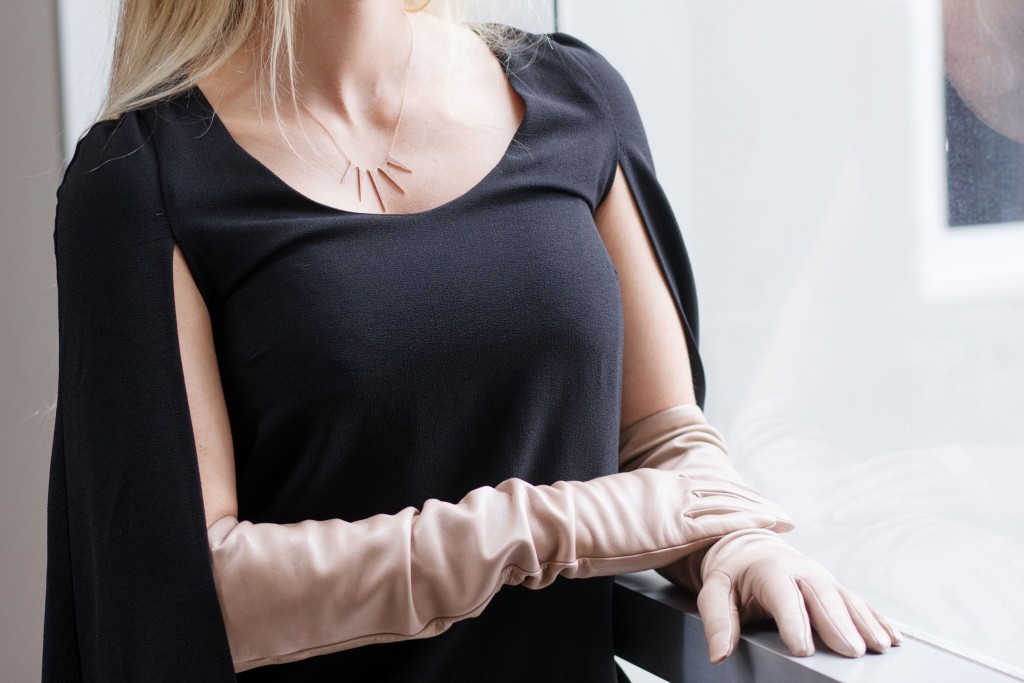 "Soy fiel creyente que existen reglas para vestirse pero mi lema es: si me gusta, lo compraré." Lola admite que cuando va de compras ella suele ir por las piezas statement, dejando las piezas clásicas por un lado.
---
Basics que no puedan faltar en su closet:
Chaqueta de cuero
Power rings
Zapatos increíbles
---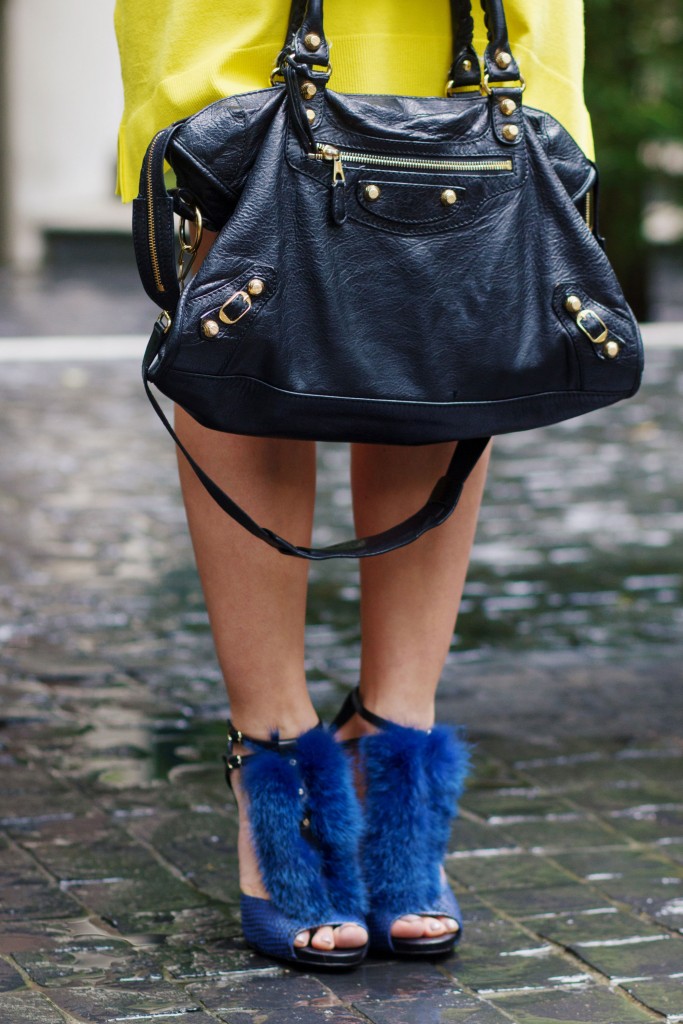 Es fan de los colores y se llama a sí misma una "color junkie" ya que necesita de todos los colores para crear atuendos únicos, aquellos que verdaderamente la representan. Lola ve los accesorios como los zapatos, los anillos y su cabello como la mejor manera para darle un plus y el toque final a sus outfits.
Su mamá se reinventa todos los días y es ella la que le ha enseñado a buscar un estilo único.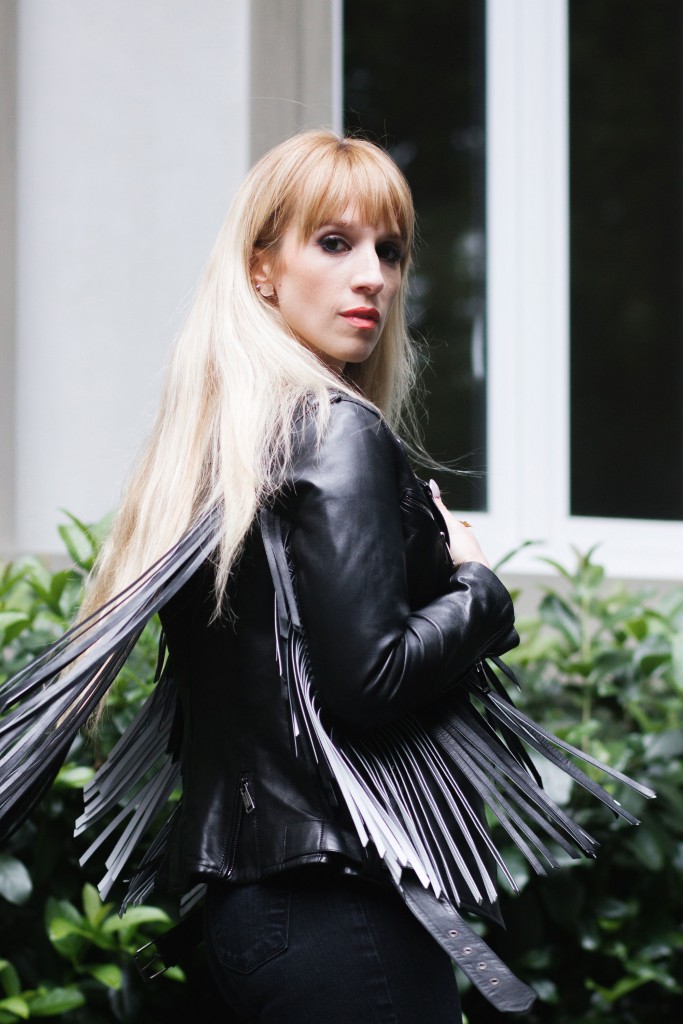 ---
"Mi mamá me enseñó a diferenciarme de los demás con mi estilo, no solo por medio de piezas a la moda sino representando mi identidad con la ropa. Aprendí de ella que es posible estar impecable sin la necesidad de dejar la vida para lograrlo".
---
Para Lola, un buen outfit no se consigue solo con piezas de diseñador; todo está en como se mezclan las piezas de diferentes maneras. Igualmente, reconoce la importancia de invertir en piezas trascendentales de alta calidad las cuales dan peso a sus LOOKs. "Me encanta mezclar los estilos de diferentes diseñadores, incluso al mismo tiempo. Sigo bloggers, la moda europea y la brasileña ya que refrescan tu ropa antes que nadie con las últimas tendencias".
Lo más importante a la hora de vestirse para ella es usar piezas que estén en buenas condiciones y vestirse apropiadamente para la ocasión y lugar a donde vaya. Lola es fiel creyente que existe una línea delgada donde dejas de verte elegante y esto es algo que siempre mantiene presente al vestirse.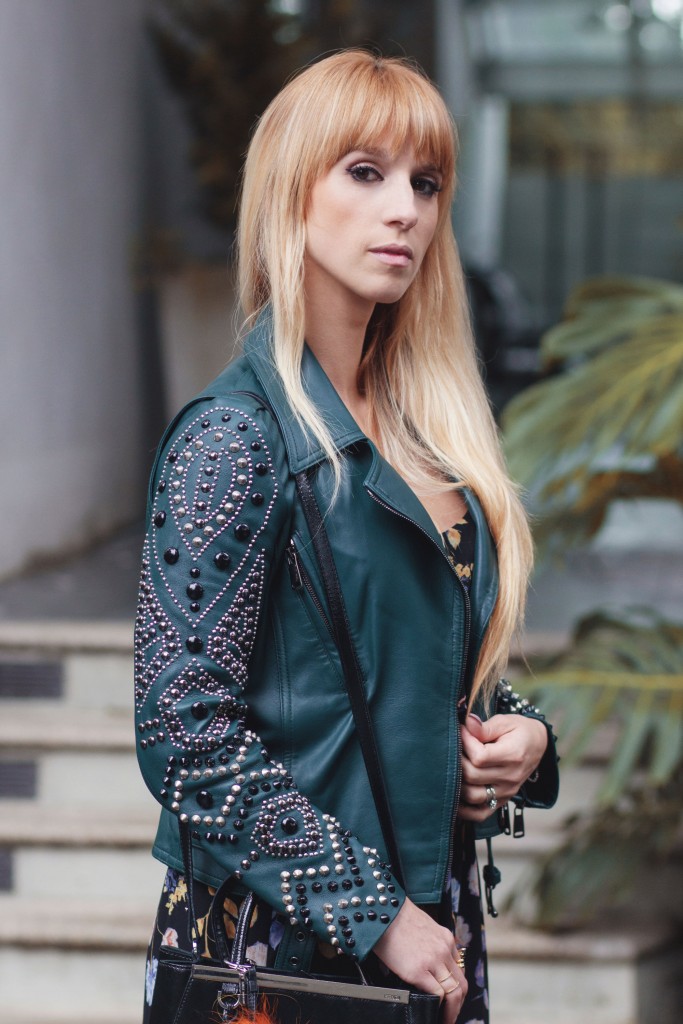 ---
"Me encanta pensar en la ropa que voy a mezclar o mandar a hacer para diferentes ocasiones. Para mí, la imagen que logro cada día me apodera y me lleva con actitud las veinticuatro horas". 
---
---
Redacción: Rita Arévalo
Fotografía: Jose Pablo Anleu y Johannes Blijdenstein
---
F + BLOOD TYPE GIRLS
Real fashion is on the streets with real girls who dress and live fashionable lives.
They don't sell their LOOKS, they own them!
Look Magazine te trae a las verdaderas fashionistas de Guatemala. No te pierdas sus mejores looks.