Woman to watch: Andrea García
Desde los 15 años, tras acudir a nutricionistas y probar diferentes planes de alimentación, Andrea García se ha dedicado a cuidar siempre de su alimentación. Convencida del efecto que la alimentación puede tener en nuestro estilo de vida y con el deseo de ayudar a otras personas, Andrea estudió en el TEC de Monterrey y obtuvo una certificación en Ciencias de los Alimentos de The University of British Columbia.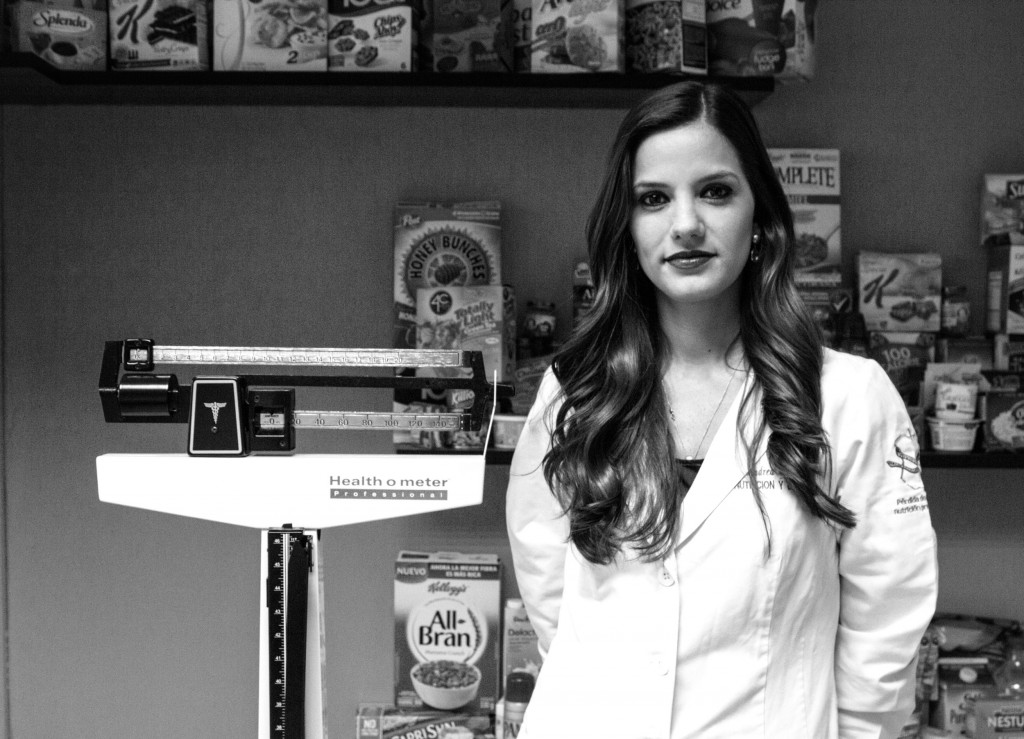 Al regresar a Guatemala, Andrea abrió su propia clínica y queriendo ampliar su conocimiento, sacó un diplomado en el Instituto de Nutrición de Centro América y Panamá (INCAP). Hoy en día, además de dedicarse a la nutrición clínica, Andrea tiene un segmento en el programa de Guatevisión, Viva la Mañana llamado Nutritips, colabora con Unipharm con tips en el área de Uninutra y escribe tips educativos para la empresa Naturaaceites.
La clínica Andrea García enfoca sus esfuerzos en proveer servicios de nutrición clínica y bienestar integral. "Busco ayudar a las personas a combatir las enfermedades que se derivan del sobrepeso, obesidad y cualquier tipo de trastorno relacionado que interfiere con alcanzar el bienestar integral".
---
"Mi misión es que mi clínica sea sinónimo de salud y la elección número uno de nutrición a nivel industrial".
---
Entre sus planes a futuro, Andrea seguirá con sus esfuerzos de posicionar su nombre como marca, así como  mantenerse actualizada sobre las innovaciones de los tratamientos y protocolos utilizados con pacientes con obesidad y trastornos derivados. "Cada paciente nuevo representa un reto para mi. Lograr motivarlos y ver resultados suena fácil, pero requiere de mucho esfuerzo por parte ellos y de mi".
A lo largo de su trayectoria, Andrea ha tenido la oportunidad de ayudar a diferentes comunidades y de realizar sus prácticas en el Hospital San Juan de Dios ayudando a niños con desnutrición. Ella nos cuenta que volver a nutrir a los niños es un reto grande, pero que es necesario educar constantemente a las familias en temas alimenticios para que realmente se pueda lograr un cambio.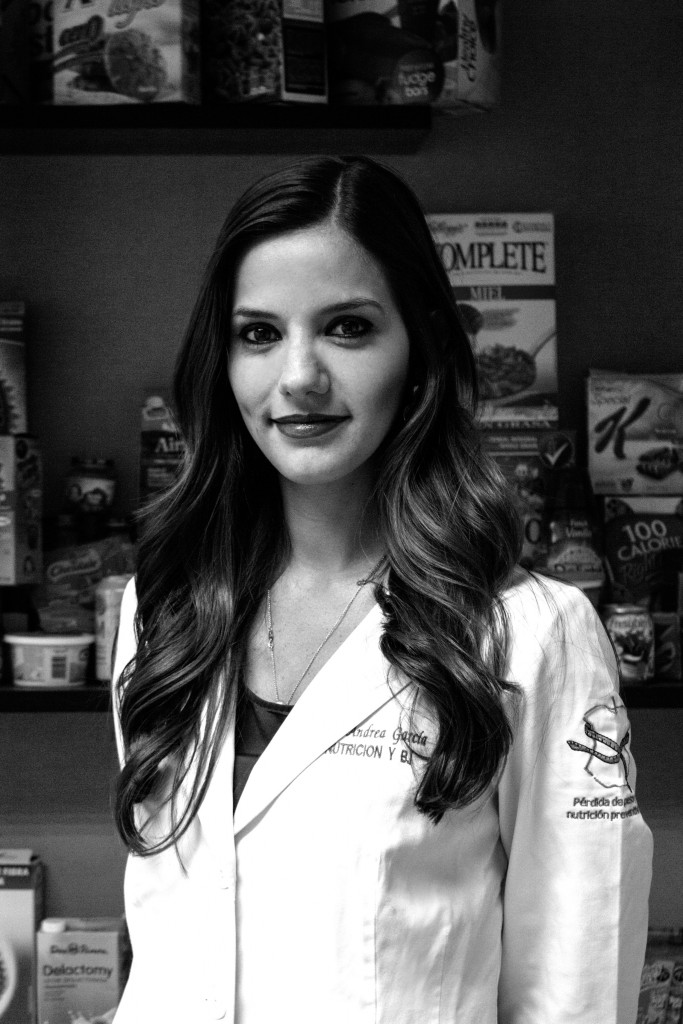 ---
"Siempre dije que cuando mi carrera alcanzará su punto más exitoso no me olvidaría de ayudar a las personas que más lo necesitan, y esa es una meta que todavía me falta cumplir".
---
 Lo que más le gusta de trabajar en nutrición es que tiene la oportunidad de conocer a nuevas personas y de ganarse su confianza y cariño. A nivel personal, Andrea nos cuenta que disfruta estar en casa con su familia y siempre trata de encontrar un momento del día para ella misma. "Mi proyecto principal es realizarme como madre de familia y al mismo tiempo continuar con mi carrera de nutricionista".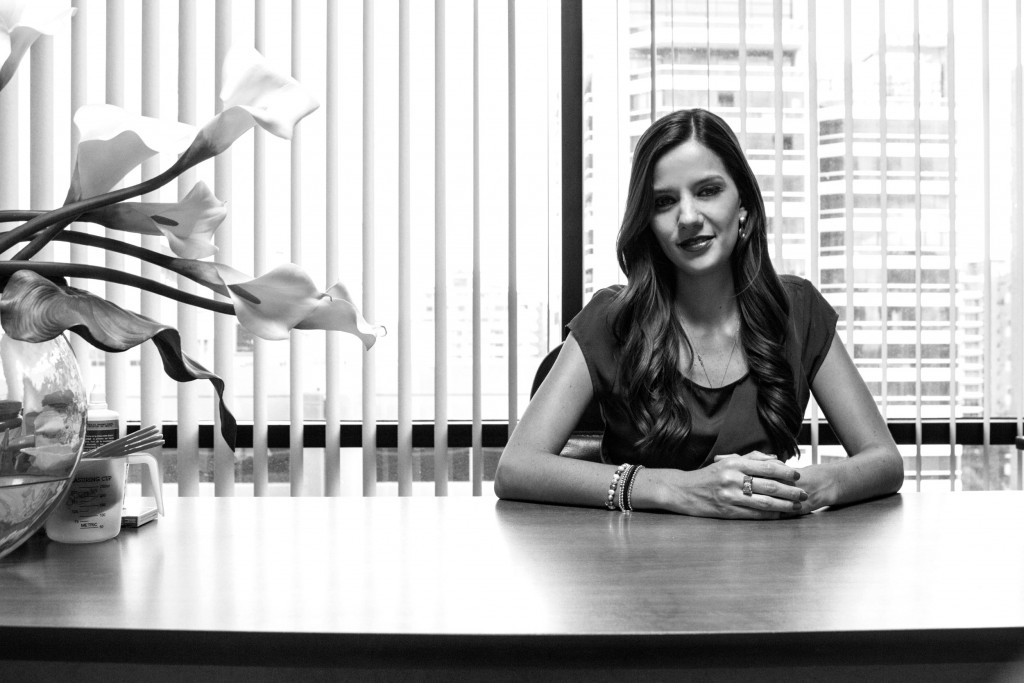 ---
Redacción: Rita Arévalo
Fotografía: Luis Pedro Chang y personales