HOW TO BE AN IT GIRL
¿CÓMO REINVEINTAR TU ESTILO?
Por: Carolina Arroyo
Septiembre se caracteriza por ser el mes del Fashion Week en todo el mundo. Se llevan a cabo desfiles de moda, surgen nuevos diseñadores, inicia el otoño (en el hemisferio norte), y las vitrinas de distintas marcas reconocidas empiezan a exhibir las colecciones de la nueva temporada con las últimas tendencias de moda.
Es mi época favorita del año, pues por ser amante de la moda soy fan de los abrigos de pieles, botas, guantes, sombreros y en fin, prendas de otoño. Por la calle cualquiera luce más elegante con colores oscuros y gracias a la inmensa variedad de accesorios, se puede complementar distintos outfits y darles glamour.
"Lo FASHION es lo que esta de moda, las tendencias y lo popular, pero el STYLING es el toque personal que te distingue de los demás."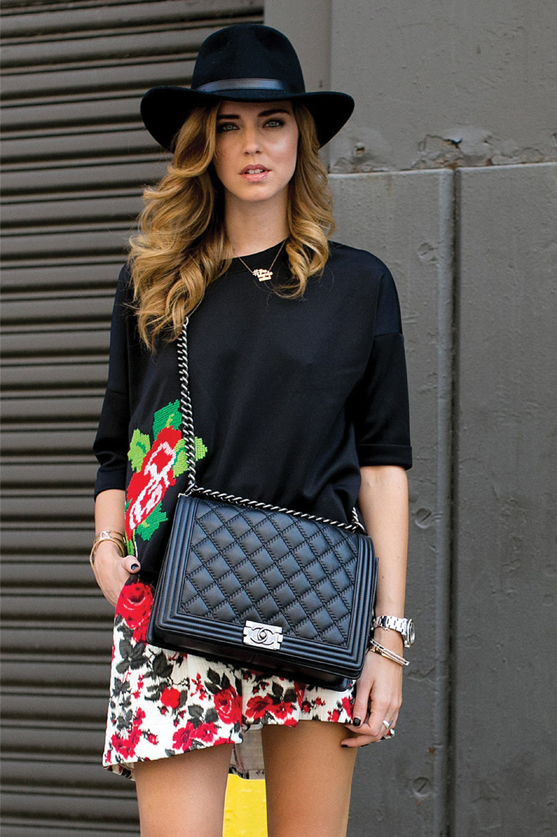 En septiembre es el momento ideal para inspirarse y reinventarse con un LOOK distinto que te haga destacar. A continuación presento algunos consejos que te ayudarán a encontrar un estilo propio y lograr el fashion styling ideal:
. Es fundamental ser original, atreverse a marcar la diferencia y disfrutarse ese proceso. Busca atuendos que te gusten y con los que te sientas identificada, cómoda y segura.
– Busca en internet a iconos de la moda o fashionistas que te inspiren. Descubrirás que la mayoría posee un común denominador que te ayudará a identificarte con un estilo.
– Revisa en tu clóset los colores y estilo de ropa que predomina para saber si coincide con el nuevo estilo que elegiste previamente.
– Arma outfits completos pensando en el nuevo cambio de imagen y elige un statement piece que sea auténtico y te caracterice. Como el famoso collar de perlas de Coco Chanel o la bolsa Birkin Hermès de Jane Birkin.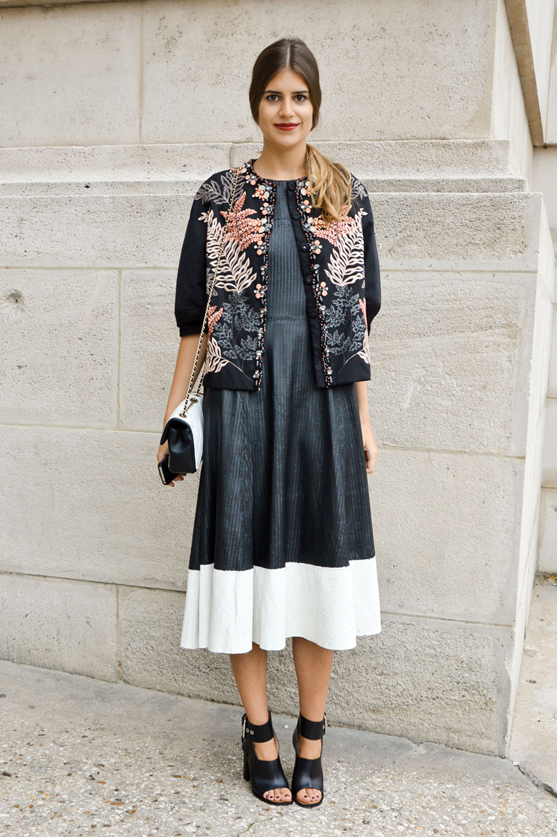 "FASHIONS FADE, STYLE IS ETERNAL"
Como statement piece generalmente utilizo joyería, mi esposo por ejemplo, me regaló un reloj vintage Rolex que se ha convertido en la pieza fashion que no me quito. Esa es la clave principal, encontrar un estilo propio que pueda combinarse con elementos que te hagan ser original y destacar esta temporada. – Yves Saint Laurent