The magic of masking
Hay algo en nuestra rutina de belleza que no podemos dar por sentado. Se trata, nada más y nada menos que, del cuidado de nuestro cutis facial. Esto tiene que ser tan básico como cepillar tu cabello o lavarte los dientes. Recuerda que cuidar de tu rostro tendrá sus recompensas más adelante.
Existe un sinfín de productos que te pueden ayudar a tener un cutis saludable, pero hay uno en particular que te simplificará la vida y cambiará el aspecto de tu piel como por arte de magia. Se trata de las mascarillas faciales.
Además de ser compactas y fáciles de llevar a cualquier lado, las mascarillas faciales están llenas de nutrientes y componentes que son ideales para el cuidado de tu piel. Pero además, las mascarillas también están llenas de personalidad y pueden crear toda una experiencia de spa en tu propia casa. Te traemos nuestra recomendación, se trata del kit Mary Kay® Mad About Masking, que contiene cuatro mascarillas ideales para el cuidado de tu piel.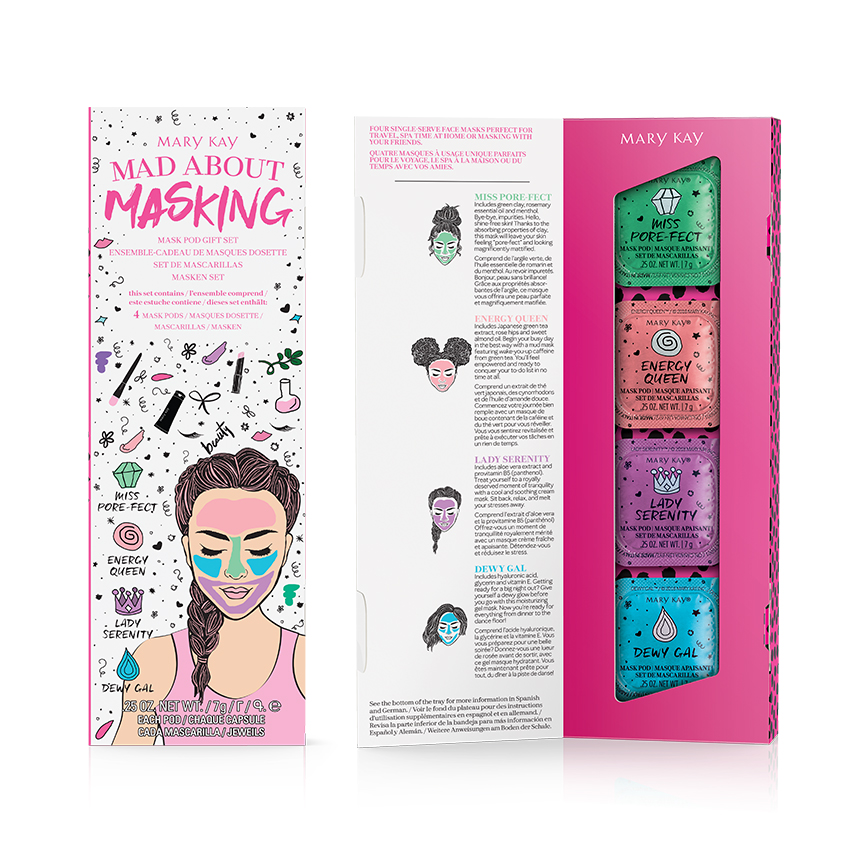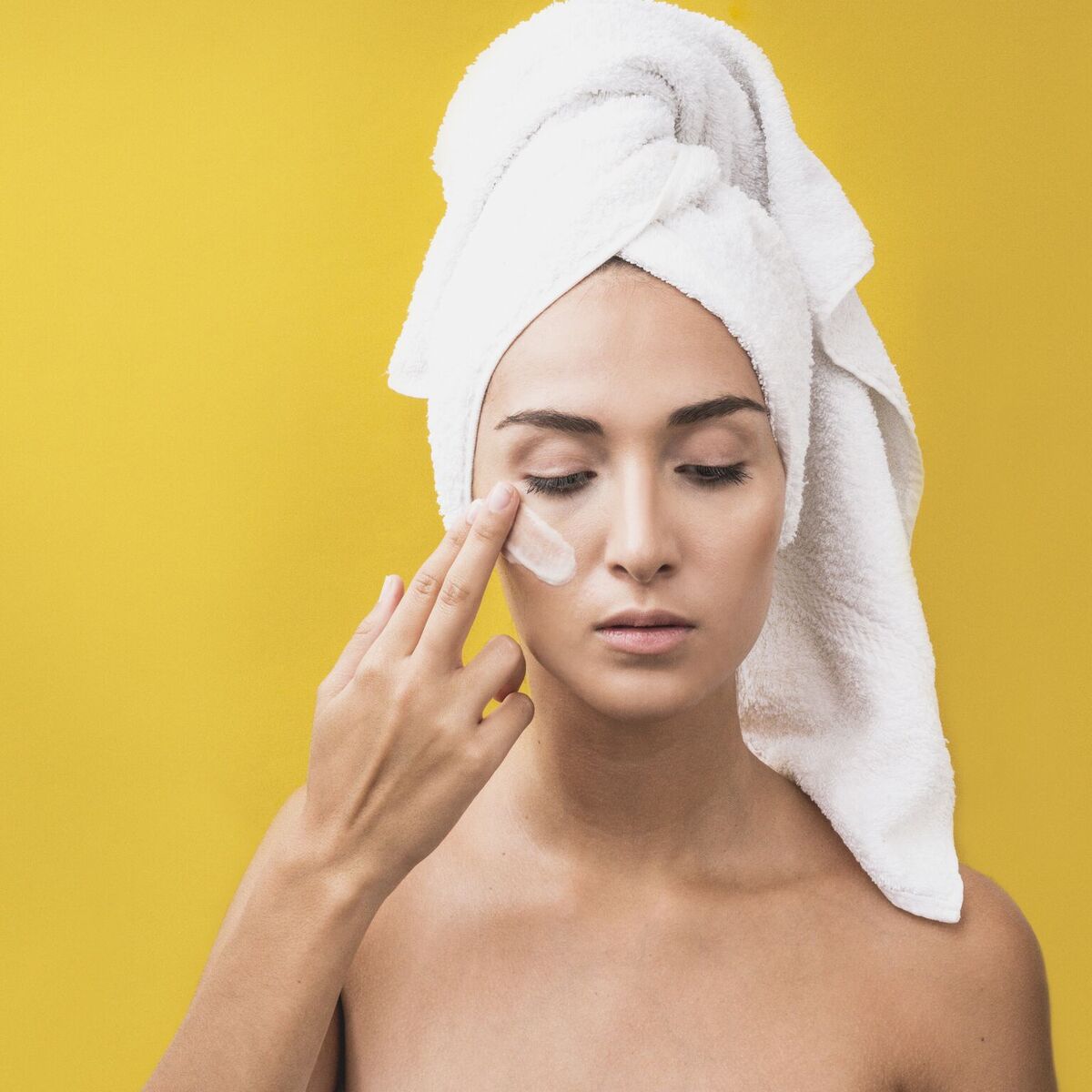 1. Miss Pore Perfect
Esta mascarilla te ayuda a eliminar impurezas y dejar tu rostro limpio e impecable. Esta arcilla contiene propiedades absorbentes que limpian tus poros para que tu cutis quede pulcro y tu piel totalmente mate.
2. Energy Queen
El ingrediente principal de esta mascarilla es la cafeína. Gracias a sus propiedades, te ayudará a darle una dosis de energía a tu rostro. Utilízala para darte un respiro y recargarte.
3. Lady Serenity
Esta mascarilla es ideal para darte ese momento de calma y serenidad que tanto necesitas. Ponle pausa a tu rutina tan movida y reconfórtate con los ingredientes calmantes de esta mascarilla. Disfruta ese momento y dile adiós al estrés y la ansiedad.
4. Dewy Gal
¿Quieres lucir un rostro hermoso pero no tienes mucho tiempo para arreglarte? Esta mascarilla es para ti. Utilízala para darle a tu cara un aspecto fresco y radiante. Está enriquecida con ingredientes que humectarán tu piel a la perfección, dejándola con un glow espectacular.