Casa Ariana: Art Deco in the Heart of the City
CASA ARIANA:
Art Deco in the Heart of the City
Moderno centro de convenciones con los salones más modernos y un exclusivo Sky Lounge.
A finales de los años 40 se diseñó Casa Ariana. Fue constituida como arquitectura con estilo original Art Deco expresado en su fachada, herrería, lámparas, decoración, gradas, pisos, techos decorados y paredes.
A partir del mes de noviembre de este año, Casa Ariana abre sus puertas al público como un centro de convenciones renovado que ofrece un servicio inigualable. Cuenta con una ampliación de parqueo y tres nuevos salones: Fontaine, Montesquieu y Rousseau. Al unir estos salones, se forma El Gran Ariana; el salón más grande ubicado en el nuevo edificio a un costado de la casa original.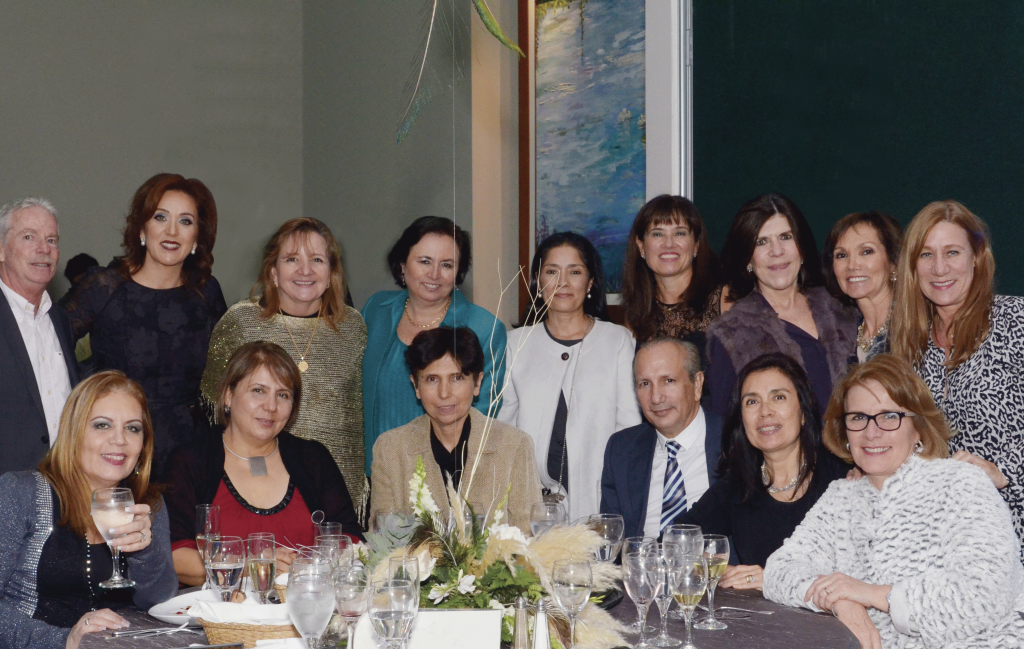 Uno de los atractivos más importantes es el nuevo sky lounge con un área techada y otra al aire libre, con una vista espectacular hacia la Avenida Reforma. Todas las renovaciones, realizadas por Arquitectos Asociados y Corporación AICSA mantienen el color inicial de Casa Ariana, con un estilo totalmente Art Deco que hace del centro de convenciones una obra de arte en plena ciudad.
En la remodelación se incorporaron 4 ascensores y tecnología a través de pantallas touch, para que los clientes localicen sus eventos. Casa Ariana está reconocida y protegida como un edificio de amplia historia, arte y cultura dentro de la Ciudad bajo la Ley para la Protección del Patrimonio Cultural.