WHO'S THAT IT GIRL?
ANACRIS VILA
Classic Style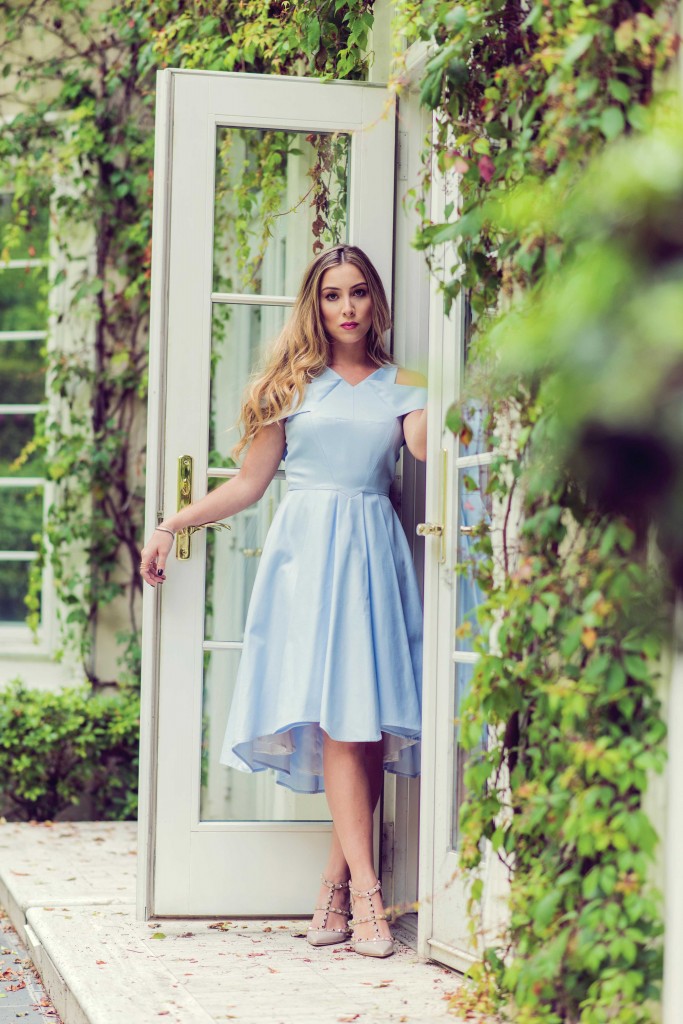 Diseñadora de interiores, amante de la moda y el arte, Ana Cristina se graduó de Diseño de Interiores de SCAD en 2014 y el año pasado viajó a Miami para comenzar a trabajar en la firma de Adriana Hoyos Design Studio para continuar poniendo en práctica su amor por el diseño. "Me fascina mi trabajo y he tenido la oportunidad de crecer como profesional y tener una experiencia espectacular. Me apasiona todo lo que tiene que ver con diseño, moda y arte. Todo lo que es crear, incluso me encanta cocinar".
Su estilo de vestir lo define como algo chic contemporáneo y casual con una preferencia por los colores neutros. Dependiendo de los distintos lugares en dónde ha vivido o se encuentra viajando, su estilo va cambiando y acoplándose. Dentro de sus must have están una t-shirt blanca, jeans blancos, chaqueta de cuero y wedges.
Dentro de sus destinos de viajes favoritos se encuentran las playas para pasar las vacaciones, un crucero por las islas griegas y comer en su restaurante favorito Marion, Miami, "no solamente es por la comida deliciosa, además tiene un diseño de interiores y un ambiente divino".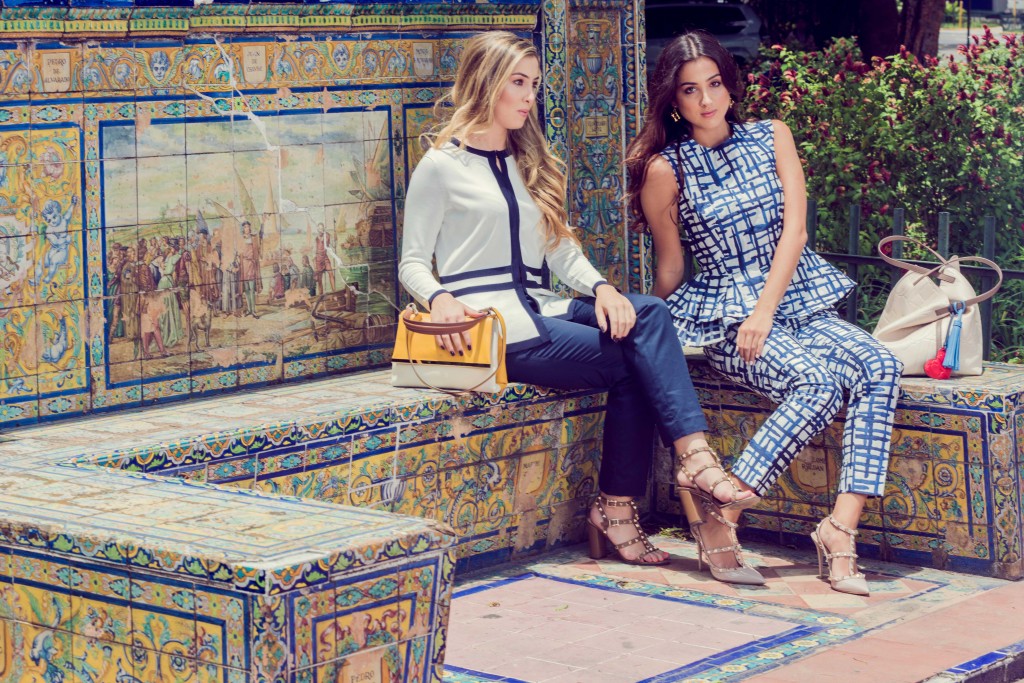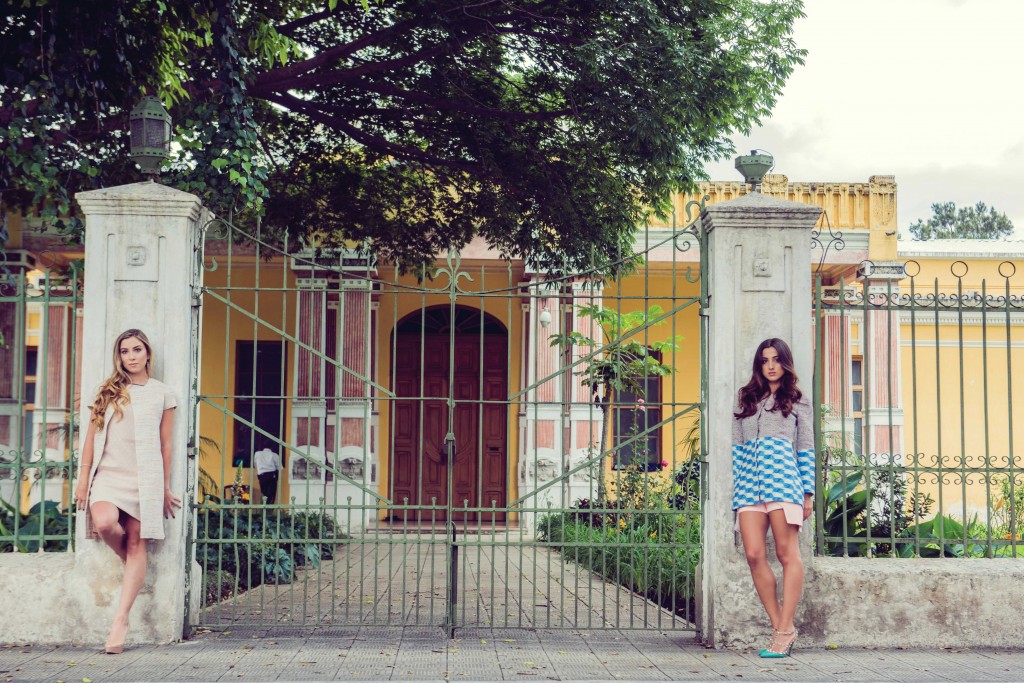 WHERE TO TRAVEL:
Un crucero por las islas griegas.
WHERE TO EAT:
Marion, Miami.
STYLE TIP:
"Siempre hay que vestirse y maquillarse de manera que uno se sienta cómoda".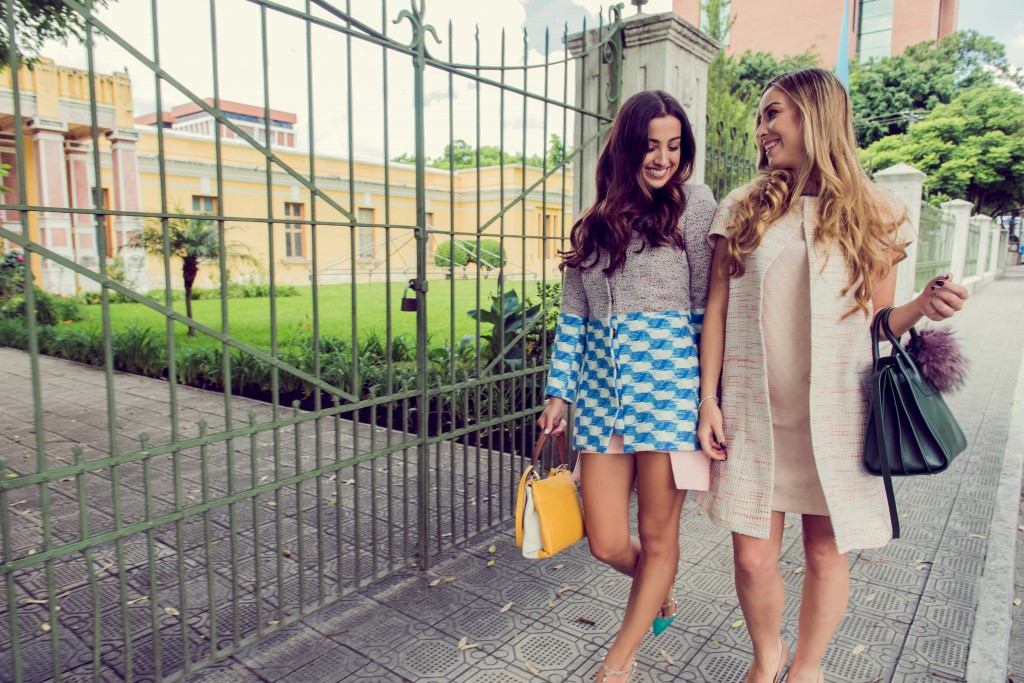 INÉS ARIMANY
A Subtle Style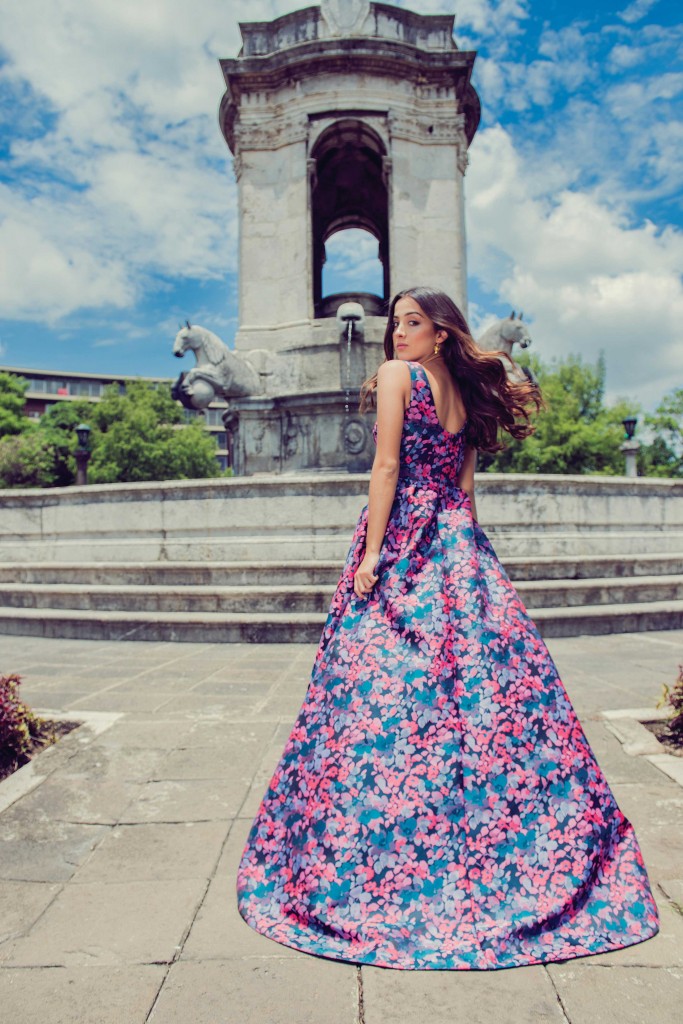 Estudiante de Fashion Marketing and Merchandising en SCAD con un minor en Historia del Arte, Inés disfruta de los placeres más pequeños
pero significativos de la vida como leer, escribir, visitar museos y galerías de arte, así como pasar tiempo con sus seres queridos. "Una de mis pasiones es el yoga y cocinar. Además, por mi familia he aprendido la importancia de ayudar a los demás. Es el mejor regalo que uno puede dar sin esperar recibir. En un futuro me gustaría trabajar en alguna asociación que ayude a los más necesitados".
Su estilo de vestir es clásico, simple con toques de piezas únicas. Poco a poco fue evolucionando conforme Inés fue viviendo distintas etapas de su vida. "De pequeña no sabía definir muy bien lo que me gustaba, entonces vestía acorde a lo que estaba de moda. Hoy en día me gusta estar a la moda, pero siempre incorporando mi propio estilo y sello".
Sus must have están las piezas básicas como los leggings, blusas de manga larga, suéteres y accesorios diferentes que cambian completamente un LOOK. "Oler bien es esencial, así que no puedo salir de mi casa sin mi perfume de Narciso Rodríguez".
Dentro de sus destinos de viaje favoritos está Milán, ya que cuando vivió allí con su mejor amiga, tuvo la oportunidad de conocer sobre arte, moda y el vínculo que une a ambos.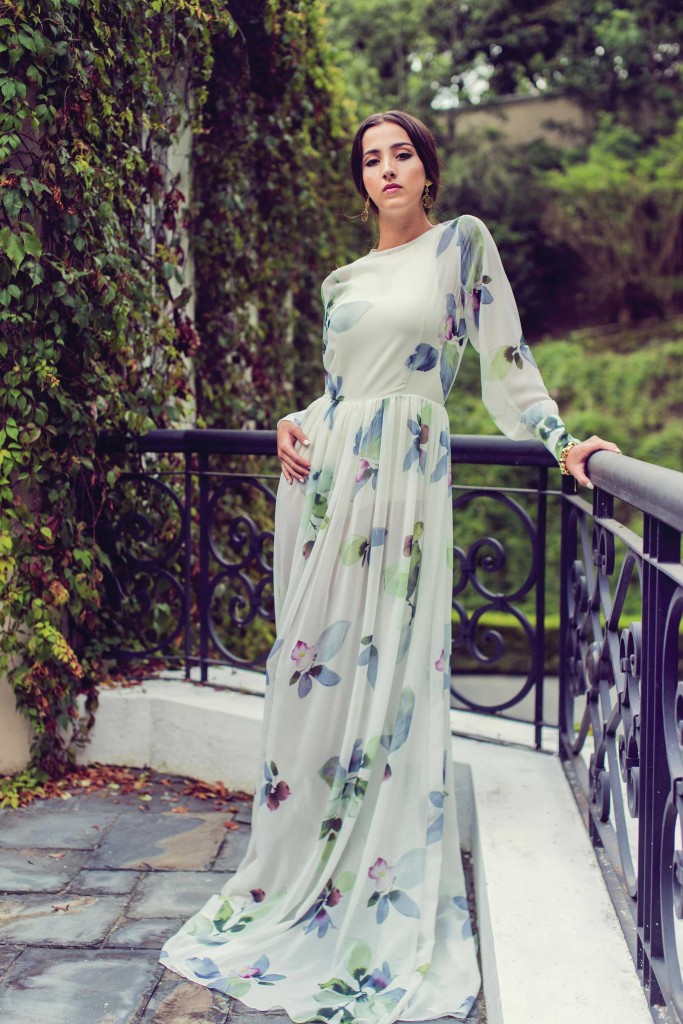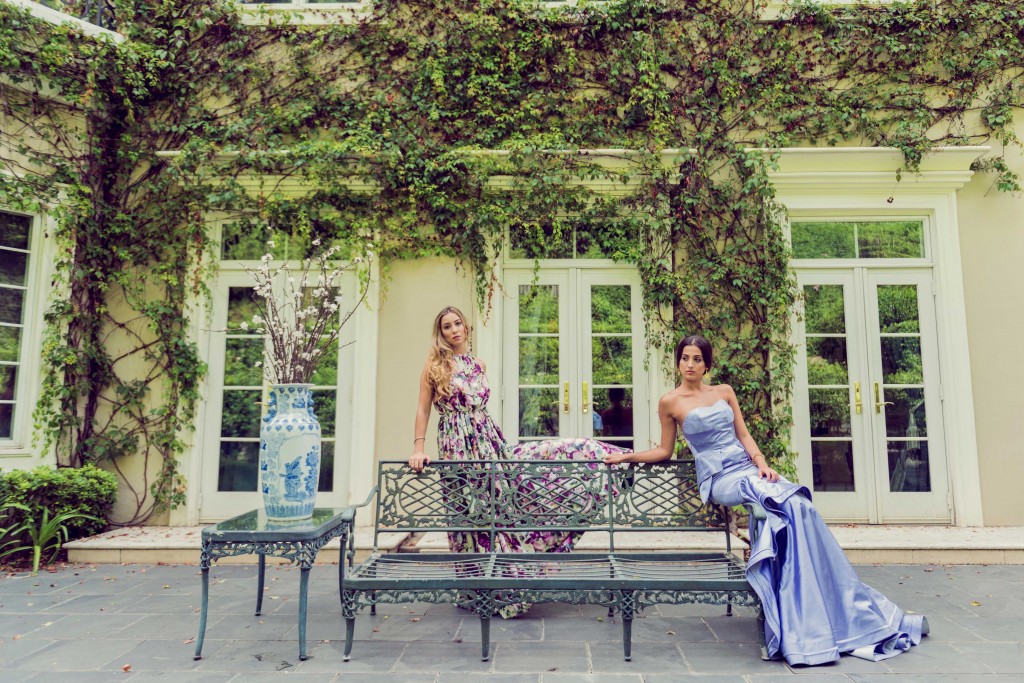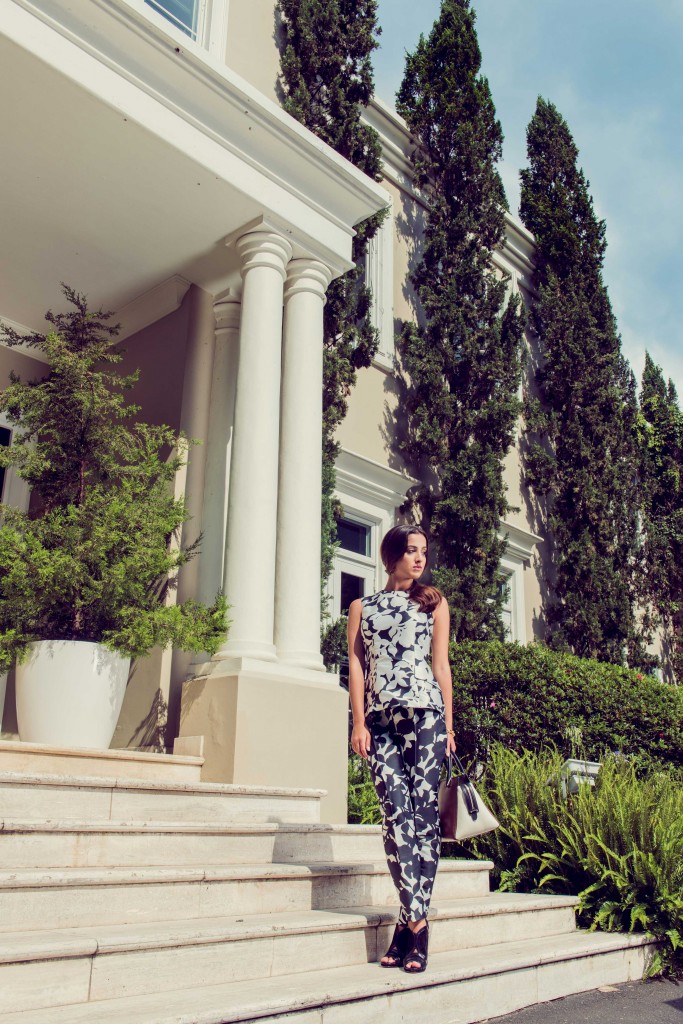 WHERE TO TRAVEL:
Cayos de Belice
WHERE TO EAT:
The Pot Luck Club en Sudáfrica.
STYLE TIP:
"La elegancia nunca pasa de moda. La clave es la simplicidad. Hay que saber qué trend nos favorece y qué no, según nuestro tipo de cuerpo".