F + Blood Type: Stefanie Passarelli
Stefanie Passarelli es madre de dos hijos y, con uno más en camino, su estilo ha ido evolucionando con ella pero siempre se ha mantenido en el área de lo traditional chic.
"Para mi, cada día es distinto y tanto mi estado de ánimo como lo que tenga planeado para ese día son dos de los conceptos que dictan lo que me pongo".
Entre los accesorios que diariamente utiliza se encuentra la joyería pequeña y delicada la cual cambia casi a diario dependiendo de los colores y estilo de ropa que use. "Mis accesorios para eventos son más grandes y tengo una mayor variedad para resaltar mis LOOK's".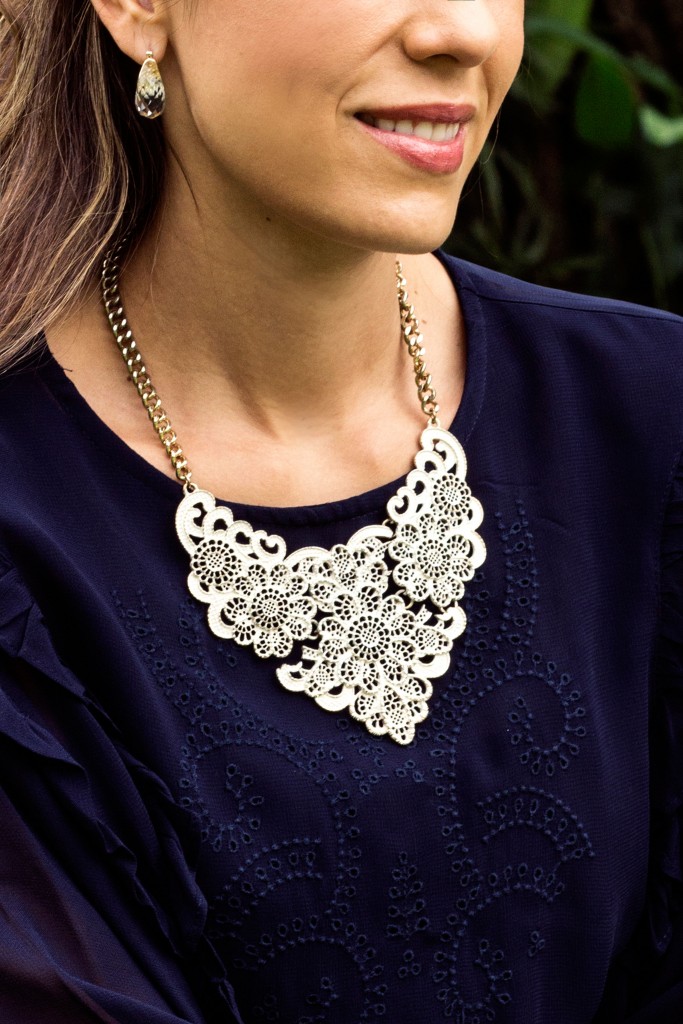 El color azul es uno de sus preferidos y trata de implementarlo en diferentes piezas y estilos.
---
Basics que no pueden faltar en su closet:
Jeans
Tank-tops
Zapatos wedge
---
Asegura que una de las cosas más importantes para ella cuando se trata de moda es la de conocer que piezas mejor se adaptan a su cuerpo.
"Hay que aceptar que no todo lo que está de moda o lo que le ves a otras personas te quedaría bien a ti pero si te sientes bien por dentro y aceptas como eres por fuera, estarás cómoda en lo que sea que te pongas".
Stefanie no tiene ningún diseñador que prefiera usar y es por esto que le gusta implementar diferentes piezas en sus LOOK's de diseñadores que se adaptan a su estilo. "Ahora que estoy en mis treintas, con dos hijos pequeños y otro en camino, más que nada pienso en la comodidad pero siempre trato de verme y ante todo, sentirme bien con lo que me pongo".
---
Redacción: Rita Arévalo
Fotografía: Luis Pedro Chang
---
F + BLOOD TYPE GIRLS
Real fashion is on the streets with real girls who dress and live fashionable lives.
They don't sell their LOOKS, they own them!
Look Magazine te trae a las verdaderas fashionistas de Guatemala. No te pierdas sus mejores looks.