The Green Vision behind Studio Domus
Como ingeniero civil, Jose Pablo Labbé completó un MBD en Sustentabilidad en el San Francisco Institute of Architecture. Él también se especializó en aplicaciones de energía sostenible y es un asociado de LEED Green.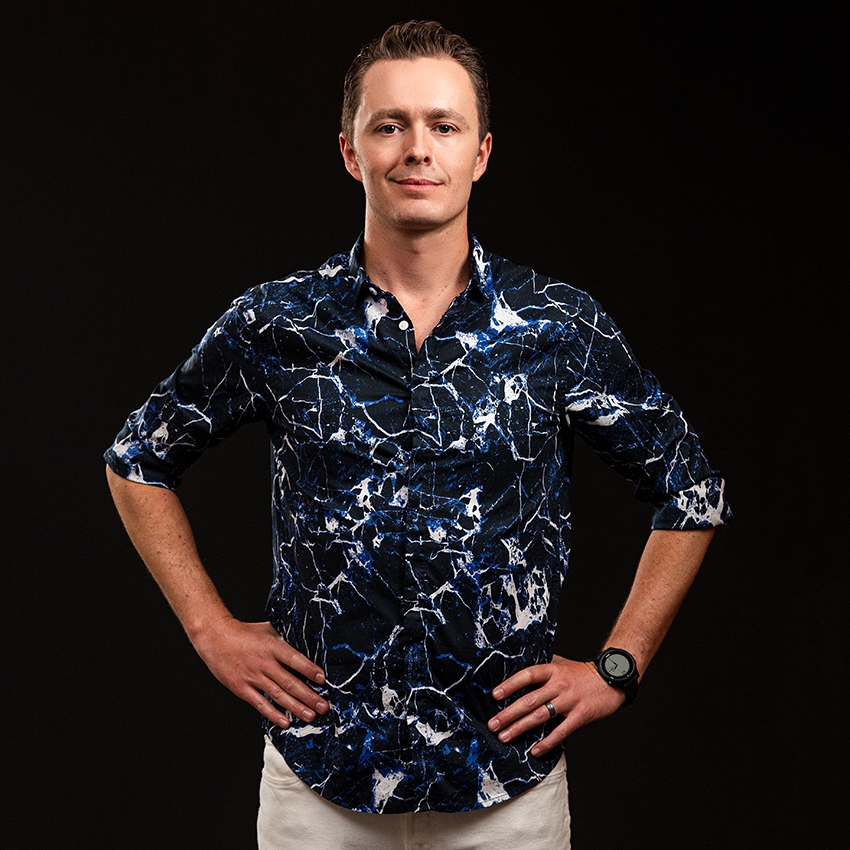 Como parte de Studio Domus, Jose Pablo se enfoca en el diseño interior y arquitectura, especialmente en la construcción vertical. También invierte una gran parte de su tiempo en compartir su conocimiento y prácticas sostenibles a colegas y a el departamento de servicio al cliente, también trabaja de la mano con clientes para incorporar las últimas tendencias de sustentabilidad en cada proyecto.