Alternativas para ser y estar bien
Por María del Carmen Molina
Vicepresidenta de Voces Vitales Guatemala
Directora de Zeon Inversiones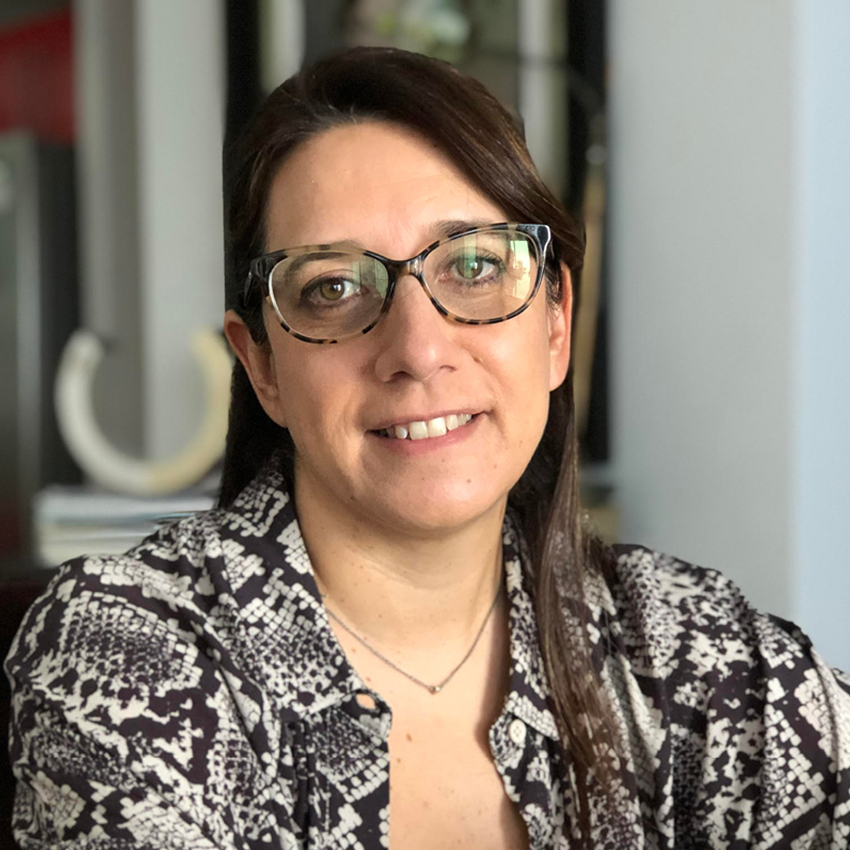 Todos conocemos a esa mujer que va de un lado para otro el día entero, se preocupa por sus seres queridos, vela por su casa, hace el "super", trabaja o administra su negocio, lleva y trae a sus hijos, cena con su pareja y termina el día molida. El mundo exterior le manda mensajes sobre qué hacer, ella se juzga a sí misma y se siente culpable, el tiempo no le alcanza y siente que todos necesitan algo de ella.
Por lo general, creemos que el mayor deseo del ser humano es ser feliz, pero estar en un estado de felicidad plena es irreal;  siempre tendremos momentos difíciles que son parte de la vida y de nuestro crecimiento. El Doctor Martin Selligman, padre de la Psicología Positiva, identificó que el ser humano, más que buscar la felicidad plena, busca el bienestar. "The way we choose our course in life is to maximize all five of these elements" by Martin Seligman Ph.D., April 2011.
El bienestar es una combinación de sentirse bien, tener una vida con sentido, mantener relaciones sanas y lograr cumplir con los objetivos que nos trazamos. Pero, ¿por dónde empezamos?
Sentir bienestar es un proceso de conciencia hacia una vida plena y saludable; más que estar libre de enfermedades, es un proceso dinámico y de crecimiento interior. Éste concepto debe ser entendido de adentro hacia afuera, empezando por el alma (ser espiritual), la mente (ser racional), el cuerpo (ser físico) y, por último, la interacción con los demás como parte de un TODO: familia, comunidad y planeta.
En este proceso de crecimiento interior hay varias herramientas y prácticas diarias que nos apoyan, entre estas: la meditación, el mindfullness y/o rezar, las cuales facilitan la conexión con nuestro ser espiritual. Cuando nos conectamos con nuestra alma, encontramos un espacio interior con sabiduría, no-juicio, amor incondicional y paz.
Una mujer, al estar bombardeada de tantas opciones, como distintas dietas, tipos de ejercicios, estar informada, seguir la moda y muchas otras; el estar conectada con ella misma le permite estar presente en el hoy y el ahora, le da claridad para escoger la opción que mejor le funcione e ignorar las otras.
Opciones para profundizar acerca del bienestar
La autora Carolyn Myss, presenta en su libro Anatomía del Espíritu una conversación sobre los campos energéticos de nuestro cuerpo que ayuda a entendernos. En el libro Las Siete Moradas la misma autora nos enseña la metodología creada por Santa Teresa de Ávila para cultivar una conexión con el alma.
Heal es un documental de la plataforma de streaming Netflix sobre el poder de la autosanación de nuestro cuerpo a través de la mente y el prestar especial atención a las emociones.
Para poner a trabajar la mente a través de la meditación, una forma fácil de hacerlo es a través de las Apps en el celular como Calm o escuchar un podcast. En lo personal, algunos de mis preferidos son: Meditative Story y Daily Breath.
Para cultivar las emociones positivas, como la gratitud, es posible con una práctica diaria, sencilla y de gran valor. El Gratitud Journal Project es una herramienta que nos guía en este proceso. https://www.gratitudejournalproject.com
Si nos enfocamos en comer saludable y ejercitar nuestro cuerpo, dos de los pilares de nuestra salud física, hay varias opciones de acuerdo con las necesidades de cada persona, por ejemplo: Well and Good es un referente de información y sugerencias. https://www.wellandgood.com
Participar en Voces Vitales, me permite apoyar a empoderar a mujeres, jóvenes y niñas, para que puedan desarrollar su potencial y fuerza interior, dándole propósito y significado a mi vida. Este es el propósito de dar a la comunidad y ser parte de un todo.  (https://www.vocesvitalesgt.org)
Buscar la armonía y el balance en la vida no es un lujo. Para una mujer ocupada es una necesidad. Detenernos y darnos tiempo a nosotras mismas nos permite calmarnos en medio del caos y visualizar la vida desde otra perspectiva. Esto nos recarga de energía y amor propio; y todo ello en conjunto, nos trae bienestar.