Fashion goes back to the nineties
Reconocida como una de las décadas más trendy y nostálgicas en la historia de la moda, las pasarelas que alguna vez vimos y nos emocionaron en los 90 están de vuelta y de la mano de grandes diseñadores, quienes reviven estilos que lucimos en su momento y admirábamos en nuestros ídolos del pop y hip hop.
Son casi 20 años los que nos separan de esta increíble época que ahora ha vuelto para ser tendencia. Su retorno se ve reflejado en prendas icónicas como las faldas de denim, los diseños a rayas, los tenis y sandalias con plataforma, los pantalones estilo capri, las bomb jackets y las T-shirts con el logo de la marca.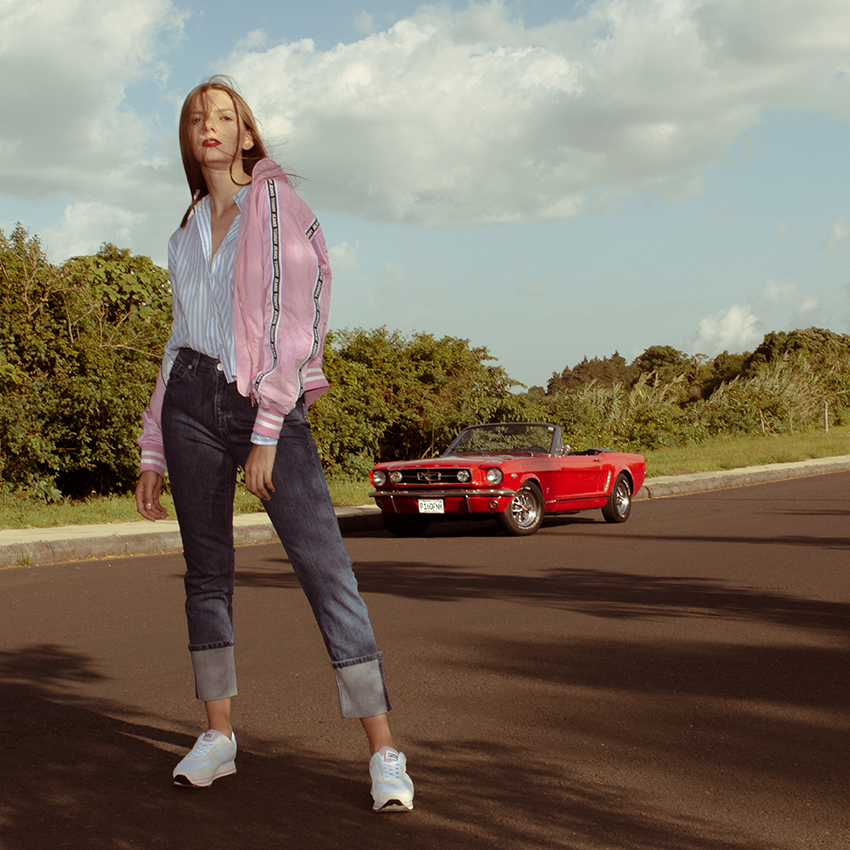 Para esta ocasión, Tommy Hilfiger ha sido el encargado de presentar una nueva colección que nos recuerda que durante este decenio el estilo era diverso, colorido, abundante e innovador. Su nueva propuesta se inclina hacia los tonos pastel, como el rosa y celeste, que hacen juego con el neutro del blanco y jean.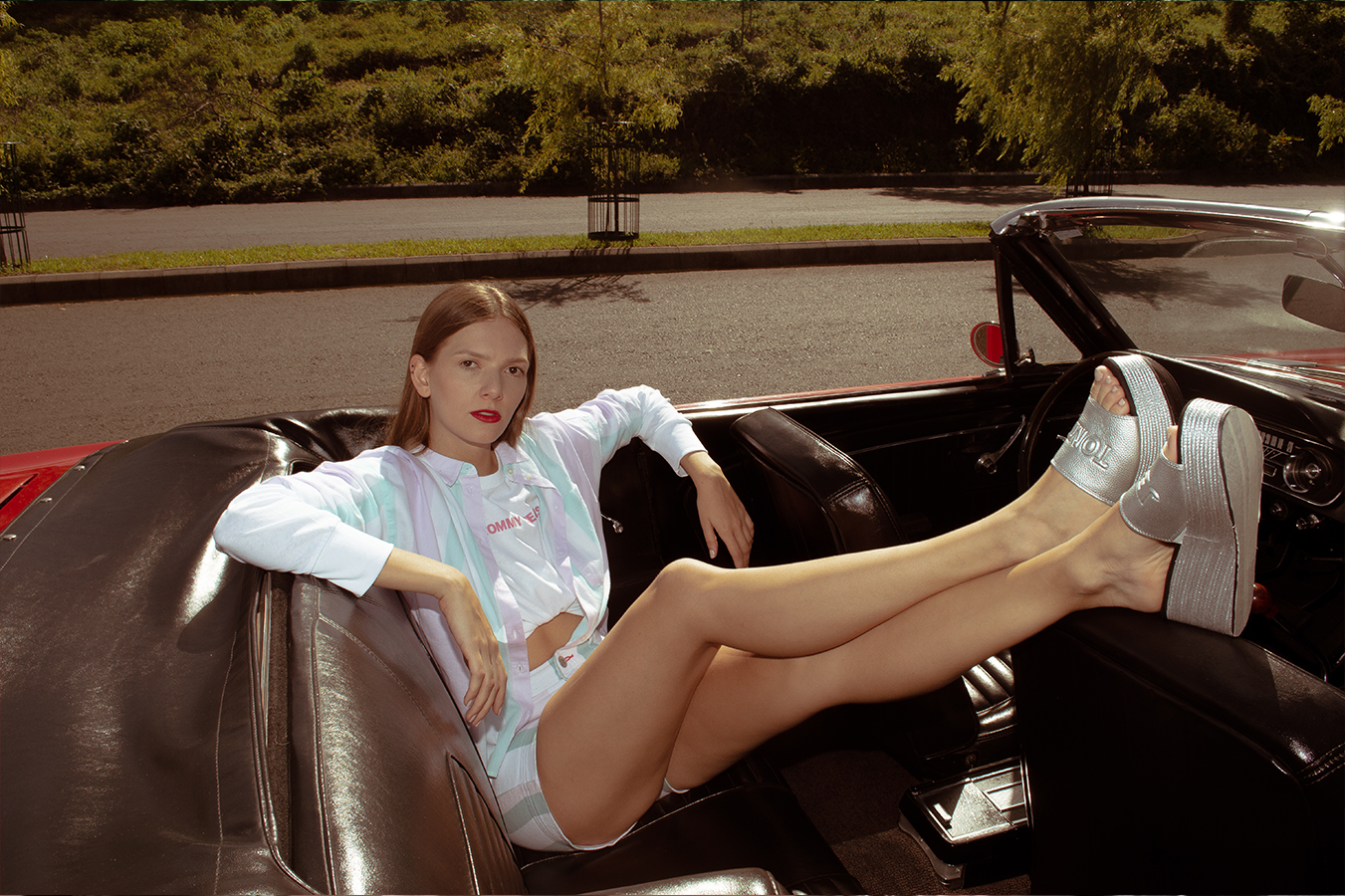 Hoy, sin duda, quienes crecimos con esta moda volvemos a añorar y lucir looks y accesorios que están de regreso, ideales para refrescar nuestra imagen y llevar un estilo más juvenil, divertido y sobre todo que evoca a revivir los años dorados de las estrellas de la música y televisión.
Ahora más que nunca es el momento de lucir una de las marcas más representativas de los 90, con diseños que reconocidas súper modelos como Kate Moss, Naomi Campbell y Claudia Schiffer vistieron sobre las pasarelas hace dos décadas atrás y que hoy están de vuelta para que tú los luzcas.