Artemisa, la naturaleza, nutrición y virginidad
"I will not have them punished," Artemis said. "I will have them rewarded. If we destroy heroes who do us a great favor, then we are no better than the Titans. If this is Olympian justice, I will have none of it."
Rick Riordan, escritor del libro 'The Titan's Curse'.
Protectora por naturaleza, protectora de los animales y las mujeres. Artemisa fue una diosa griega, hija de Zeus y Leto, nacida en la isla sagrada de Delos, la cual emergió de las aguas solamente para darle cobijo a ella y a su gemela Apolo en el momento que llegaron a la vida.
Se le reconoce como una de las deidades más antiguas y veneradas del Olimpo. Se decía que dentro de su personalidad tenía dos facetas, una femenina y la otra un poco más agreste; esto debido a que, dentro de los deseos que le pidió a su padre, eligió permanecer virgen por la eternidad, tener la capacidad de sanar a las mujeres y habitar en los bosques.
Por su estilo de vida, esta diosa vivió de la manera más desapegada de lo material y la vanidad. Los únicos implementos que le acompañan era un arco y varias flechas, además de un cortejo integrado por mujeres de su total confianza y una jauría de perros que velaban por ella.
Artemisa fue, además, una fiel protectora de las causas justas. La decisión de mantenerse virgen fue porque no toleraba ni le agradaba la idea de entregarse a un hombre, de ser poseida, de pertenecer a alguien, del amor fugaz, de satisfacer solamente; cuenta la historia que luego de ser vista con deseo por Acteón, convirtió a éste en un ciervo y lo dio de comer a sus propios sabuesos.
Ella tomó la justicia con sus propias manos, se hizo respetar, se defendió sola y defendió a todas aquellas que no podían hacerlo por su cuenta. Se dice que tenía el don de sanar las dolencias de las mujeres, que era una gran compañera que sabía de la empatía, sabía escuchar, sabía compartir su bondad.
Esta diosa griega era sabía. Sin duda, la naturaleza le brindó la oportunidad de meditar  entre los árboles viejos y las colinas despejadas, y de allí absorber todo su conocimiento, toda su experiencia y todas las virtudes que le caracterizaban; ésta era de alguna manera la forma en que Artemisa se nutría, mental y espiritualmente.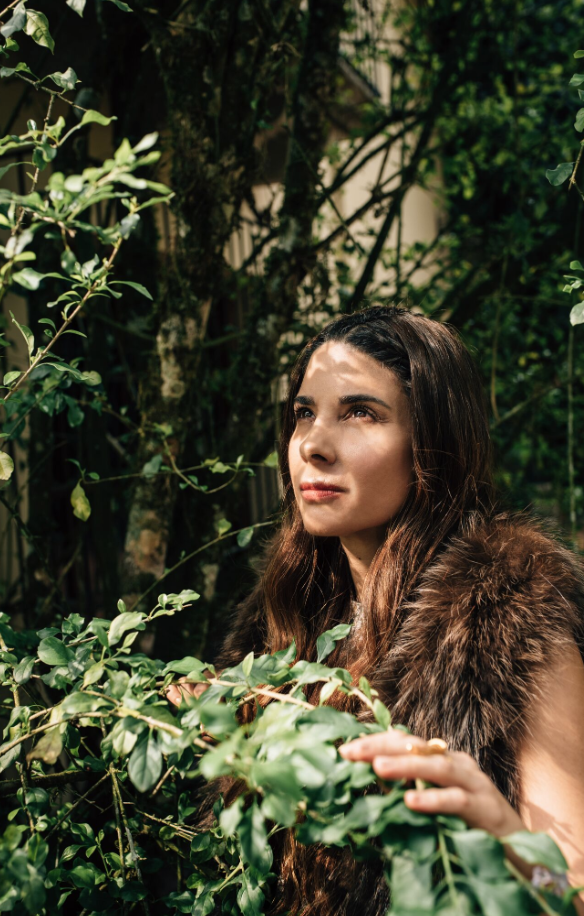 Woman, who nourishes with love to make grow
Cada uno de nosotros, como seres humanos, somos como semillas puestas en un campo silvestre en el que debemos encontrar nuestro camino para crecer fuertes, entre depredadores y condiciones climáticas que nos pueden atormentar. Sin embargo, hay un ser que vela porque nuestro progreso sea efectivo y con todas las herramientas necesarias para que nos podamos defender, éste puede ser personificado por una madre, hermana, mentora o amiga.
Por su grandiosidad y bondad que lleva dentro, la mujer es cuidadora, protectora, defensora e intercesora por naturaleza; es ella, quien con su sabiduría, su lucha, su ánimo y su conocimiento, nos instruyen para que crezcamos como personas de bien, llenas de amor y seguridad de lo que somos y lo que que podemos llegar a alcanzar.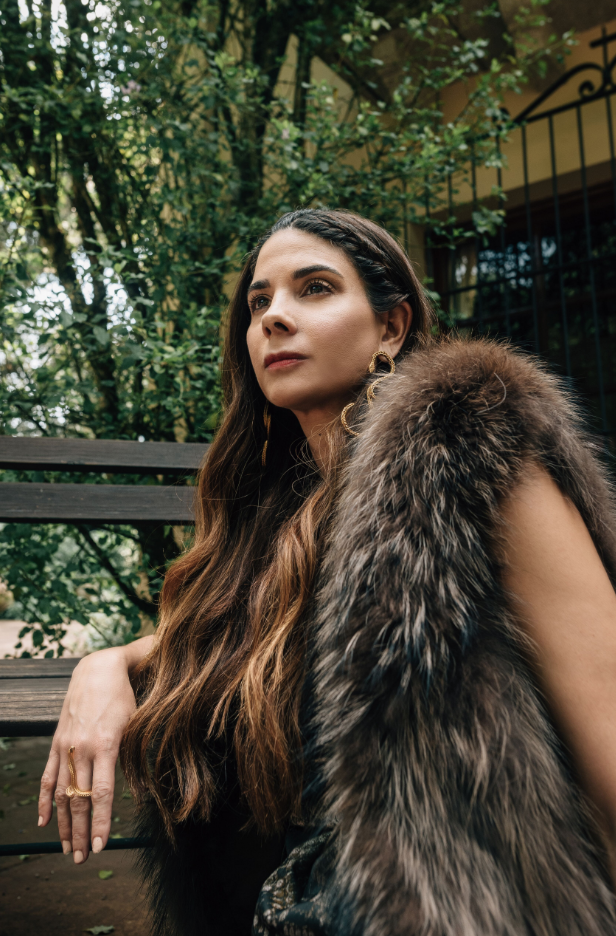 Así como Artemisa, el círculo en el que ella permanecía era solamente de mujeres, porque creía en ellas, en su capacidad, compromiso, tenacidad, fidelidad y el poder grandioso en el interior que tiene cada una en su interior para regenerarse, levantarse una y otra vez y sanar a los demás.
Debemos comprender que como género femenino tenemos un gran don, que es el del empoderamiento, de apoyo mutuo y de la colectividad. Esta es la verdadera fuerza que nos une, el querer ver a todas y todos triunfar, el extender la mano, compartir conocimiento, escuchar propuestas y labrar caminos para que todos podamos caminar hacia nuestros sueños.
Una mujer nutre, pero nutre de amor, principios, valores, creencias y saber. Porque cuando dejamos fluir a la diosa que llevamos dentro somos bendición, somos luz, somos nuestra esencia guiándonos a nosotras mismas y a otros también.