3 TIMES THE TALENT
Explora  la visión de tres diseñadores con un talento extraordinario para traducir la femineidad en una competencia inspirada en la alta costura internacional, para la cual crearon tres diseños de vestidos exclusivamente para nuestra edición de septiembre. Cada uno nos muestra su historia e inspiración a través de vestir a nuestra new face of fashion: María Paula Quezada, una modelo multifacética que nos inspira a descubrir las distintas versiones del estilo.
BACK TO BLACK
Por
ALEXANDER AYALA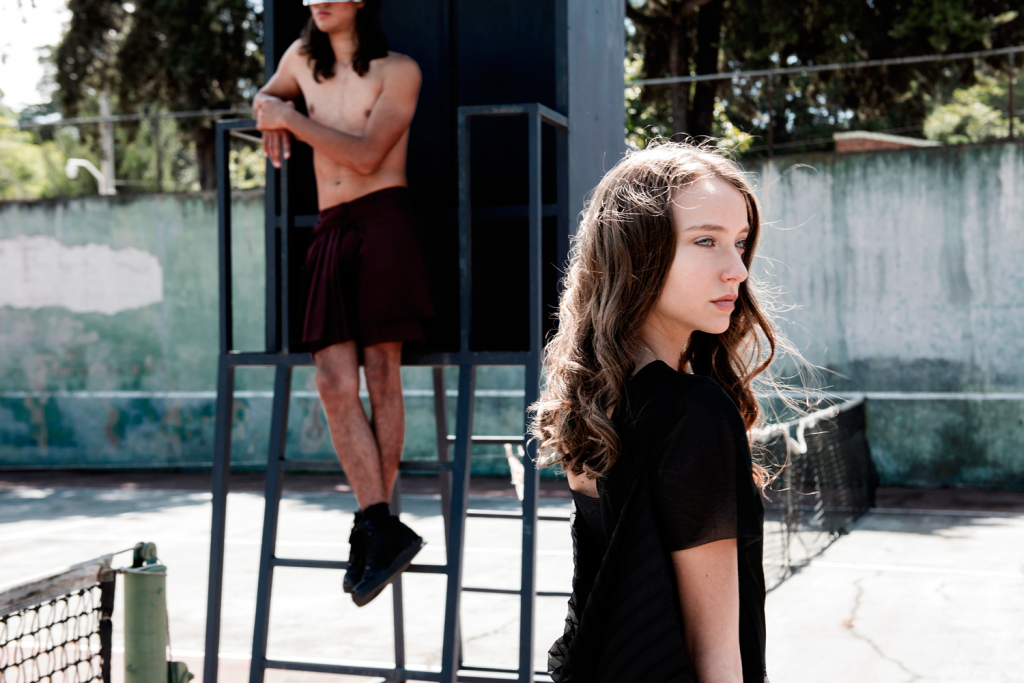 "ME INSPIRÉ EN LOS ORÍGENES DE LA MARCA, QUE ESTE AÑO CUMPLE 5 AÑOS. QUISE IMPLEMENTAR TÉCNICAS DE ALTA COSTURA COMO EL PLISADO Y LA COSTURA A MANO, EN UN CONJUNTO MÁS MODERNO Y MINIMALISTA; APEGÁNDOME A LO QUE SIEMPRE HA CARACTERIZADO A LA MARCA ".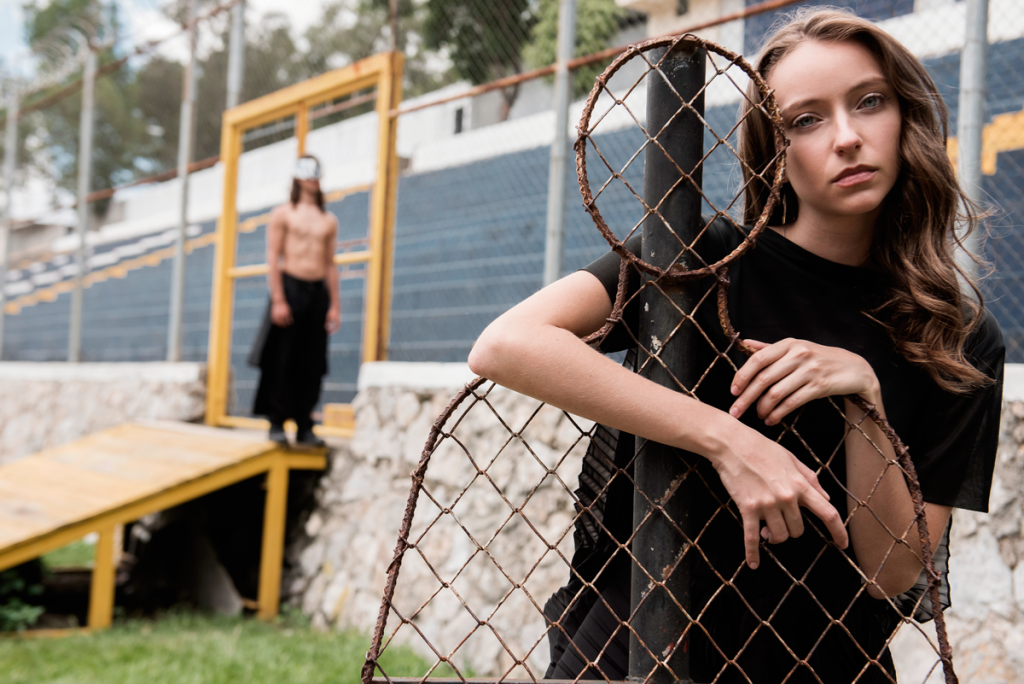 STRONGER THAN ME
Por
ROGELIO ESCOBAR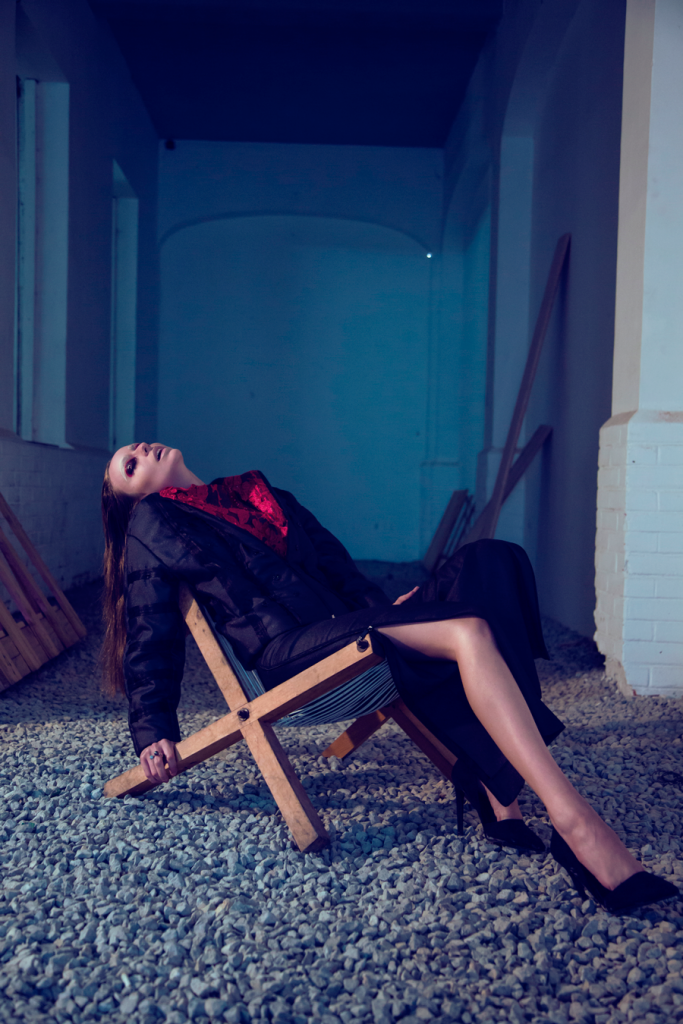 "QUERÍA MANIFESTAR LA PASIÓN QUE LLEVA A LOS ARTISTAS ABRIR SU INTERIOR Y EXPRESARSE A TRAVÉS DE SU ARTE. EL LOOK REPRESENTA LA INSPIRACIÓN MISMA, QUE TE LLEGA COMO UN BALAZO, LIBERANDO TODO LO QUE SE ENCUENTRA DENTRO DE TI ".
LIKE SMOKE
Por
GUILLERMO JOP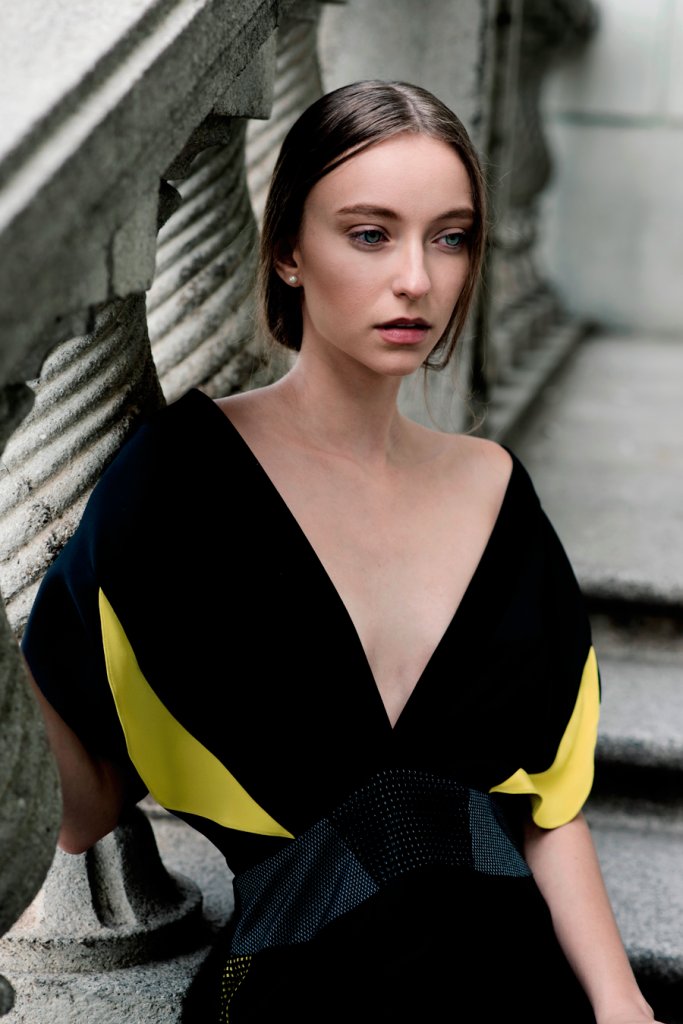 "ME INSPIRÉ EN LA MEZCLA DE DISTINTAS TELAS Y TEXTURAS PARA DAR UN LOOK MÁS ELABORADO. EN ESTA COLECCIÓN SE MEZCLAN DISTINTOS ESTILOS EN UNA MISMA PIEZA TOMANDO INSPIRACIÓN EN LA ALTA COSTURA Y MANTENIENDO UNA LÍNEA READY TO WEAR" .