The Up House – Get to Know Us
Disfrutar de una rica comida y de una plática agradable puede ser un reto para una madre, incluso si el lugar que se visita tiene un área especial para niños.
Tomando en cuenta esta necesidad, nace el concepto de "The Up House".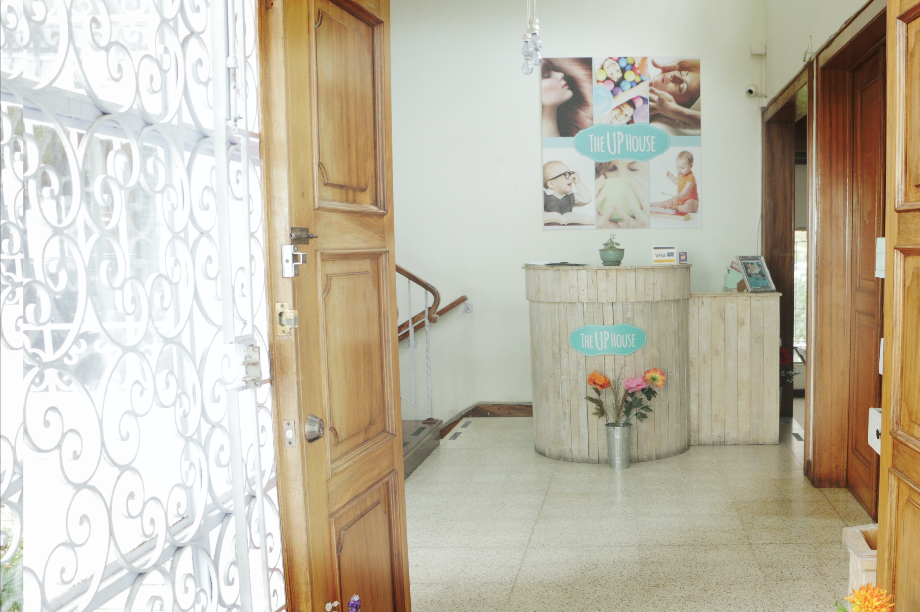 "Pensamos en desarrollar un nuevo concepto, un espacio en donde las mamás disfrutaran de la tranquilidad de una deliciosa comida, de un rato para platicar con las amigas o simplemente de disfrutar un momento para ellas mismas." Andrea Lorenzana / Gerente Comercial The Up House
Los socios que conforman este proyecto llevaron a cabo su visión con mucho esfuerzo, dedicación y largas jornadas de trabajo. De esta manera invirtieron para satisfacer las necesidades de su clientela. Aquí las madres pasan un tiempo ameno mientras que sus pequeños disfrutan de actividades bajo el cuidado de maestras especializadas en cuidado y desarrollo infantil.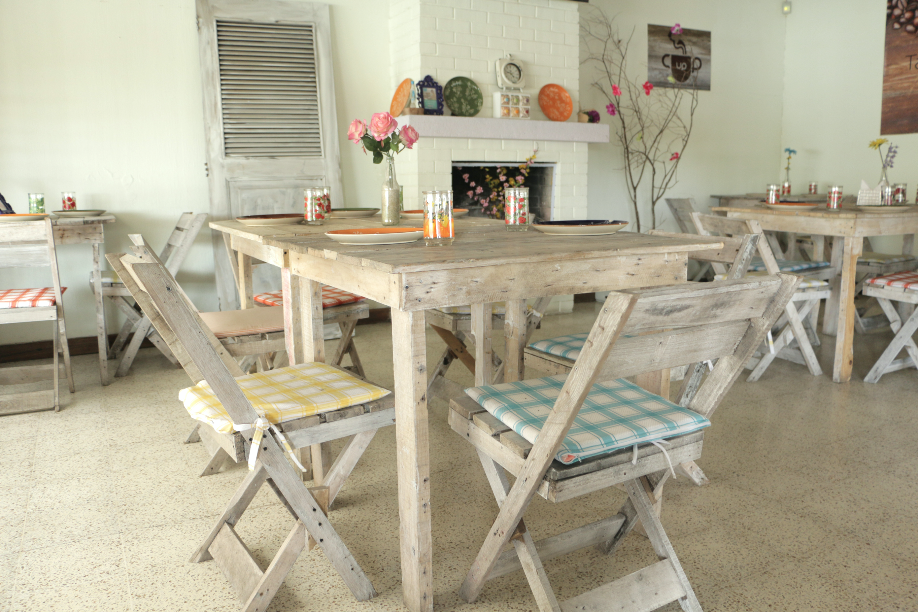 "Abrimos nuestras puertas el 20 de mayo del 2015, desde entonces hemos escuchado a nuestros clientes y hemos consentido a mamá como se lo merece." Andrea Lorenzana / Gerente Comercial

El servicio al cliente hace que este negocio destaque ya que se enfocan en que la persona (ya sea la madre o el hijo) tenga una experiencia placentera. Una madre puede visitar el salón de belleza, el café lounge y celebrar con sus amigas eventos como cumpleaños, piñatas, baby showers o cuchubales.
Cuentan con una planeación de eventos que se enfocan en hacer que ese día sea más que especial.  Durante la celebración de estos eventos se vela por las necesidades de los niños y de las madres, todo en un ambiente familiar.
"Sabemos que al organizar un evento lo principal es ¡que el festejado esté feliz! Es por ello que nos encargamos de hacer una experiencia inolvidable brindando un excelente servicio que incluye una logística completa para cubrir las necesidades de cada cliente." Andrea Lorenzana / Gerente Comercial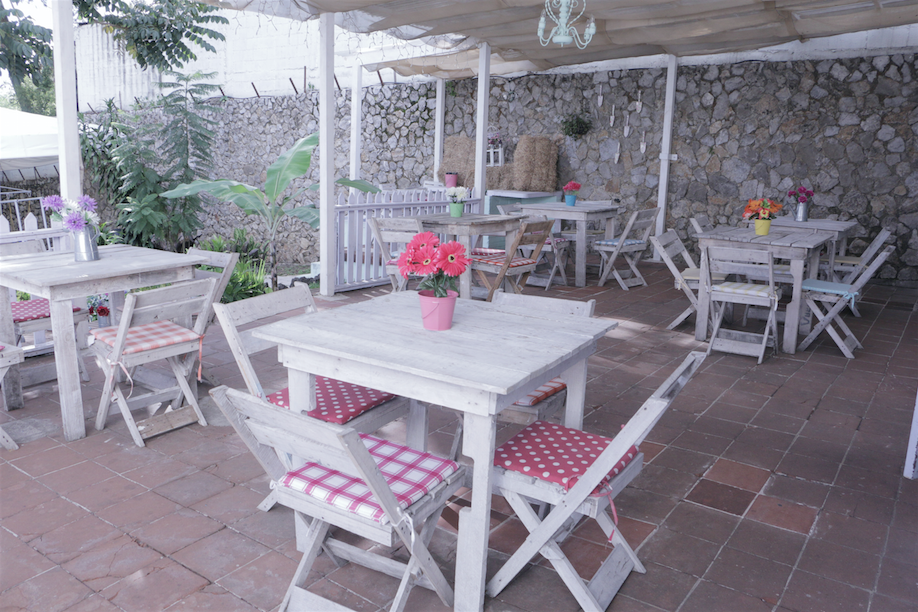 También cuenta con un Kinder, enfocado a bebés que ya caminan hasta niños de tres años. Este Kinder, toma como base el modelo de desarrollo integral que ayuda a que los niños sean competentes, seguros y felices, al mismo tiempo brinda las herramientas necesarias para que los padres fomenten un aprendizaje armonioso y un futuro exitoso. Los niños disfrutarán de varias actividades, cursos extracurriculares, tales como karate, gimnasia olímpica, baile español, música y muchas cosas más.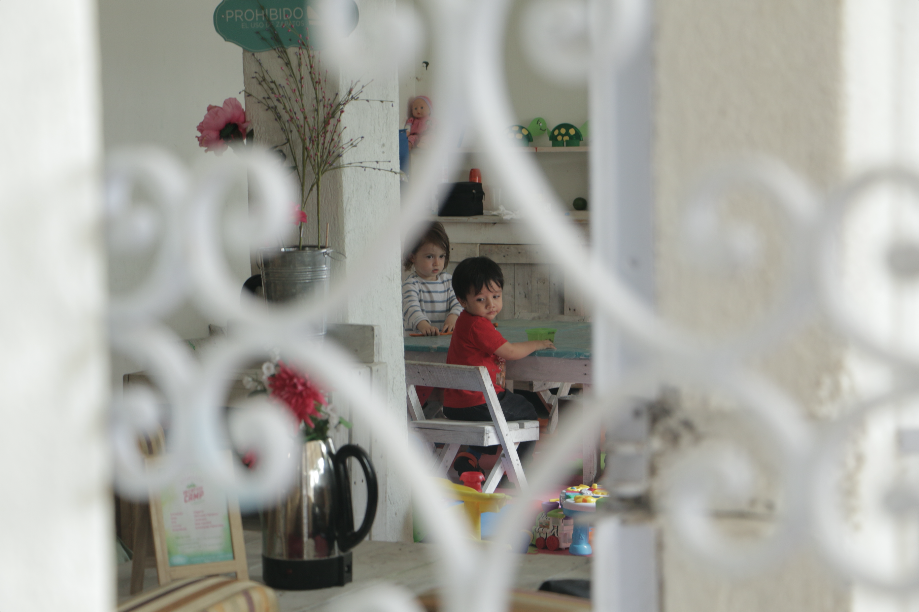 Este cuidado por hacer que toda persona se sienta a gusto, ha recibido especial atención, sobre todo de parte  de las madres que están en lactancia, ya que en "The Up House", además de brindar a las madres un área especial y cómoda para amamantar a su bebé, les ofrecen un delicioso regalo a su elección, ya sea una crepa o un panini.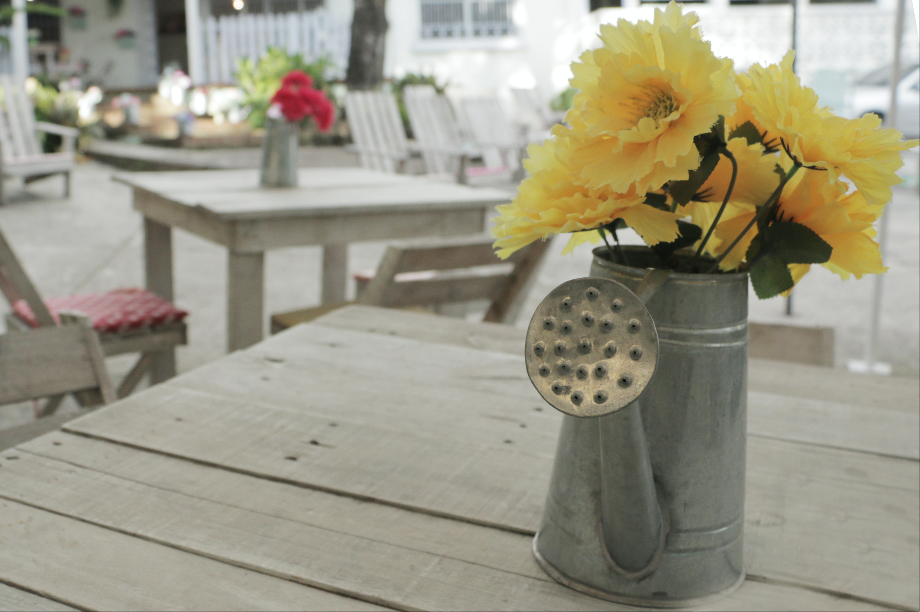 El esfuerzo que dedican a esos pequeños detalles hacen la diferencia. ¿Qué mejor manera de pasar tu tiempo libre? ¡No dudes en visitar The Up House y disfruta de todos los beneficios que te ofrecen!