Colombiamoda: Medellín City Guide by Pame Botto & Look
Pamela Botto fue nuestra corresponsal durante Colombiamoda y nos comparte un poco de sus conocimientos durante este viaje. No es la primera vez que visitá Medellín, Colombia por lo que ha logrado recopilar distintos spots que se han convertido en sus favoritos para sumar a la lista.
En la siguiente guía podrás descubrir todo lo que necesitas conocer para enamorarte de Medellín. Lugares a visitar, dónde comer, dónde comprar y más, sigue leyendo para ser parte de esta experiencia.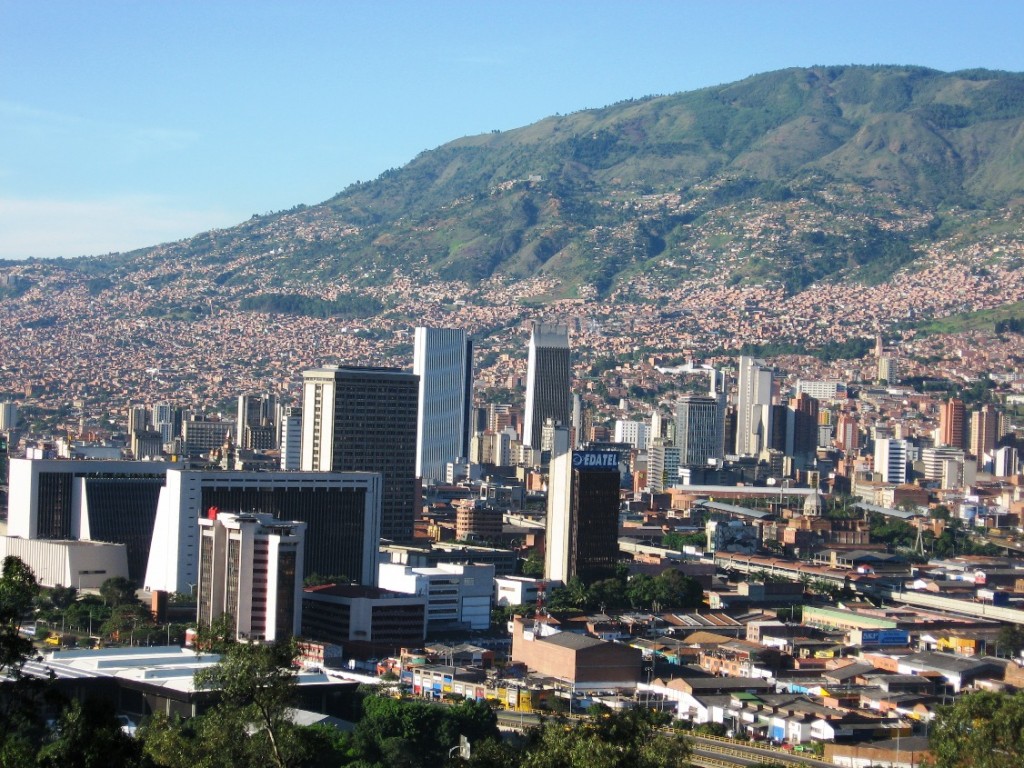 Los Musts:
Viajar en Metro
El metro de esta ciudad tiene la fama de ser el más limpio del mundo. A pesar de que no conozco todos los metros del planeta, lo cierto es que pasan los años y las instalaciones se mantienen muy bien.
La novedad, es que el Metro de Medellín incorporó un teleférico a su transporte público, como una forma de integrar a las personas que viven en las laderas de las montañas.
Comer arepas
La Alcaldía de Medellín desarrolló un programa #MedellinSiSabe para crear diferentes circuitos gastronómicos en la ciudad que muestren lo mejor de la cocina colombiana. Desde los restaurantes de gran categoría hasta los puestos callejeros. Por supuesto las arepas son un must!
Jardín Botánico
El Jardín Botánico de Medellín tiene el slogan "El Jardín es tuyo" y así se ha logrado que cada quien que visita este paraíso se apropie de él.
Plaza Botero
Llamada así en honor a la gran cantidad de esculturas que Botero donó a la ciudad, 23 para ser exactos.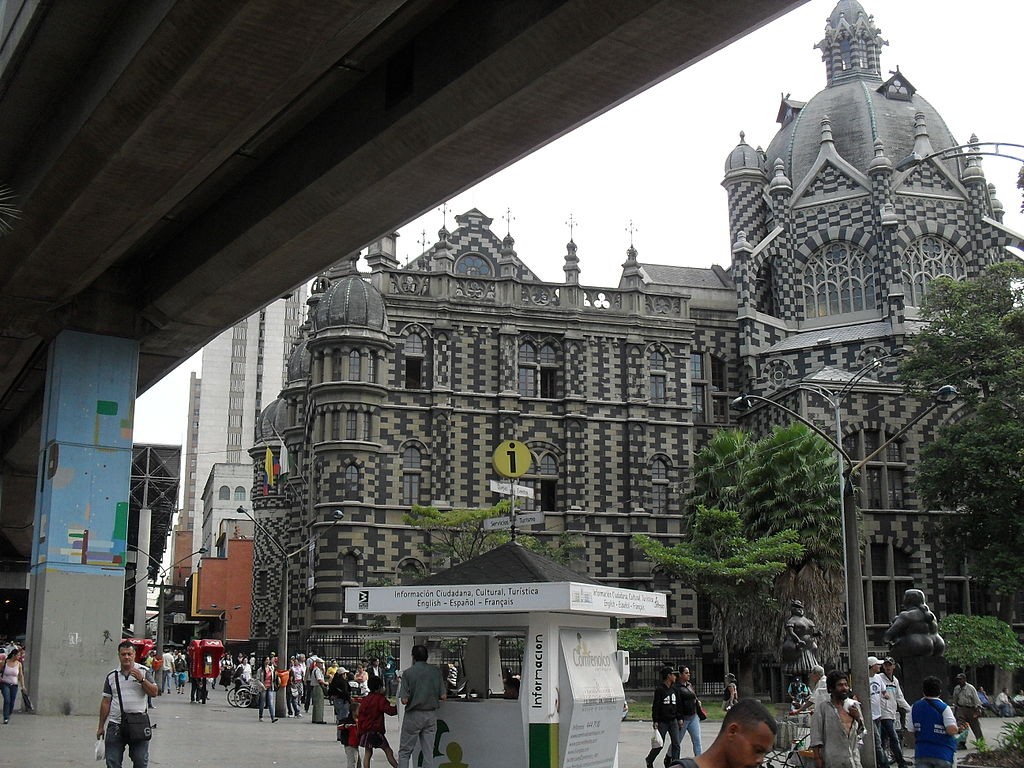 Vía Primavera
Una zona para caminar, comer, conocer, comprar, inspirarse y compartir ¡Lo tiene todo!  Es la zona en donde las nuevas propuestas de arte diseño y moda se encuentran.
Where to eat
La Serenissima del famoso Chef  Juan Manuel Barrientos y  también creador del restaurante ¨El Cielo¨
Amazza Pizzeria & Gin Garden
Il Castello….Siempre que voy a Medellín pido ir ahí!
Brunch en Ganso & Castor del MAMM…¡Pedir el pastel de zanahoria es un must! También esta en la zona de Provenza pero es una experiencia ir al MAMM  (Museo Arte Moderno de Medellín ) ¡y aprovechar a visitarlo!
El Cielo…¡El famosísimo y mismo de Bogotá y Miami!
Ocio, ¡una experiencia gastronómica y arquitectónica!
Some Drinks
Favorite spots to shop
Mekato….¡Ir a Medellín y no visitarla sería pecado!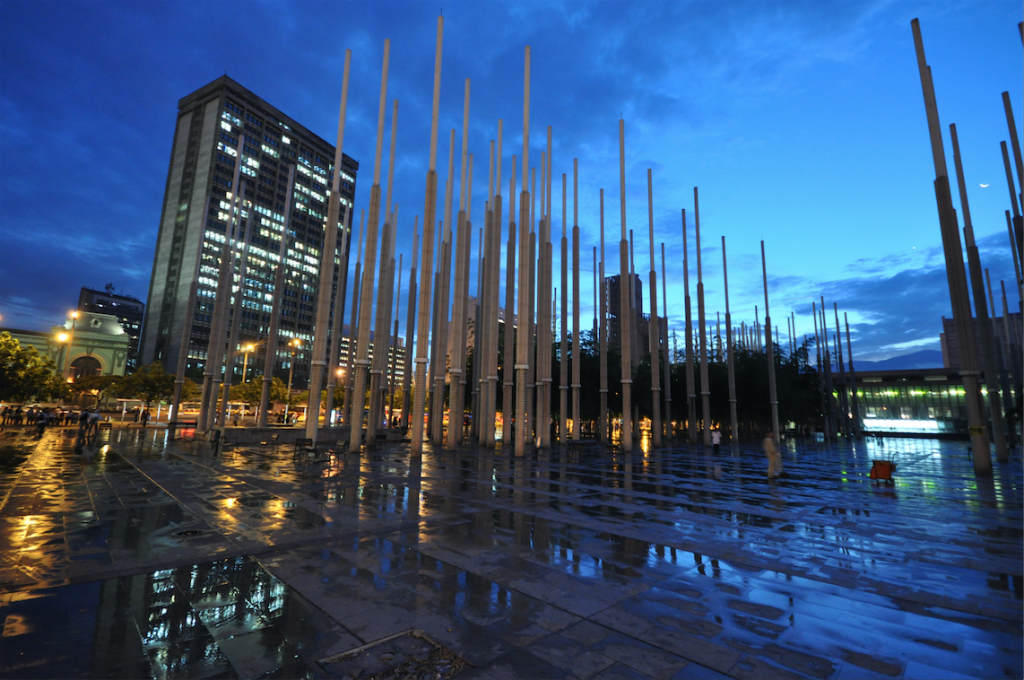 Nuevos Diseñadores
OroPendola by Carolina Velez
Mejores Propuestas