THE SILK BAR
Guatemala tiene como característica su clima tropical, especialmente durante esta época del año, cuando necesitas prendas de vestir que guardan una imagen impecable a la vez que se adaptan al clima y te mantienen fresca. La seda es ese textil que por su calidad, es capaz de adaptarse y a la vez, por su caída mantiene una silueta estilizada.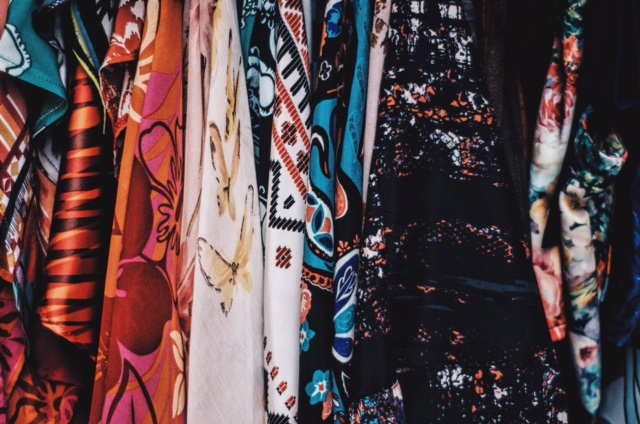 La diseñadora Stephanie Zimeri conoce a perfección las propiedades de esta lujosa fibra, siendo experta en estampados, mantiene una silueta representativa, lo que permite que su clientela se mantenga a la expectativa de sus nuevas creaciones sin perder sus piezas clásicas favoritas con el sello de Zette.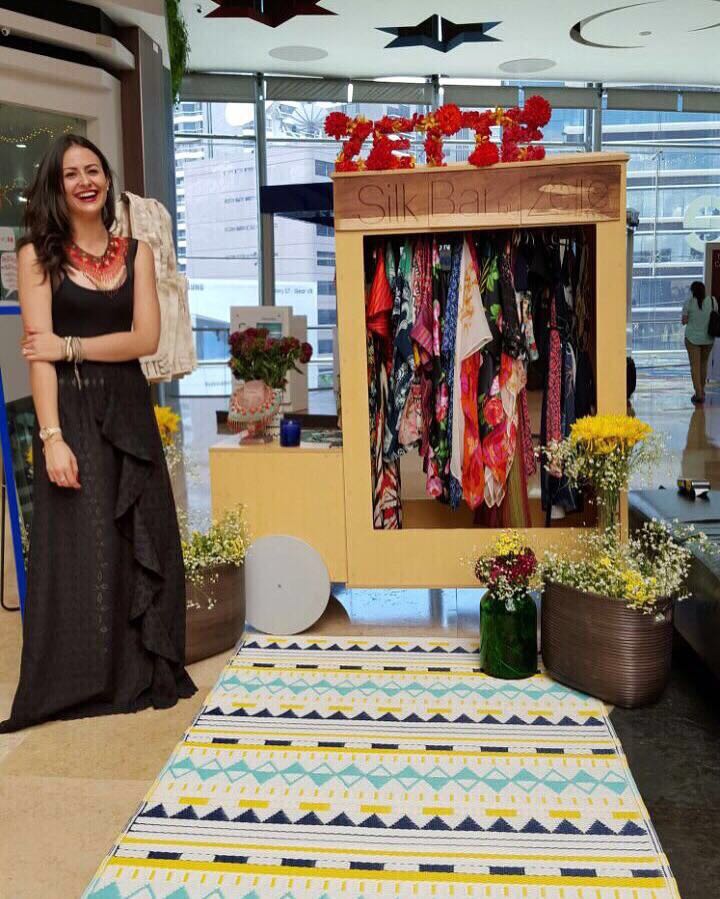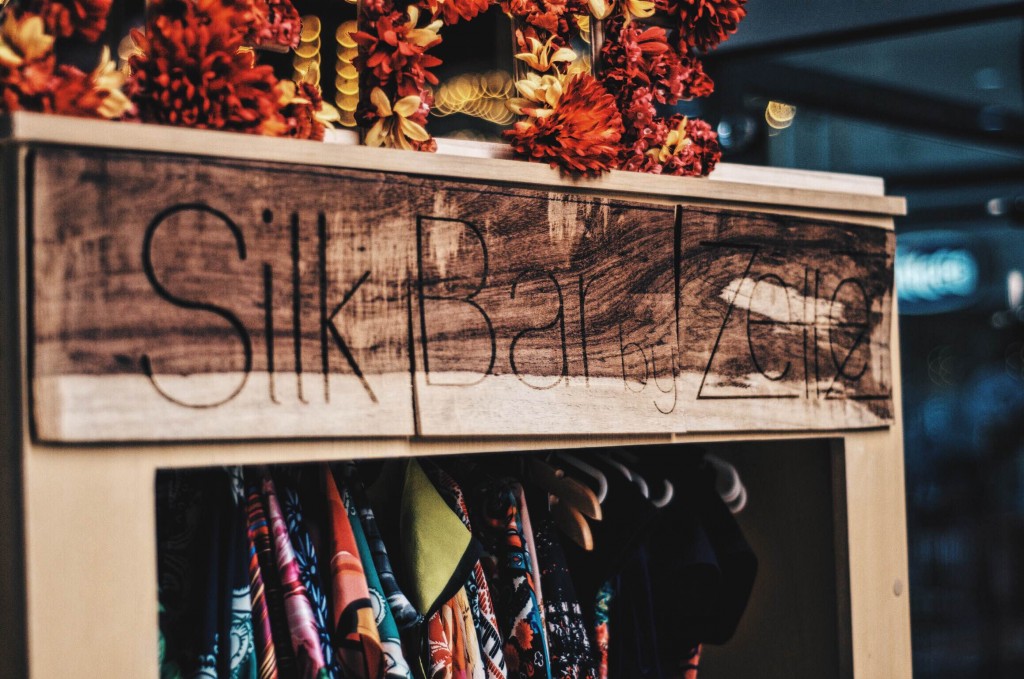 Con su primera colección lanzada en un Silk Bar de la Noria y su follow up como diseñadora emergente en el Mercedes Benz Fashion Week, pudimos apreciar una variedad prendas que se convirtieron en el sello distintivo de su marca.
En esta ocasión los estampados fueron una mezcla de colores encendidos e imitación de texturas inspiradas en textiles étnicos, con siluetas holgadas, frescas y versátiles que hacen que sean un must have en tu guardarropa para este verano.