For Him: The perfect gift guide for your special guy
Como concept store, POSH NINE se encarga de curar la colección de artículos que pone a disposición de las mujeres. Entre los artículos con los que cuenta POSH NINE, destacan la ropa, los objetos y accesorios.
La tienda busca participar en cada rol de la mujer moderna, guardando una línea de diseño sin época. Los artículos no son seleccionados por moda, sino por su funcionalidad para el resto de la vida. POSH NINE se ocupa de buscar piezas que guarden una relación directa entre su diseño y funcionalidad, estética y calidad, acceso y precio.
Como parte integral de la mujer, también está el poder atender desde la perspectiva femenina, al complemento de la mujer. Y es para el caso de este mes, que POSH NINE cuenta con una línea de objetos unisex ideales para celebrar al compañero de nuestras clientas que son papás.
Todos los objetos de POSH NINE tienen una historia. Ya sea que su diseño esté inspirado en la naturaleza, en las formas crudas de las cosas, en un diseño directo sin sketches, en tratar de resolver una necesidad personal, entre otros, cada objeto tiene un propósito, un por qué, una función y ese es el valor de cada objeto.
---
Para este mes la colección perfecta para el complemento de las #lifecreators es:
---
BARWARE
---
Drink Rocks (piedras para bebidas), diseñadas por Runa Klock, para mantener las bebidas frías y sin diluirse. Es un set de 4 que se colocan en la refrigeradora para enfriarse y después dentro de las bebidas. Precio: Q349.00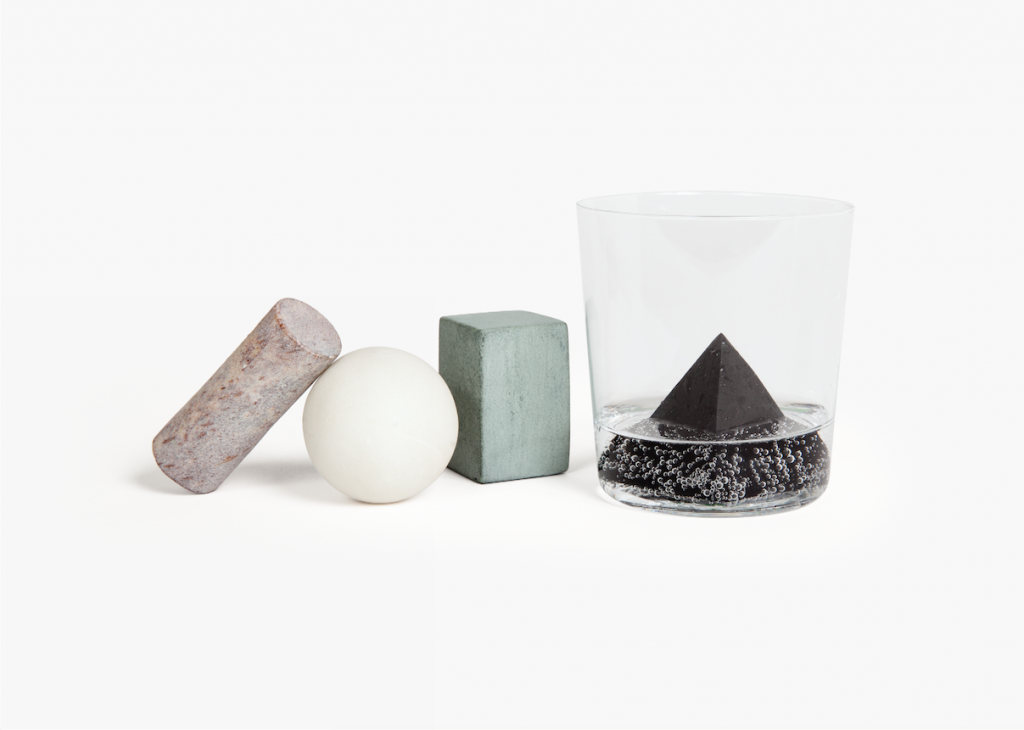 Flask (contenedor de líquidos), diseñado por The Principals. Cada pieza de acero inoxidable es única y está diseñada para ser fácil de llevar. Cabe dentro de los bolsillos. Este objeto ganó en el premio "Excellence in product Design" en el 2014. Precio: Q599.00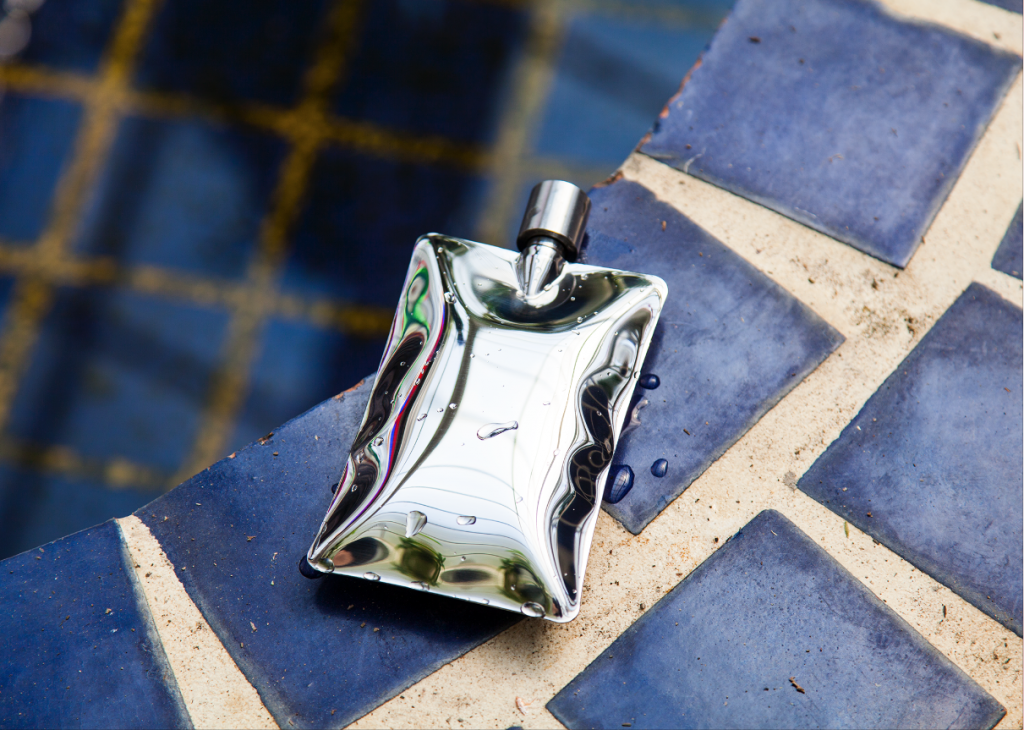 Bottle Opener (destapador), diseñado por Brendan Ravenhill, es un destapador magnético. Tiene un imán que agarra la tapa y otro para poderlo colocar en la refrigeradora. Hay variedad de colores de dónde escoger. Precio: Q96.00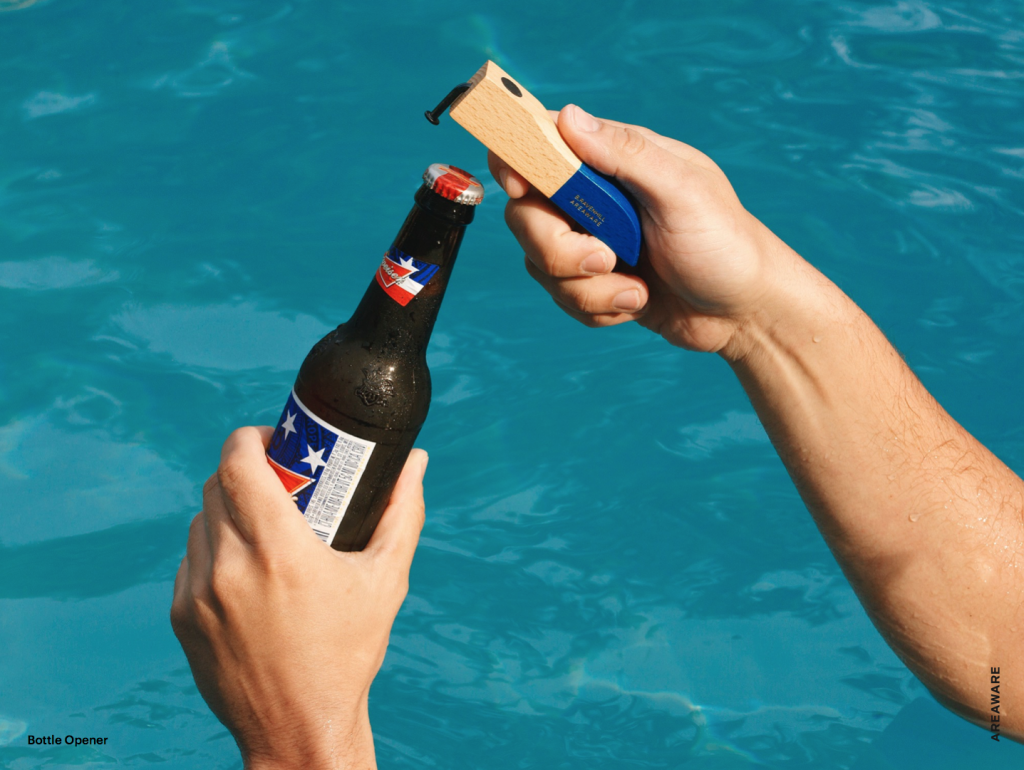 Coasters (portavasos) diseñados por Bower. Es un set de 6 coasters que pueden ser usados como portavasos individuales o como mosaico para centro de mesa o bar. Precio: Q159.00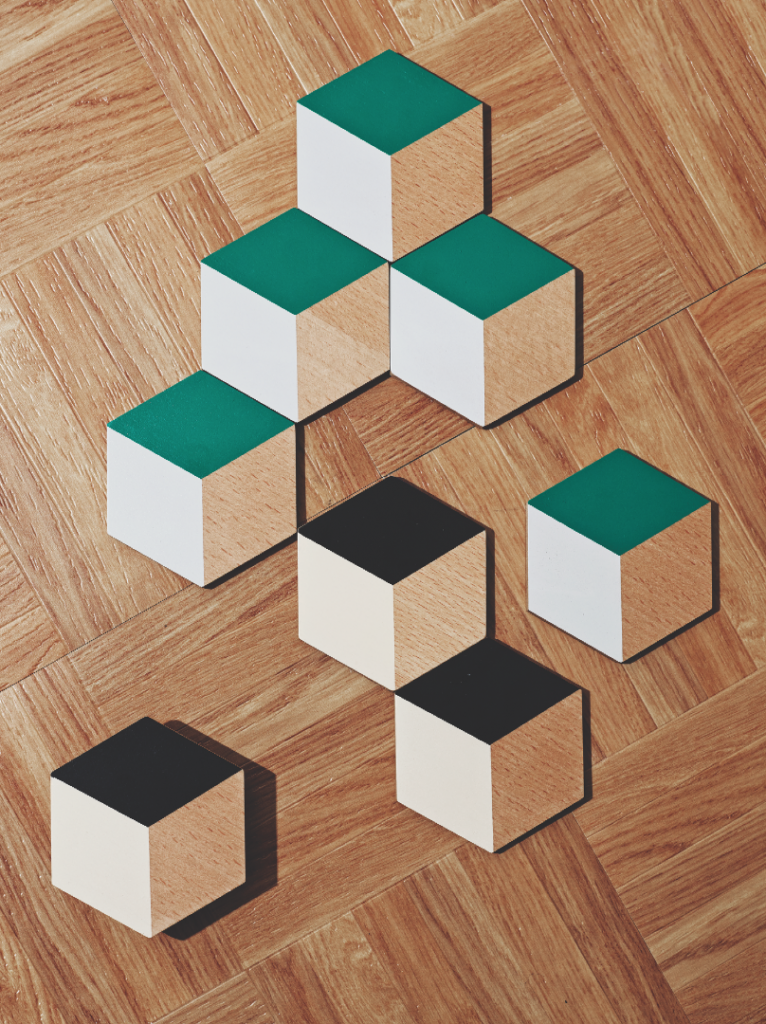 ---
DESKWARE
---
Led Clock (reloj LED), diseñado por Jonas Damon, es un reloj que rompe con la tradicionalidad. Tiene la capacidad de ser configurado en cualquier posición y es tecnología LED. Precio: Q699.00
Concrete Desk Set (set de escritorio de concreto), diseñado por Magnus Pettersen, es la herramienta ideal para estar organizados y tener todo en su lugar. Incluye dispensador de tape, recipiente para lapices y plumas y una pequeña bandeja. Todo hecho de concreto. Precio: Q549.00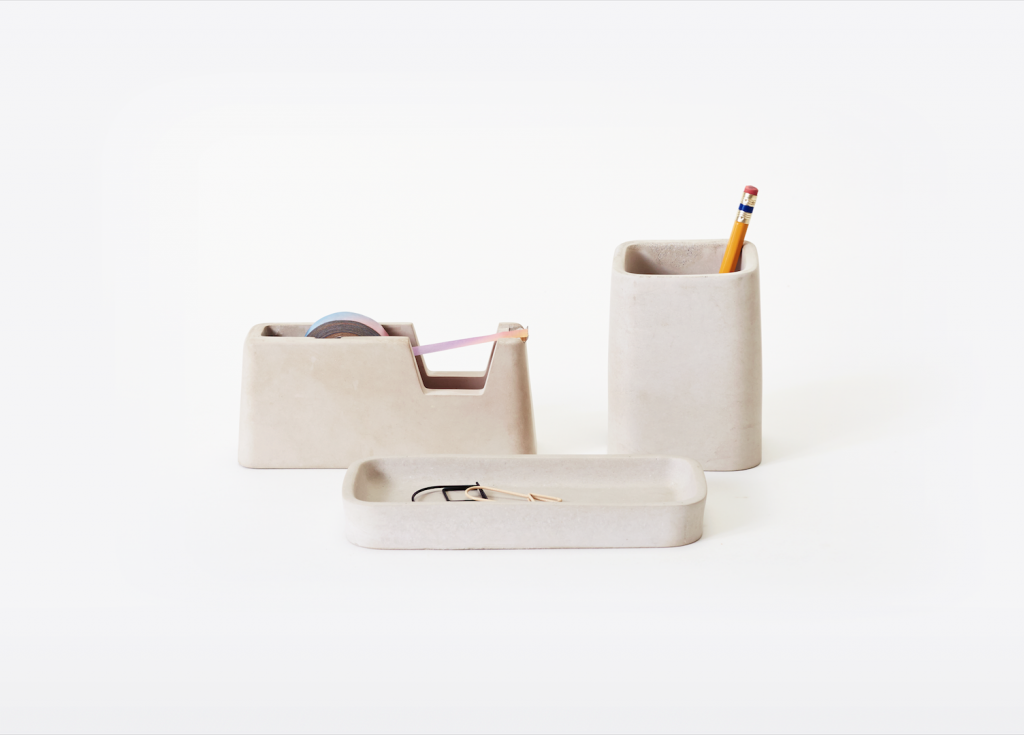 Hand Hook. Esta mano hecha en base a la mano del propio diseñador, Harry Allen, es ideal para disponerle un lugar al iPad, un libro, la partitura de un piano, o lo que se ocurra. Incluye todo lo necesario para su instalación en la pared. Precio: Q589.00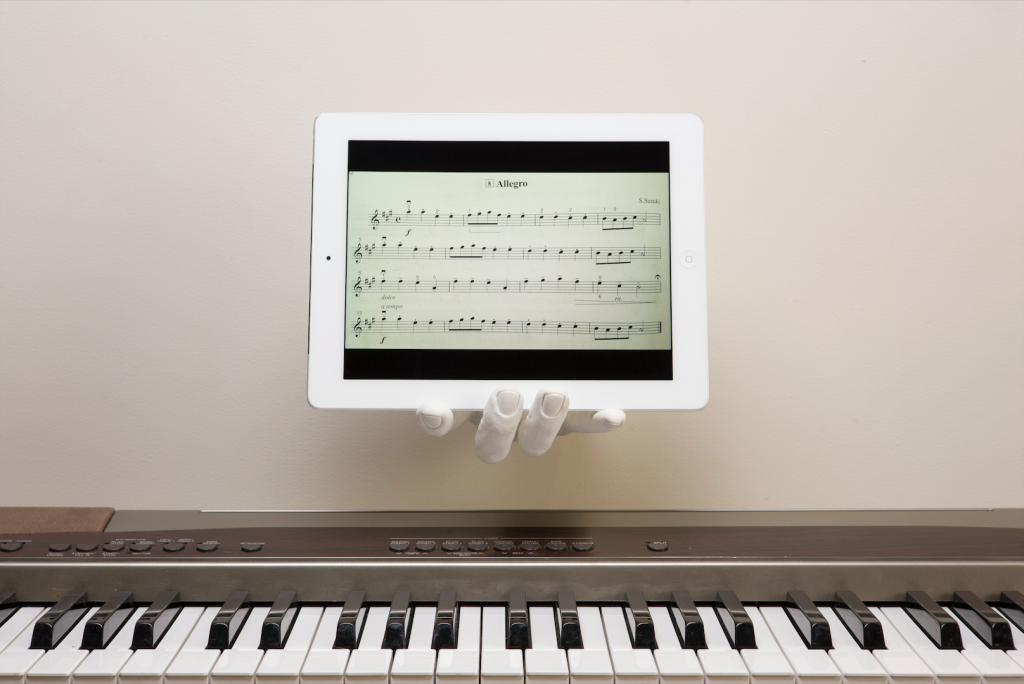 ---
Esta colección de objetos de POSH NINE forman parte de AREAWARE, un estudio de producción de objetos de la vida diaria, funsionales e inusuales. Están basados en Nueva York y su meta es crear productos pensados para inspirar y crear respuestas emocionales en quien los utilice. AREAWARE es una de las marcas de POSH NINE y se pueden encontrar en la tienda, durante todo el año, estos y otros objetos más.
---
Para adquirir estos productos únicos e innovadores, visita la tienda de POSH NINE en Zona 14.