F + Blood Type: Pamela Jager
El estilo urban chic de Pamela Jager
---

Muchas pueden decir que su accesorio preferido es un collar grande o una bolsa delicada pero para Pamela, el cabello es el mejor accesorio de toda mujer ya que con él todo LOOK puede cambiar y mejorar.
---
"Utilizo muy poco maquillaje por lo que mi cabello me hace ver arreglada, siendo dueña de Fringe, trato de cambiarlo todos los días y esto hace que mi LOOK sea distinto a cada momento".
---
El invierno es su estación preferida por lo que no es sorpresa que sus colores favoritos sean el gris y el negro y que sus piezas predilectas incluyan botas, booties, suéteres grandes y cuellos de tortuga. "Hasta en verano uso botines pero con shorts para no estar fuera de lugar".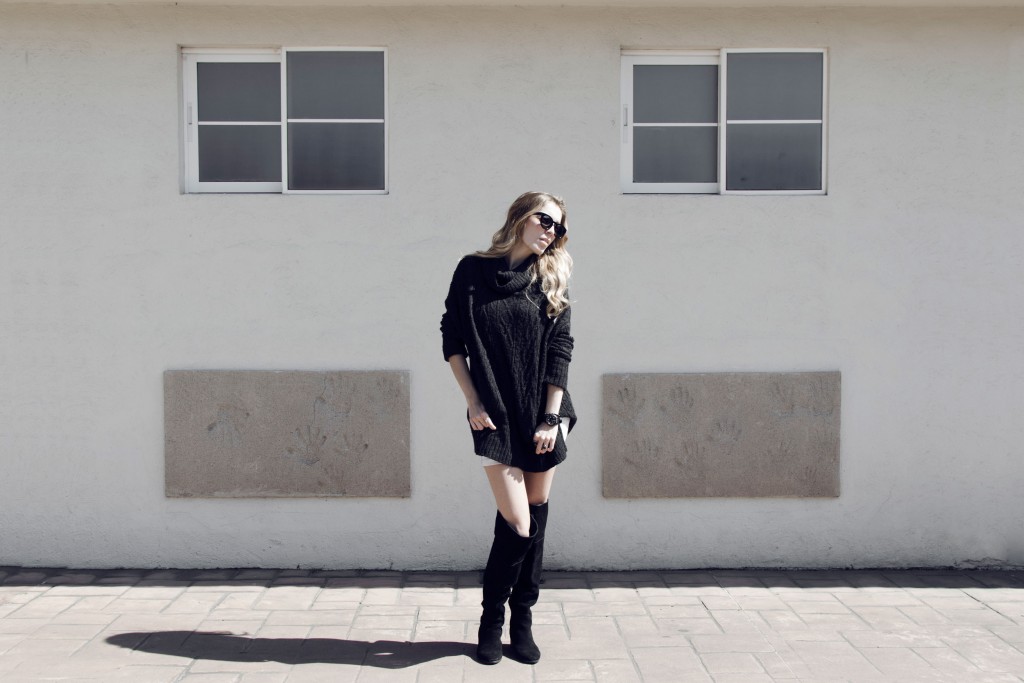 Para lograr el estilo urbano de Pamela, es indispensable el uso de sneakers y piezas en tonos oscuros y oversized ya que representan el LOOK ideal de la mujer casual y chic.
---
Pamela's Fashion Q&A
---

---
 ¿Cuál es la pieza que siempre tomas al salir de tu casa?
Un suéter negro
---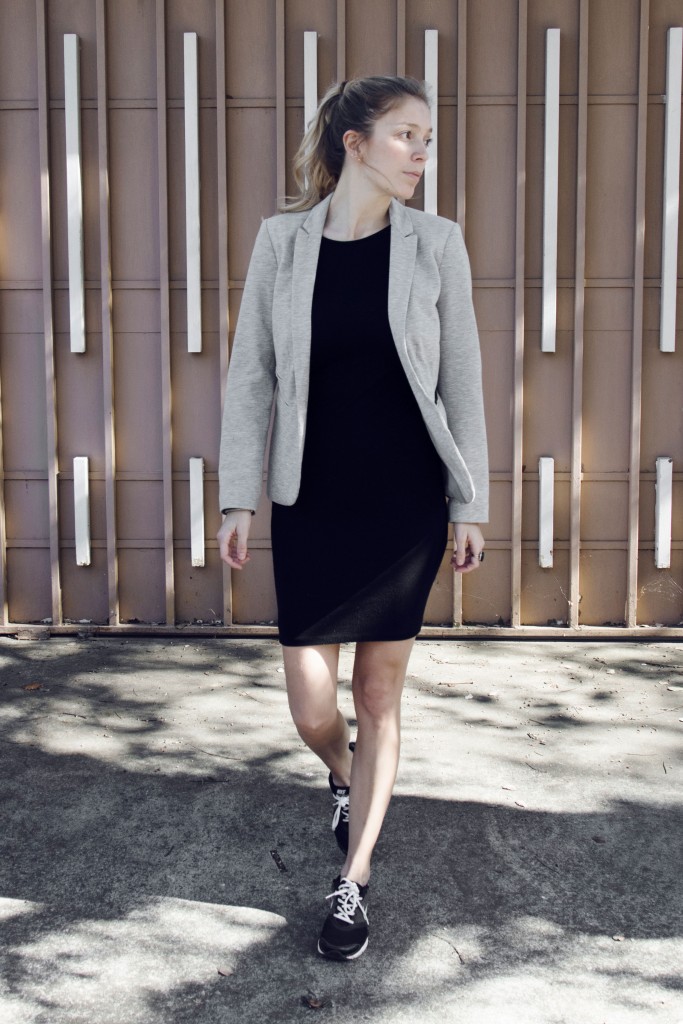 ---
¿Sneakers o tacones?
      Sneakers
---

---
¿Cuáles son las marcas que más utilizas?
Steve Madden, Naf Naf, Zara y Forever 21
---
---
¿Si pudieras usar la ropa de una celebridad por un día, a quién escogerías?
Gigi Hadid
---

---
¿Para ti, qué significa tener estilo?
Es usar nuestra creatividad y ser uno mismo, tener una forma de expresarnos sin decir una palabra.
---
Fotografía: Pepe Valenzuela
Redacción: Rita Arévalo
---
F + BLOOD TYPE GIRLS
Real fashion is on the streets with real girls who dress and live fashionable lives.
They don't sell their LOOKS, they own them!
Look Magazine te trae a las verdaderas fashionistas de Guatemala. No te pierdas sus mejores LOOKs.