Reading Proposals by Look Team
Libros que, según tu personalidad o mentalidad deberías leer, recomendados por cada miembro del equipo de LOOK.
---
#ForTheCaptiousBrain
The Age of Earthquakes: A Guide To The Extreme Present – Shumon Basar, Douglas Coupland y Hand Ulrich Obrist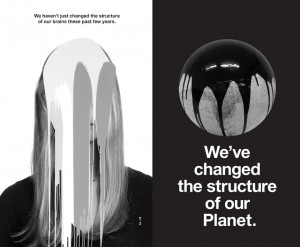 "Irreverente, extraño y un poco sarcástico. Un libro que a través de referencias de la web, memes y una que otra tontería, define nuestra relación con el internet y cómo ha cambiado la estructura de nuestros cerebros y la estructura del planeta en maneras impredecibles".
Recomendado por: María José Espina.
---
#ForTheArtisticSpirit
La Construcción del Personaje – Constantin Stanislavski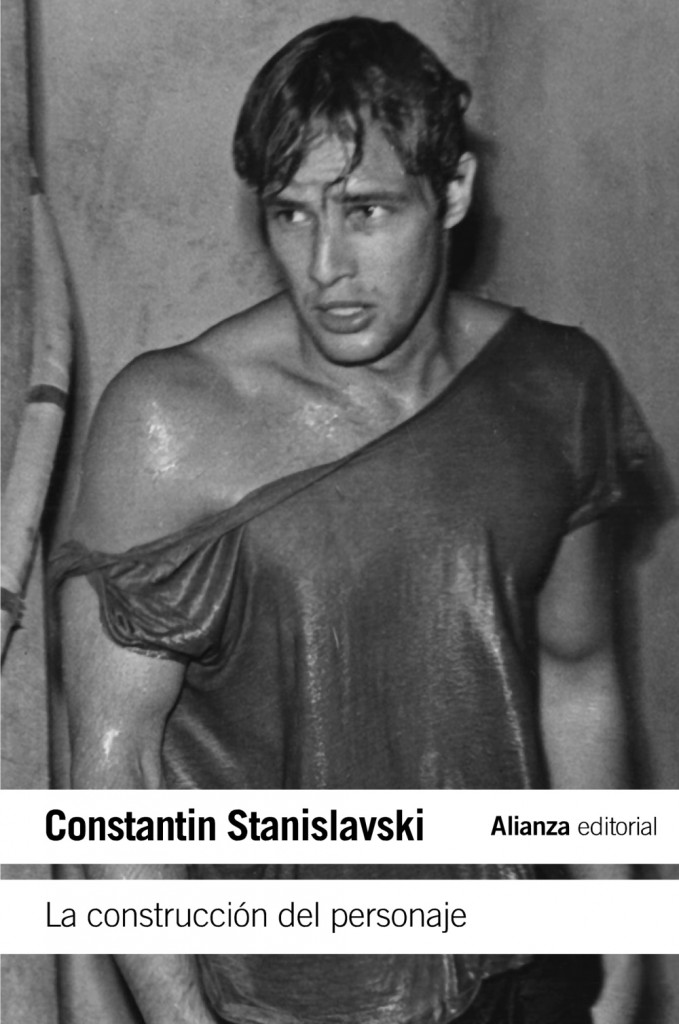 "Este libro es especial para mí no solo por su contenido sino por la complejidad de lo que enseña, los pasos de la caracterización y creación de un ser teatral. Los cuales, para mí, también aplican a la vida real y a cómo podemos transformarnos y crear un personaje que podemos adaptar a nuestro entorno".
Recomendado por: Edgar Navarro.
---
#ForTheLudicrousHumor
Fight Club – Chuck Palahniuk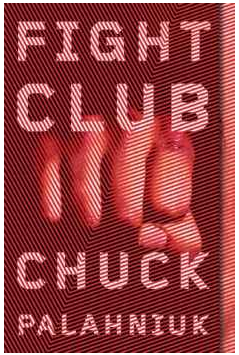 "Un libro que muestra la dualidad de una persona. Es cómico, crudo y honesto. Me parece atractivo porque juega con tu mente en todo el proceso". 
Recomendado por: Sofía Ramírez
---
 #ForThePragmaticLogic
Why We Buy – Paco Underhill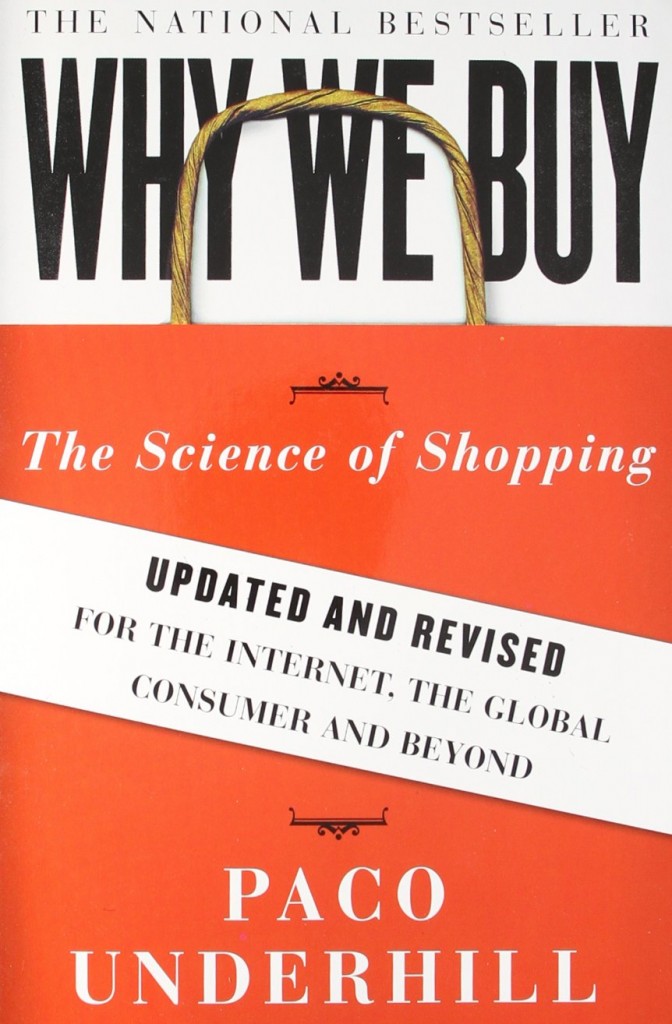 "Estudia la cultura del consumismo y el por qué compramos como lo hacemos. Investiga la ciencia detrás del conocido shopping y descubre que estamos estudiados y manejados para comprar. Además, establece las últimas tendencias del mercado y muestra como los retailers aprovechan esta ciencia para maximizar sus ventas". 
Recomendado por: María Gabriela Camacho
---
#ForTheReflectiveSense
The Virtue of Selfishness – Ayn Rand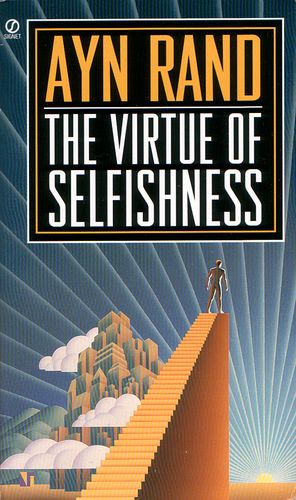 "Es un libro que te hace cuestionar todo. Te hace reflexionar sobre tus valores y cómo llevas tu relación con las demás personas. Es para una mente abierta, dispuesta a dejar todo prejuicio, interiorizar en su realidad, en sus bases y a colocar bloques más fuertes en los cimientos de una persona".
Recomendado por: Gaby Arriola
---
#ForTheSoul
90 Minutes in Heaven – Don Piper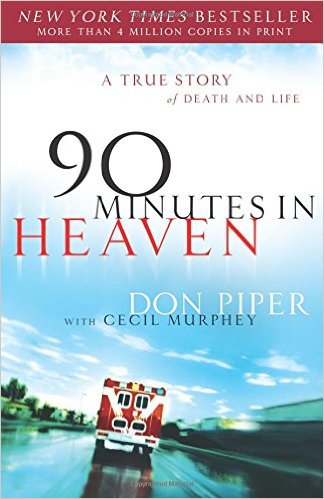 "Este libro lo leí poco después de que murió mi abuelito y desde que lo leí veo diferente la muerte. Don Piper, quien estuvo muerto por 90 minutos y regresó a la vida, comparte que lo que él vivió en el cielo es indescriptiblemente mejor que cualquier cosa que hubiera ha experimentado en la tierra y que ese es realmente el lugar donde todos estaremos juntos de nuevo".
Recomendado por: Mónica Niederheitmann
---
#ForTheImaginativeMind
La Sombra del Viento – Carlos Ruiz Zafón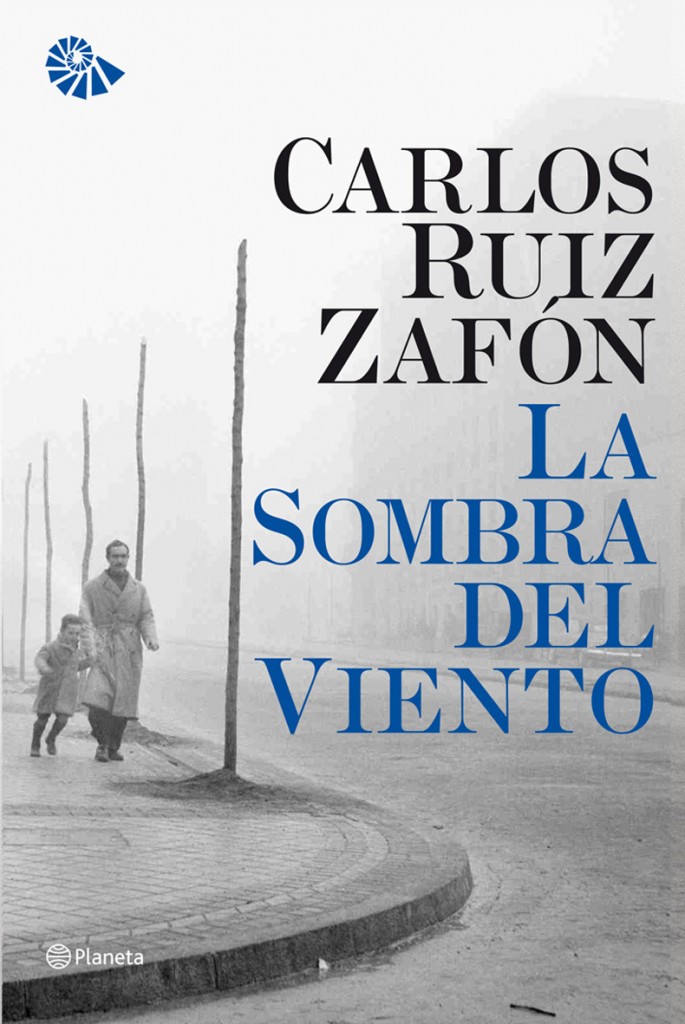 "Llevó a mi imaginación a representar cada detalle, cada lugar, cada personaje, como si los conociera en persona. La sombra del viento es una novela genial en la que se mezcla la intriga, el misterio, el amor y el humor. Es un libro que me enganchó y que me dejó a Barcelona y a cada personaje grabados para siempre".
Recomendado por: Maria Lorena Contreras.
---
#ForTheOneSearchingForStrength
Unbroken – Laura Hillenbrand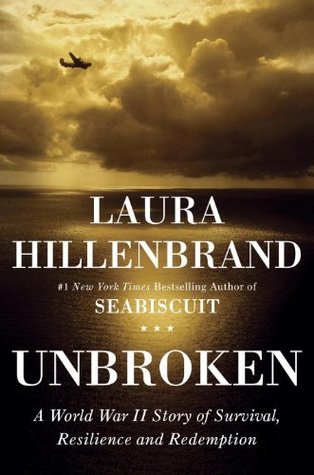 "Trata de la historia verdadera de Louis Zamperini, corredor olímpico americano que sirvió como piloto aéreo en la II Guerra Mundial. Es una historia de supervivencia, esperanza y de cómo los límites – físicos y emocionales – de una persona cambian completamente ante una situación de vida o muerta como la que él pasa, ya que naufraga y se convierte en prisionero de guerra".
Recomendado por: Rita Arévalo.
---
 #ForTheDeterminedConsciousness
The Myths of Happiness – Sonja Lyubomirsky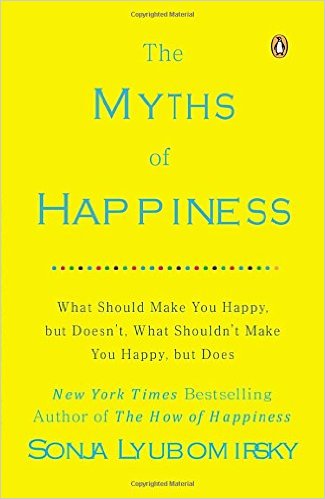 "La mayoría de las personas creen que ciertos logros de la vida adulta los harán felices para siempre, mientras que ciertos fracasos los harán eternamente infelices. Estos son los mitos de la felicidad, pues ninguna de estas son reales. El libro desmantela las falsas creencias sobre la felicidad que rigen nuestro comportamiento, para ayudarnos a tomar decisiones adecuadas acerca de nuestro futuro". 
Recomendado por: Andrea Villacorta
---
#ForTheBehavioristicHead
The Tipping Point – Malcom Gladwell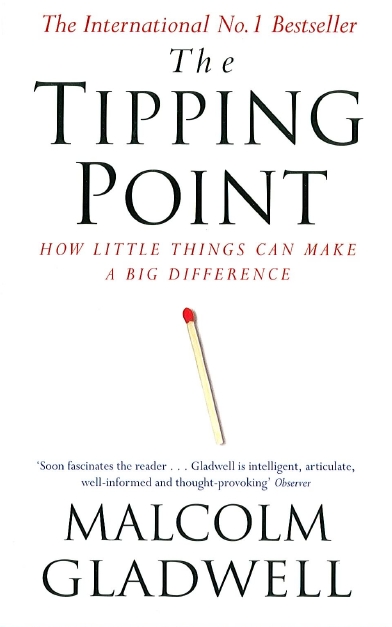 "Recomendado para mercadólogos, publicistas y todos aquellos que tengan interés por el comportamiento de las personas, la sociedad y su evolución. The Tipping Point habla de cómo se crean las tendencias y la frase que tengo grabada en la mente y creo describe al libro es: 'ideas, products, messages and behaviors, spread just like viruses do'. Si te llama la atención, te sugiero ver el documental INFLUENCERS de R+I Creative disponible en Vimeo o Youtube". 
Recomendado por: Pepe Valenzuela
---
Para ver la edición completa en digital haz click aquí