F + Blood Type: Lia Palarea
Lia Palarea
Lia describe su estilo como ecléctico y rocker chic y, aunque admite que le gusta como se visten algunas celebridades, la verdad es que no se inspira en nadie a la hora de vestirse.
"Pienso más en como me siento, a donde voy a ir y como me quiero ver y sentir en ese lugar y es así como decido vestirme cada día".
En su closet puedes encontrar piezas de color blanco, negro, beige, azul y tonos tierra ya que estos son sus favoritos. Cuando se trata de accesorios, Lia reconoce el valor de un buen par de zapatos y lo que estos pueden aportar a sus LOOKs. "Creo que un buen par de zapatos te cambia hasta la forma de caminar".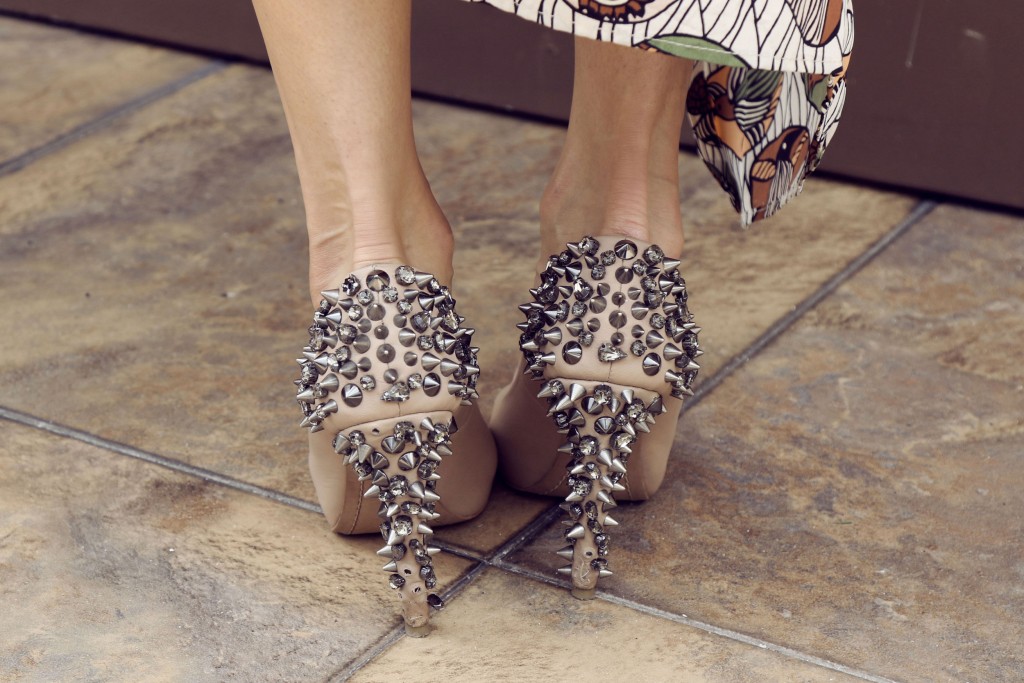 ---
Basics que no pueden faltar en su closet:
Jeans rotos
Chaqueta de cuero
Pantalón de cuero negro
Camisa blanca de botones
Cualquier prenda con lentejuelas
---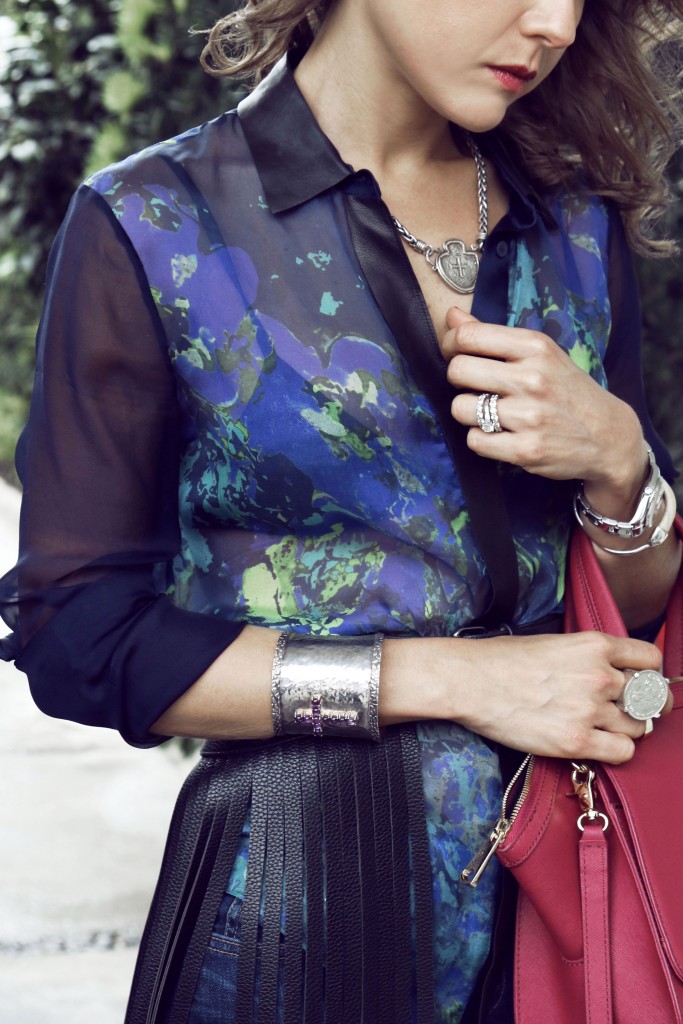 Entre sus accesorios favoritos, su colección de joyas es definitivamente la más importante. "Me encanta usar muchas pulseras al mismo tiempo, siempre uso atetes estilo stud y anillos gigantes".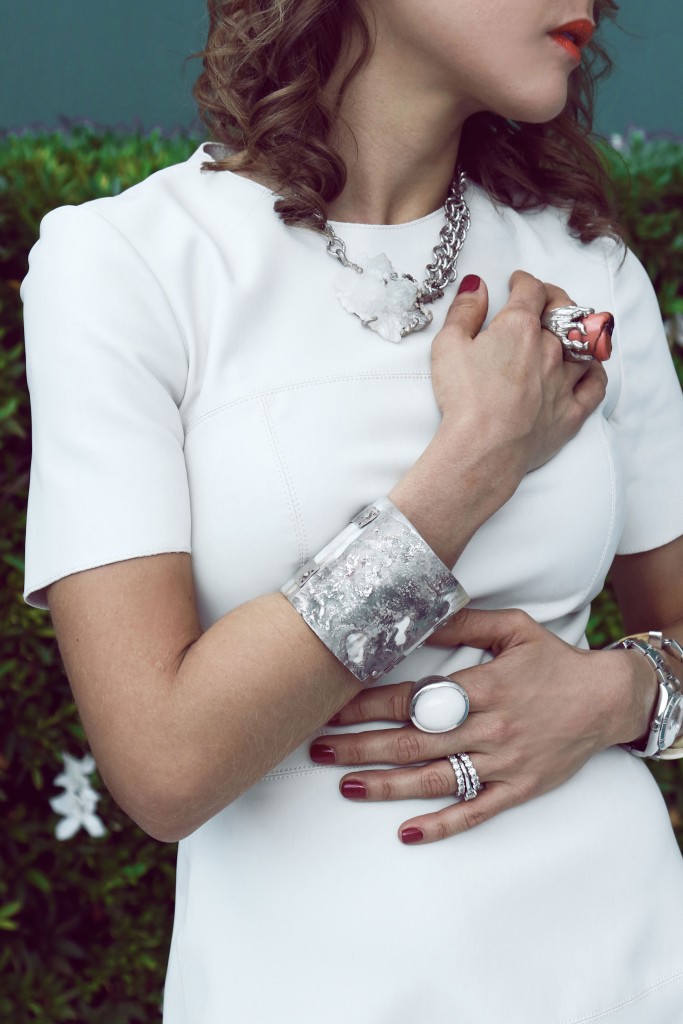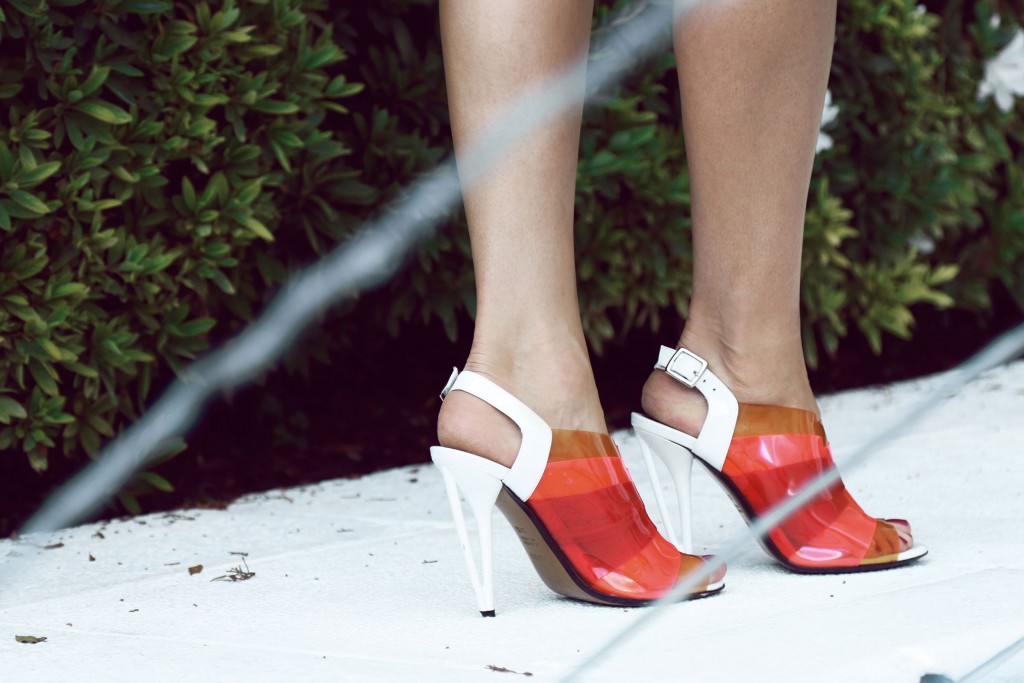 Su estilo y concepto de moda ha sido basado en algunos consejos que le ha dado su mamá a través del tiempo. "Mi mamá siempre me ha dicho que es mejor estar over dressed que under dressed, también me dice que guarde todo y que es mejor tener pocas cosas buenas que muchas cosas que no dicen nada acerca de tu personalidad".
En cuanto a sus piezas favoritas, Lia acepta que no puede escoger ninguna ya que todas las prendas que tiene son muy importantes y significativas para ella. Entre sus más preciadas se encuentran un pantalón suede negro con moña en la cintura que casi no lo usa para que no se arruine, un vestido vintage de su abuela pintado a mano que considera como una joya y que espera heredárselo a su futura nieta y la capita de piel que usó el día de su boda.
---
Fotografía: Pepe Valenzuela
Redacción: Rita Arévalo
---
 F + BLOOD TYPE GIRLS
Real fashion is on the streets with real girls who dress and live fashionable lives.
They don't sell their LOOKS, they own them!
Look Magazine te trae a las verdaderas fashionistas de Guatemala. No te pierdas sus mejores looks.