Charlie Sarmiento participa en The North Face Endurance Challenge
El guatemalteco Charlie Sarmiento ha sido un verdadero apasionado por el deporte desde joven y, gracias a su determinación y trabajo, este sábado 26 de septiembre estará participando en "The North Face Endurance Challenge Series" en Utah, Estados Unidos.
Charlie ha logrado balancear el ser esposo y padre mientras compite en retos deportivos demandantes los cuales requieren de una alta preparación y disciplina y al mismo tiempo, también ha logrado escalar a puestos cada vez más altos en su carrera dejando el área financiera para entrar al área de desarrollo humano que es lo que más le apasiona.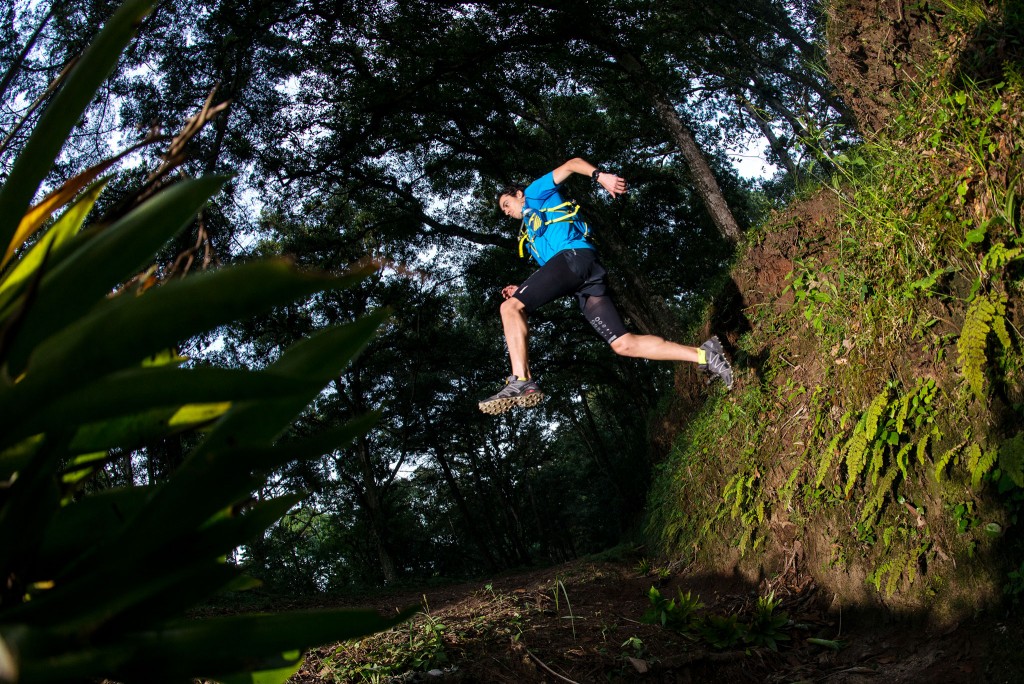 Corrió su primera carrera de 80 kilómetros hace algunos meses y ha estado entrenando constantemente para prepararse para la carrera en Utah la cual consta en correr 80 km sin parar por montañas, riscos y terrenos inhóspitos.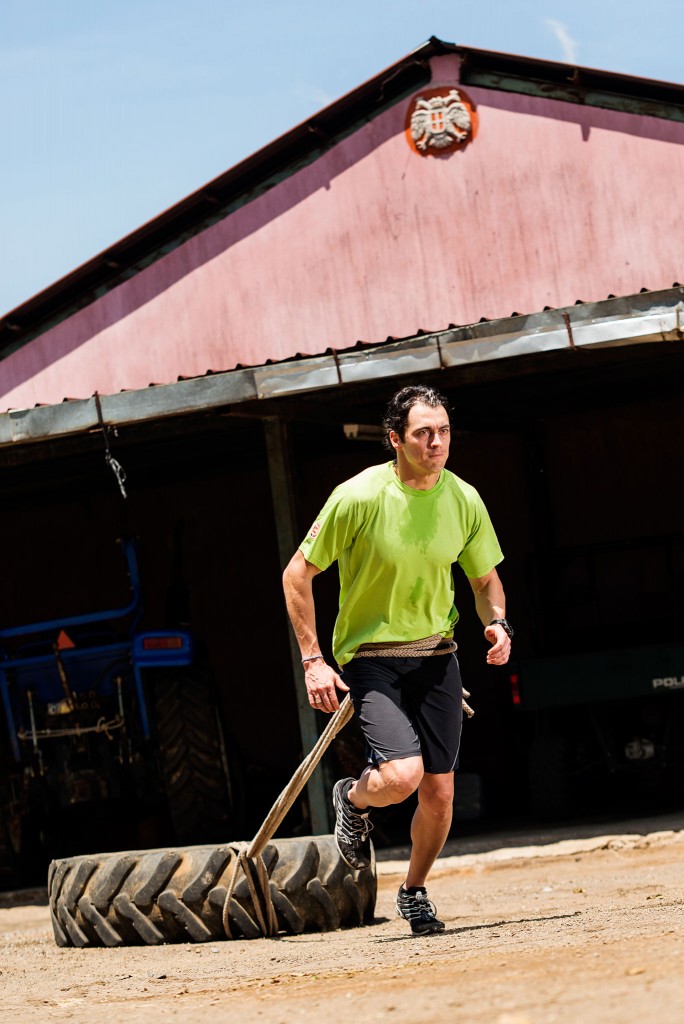 Algunas de las dificultades que Charlie estará enfrentando en la carrera serán:
Correr con 11 grados Celsius de temperatura.
Los primeros 90 minutos de la carrera serán en oscuridad total, Charlie correrá con una linterna.
La escalada total será de 200 metros más altos que el pico del Volcán de Pacaya empezando a correr desde el nivel del mar.
Calorías que usará durante la carrera: 6,500
Es de gran orgullo para él como guatemalteco el representar al país en una competencia tan importante y le deseamos mucha suerte en The North Face Endurance Challenge y en su futuro como deportista profesional. Apóyalo y conoce más de él y sus participaciones en competencias internacionales aquí.
---
Redacción: Rita Arévalo
Fotografía: J.J. Marroquín
Fuente: Core Mrkt