TRENDSETTER: PAULINA ARENAS
TAKING IT ALL 
Paulina es una joven llena de vida, feliz, abierta a conocer lo que la vida le ponga enfrente y a tomarlo de la manera más positiva.
---
– What she does –
Por las mañanas va al colegio y por las tardes practica yoga y ballet.
– Prendas favoritas –
"Los accesorios que le den algo especial a mi outfit para que sea diferente." 
– Her favorite tracks –
– Su mascota: una pitón bola –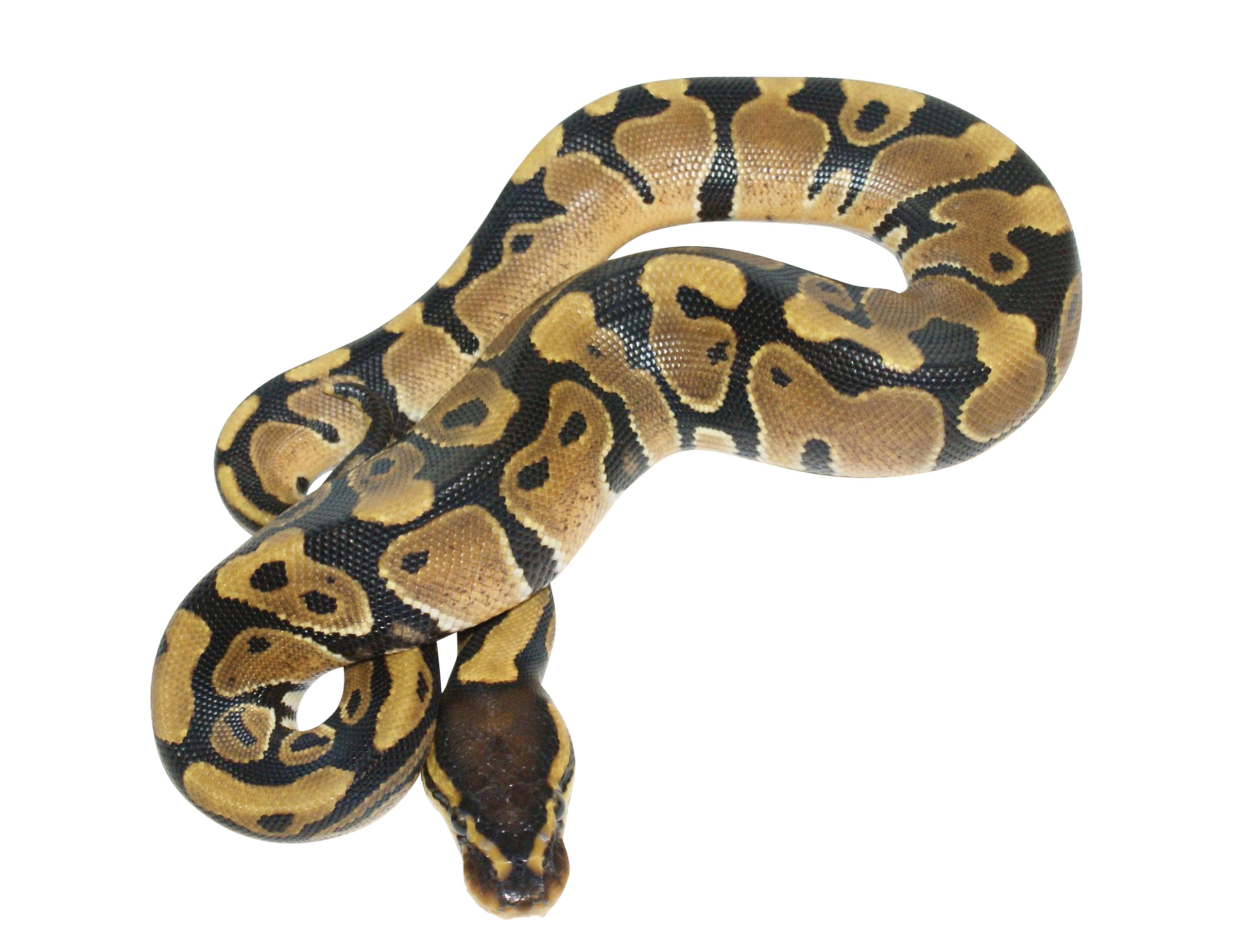 ---
"Travel is the only thing you buy that makes you richer".
Le encanta viajar, conocer otras culturas, comer rico y pasar tiempo con la gente que quiere. Define su estilo personal como espontáneo y en el refleja todas las experiencias que ha vivido, incorporando elementos que la han marcado.
---
Redacción: María Lorena Contreras
Fotografía: Pepe Valenzuela
Para ver la edición completa en digital haz click aquí