F + BLOOD TYPE: FELIPE FLORES
FELIPE FLORES 
Felipe define su estilo como uno ecléctico—compuesto de diversos estilos y elementos. Le encanta mezclar su espíritu y look contemporáneo con detalles clásicos. Su fuente de inspiración al vestirse surge de su interior y de su creatividad. Sin embargo, siempre toma en cuenta las actividades que tiene programadas.
"Soy muy creyente en que hay un cierto protocolo de vestimenta para los diferentes tipos de eventos".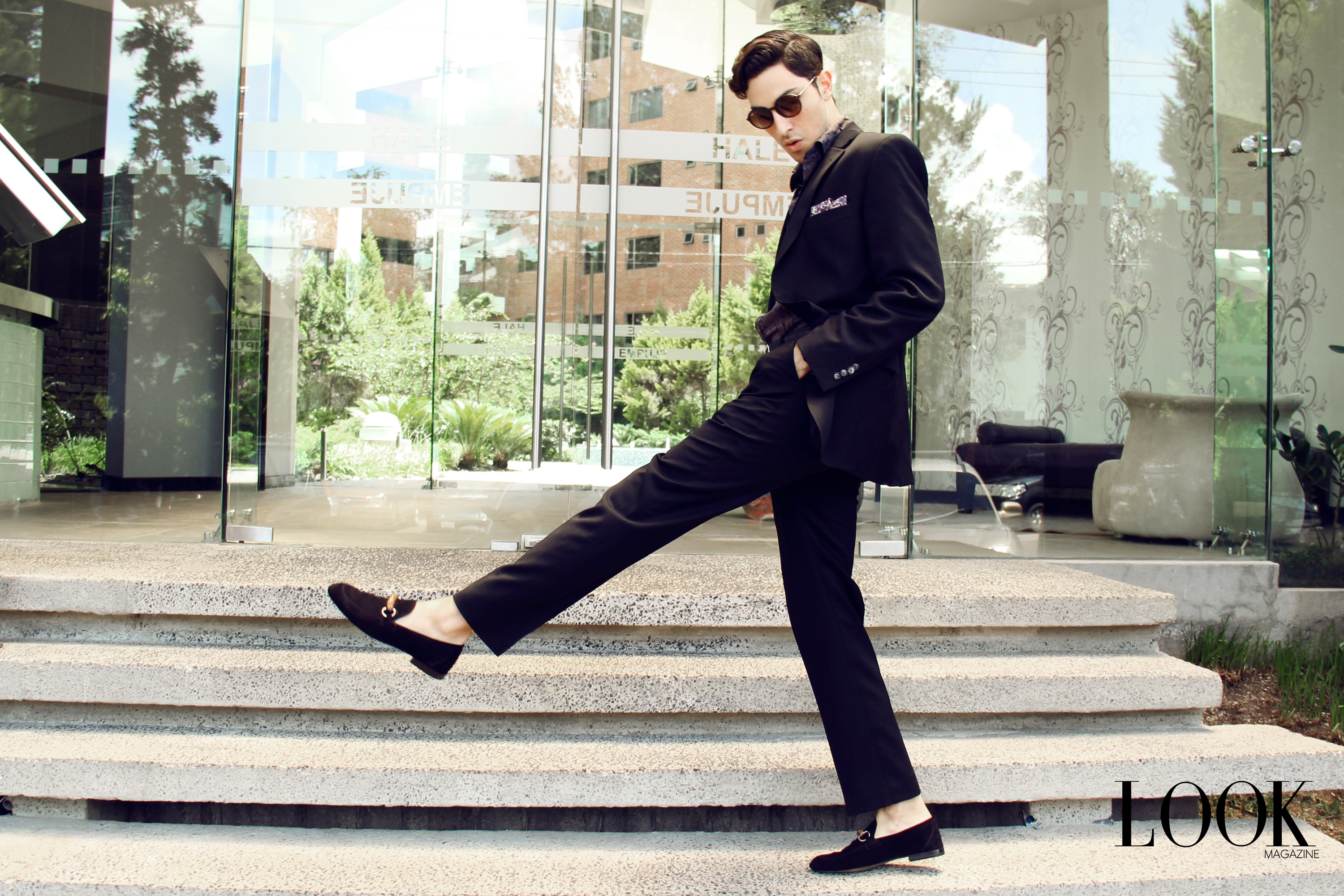 Los colores que caracterizan los distintos outfits de Felipe son los oscuros—grises, azules, o negros—combinados con tonos corintos. El corinto siempre le da más vida a su look manteniendo un estilo clásico.
El ensemble de Felipe, aunque variado y con diferentes elementos, siempre conserva sus accesorios esenciales, como el anillo de la familia que le dio su abuela, sus pañuelos ZETTE y los lentes vintage de su papá.
---
Basics que no pueden faltar en su closet:
Mocasines
Blazers
Jeans cómodos
Pantalones de cuero
Corbatines
Su colección de pants para yoga
---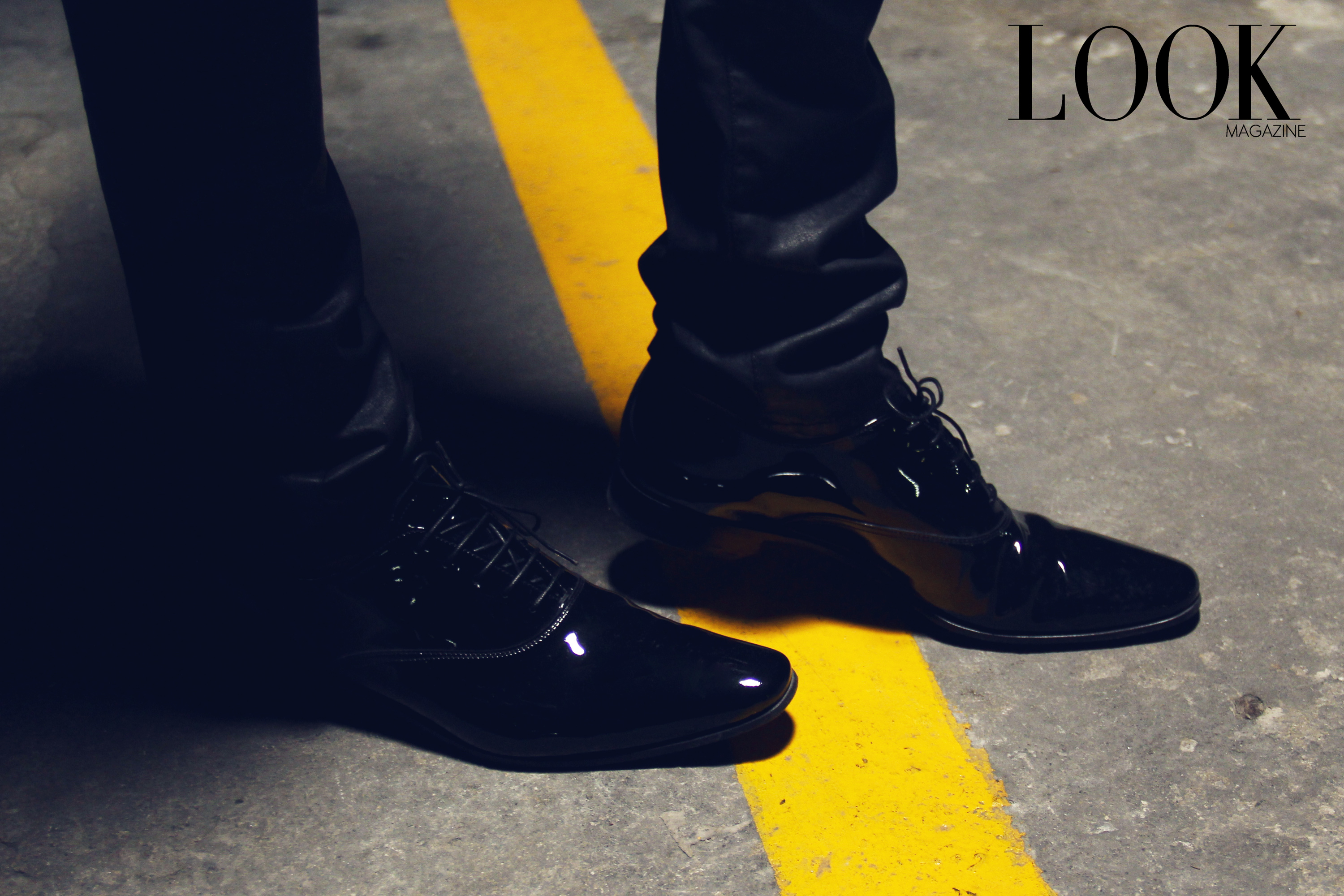 Además de ser la mente creativa de muchos stylings, Felipe mantiene su estilo a donde quiera que va. Sus diferentes facetas conservan su esencia y talento al momento de mezclar piezas para crear outfits singulares.
---
Redacción: Isabel Moino
Fotografía: Pepe Valenzuela
---
F + BLOOD TYPE GUYS
Real fashion is on the streets with real guys who dress and live fashionable lives.
They don't sell their LOOKS, they own them!
Look Magazine te trae a los verdaderos fashionistas de Guatemala. No te pierdas sus mejores looks.
---