STYLISH POWER: CRISTINA MOTTA
DANCING IS MY PASSION
Para Cristina Motta, la danza pasó de ser un hobbie a convertirse en una forma de vida.
---
LOVE AT FIRST DANCE 
Cristina empezó a bailar cuando tenía 10 años. Sin embargo, practicó gimnasia olímpica desde que tenía 3. "Mi mamá se dio cuenta que mi parte favorita de la gimnasia eran las presentaciones y las rutinas de piso. Cuando yo ya no estaba tan feliz en la gimnasia, mi mamá me inscribió en clases de baile y me enamoré". Desde que empezó a bailar, su amor por la danza ha crecido día a día, hasta convertirse en parte integral de su vida.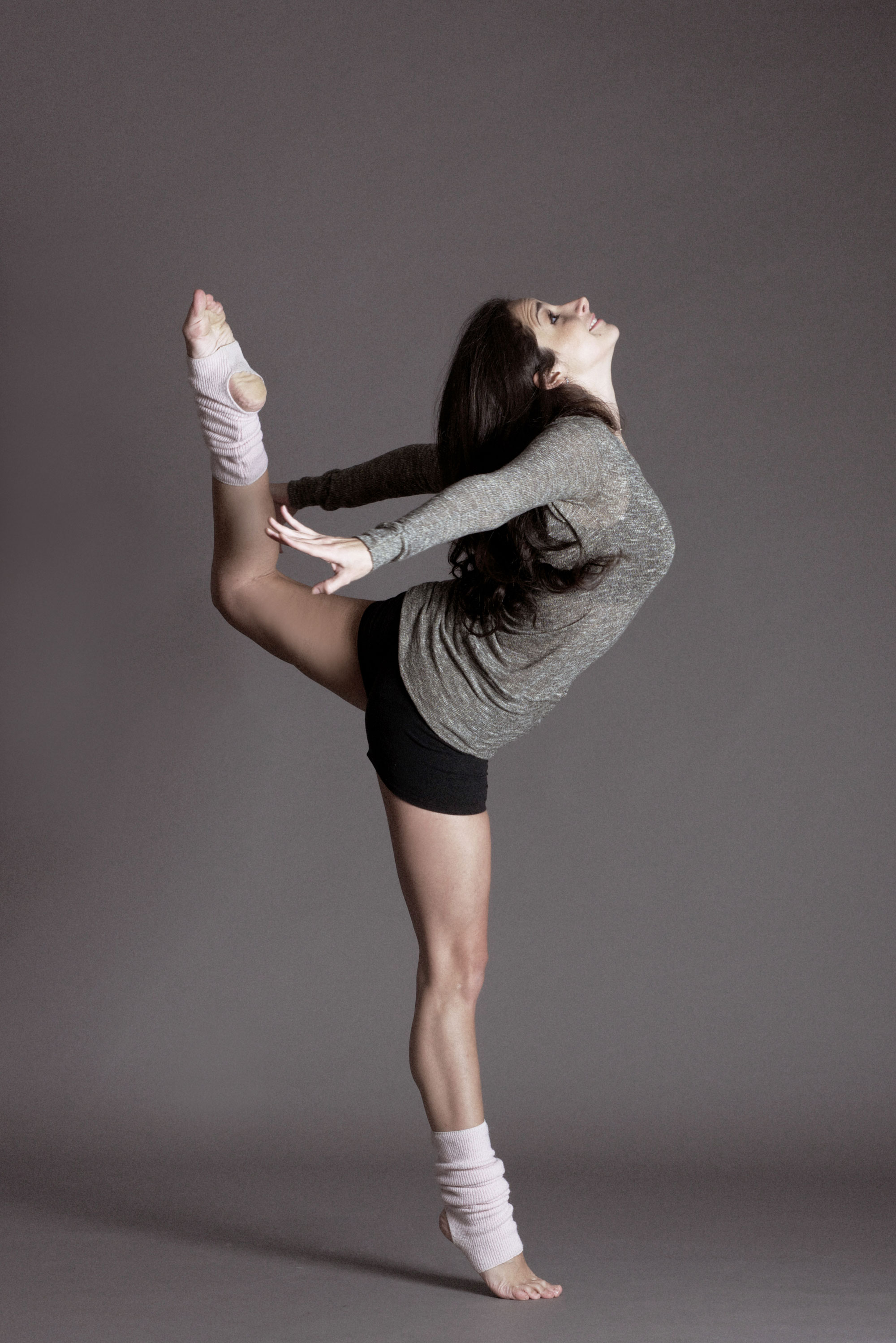 IT'S A FAMILY THING
Las clases, los ensayos, los sacrificios y las presentaciones nunca han sido algo ajeno en la vida de Cristina, pues el amor por el baile siempre ha estado en su familia. Su mamá, sus tías y primas son bailarinas. Aunque cada una ha practicado distintas modalidades de la danza, como baile español, ballet, tap y jazz, todas comparten esa pasión.
PASSING ON THE PASSION
Cuando Cristina llegaba temprano a Unlimited, la academia en la que ha hecho su carrera, le gustaba observar cómo daba clases cada una de las maestras y aprender de ellas. En 1999, cuando estudiaba magisterio en el colegio, empezó a dar clases de baile en el curso de vacaciones. El año siguiente la contrataron para ser la maestra de tres grupos. "Fue la unión de mis dos pasiones, la educación y la danza". Sin duda alguna, ser maestra de baile por más de 15 años, le ha dado miles de satisfacciones. "En el baile, una maestra está por años contigo y he visto crecer a muchas de mis alumnas, desde que tienen 4 años, hasta que ya son profesionales. Todos los años vamos a convenciones y las alumnas compiten con bailarinas de alto nivel. La satisfacción más grande es cuando ellas ganan en las competencias y con ello su seguridad y pasión van creciendo".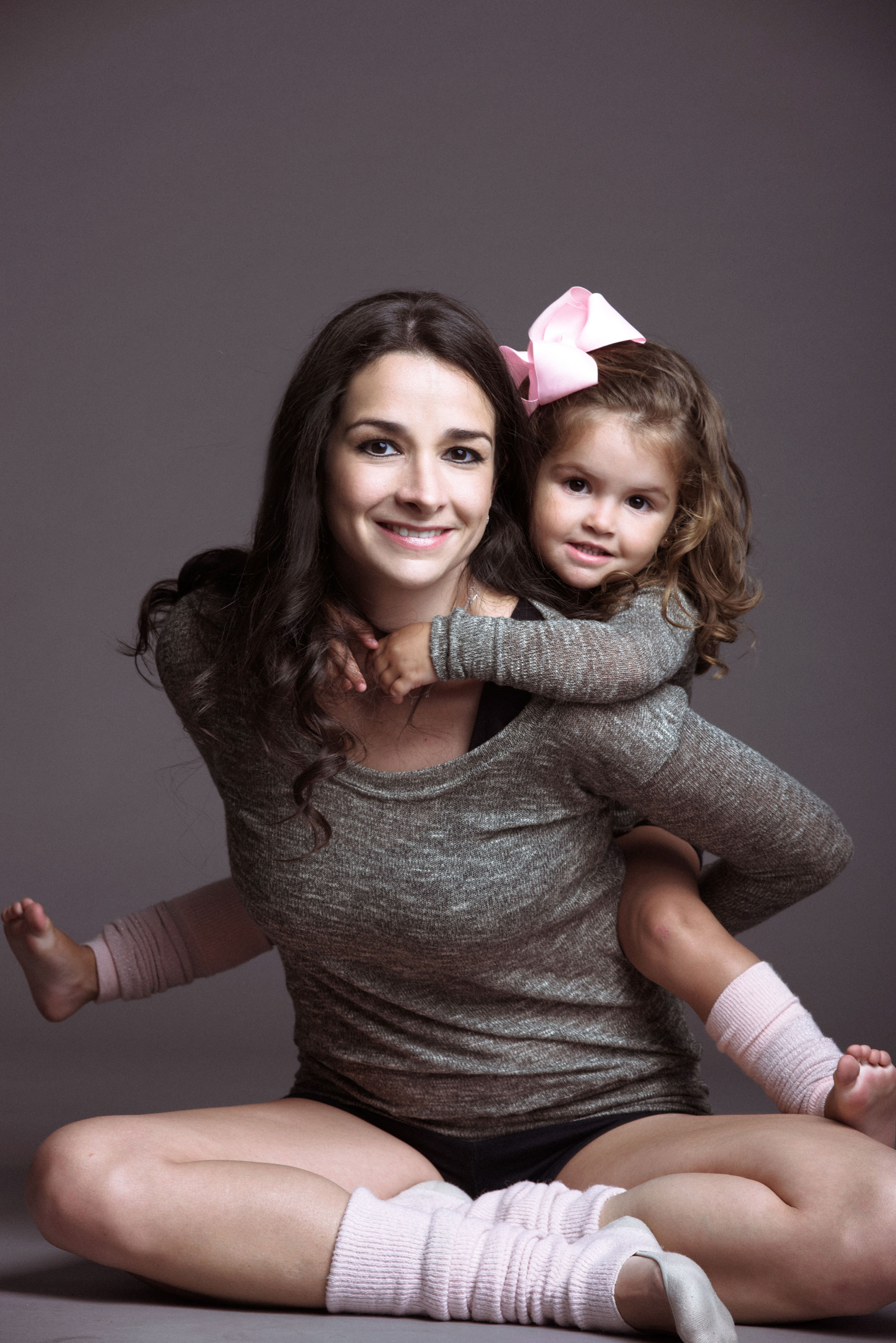 5678
El conteo distintivo de la danza, es también el nombre de la marca de ropa de Cristina. "Hace 4 años surgió 5678, pues nos dimos cuenta que en Guatemala hacía falta ropa hecha específicamente para bailarinas. Con Mandy, una de mis mejores amigas, quién también es bailarina, creamos la marca. Cada año sacamos dos colecciones y también hacemos uniformes para distintas academias. Para nosotras lo más importante es que quienes la usan se identifiquen con la marca y se sientan orgullosas de ser reconocidas como bailarinas."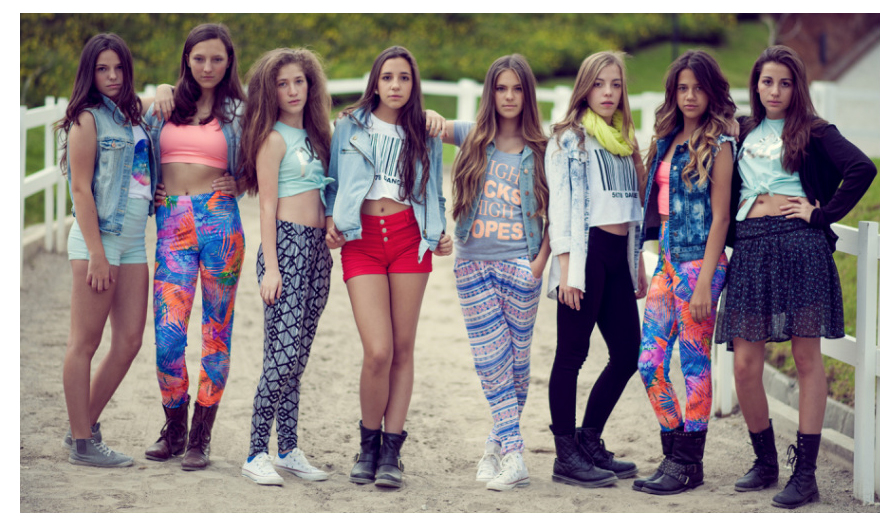 THE LEGACY GOES ON
Juan, el esposo de Cristina, la conoció bailando y él sabe que ella siempre va a bailar y estar metida en el mundo de la danza. Llevan juntos 16 años y tienen una hija, Aitana, de casi 3 años, quien también está enamorada del baile. "Yo bailé todo el embarazo y el baile siempre ha sido parte de su ambiente. Ella ha crecido en la academia y todas la conocen. El año pasado empezó clases de baile y de gimnasia olímpica y es feliz. Si Aitana decide con el tiempo que quiere dedicarse al baile, va a tener todo mi apoyo. Yo sé lo que es una pasión y lo que deseo para ella es que encuentre la suya propia, la que sea, yo la voy a apoyar".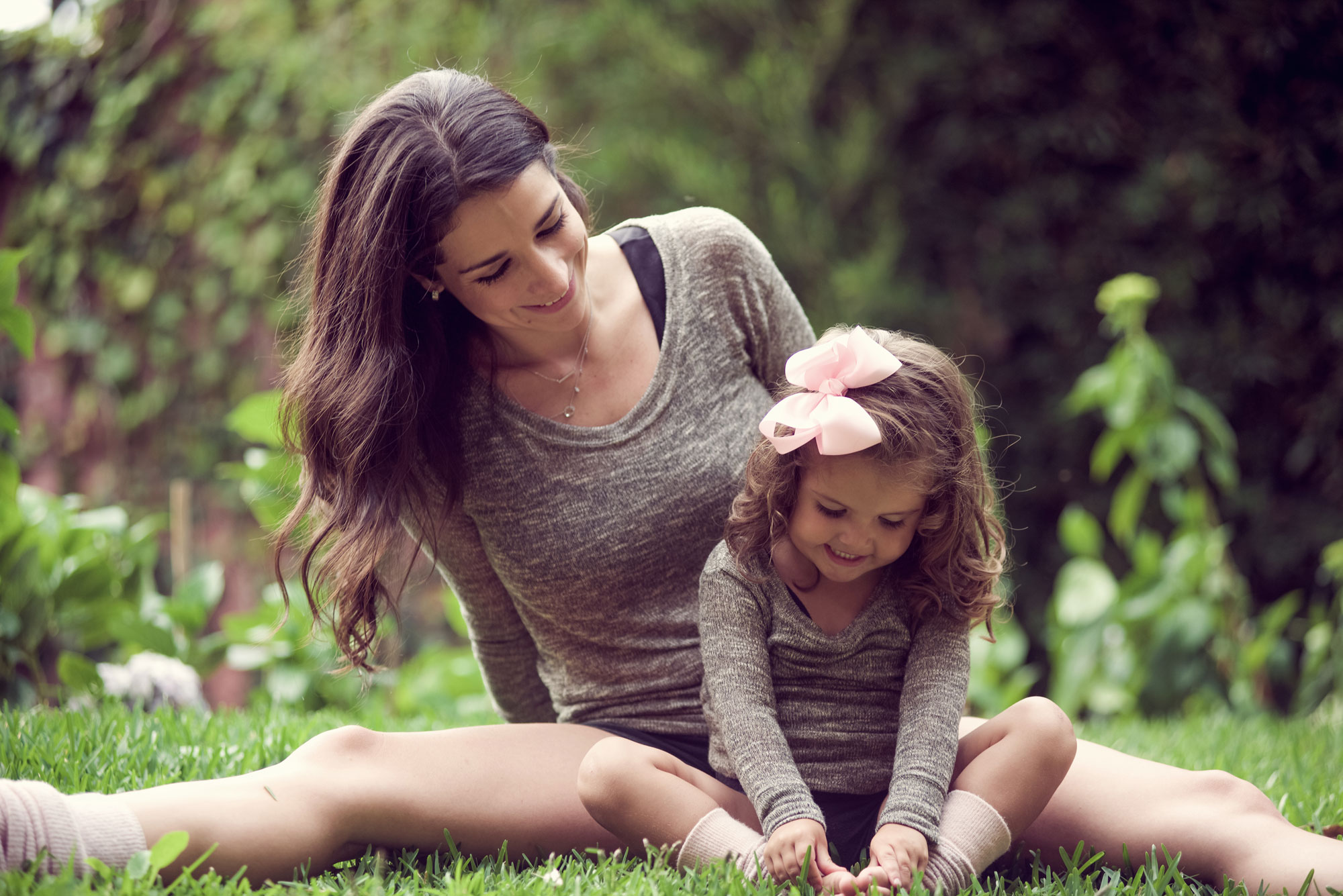 ---
Redacción: María Lorena Contreras
Fotografía: Javier Asturias
Para ver la edición completa en digital haz click aquí
---