F + BLOOD TYPE: CRISTINA SANTOS
CRISTINA SANTOS 
Hay una palabra que define el estilo de Cristina Santos: atrevido. En realidad, sus outfits no tienen influencia alguna. Al contrario, ella crea un look diferente todos los días. Su estilo multifacético es su propia fuente de inspiración.
Le encanta vestir colores vibrantes, aquellos que le dan más armonía a su días. Su gama favorita es la de los tonos rojos ya que son intensos y vivos pero a la vez muy elegantes.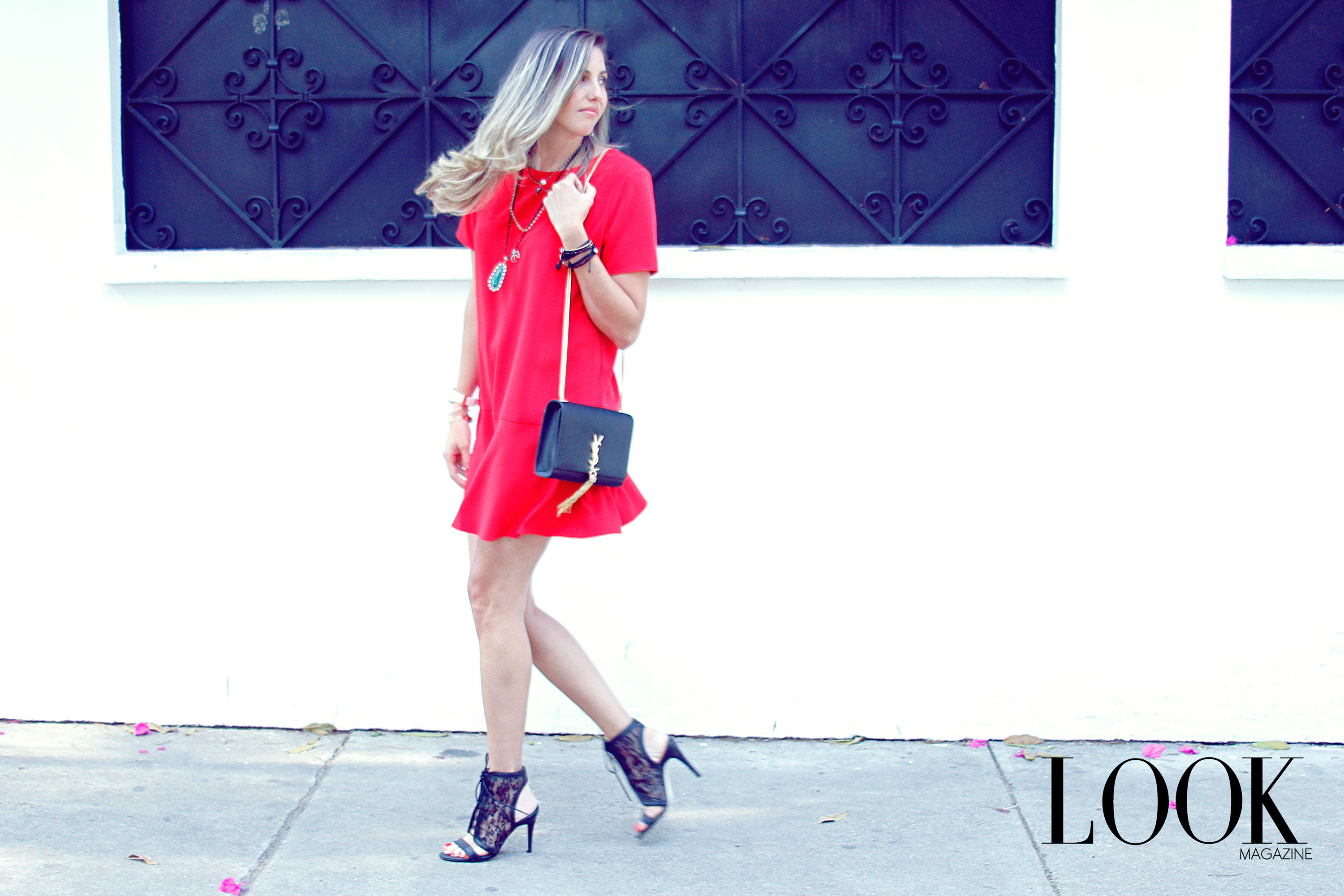 Cristina nos confiesa que lo que hace que resalte aún más su estilo son sus joyas favoritas de C'Santos. Para ella, las joyas son esenciales. Siempre está usando más de algún anillo, collar o pulseras que creen una composición única en su look.
Basics que no pueden faltar en su closet:
Un traje de pantalón con blusa (estilo pijama)
Tacones que la hagan sentir sexy
Muchas joyas
Cristina se atreve todos los días a salir de lo convencional, siempre manteniendo la esencia de su estilo en sus diferentes outfits. Salir de la rutina no le da miedo.
---
Redacción: Isabel Moino
Fotografía: Pepe Valenzuela
---
F + BLOOD TYPE GIRLS
Real fashion is on the streets with real girls who dress and live fashionable lives.
They don't sell their LOOKS, they own them!
Look Magazine te trae a las verdaderas fashionistas de Guatemala. No te pierdas sus mejores looks.
---