Makeup items that let your skin breathe
Existen señales que el rostro da cuando se encuentra muy saturado de productos que no benefician su apariencia y salud. Sin embargo, cuando se piensa en darle un respiro a éste no se trata de renunciar al uso de maquillaje, por el contrario, es la oportunidad para elegir cosméticos que te hagan lucir natural con fórmulas que cuiden de tu piel.
El no-makeup, makeup look es un clásico predilecto que mantiene la simpleza y el resplandor en el rostro. Lo puedes recrear comenzando con el uso de una crema reparadora que su principal función sea revitalizar el cutis de las asperezas y lo alivie y proteja durante un largo periodo de tiempo, incluso si tiene maquillaje encima.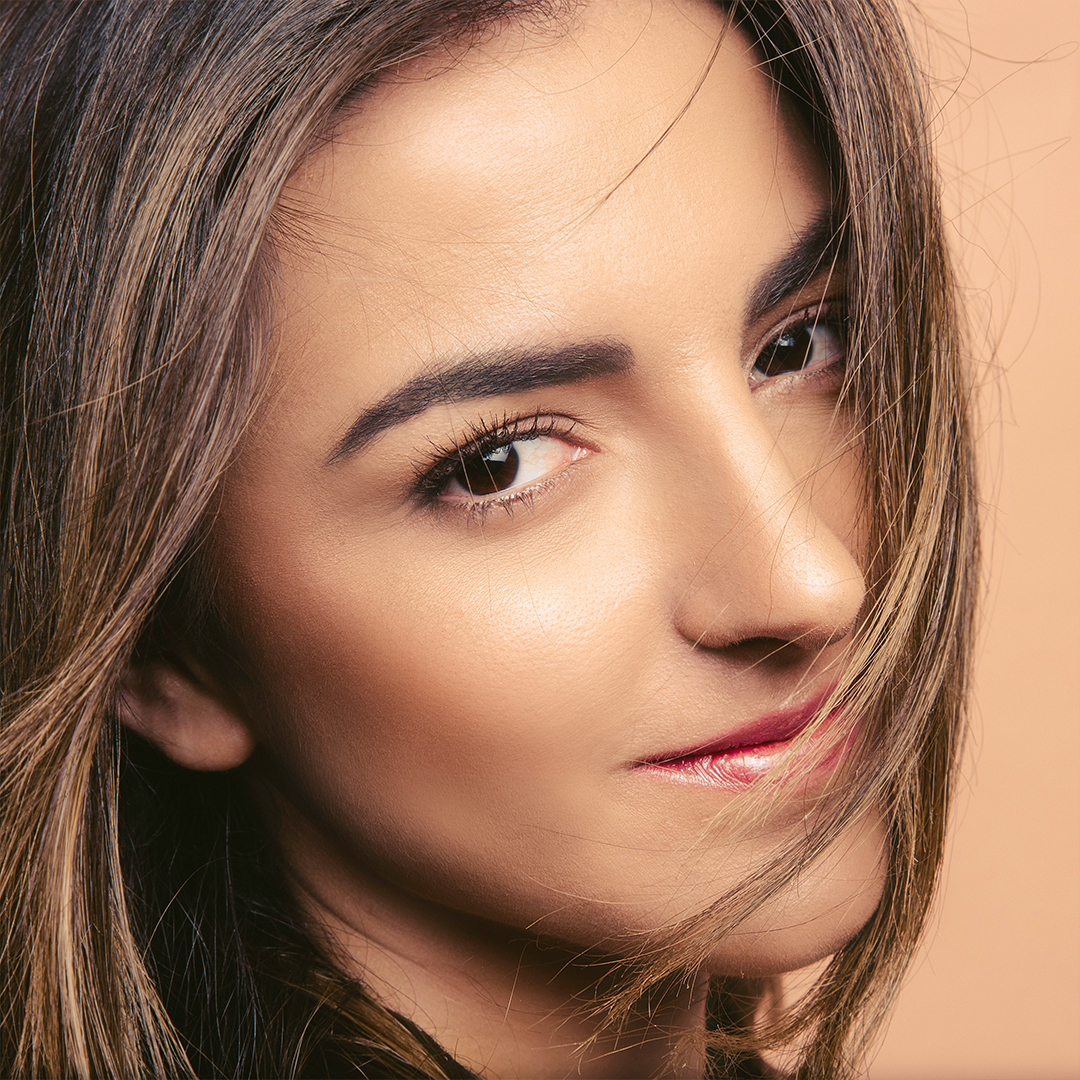 Dentro de las tendencias para esta temporada de otoño-invierno 2019 se recomienda  aplicar una mínima cantidad de productos, por los que destacamos cosméticos como las bases líquidas y suaves que crean un aspecto natural y luminoso; éste puede ser acompañado de un corrector que de manera discreta y sutil oculte las imperfecciones.
El toque mágico y final para realzar el aspecto natural de la piel está en los polvos sueltos y traslúcidos que, mientras nutren a la piel con vitaminas y le permiten respirar, controlan el brillo para regular el matiz. En el resto del rostro se sugiere peinar las cejas y añadir gloss a los labios para obtener un look completamente exuberante y luminoso.
Para lograr este aspecto natural, potenciar tu belleza, revitalizar tu piel y hacerla lucir tersa, elegimos utilizar los cosméticos de Elizabeth Arden, una marca de amplia trayectoria desde 1910, calidad y reconocimiento mundial por el prestigio de sus fórmulas que benefician a toda mujer. Por esto resaltamos los siguientes productos: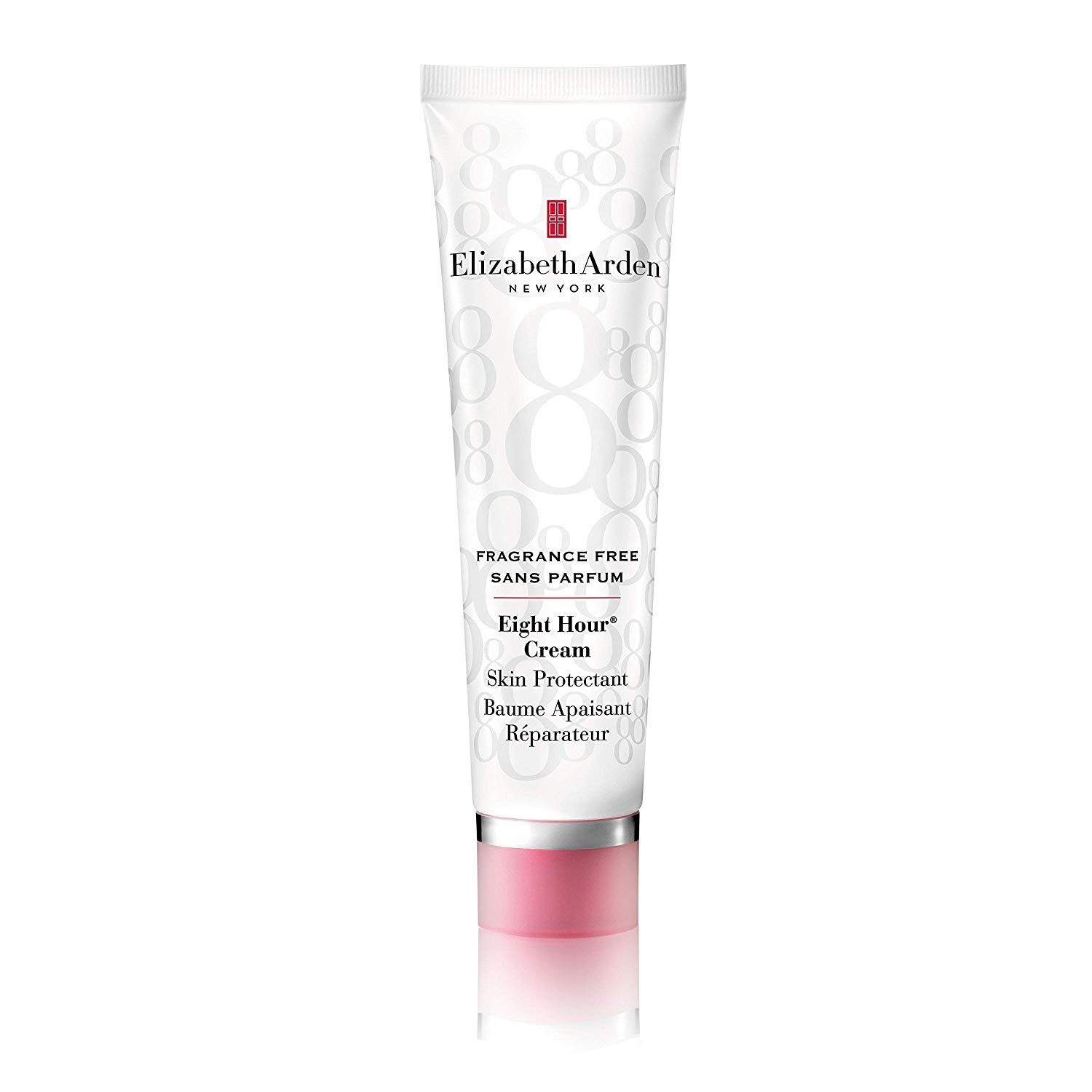 Eight Hour® Cream Skin Protectant
Legendaria crema creada hace más de ocho décadas que ha protegido, aliviado e hidratado el rostro de varias mujeres alrededor del mundo. Entre sus beneficios está la mitigación de los síntomas de una piel agrietada y seca, y el ser un antiinflamatorio en áreas enrojecidas e irritadas, ya sea por quemaduras, exposición al sol o rozaduras.  
La eficacia de este producto radica en la combinación de petrolato de uso cosmético y vitamina E que devuelven el brillo sutil, aspecto saludable y bienestar a distintas áreas del cutis en cuestión de horas.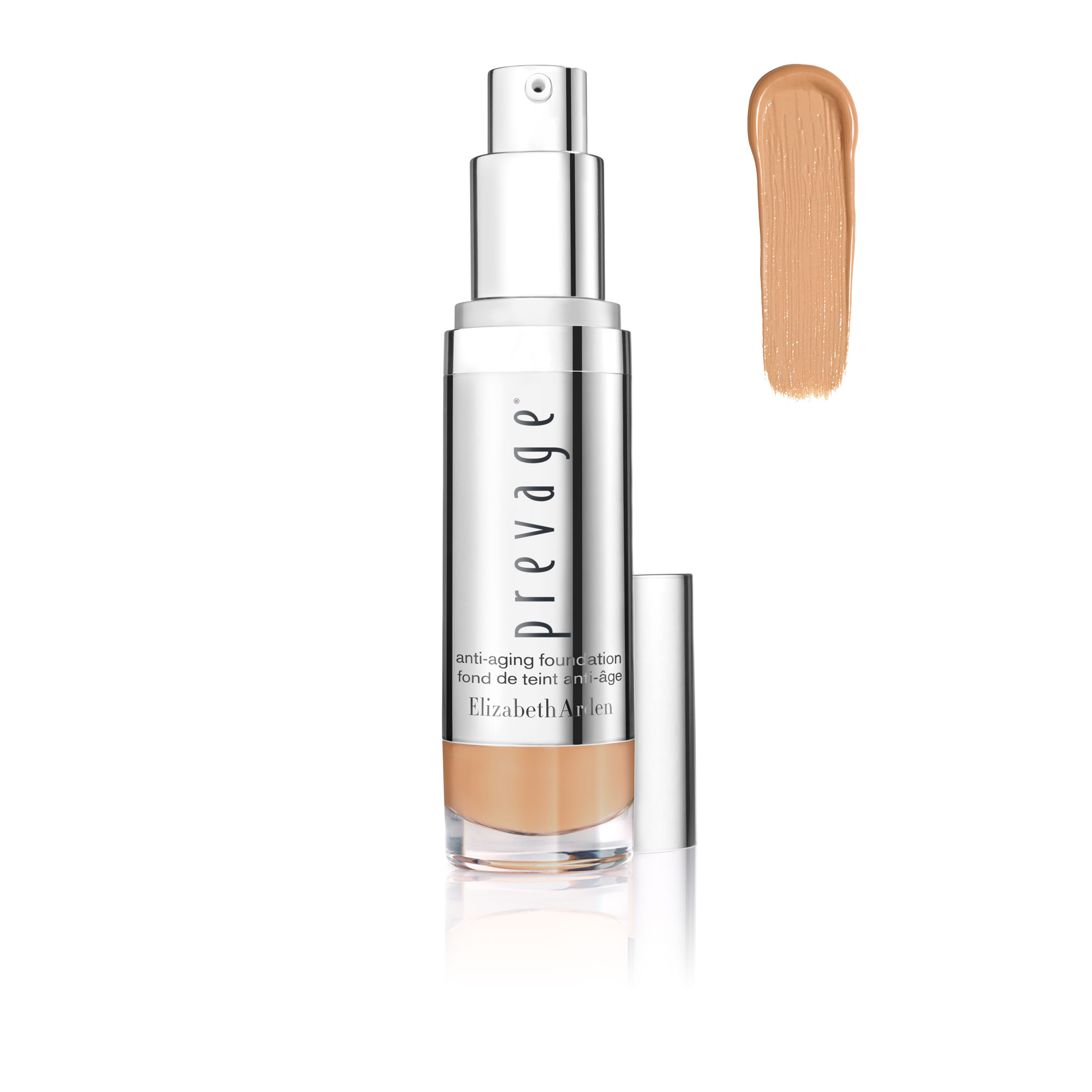 PREVAGE® Anti-Aging Foundation
Base líquida súper fluida de cobertura media que te permite tener una tez naturalmente luminosa y que dura las 24 horas del día. Este maquillaje antienvejecimiento logra un aspecto juvenil al instante, ya que por su composición y acabados hace lucir la piel más suave, firme y radiante, corrigiendo la apariencia de manera firme.
Entre los ingredientes de este cosmético libre de aceites están los hidra-pigmentos, complejos antioxidantes y éster de idebenona, los cuales protegen, hidratan y minimizan los signos de la edad.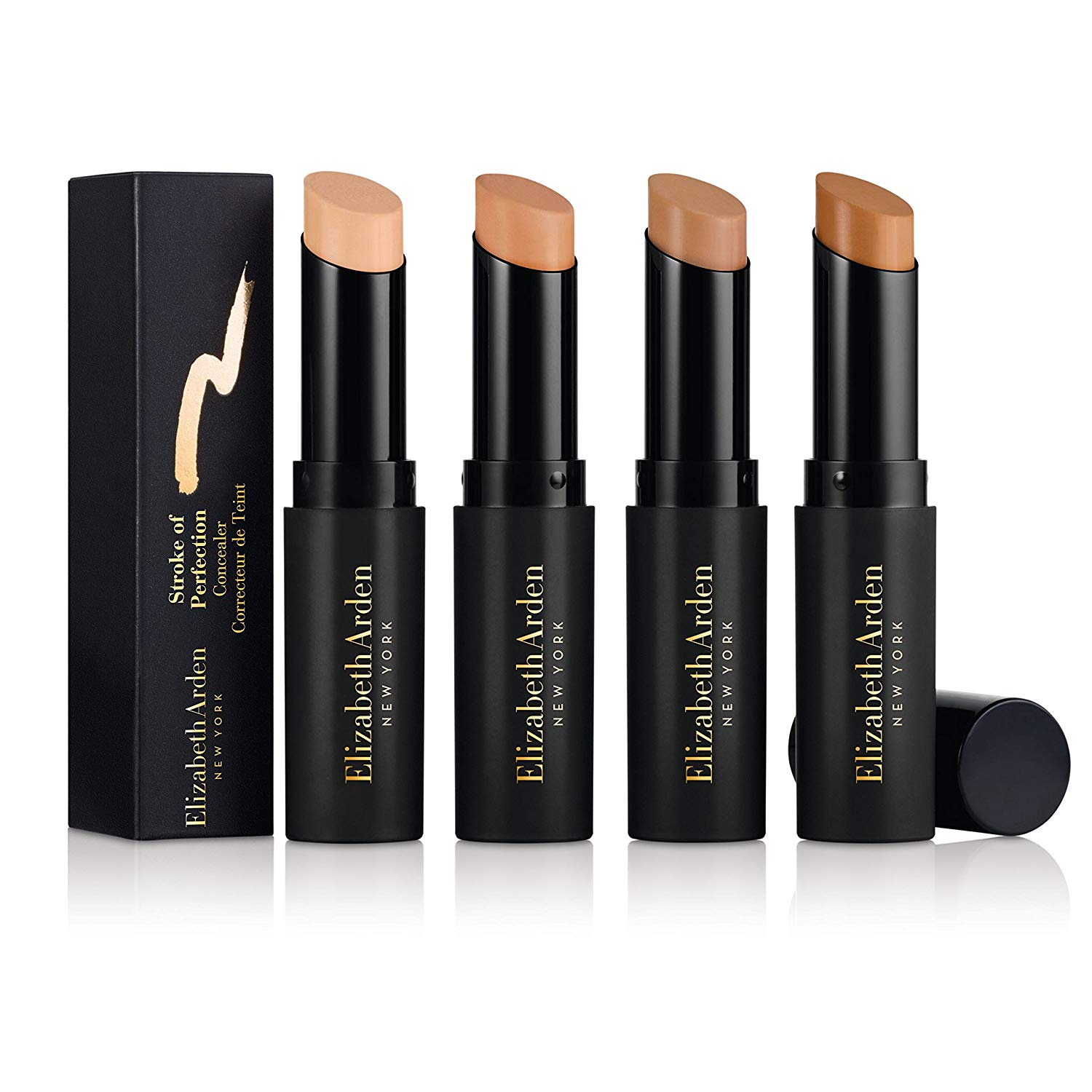 Stroke of Perfection Concealer
Consigue una piel deslumbrante con este corrector que por su tecnología logra cubrir los círculos negros, manchas e imperfecciones en su totalidad, mientras imparte el brillo natural de la piel con una fórmula cremosa que se desliza de manera uniforme y combina con el tono de tu piel.
Entre sus ingredientes están las cerezas del Brasil, polímeros y jojobas, que en conjunto logran resplandecer de manera natural el rostro.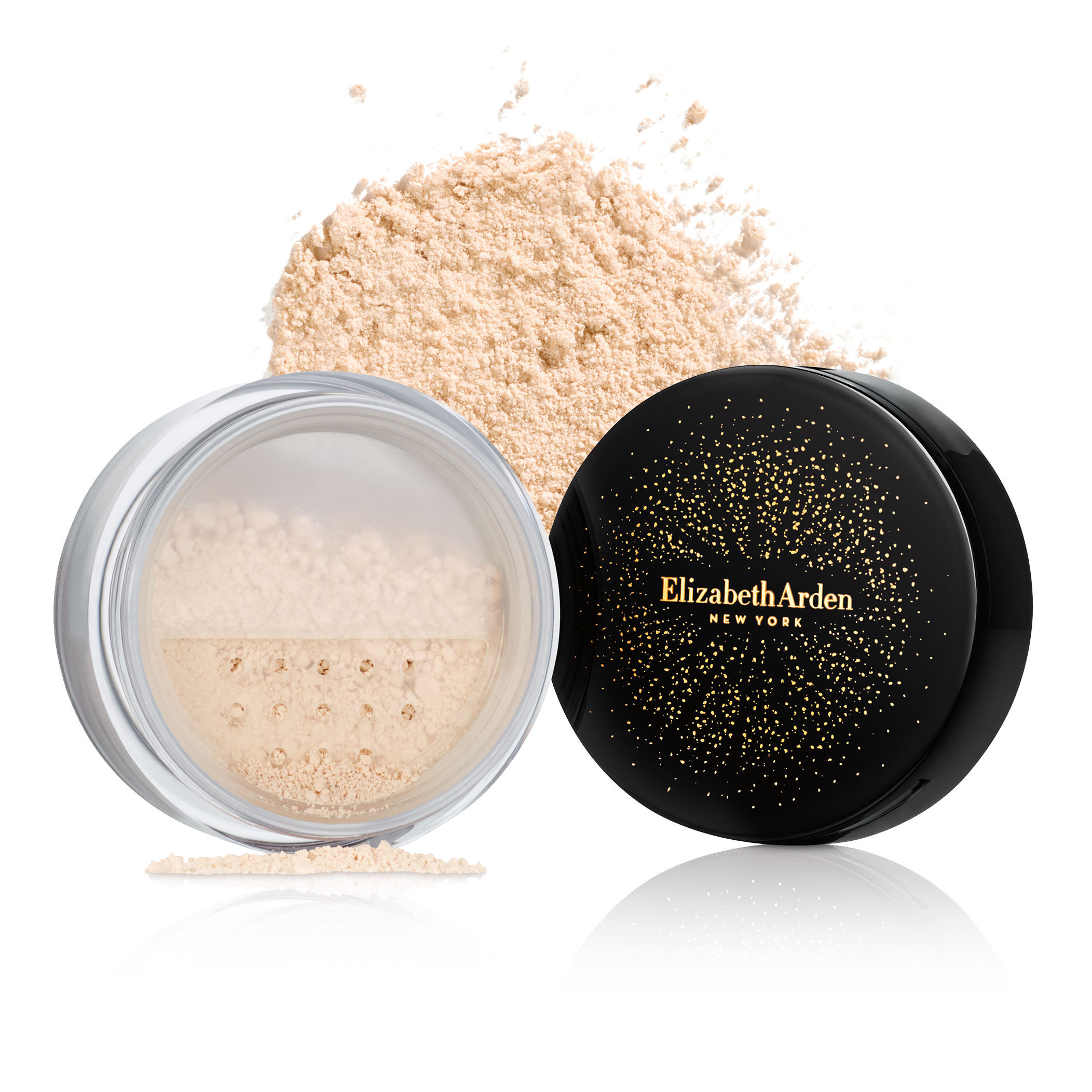 High Performance Blurring Loose Powder
Polvos que ayudan a controlar el brillo del rostro para conseguir un acabado completamente natural. Sus propiedades y tecnología se enfocan en suavizar la tez al minimizar los poros, retener la humedad, nutrir con vitamina C y fijar el maquillaje para su perfecta duración en el no-makeup, makeup look.  
Algunos de los ingredientes que componen a este cosmético son las ceramidas 1, 3 y 6, nylon 12 + ácido hialurónico, polímeros y polvos minerales, propiedades que equilibra la piel y minimizan el brillo y la sequedad.