Selene, la luz de la luna
"In ancient times, it was said that the goddess Selene drove the moon across the sky. Each night she followed her brother Helios, the sun, to catch his fiery rays and reflect the light back to earth."
Lynne Ewing, escritora del libro 'Goddess of the night'.
La belleza de su piel tersa y pálida, y su cabello con rayos plateados adornados con una diadema resplandeciente eran la representación de uno de los astros más hermosos colocados en el universo, el que trae la noche, la oscuridad y con ello la tranquilidad, la luna. Su nombre, Selene, proviene del griego selas que significa 'luz'.
Era hija de los titanes Hiperión y Tea, hermana de Eos, la aurora, y de Helios, el sol, a quien luego de su jornada ella perseguía para vestir los cielos de noche y colocar a las estrellas en donde pudiesen iluminar a los demás. Esta diosa era brillante, llevaba una media luna sobre su cabeza, y se paseaba por el firmamento con un carruaje tirado por bueyes blancos.
Se sabe que en su vida amorosa compartió con varios dioses griegos, entre estos Zeus, con quien tuvo una hija, Pandia, a quien se le consideró como la personificación de la luna llena, la cual es visible durante toda la noche. También fue amante de Pan, un semidiós de los pastores y los rebaños en la Tierra.
Sin embargo, la diosa encontró el amor en un mortal, en Endimión. Éste era un pastor que se encontraba descansando en una cueva a la luz de la noche luego de que todo el día estuviese cuidando a sus ovejas; cuando la divinidad griega notó la presencia de este hombre, entró al lugar, lo iluminó y con sus labios lo despertó del sueño profundo.
La conexión que hubo entre ambos resulto ser eterna. Selene fue la luz en la vida de este hombre, quien no encontró más motivos en su vida efímera para continuar si no era con la presencia y las visitas de ella cada noche, así que pidió a los dioses del Olimpo dormir perpetuamente hasta de nuevo besar a su amor.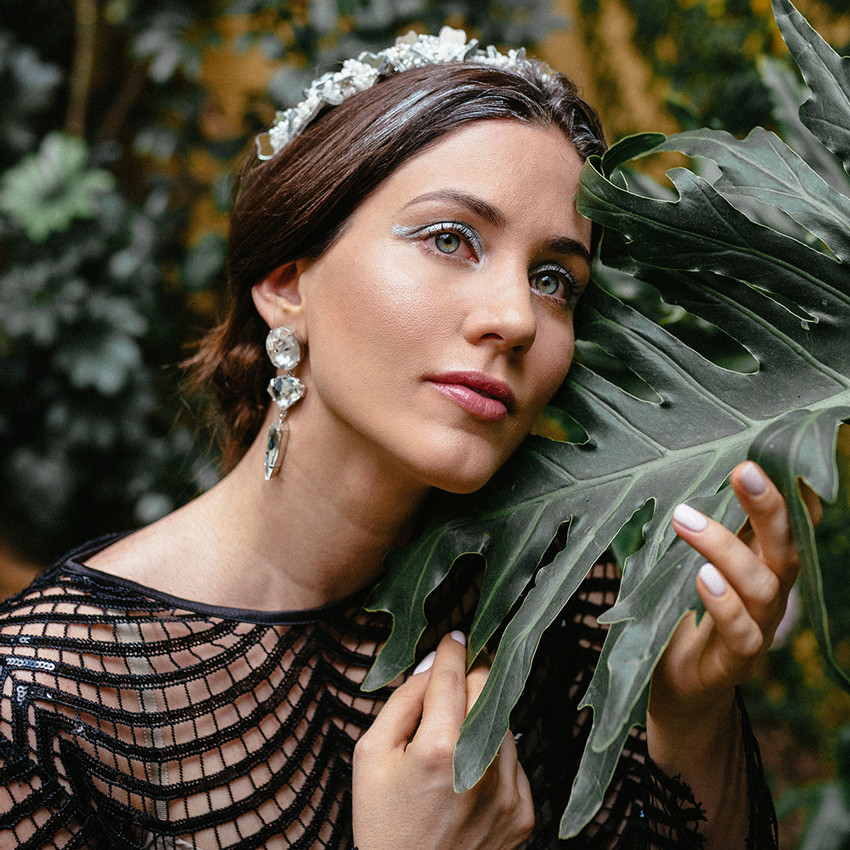 Women as the light of the path
Constantemente a las mujeres se nos asocia con ser seres llenos de sabiduría y grandeza que tenemos el poder de encontrar la mejor solución a ciertos hechos, a brindar la tranquilidad en el caos, a poner orden y a ser fuentes de inspiración para aquellos que nos rodean. Porque somos luz en su camino.
Así como Selene lograba iluminar y guiar a aquellos que se encontraban en la oscuridad y las tinieblas, nosotras somos capaces también de tender una mano para aquellos que nos necesitan, podemos llegar a la vida de alguien para ser luz, positivismo, tranquilidad y seguridad a la vez.
Una de las virtudes que podemos tomar de la diosa griega y replicar en nuestra vida es el cuidado, tanto por los demás como por uno mismo, para que nuestra propia luminosidad nunca cese y pueda alumbrar a cuantos pueda. También está la generosidad de compartir esta magnificencia, de acompañar a otros a alcanzar su destino si no tienen luz propia en su camino.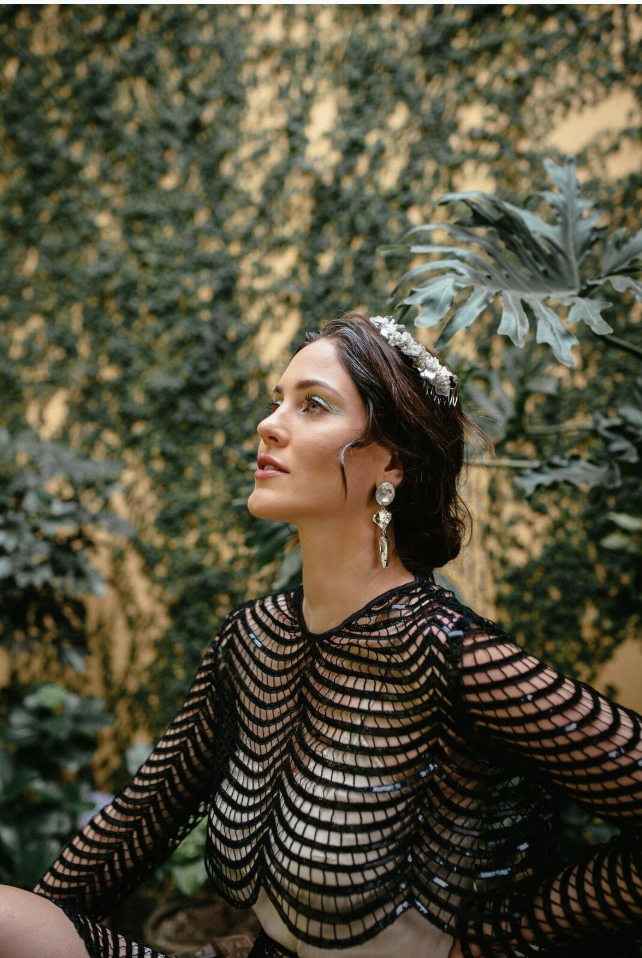 Selene también nos enseña lo que es tener autonomía, pues ella brillaba por su cuenta, ella generaba el reflejo de su propia luz, ella sola pintaba cielo de la noche. En lo personal, debemos procurar encontrar ese destello que surge de nuestro interior, con seguridad y amor, para no perder nuestra autenticidad; porque solamente en nosotras podemos encontrar la claridad.
Si realmente queremos ser la luz en el camino de otras personas, ya sean los hijos, las parejas, los padres o amigos, debemos ser conscientes que primero debemos estar bien con nosotras mismas para poder compartir con los demás.
Recuerda ser luz, aunque el cielo pierda sus estrellas, aunque esa noche sea la más larga. Recuerda iluminar, aunque te quede poca fuerza y veas brillar al sol aun más fuerte. Recuerda ver en tu interior, que ahí habita toda la luminosidad que necesitas.