Afrodita, el amor y la belleza
"Love is the most powerful motivator in the world. It spurs mortals to greatness. Their noblest and bravest acts are done for love."
 – Rick Riordan, autor de la saga Percy Jackson y los dioses del Olimpo.
Afrodita, nacida de la espuma, del mar. Nacida como una adulta, a la cual se le desconoce su infancia pero se le atribuye todo lo relacionado con la belleza, la atracción física, la pasión, la fertilidad y la maternidad. Un ser mitológico de la antigua Grecia que hasta hoy es sinónimo del amor propio y al prójimo.
Se dice que era hija de Zeus y Dione, y madre de Eros, mejor conocido como Cupido, el amor. Aunque en aquel entonces el amor era más relacionado a lo erótico que a lo romántico, hoy este concepto es tomado como un sentimiento de afecto que nos inclina hacia otros de la manera más desinteresada, generosa y benévola.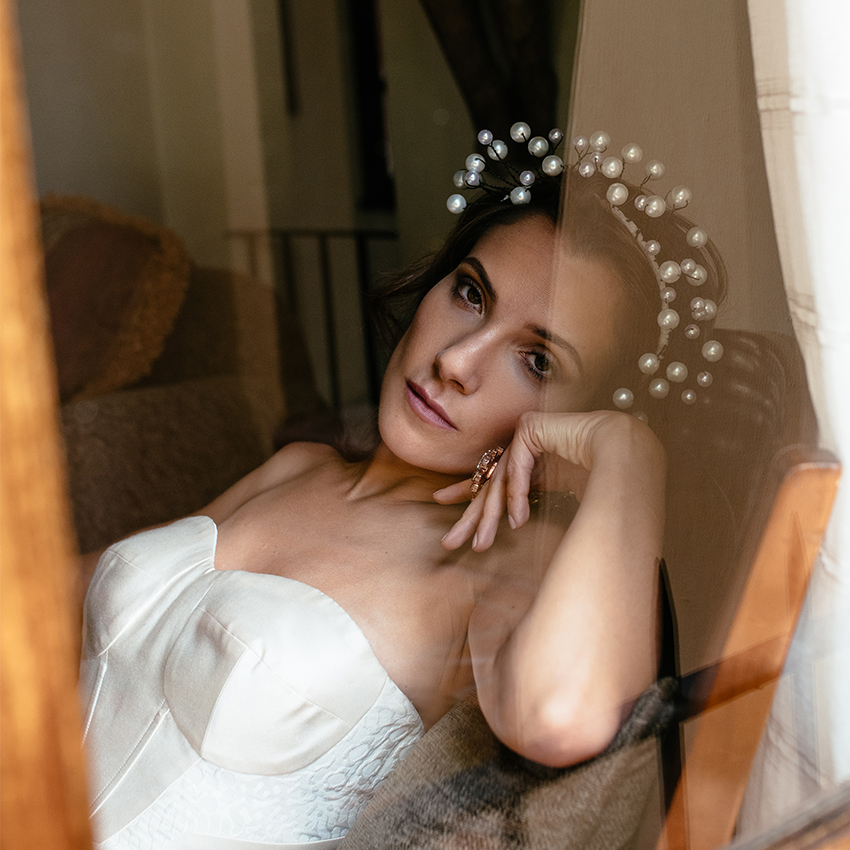 Este modelo femenino, además de ser la personificación del mar, es símbolo del amor a uno mismo, del que se derivan términos como la confianza, la aceptación y la seguridad; los cuales son vitales para construir una identidad de la cual nos sintamos orgullosas y nos impulse a actuar sin vacilación, teniendo fe en lo que somos, en lo que valemos, en lo que creemos.
De aquí es donde surge la verdadera belleza. Del interior. Del autoestima. Dicen que toda mujer con un carácter determinado es más atractiva, pero dejando esto un poco atrás, es más exitosa porque consigue lo que se propone, se motiva, se convence y se atreve. Sin embargo, conocer los límites también es parte de este amor, el cual va ligado con la honestidad, humildad y modestia.
Cuando se habla de Afrodita y su belleza física, no se refiere a la vanidad. Este concepto se inclina más hacia la aceptación, el amarnos incondicionalmente por cómo somos físicamente, por la singularidad de nuestros rasgos, cuerpo y cada uno de sus rincones; sin comparaciones y presión social.
Si se logra alcanzar ese amor propio también se logra la independencia, la cual permite vivir de acuerdo con nuestros ideales, sin necesidad de tener la aprobación de otros. Esto es lo que nos enseña esta diosa, el poder interno que tenemos de construir una mujer segura.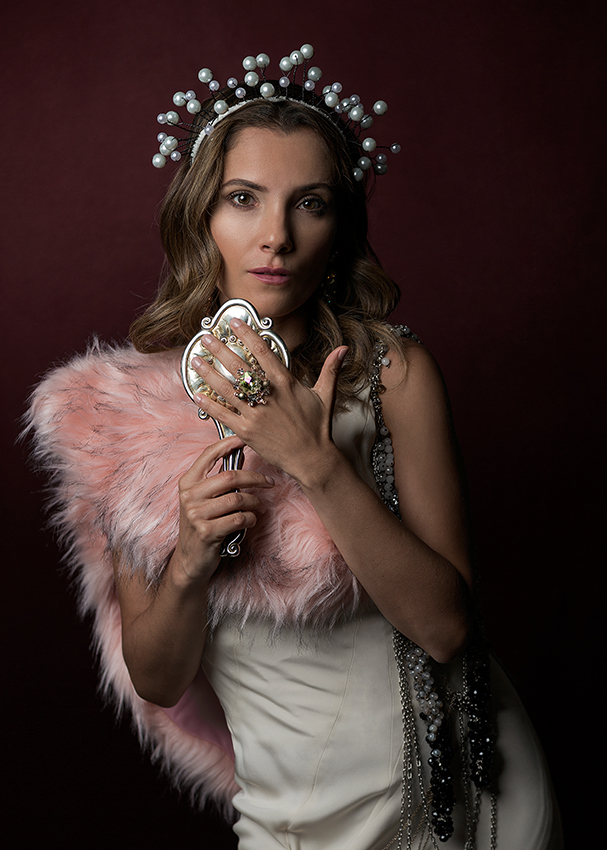 The most generous act of love is to give to others
El amor es dar y como bien dice la frase "hay que amarse a uno mismo para poder amar a los demás". Si uno parte por esto, en definitiva lo que se entrega a otros es un acto desinteresado, puro y genuino; que si es bien recibido suma a nuestra dicha, pero si en dado caso no lo es, en nosotros queda la satisfacción de haber otorgado con altruismo.
En la antigua mitología griega, el desapego podría haber parecido algo natural. Hoy, debemos aplicar esto en nuestra cotidianidad, porque la felicidad depende solamente de nosotros, y por ende reconocer los límites de dar afecto a los demás es una manera inteligente de amar.
La mujer, por naturaleza, tiene el don de amar inmensamente, tiene una bondad descomunal y una capacidad enorme de perdonar. Somos nosotras seres de luz que entendemos y aplicamos lo que es la empatía y la generosidad; porque si lo aplicamos con nosotras mismas es mucho más fácil replicarlo con el resto.
Es necesarios ejemplificar esto con la inocencia de una niña, el amor de una madre o el de una esposa. Como mujeres desarrollamos el cariño, la ternura y el cuidado por los demás de una manera nata, porque son actos dadivosos que nos llenan de satisfacción, y que, a pesar de las adversidades, estamos dispuestas a dar una y otra vez.
Cada una de nosotras es un ser mágico, auténtico y de presencia fuerte. No olvidemos lo que nos hace grandiosas, el amor. Ese amor hacia nosotras mismas, que, si lo reflejamos puede multiplicarse y replicarse, y qué mejor que ser inspiración para otras y en conjunto empoderarnos como género.
El símbolo de Afrodita es el espejo, y esto tiene mucho que decir. Nuestro reflejo ante él revela lo suficiente y no oculta la verdad; así que amarnos tal y como somos es el mejor camino para la felicidad y el equilibrio.
Hoy, el mundo necesita muestras de amor, en abundancia, así que despertar este sentimiento y la Afrodita que llevamos dentro, sin duda veremos cambiar nuestras vidas y el entorno de una manera positiva.