Top 10: It's time to get ready for the holidays!
La ropa para niños y niñas nos transporta a un mundo donde todo puede suceder. Desde aquellas prendas clásicas en tonos azules o grises, hasta mezclas más osadas. El calzado y los accesorios incorporan nuevas texturas a los outfits de los más pequeños del hogar.
The best Holiday dresses.
Una camisa para lucir chic en eventos formales e importantes.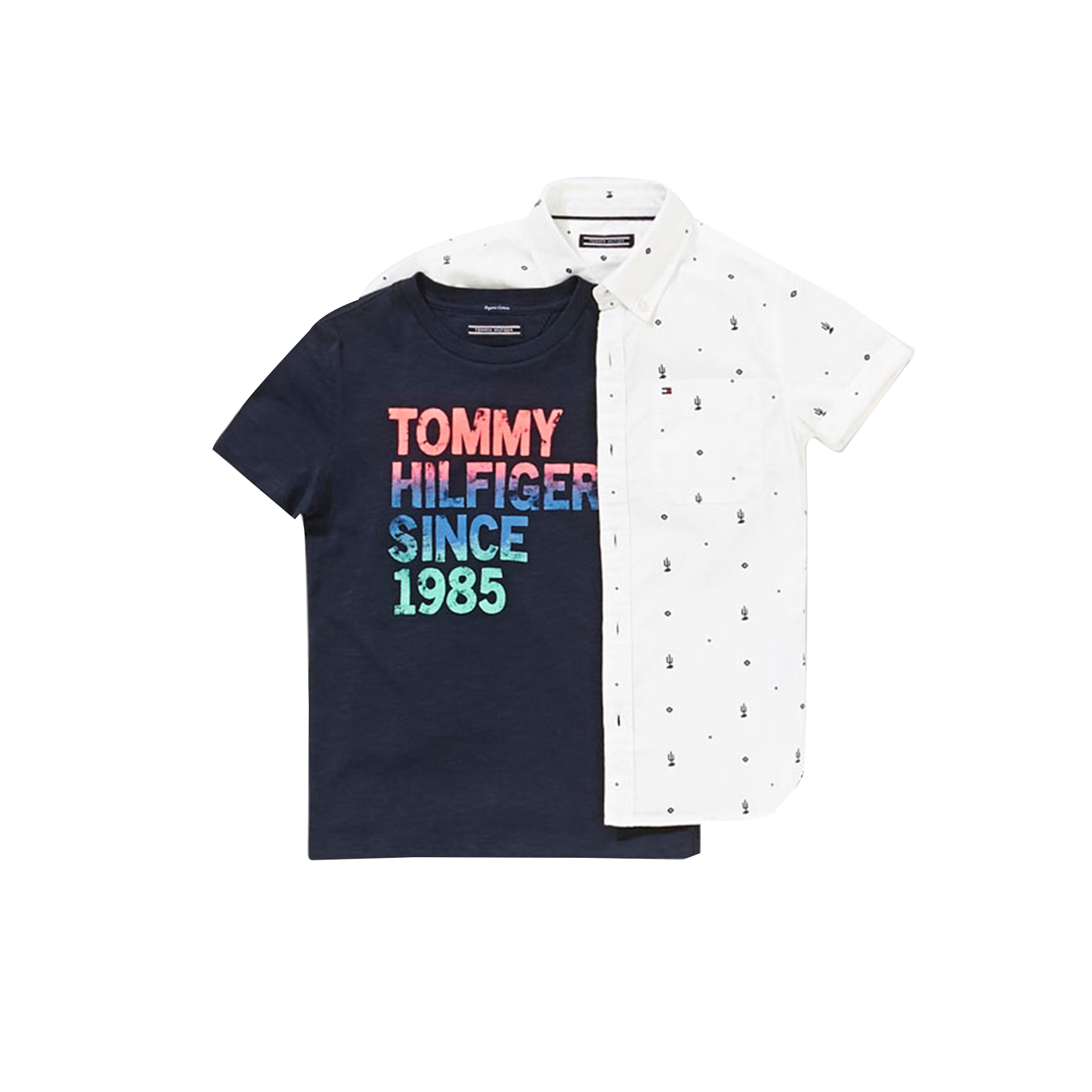 La playera o la camisa blanca básica, ambas opciones perfectas para combinar con los jeans holgados que están de moda para los más pequeños.
Un suéter con formas de aves, en un tono oscuro y detalles deportivos para mantenerse en tendencia.
El pantalón perfecto para tu niña.
Un vestido donde el estampado resulta la estrella, el punto focal de un look.
Denim jeans, los eternos básicos de un guardarropa.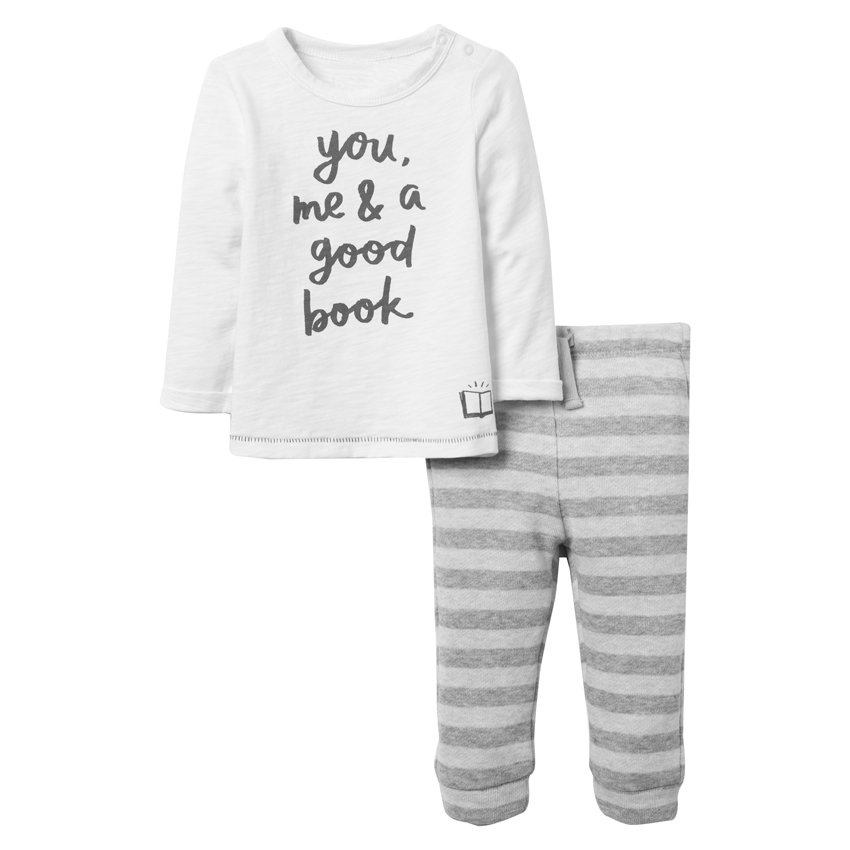 El traje perfecto para estar cómodo en casa.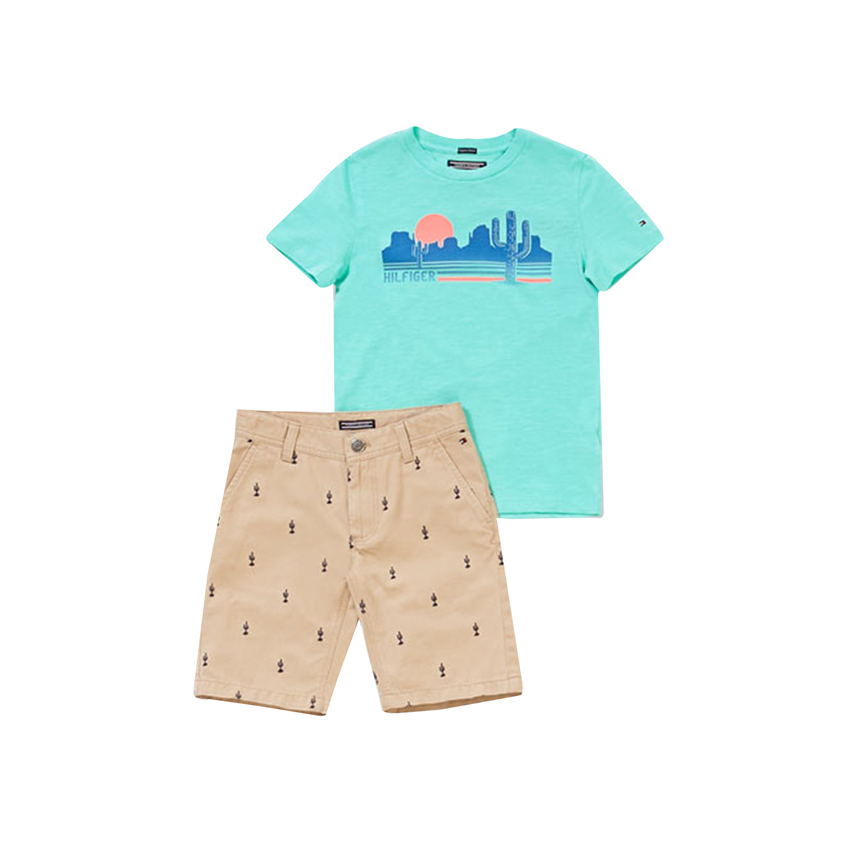 El conjunto básico para salir de vacaciones a algún lugar paradisiaco.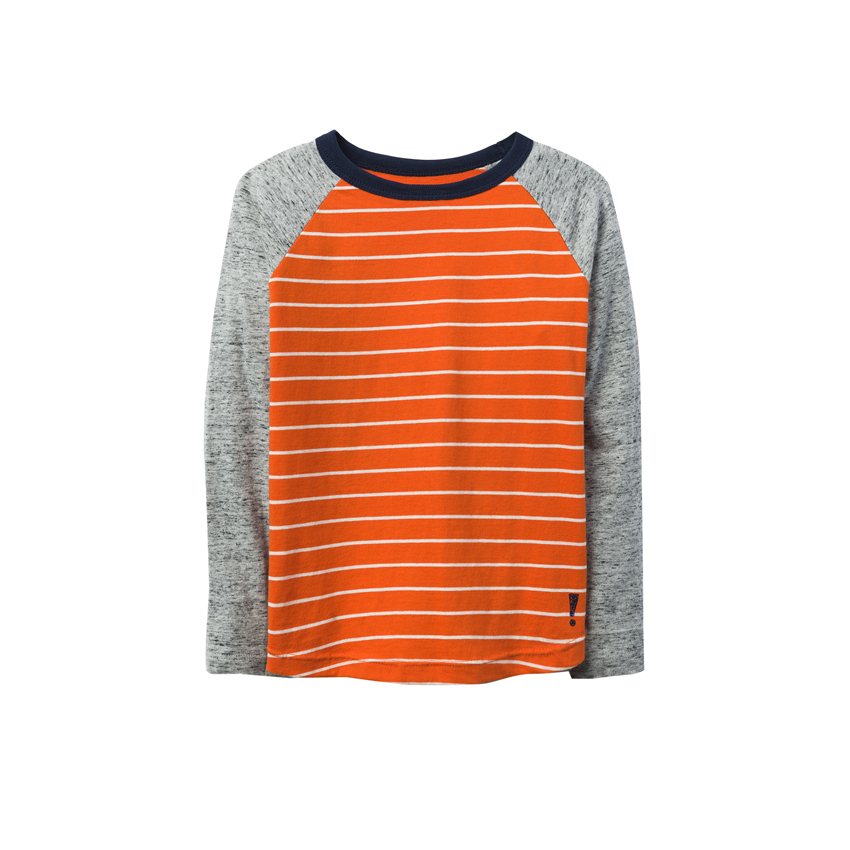 La clásica camisa de manga larga con los colores en tendencia.