The reason for the season
Los detalles hacen la diferencia entre lo bueno y lo genial. 
Las pequeñas cosas son las que mantienen todo funcionando en el día a día. Te dejamos una lista de accesorios indispensables .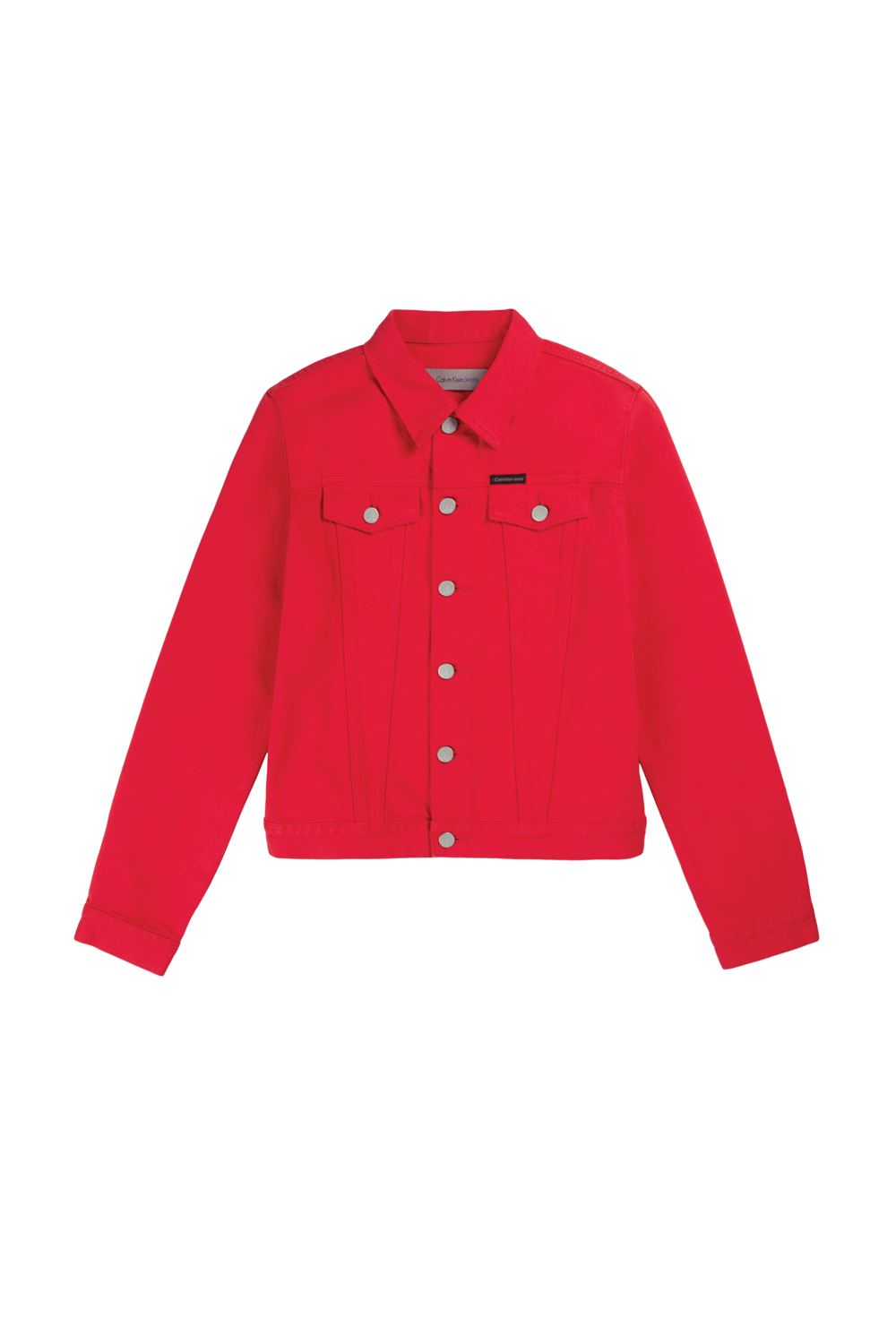 Red Denim Jacket – Calvin Klein Jeans
La lona es el elemento básico para verte casual. Una pieza atemporal que es útil con el paso de las estaciones. Dale un giro a esta prenda buscándola en otros colores para que sea el eye catcher de tu look.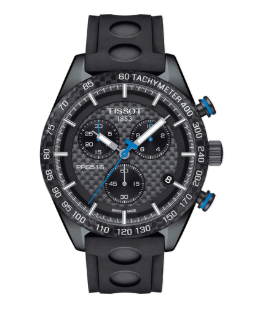 Tissot PRS 516 – Watch it
El Tissot PRS 516 es un modelo preciso, robusto y deportivo cuyo diseño original está inspirado en el volante de los coches de competición clásicos de los sesenta. Este cronógrafo suizo con líneas más modernas conserva el estilo de su predecesor; cuenta con una caja con bisel de cerámica negro con taquímetro y dos pulsadores con detalles en color azul que recuerdan a los pistones del motor del coche. Otros detalles, como los índices flotantes o las perforaciones de la correa, similares a los agujeros de los volantes de carreras, le dan ese auténtico toque vintage y original.
Se terminó el mundial pero el amor por el fútbol es para siempre. Pasa por tu balón para seguir viviendo la pasión del fútbol.
Protege tu mirada y luce la moda con estos lentes matizados.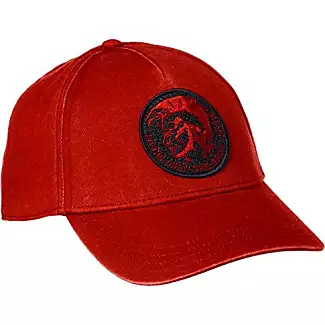 Perfecto para mantener tu piel protegida del sol, esconder desvelos y esconder un cabello rebelde las gorras son una tendencia del 2018. Elige la que vaya contigo.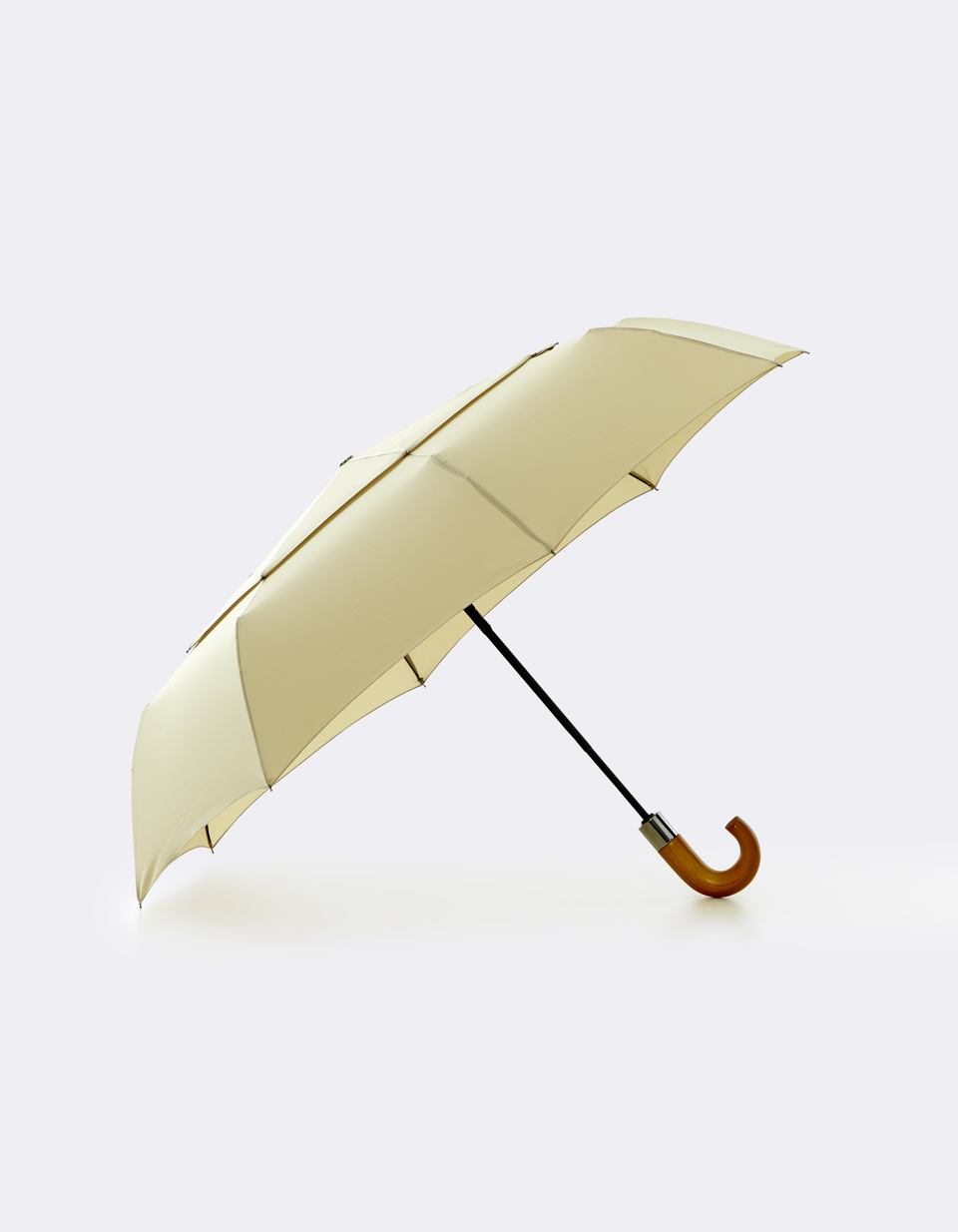 En el trópico el clima es variado. Si te agarre la lluvia que sea prevenido y con estilo.
Inspirado en el hombre formal y moderno, Arturo Calle, contempla variedad de sacos, pantalones, camisas y calzados, ideales para cada ocasión .
Pachón de Star Wars – Adidas
Mantenerse hidratado es importante y mantener al niño interior contento, también.
Los detalles hacen grandes cambios. Experimenta cambiando tu cotidianidad con un corbatín.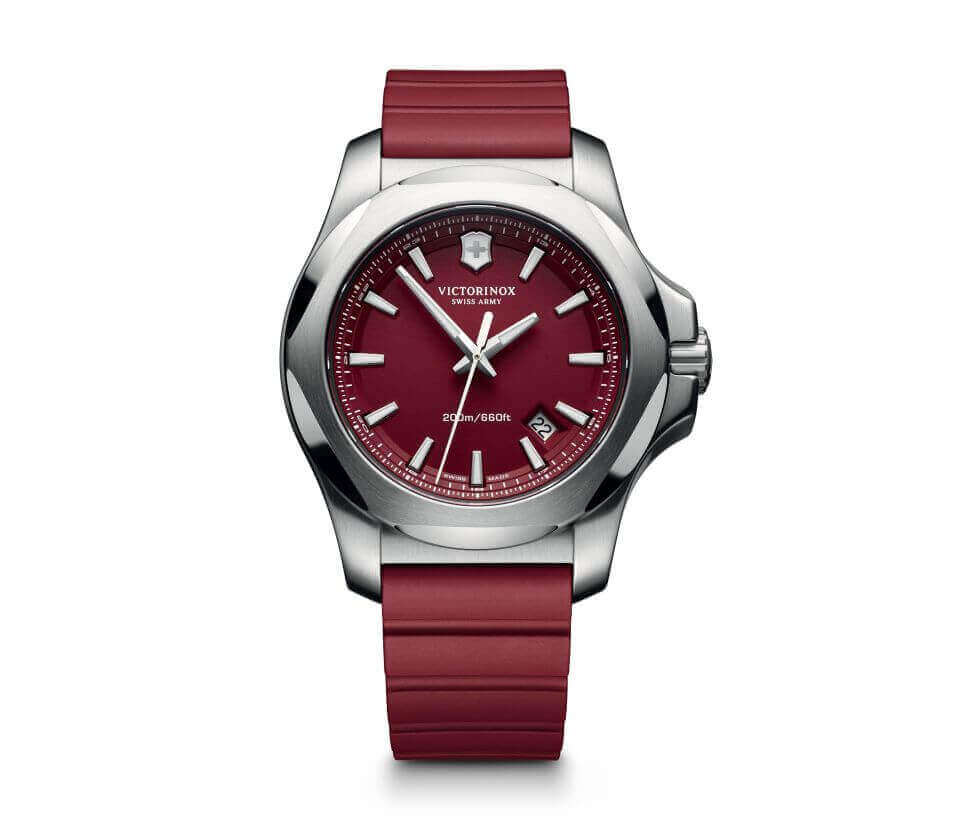 Llega a tiempo y con estilo con este reloj.