12 mujeres del año: KRISTINE KLANDERUD
THE THEATER PRODUCTION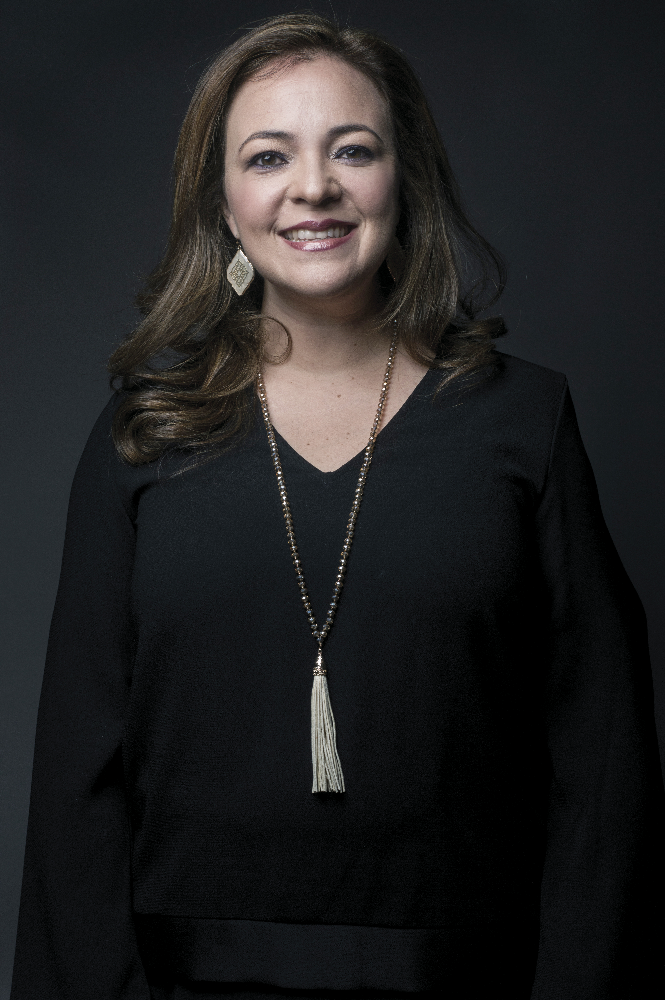 La abogada detrás de las grandes producciones de teatro musical de 2016.
La escena teatral y musical en Guatemala ha ido cobrando cada vez más fuerza y popularidad con el público citadino. Este año uno de los rostros detrás de estas grandes producciones es Kristine Klanderud, y sus éxitos con Rock of Ages y Mary Poppins. Para esta abogada de profesión, no hay obstáculo que la haga frenar la creación de algo que la apasiona.
Para Kristine, Guatemala necesita buen teatro y el resultado de los espectadores para estas últimas producciones ha sido compararlas con Broadway y el extranjero con resultados completamente positivos. "Se presentan aquí con la misma calidad que afuera. Las personas que ven estas obras fuera se maravillan que quienes actúan aquí son guatemaltecos y nos dicen que no tenemos nada que envidiarles. Es importante sacar a relucir el talento de nuestro país y demostrar que de verdad somos buenos en esto".
A dos semanas de haber estrenado la producción de Mary Poppins y comenzar la producción de Rock of Ages, Kristine tomó un giro distinto en su carrera de abogada, aceptando un trabajo en Pay Pal en XOOM bajo la misma rama, luego de 8 años en la misma oficina. Este año uno de sus retos más grandes ha sido encontrar el balance entre el teatro, la profesión y su familia, y nos explica que no sería posible sin el apoyo de su esposo.
"Me encanta hacer de todo. Mi papá me decía que había tiempo para todo y que si yo quería hacer lo que yo quisiera en la vida, que lo hiciera, pero que lo hiciera bien. Este tipo de teatro nos da un respiro. La música me mueve, me emociona, puedo sentir muchísimo más cuando es en vivo, por eso lo disfruto más que cualquier otra rama del teatro".
Este año su compañía SPOTLIGHT ha comenzado a planificar los musicales que traerán para la primera temporada 2017. Entre las opciones que están considerando se encuentran: Wicked, In the Hights, On Your Feet y Cats.
Ser guatemalteca es motivo de orgullo para Kristine y ser perfeccionista es la característica principal que la hace sentir guatemalteca, ya que según nos explica: "Hay que tener un nivel de exigencia alto, no caer en la mediocridad y eso es lo que necesita Guatemala para demostrar el talento y la calidad que tenemos".