SCHOOL'S OUT!
---
Una nueva forma de pasar las vacaciones para tus hijos: conoce el nuevo Vacation Camp de The Up House.
---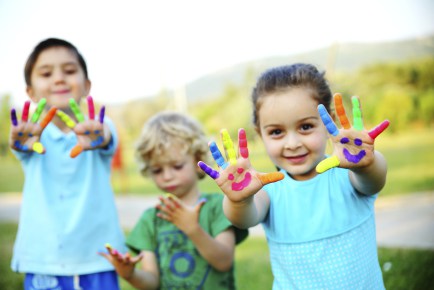 Ya casi finaliza el año escolar y comienzan las vacaciones. Es así como iniciamos la búsqueda de actividades extracurriculares para nuestros hijos, que además de divertirse y entretenerse, les permitan continuar con un aprendizaje y el desarrollo de sus destrezas y talentos. En The Up House podrás encontrar el mejor Vacation Camp que les permitirá a tus hijos vivir experiencias inolvidables.
En el Vacation Camp, los niños se divertirán realizando actividades diferentes cada día, desarrollando tareas y juegos divertidos, creativos y que además les permitirá hacer nuevos amigos.
El Vacation Camp de The Up House está dirigido para niños desde la etapa pre escolar, hasta los 10 años. Cuenta con el apoyo de academias reconocidas y maestros especializados que los harán disfrutar de diferentes cursos, tales como:
Karate: Impartido por la Academia Tale's Sport Karate. Además de lo útil que puede ser como método de defensa personal, el kárate es uno de los deportes más completos, física y mentalmente. Los niños y las niñas se divierten mientras aprenden disciplina, tolerancia, respeto y fomentan su desarrollo óseo y muscular.
Gimnasia olímpica: Impartido por Monkey Size, un programa especializado para edades tempranas, diseñado para preparar a los niños y agudizar su desarrollo de destrezas básicas y progresiones, en tres fases, un programa introductorio, recreacional y competitivo. Este programa de desarrollo incluye ejercicios, sugeridos en las áreas del currículo nacional base en el área introductoria y el programa Junior Olimpic USA Gimnastics, esto con el propósito de que el programa tenga la flexibilidad de tener actividades de formación integral, recreacional y competitiva.
Baile español: Realizado por La Rojigualda "Flamenco Studio". Es una experiencia de aprendizaje del arte más icónico de España: Las danzas españolas. En esta experiencia, los alumnos no solamente tienen contacto con la danza sino también con el arte de La Hispania. "La Jota", "El fandango", "Sevillanas", "La Rumba" son algunos de los bailes tradicionales que aprenden los alumnos.
Hip-hop, zumba Kidz, movimiento creativo y pre-ballet
Artes manuales: Tales como el origami, manualidades y globoflexia
Además cuentan con actividades temáticas como día de súper héroes, pijama party, party up, movie day, entre otros.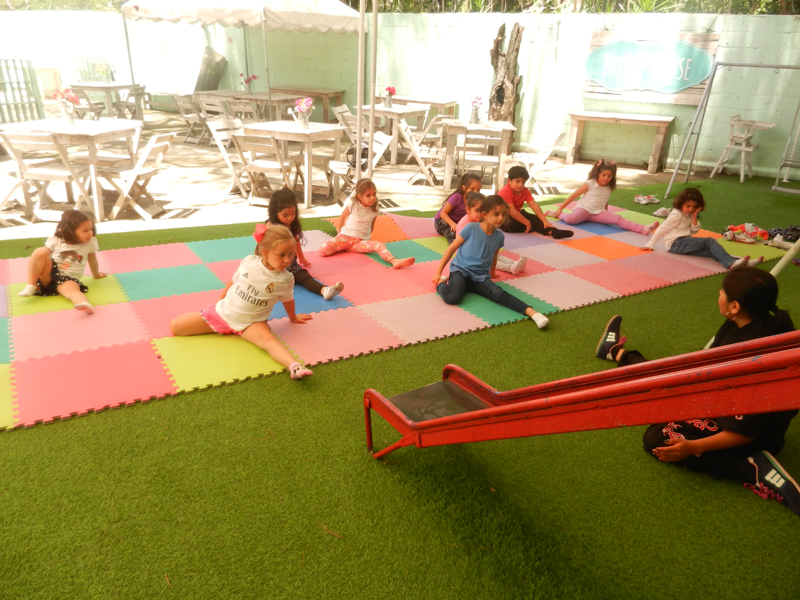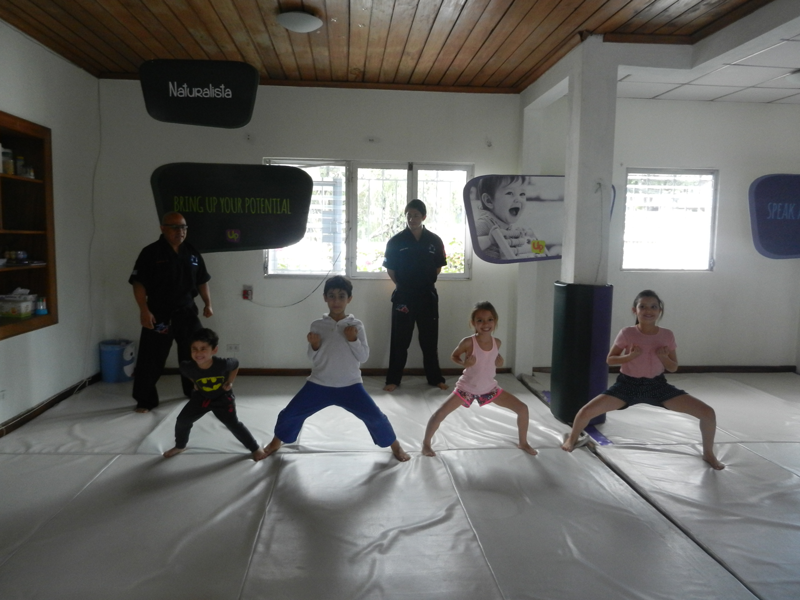 ---
Para más información acerca del Vacation Camp, puedes contactar a The Up House en los siguientes medios:
Facebook: The Up House
Correo: [email protected]
Teléfono: 2219-3623
Dirección: O calle A 18-40 zona 15, VH II
---