WOMEN TO WATCH: SOFÍA Y CAROLINA LORENZANA
---
Las hermanas empresarias detrás de los carnavales más elaborados para bodas de Guatemala.
---
Sofía, administradora de empresas, y Carolina, emprendedora, son dos hermanas que han revolucionado los eventos en Guatemala, pues son pioneras en carnavales y accesorios para cualquier celebración.
Desde hace un año trajeron, desde El Salvador, este concepto innovador para fiestas al país. "Una amiga salvadoreña, (que prácticamente nos vio nacer), tiene este negocio desde hace 11 años, nos reunimos con ella y pensamos que no había nada de esto en Guate, fue así como nos hicimos socias y así nació Marujatz Guatemala", nos cuentan las hermanas.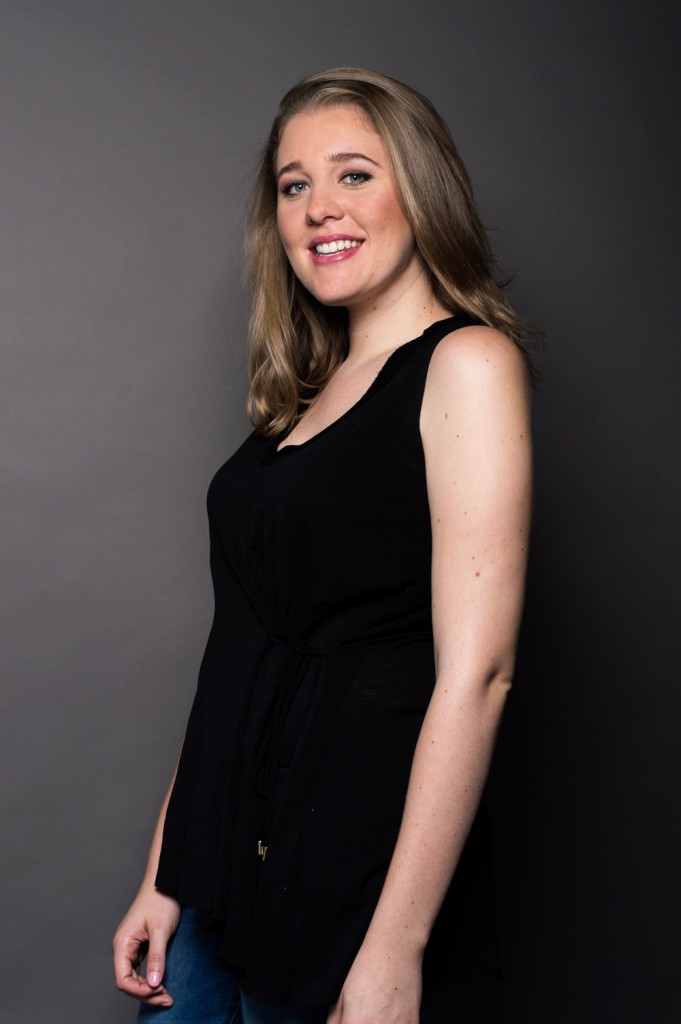 Sofía Lorenzana
MARUJATZ "11 years of fun"
Marujatz es una empresa que organiza carnavales, para que los eventos y fiestas se conviertan en un momento inolvidable para todos los invitados. Ofrecen una gran cantidad de accesorios de donde pueden escoger o también diseñar una nueva colección, según el concepto detrás del evento. Además cuentan con distintos personajes para amenizar a los invitados y darle un giro divertido a la celebración.
El mayor reto para las hermanas Lorenzana al traer el concepto a Guatemala fue que la gente creyera en el proyecto. "La gente se confía mucho de lo que las demás personas han tenido en sus eventos. Es mucha referencia de boca en boca y de lo que han visto en los otros eventos".
Carolina Lorenzana
Para Sofía y Carolina el éxito que han alcanzado en un año es más de lo que habían pensado: "La satisfacción de que los clientes nos llamen después de su evento para agradecernos es algo inexplicable", nos cuentan muy emocionadas por su gran proyecto.
Estas hermanas le ponen pasión y entrega a su trabajo, para poder cumplir los sueños de sus clientes. Es un esfuerzo en conjunto, para diseñar el tema, seleccionar colores y darle vida a la idea que traen en mente, quienes contratan sus servicios
---
"Al ver la producción terminada es una satisfacción muy grande".
---

En tan solo un año ya han logrado posicionarse dentro del mercado de entretenimiento de eventos y aspirar por más. "Queremos ser un must have de carnaval y accesorios en todas las bodas del año en Guatemala y que los invitados de los eventos vivan la experiencia Marujatz".
---