MAKEUP YOURSELF
THE BEST MAKEUP TRENDS 2016
PURPLE SHADES
Para darle suavidad a la piel aplica el M·A·C Pro Studio Face and Body Foundation con una brocha especializada, luego enfatiza los pómulos con el Powder Blush en tono Lovecloud. Para los ojos utiliza Lipmix en color púrpura y combínalo con los tonos oscuros del Sculpting Powder Pro Palette, creando un efecto de sombra alrededor. No olvides darle un toque natural a los labios con el Lipstick Crème Cup.
COPPERTONE
Como base utiliza M·A·C Studio Waterweight SPF 30 Foundation. Este LOOK hace un excelente trabajo de contorno al aplicar el Pro Longwear Paint Pot y para terminar de enfatizar los higlights aplica Mineralize Pinwheel en los pómulos. Los ojos tienen un sombreado que se logra al utilizar Eye Shadow Join My League y se da profundidad al colocar en la parte inferior del ojo. Los labios con un toque de brillo que podrás obtener del Lip Conditioner (Tube).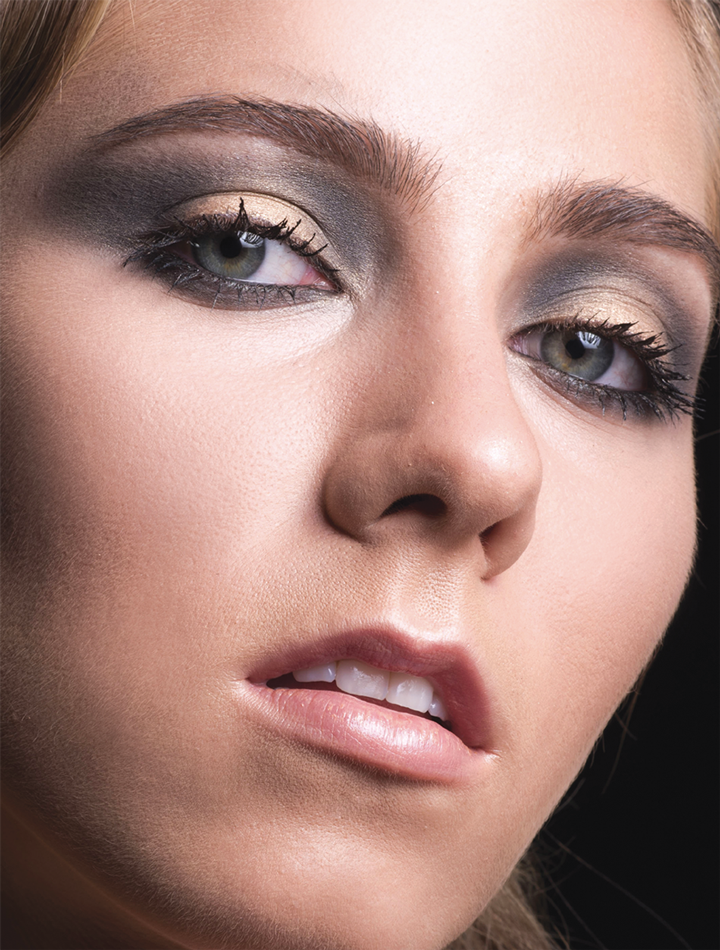 CLASSY BROWN
Utiliza M·A·C Studio Conceal and Correct Palette para crear un efecto de piel de porcelana, luego utiliza el Powder Blush Blushbaby para agregar un toque de color a las mejillas. Enfatiza los ojos con Eye Pencil café y difumina con Eye Shadow Mulch, creando un efecto de profundidad con tonos marrones. Para finalizar céntrate en las pestañas con Haute & Naughty Lash que le darán el volumen deseado. Para los labios emplea un Lipstick Fun Happens e impacta a todos.