Drink of the month: Tanqueray No. TEN Tea Infusion
Nuestra bebida del mes nació hace 200 años gracias a Charles Tanqueray y la creación de un gin con frescas frutas cítricas las cuales han acompañado a múltiples generaciones durante los años en momentos especiales e inigualables. El conocido nombre Tanqueray NO. TEN, el cual es una extensión del original Tanqueray Gin, viene del alambique donde se originó. Hoy en día, Tanqueray Gin es uno de los licores más consumidos a nivel mundial, ya sea por medio del clásico y famoso Gin & Tonic o como el licor de preferencia para la creación de drinks modernos y refrescantes.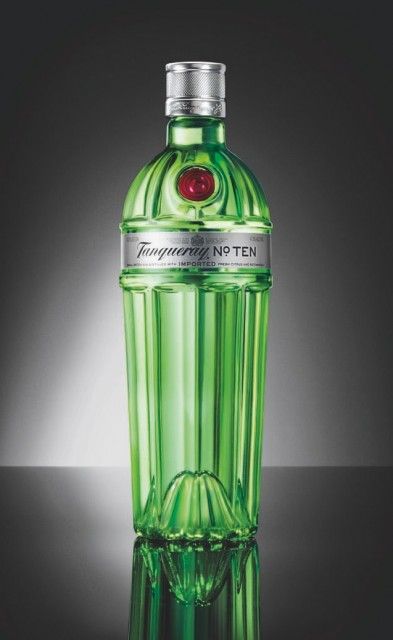 Descubre a continuación cómo tú también puedes probarlo en el verano por medio del drink Tanqueray No. Ten Tea Infusion.
Ingredientes:
1 ½ onza Tanqueray No. TEN Gin
Bolsita de té
Fever Tree Premium Tonic Water
Fruta fresca
Instrucciones:
Servir el gin y remojar la bolsita de té de tu selección. Dejarla un momento para que absorba el gin y pueda sacar su sabor. Exprimir la bolsita y retirarla, llenar la copa con hielo. Delicadamente agregar Fever Tree Premium Tonic Water. Para el toque final, decorar con fruta fresca.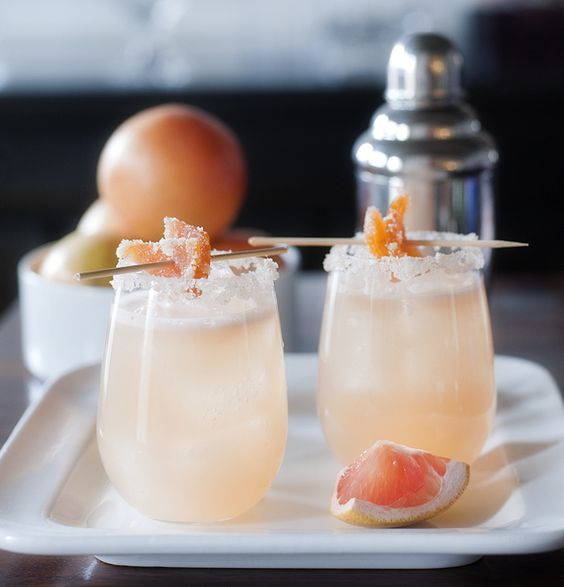 Encuentra el Tanqueray Gin en Distribuidora Marte