Woman to Watch: Pili Castillo
Pili Castillo se describe a si misma como una cocinera por amor, una de las razones por la que inició Vitas Mercado Gourmet hace cuatro años.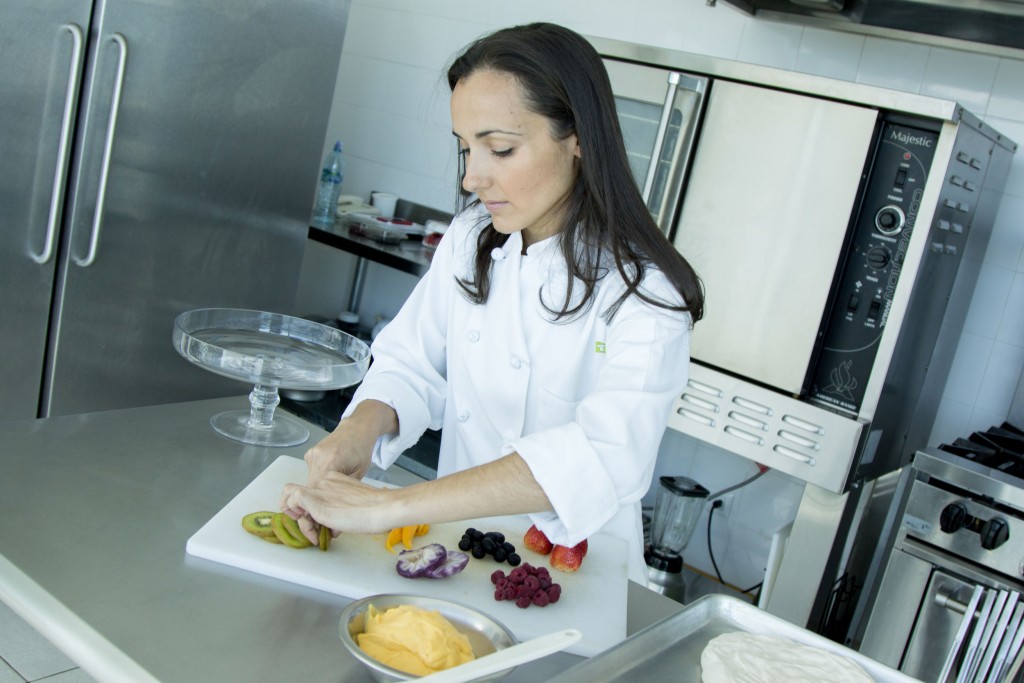 ---
"Vitas nació cuando me convertí en madre por primera vez ya que inició mi curiosidad por la creación de pasteles temáticos para niños".
---
Para iniciar esta aventura gourmet Pili se capacitó en Camille, una escuela culinaria especializada en la repostería francesa. Fue así como empezó a desarrollar diversos proyectos que compartió en las redes sociales, lo que le dio popularidad a su negocio ayudándola a desarrollar nuevas ideas.
---
"Investigando y comparando proyectos similares en el medio hemos ido evolucionando en los proyectos y productos que generamos hoy en día".
---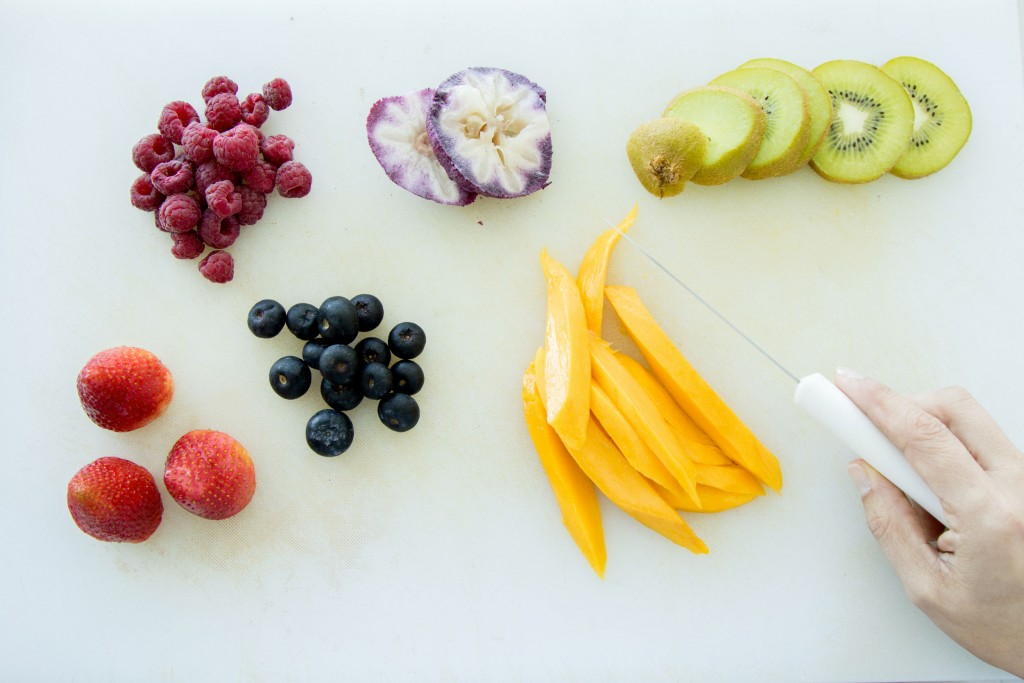 Cada día trae nuevos retos y proyectos que han ayudado a Vitas Mercado Gourmet a crear y a aprender de los pedidos diferentes y únicos que reciben diariamente.
---
Get to know: Vitas Mercado Gourmet
---
"Ofrecemos diseño y elaboración de repostería. Asesoría de montaje y decoración de mesas de postres. Trabajamos desde postres para eventos particulares pequeños hasta eventos corporativos, bodas, etc. Vitas se enorgullece en producir repostería "custom made" libre de gluten, lactosa o azúcar refinada respetando los gustos exclusivos de cada cliente guiándolos para que el producto final supere sus expectativas".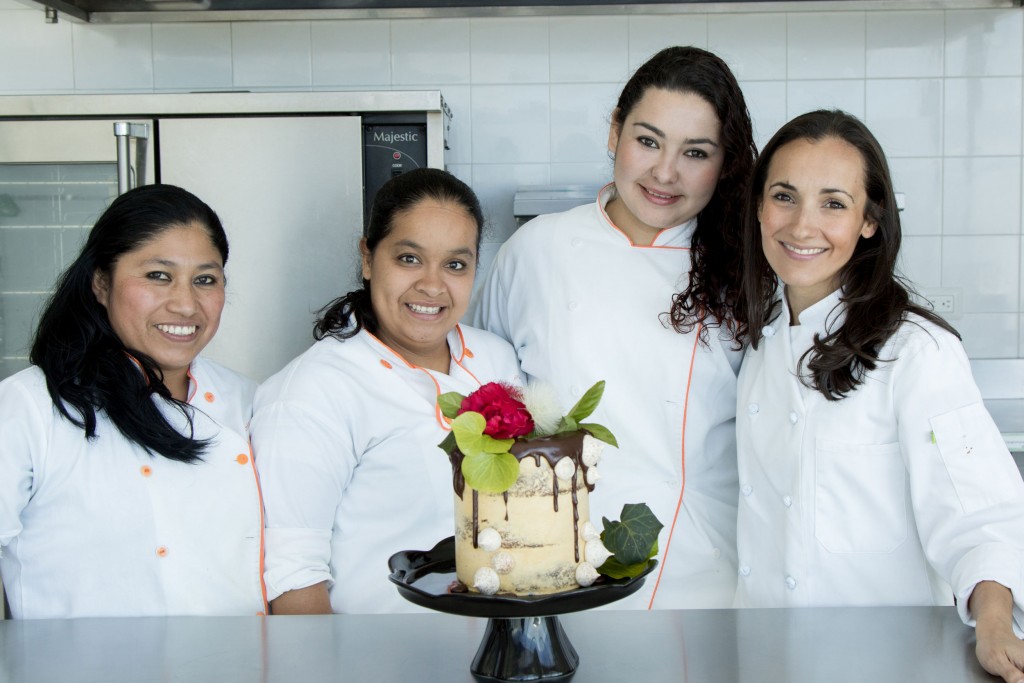 "En nuestra cocina creemos en la comida honesta y real por lo que respetamos los ingredientes usando los más frescos y de mejor calidad que podemos encontrar."
"A todos nos gusta comer helados pero muy pocos lugares han explotado lo que se puede llegar a hacer con ellos. En la heladería es muy fácil poner tu sello en cada sabor, con cada infusión de ingredientes puedes innovar sabores, texturas, etc. Nos encanta combinar especias, picantes, chocolates, galletas y postres clásicos dentro de un helado de Vitas".
---
Get to know: Pili Castillo
---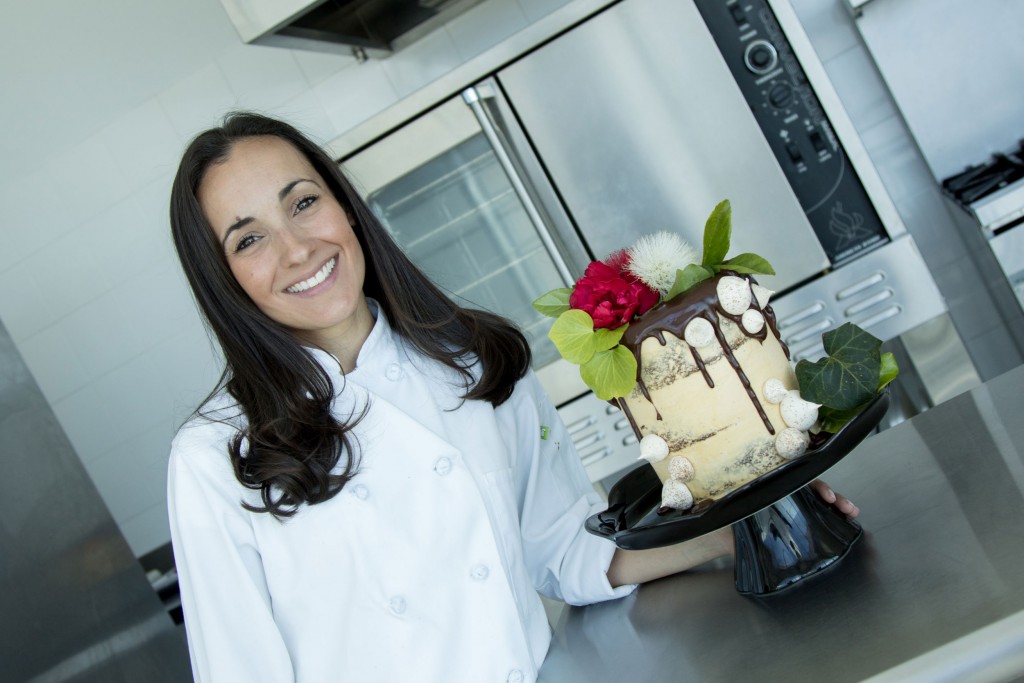 "Desde muy pequeña me interesó la cocina, siempre que tenía la oportunidad en el colegio de compartir algún postre yo era la primera en levantar la mano y ofrecer hacerlo. Me daba muchísimo placer poder compartir con personas mi gusto por la cocina y verlos disfrutar de ello.  La cocina no es solo un arte, sino una expresión de amor. Ya siendo mama, terminé de concretar el camino de mi vida profesional y la pasión por la cocina. 
"En la universidad estudié Arquitectura y me ha ayudado mucho en la cocina porque un pastel se puede comparar con una maqueta comestible y necesita estructura, estética, balance y armonía". 
---
Para crear un concepto innovador como Vitas, Pili aconseja comprender las necesidades del cliente al igual que su gusto para luego generar el proceso creativo de un producto único y especial. "La mejor comida es hecha en casa, tiene carácter, cariño y esmero que transforma a los ingredientes, y los perfecciona para tener el mejor sazón".
Igualmente es importante para ella un buen diseño, así como el postre es delicioso por dentro tiene que ser atractivo a la vista ya que "la comida entra por los ojos".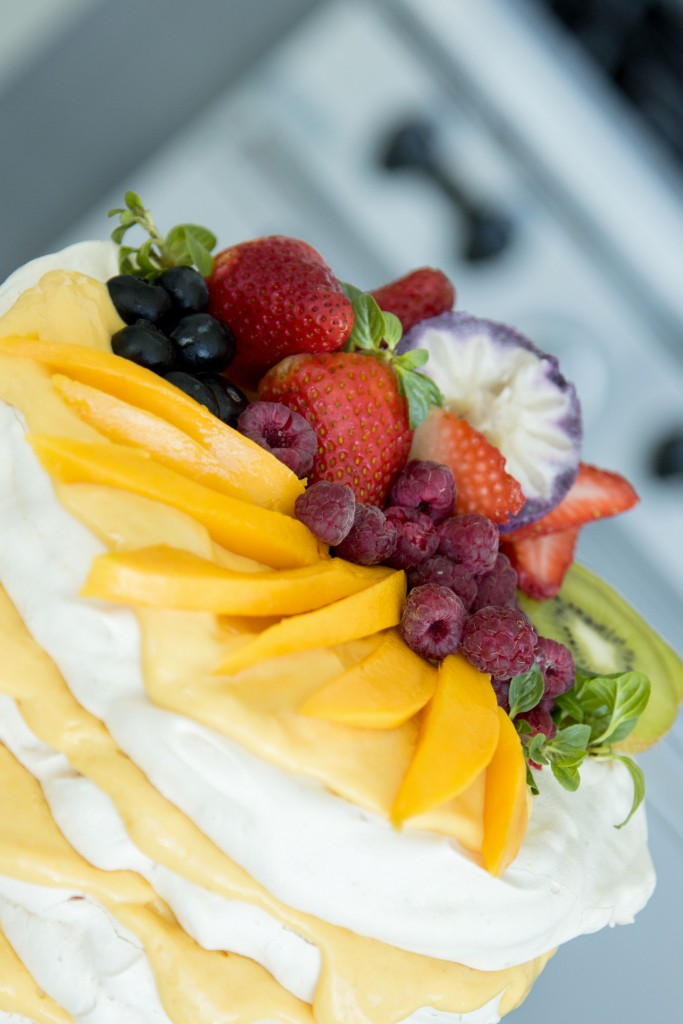 ---
"Como cocinera, me apasiona conocer las tendencias a nivel mundial de repostería y aplicarlas en nuestro taller por medio de nuevas combinaciones de sabores y texturas. Como mamá, me apasiona brindarle buena comida a mis hijos. En Vitas damos semanalmente clases de cocina para niños, donde nuestro objetivo es enseñarles a cocinar desde cero y que sientan la pasión por descubrir nuevos sabores para compartirlos en familia".
---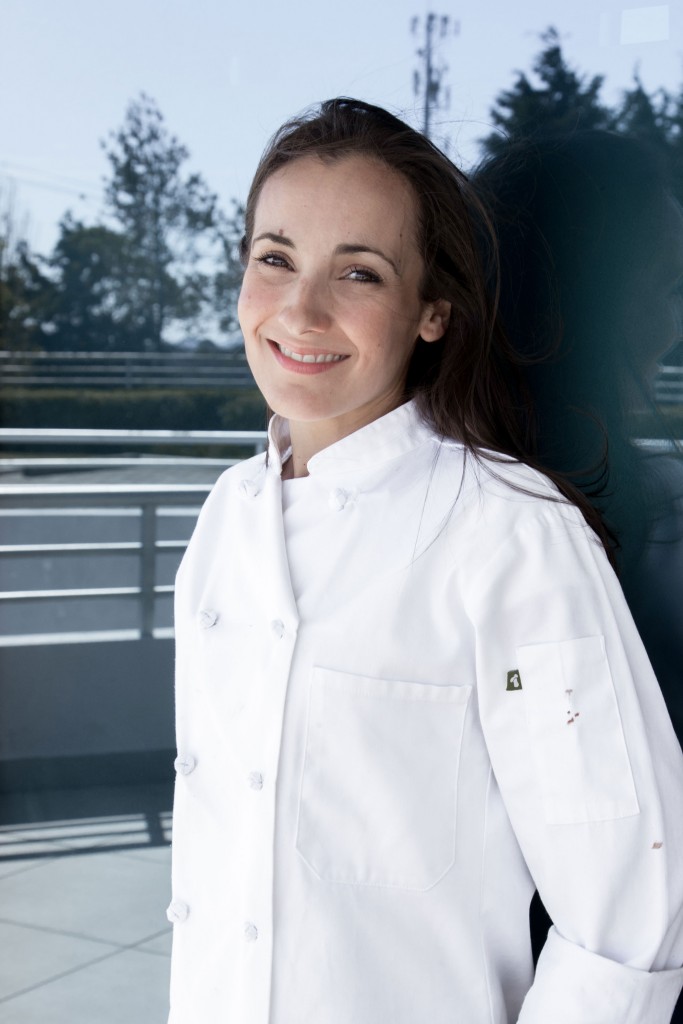 ---
Fotografía: Pepe Valenzuela
Redacción: Rita Arévalo