F + Blood Type: Adriana Pokus
Adriana Pokus
El estilo femenino de Adriana Pokus está inspirado en la moda europea y ella ha aprovechado cada oportunidad de viaje para comprar accesorios y piezas únicas que le dan un toque personal y diferente a todos sus outfits.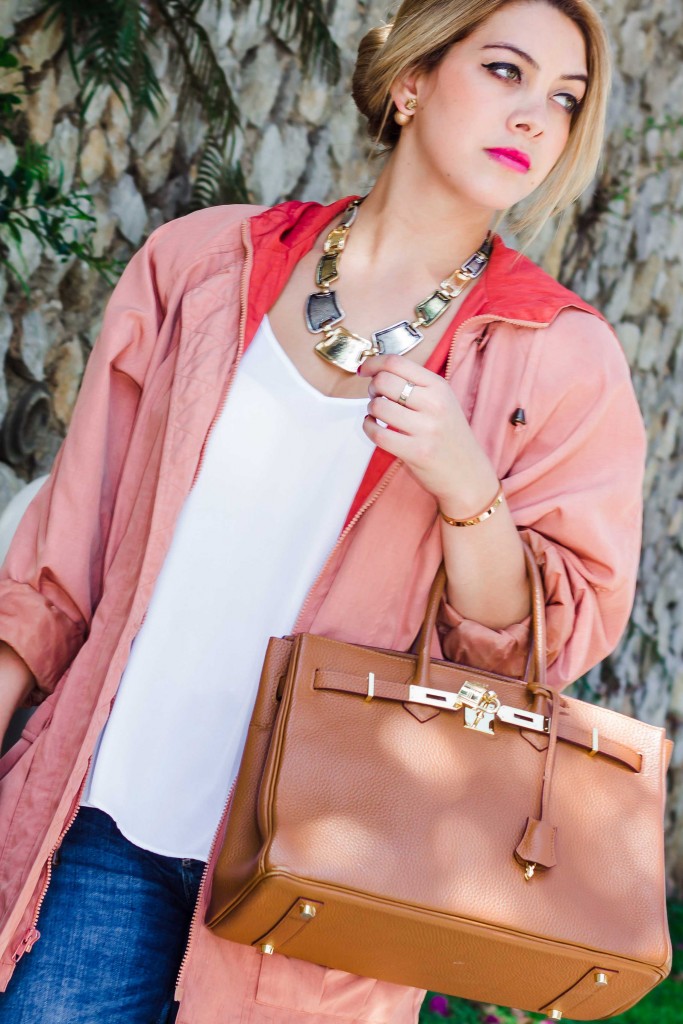 Utiliza mucho los colores neutros como el beige, negro, gris y blanco, pero siempre agrega un toque de color a su LOOK con accesorios en colores encendidos.
---
Basics que no pueden faltar en su closet:
Pantalón negro
Cardigan
Bolsos básicos que realcen cualquier estilo
Zapatos negros y color piel
Blusa blanca
---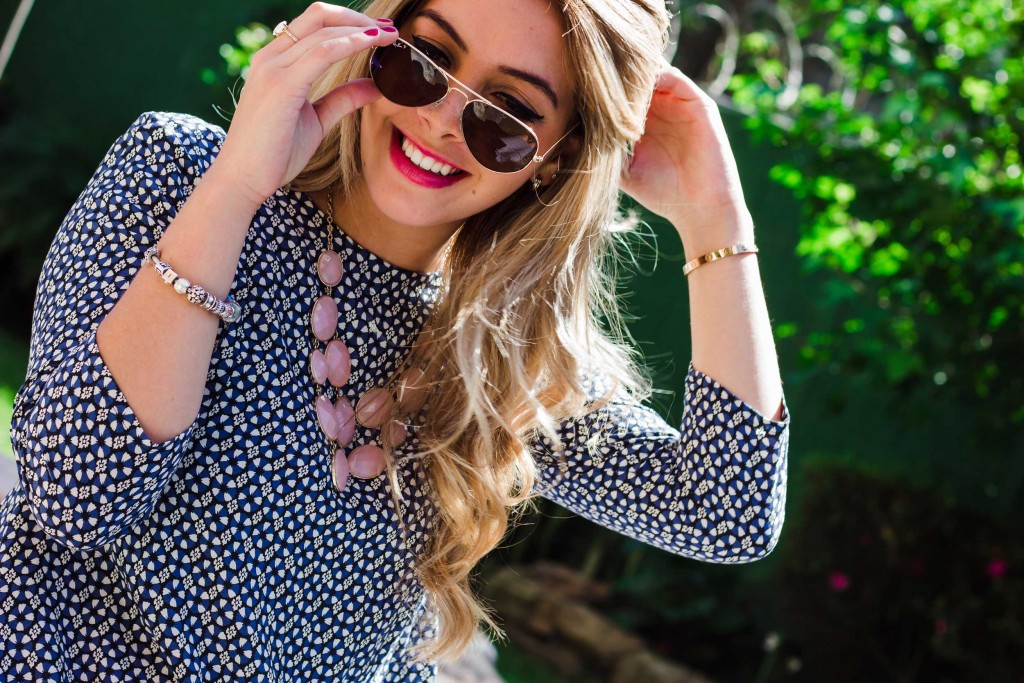 Adriana reconoce la importancia de los accesorios para finalizar sus atuendos y nos cuenta que entre sus favoritos se encuentran las pulseras dainty, los anillos y las bolsas maxi ya que le dan un toque extra a cualquier estilo.
El mejor consejo de moda que ha recibido es de su Mutti, su mamá: "Siempre te tienes que sentir segura de ti misma con la ropa adecuada para la ocasión".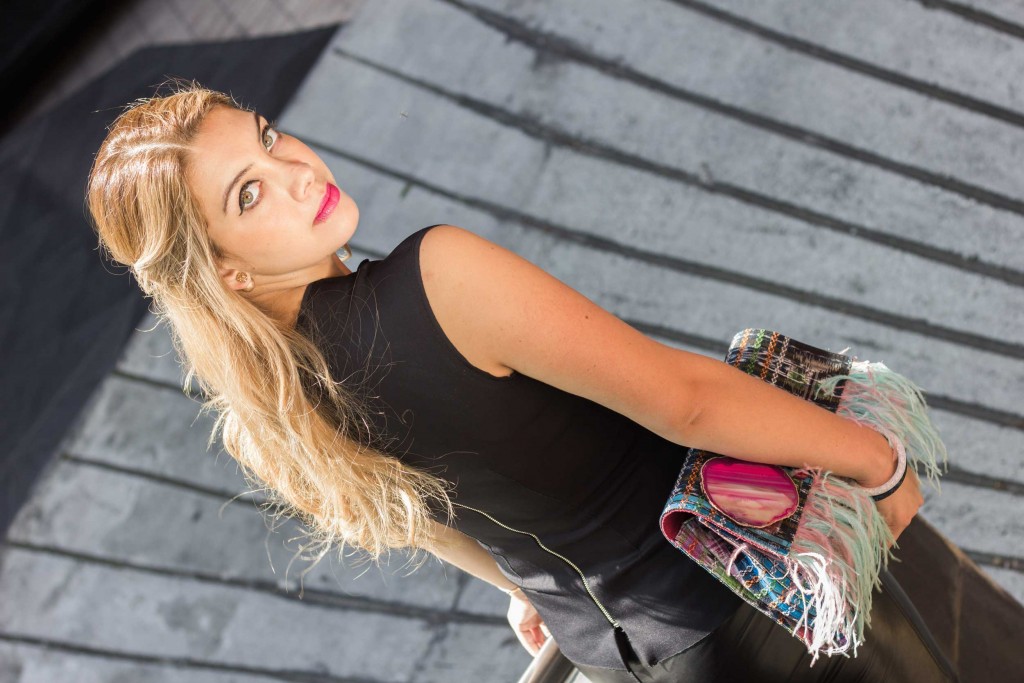 Nos confiesa que hay únicamente dos diseñadores que verdaderamente se han ganado su corazón con sus diseños y estilos definido: el alemán Karl Lagerfeld y la venezolana Carolina Herrera.
---
"Su gusto europeo (Karl) y el uso de cuero hace que cada mujer inspire poder, elegancia e incluso rebeldía. También los diseños tomados en formas arquitéctonicas de Carolina Herrera me encantan ya que hacen que la mujer resalte su figura, sobretodo porque es el estilo de ropa ideal para una joven emprendedora".
---
¿Lo más importante a la hora de vestirse para Adriana? Estar consciente del tipo de ocasión y la hora del evento para poder hacer una buena mezcla con la ropa y accesorios al igual que incluir al menos una pieza que sobresalga y que la haga sentir cómoda y segura de sí misma.
---
Redacción: Rita Arévalo
Fotografía: Randy Castillo
---
F + BLOOD TYPE GIRLS
Real fashion is on the streets with real girls who dress and live fashionable lives.
They don't sell their LOOKS, they own them!
Look Magazine te trae a las verdaderas fashionistas de Guatemala. No te pierdas sus mejores looks.