Té HATSU, la bebida del momento
Este año, Té HATSU vino a Guatemala con una propuesta innovadora de consumo saludable. HATSU es una marca colombiana que mezcla las últimas tendencias en diseño, arte, moda y cultura para la creación de té frío 100% natural.
Los cuatro sabores que HATSU maneja en Guatemala son té rojo con frutos rojos, té blanco con mangostino, té de flor de cerezo lila con cero calorías y cero carbohidratos y té de pomegranate azúl; todos con una presentación única diseñada para cada sabor. Cada uno de estos sabores se sienten refrescantes y ligeros dejándonos siempre en la oficina de Look con ganas de más.
---
"Más que una bebida, somos un estilo de vida motivado por la evolución y el bienestar del ser humano"
---
El concepto HATSU significa "el principio" y su mayor compromiso como marca es crear productos de alta calidad, saludables y evolucionados enfocándose siempre en el contenido e imagen de cada uno. Esta misión los ha ayudado a ser reconocidos en diferentes partes del mundo y, recientemente, en Guatemala.
Si quieres ser parte del movimiento HATSU y probar la bebida del momento puedes encontrarlos en specialty stores como Freshi, Le Café, The Daily Shop, Splendido Store y Calvbrunnen, así como en diferentes restaurantes como Mr. Sushi, Oyster House, Clio's, Be Waffles, Watson, Cafe Caminito y Tierra.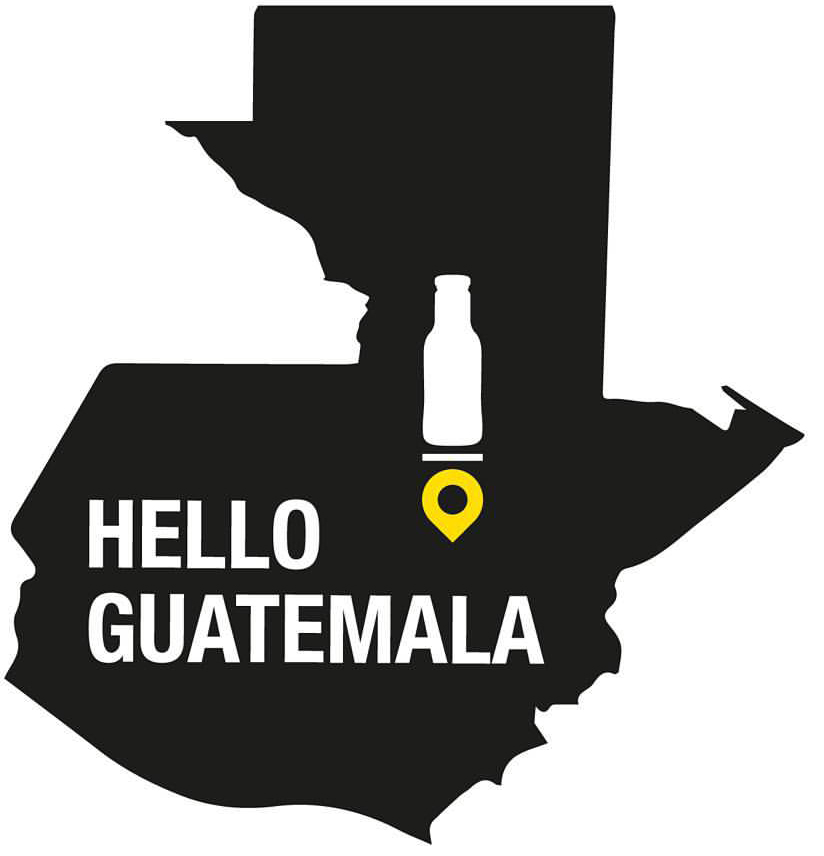 ---
Redacción: Rita Arévalo
Fuente: HATSU Guatemala
Fotografía: HATSU Guatemala y Mónica Niederheitmann