F + Blood Type: Mel Melgar
Mel Melgar 
Mel Melgar define su estilo como bohemian chic teniendo como inspiración al vestirse a Olivia Palermo y Blake Lively, dos fashionistas conocidas por no tener miedo a vestirse diferente a los demás creando constantemente nuevas tendencias.
Entre los accesorios que Mel prefiere usar y con los que confía en que le darán un plus a sus atuendos se encuentran los collares y pañuelos, las bolsas y diferentes estilos de lentes de sol.
---
Basics que no pueden faltar en su closet:
Bolsas
Zapatos
Chalecos
Pañuelos
Blusas de color liso para combinar
---
Mel prefiere los colores oscuros al vestirse y prueba de esto son los dos colores que usualmente implementa en sus outfits: el negro y el corinto.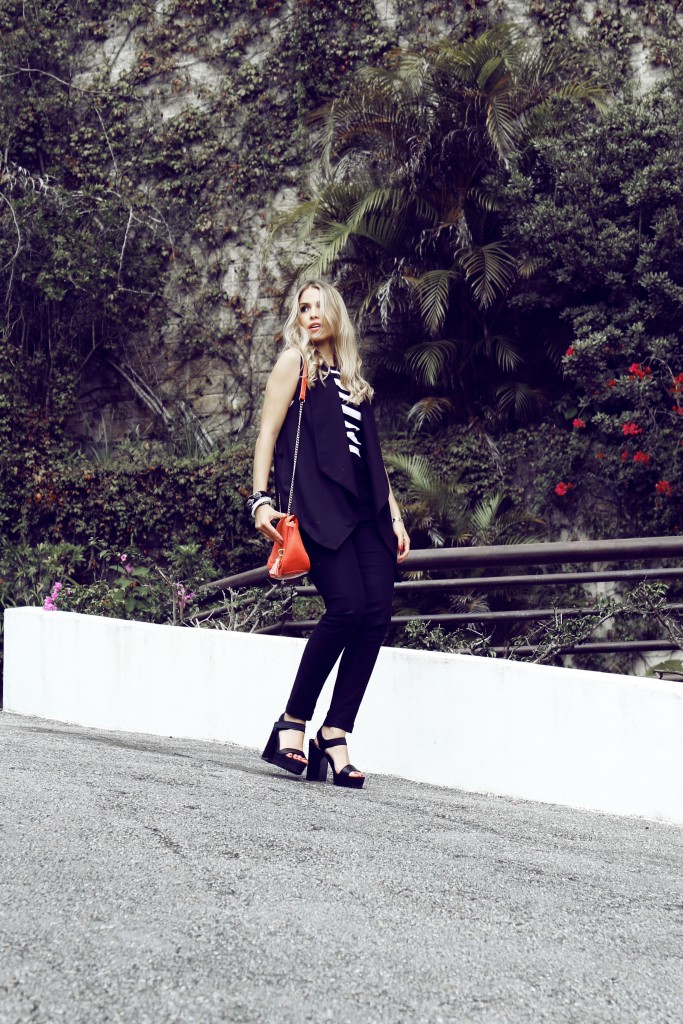 El consejo más importante de estilo que ha recibido es de su hermana, una de las personas con mayor influencia en su vida. "Mi hermana siempre me ha dicho que si me gusta algo que no dude en comprármelo porque para más de alguna ocasión me servirá".
Roberto Cavalli es uno de sus diseñadores favoritos gracias a su excelente manera de combinar colores y texturas, algo que a Mel le gusta aplicar en sus outfits.
 "Lo más importante a la hora de vestirme es que me sienta cómoda, me encanta reinventarme y tener al menos una pieza en mis atuendos que impacte".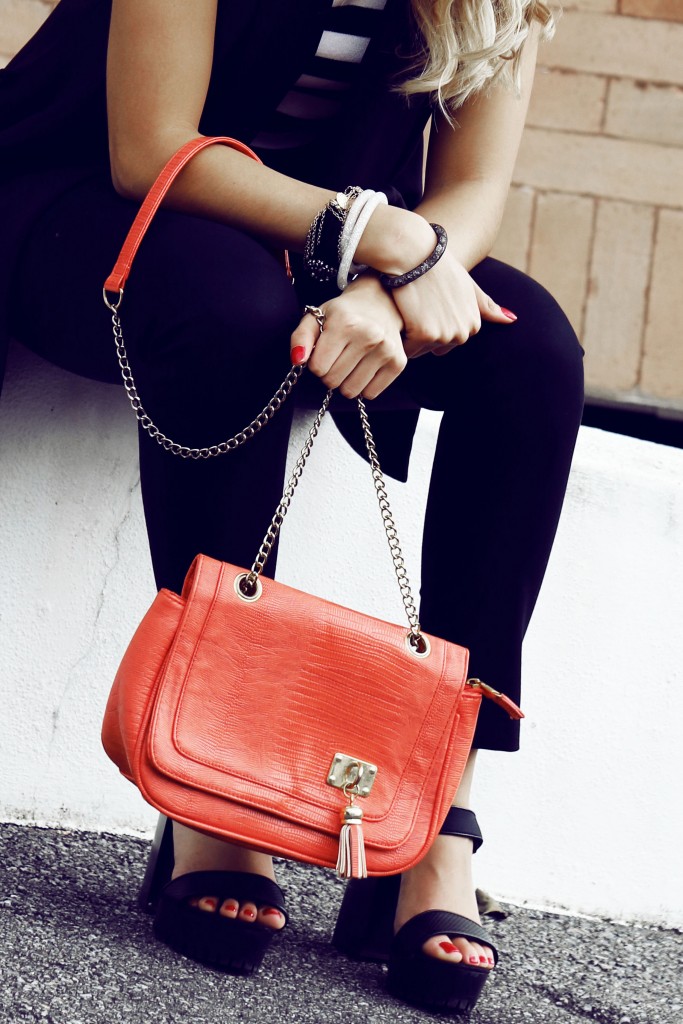 ---
Redacción: Rita Arévalo
Fotografía: Pepe Valenzuela
---
F + BLOOD TYPE GIRLS
Real fashion is on the streets with real girls who dress and live fashionable lives.
They don't sell their LOOKS, they own them!
Look Magazine te trae a las verdaderas fashionistas de Guatemala. No te pierdas sus mejores looks.