Sleek Wet-Look Hair Trend
Entre las tendencias más modernas en cabello al momento se encuentra el estilo out of the water el cual simula tener el cabello mojado ya sea recogido o suelto. Desde las pasarelas más importantes al momento hasta celebridades en alfombras rojas, este estilo se ha visto por todas partes y a continuación te mostramos la manera más sencilla de crearlo.
---
How-to "wet hair" style:
1. El secreto para obtener este estilo de doble textura es tener tu cabello liso.
2. Aplica gel de cabello a la parte superior de tu cabello y utiliza tu secadora con aire frío para moldearlo hacia atrás siguiendo la forma de tu cabeza, puedes utilizar tus dedos 0 un peine para hacerlo.
3. Si decides dejar tu cabello suelo, sujeta dos partes de tu cabello de los lados con ganchos sandinos para mantener fijo el peinado y, si decides subirlo, termina todo el peinado con más gel de cabello para fijarlo todo por última vez.
---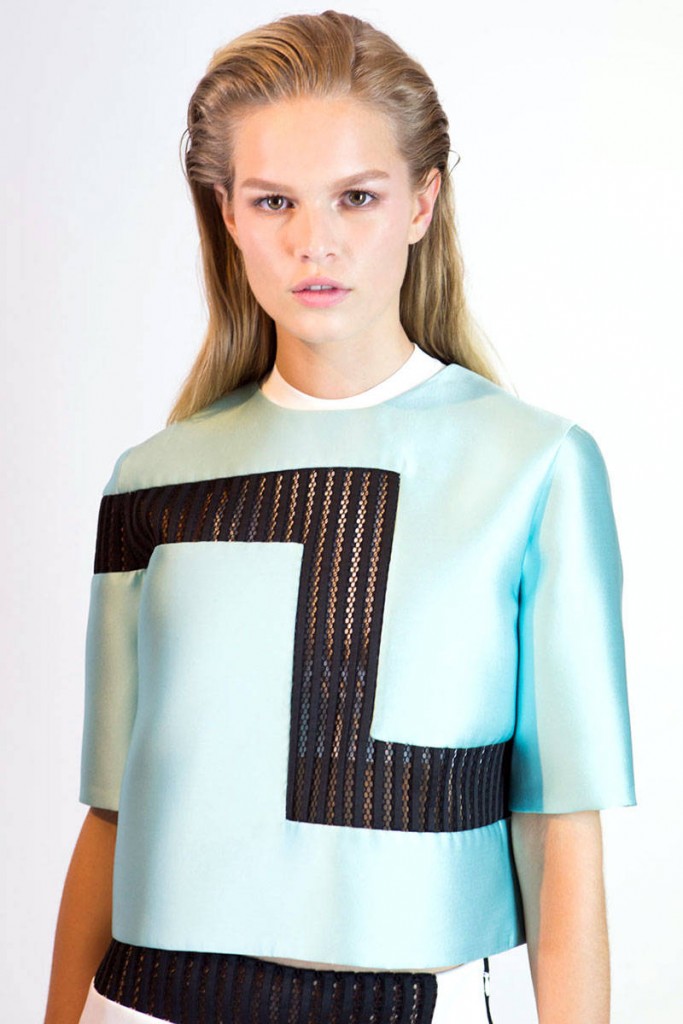 ---
Redacción: Rita Arévalo
Productos: MOROCCANOIL
Imágenes: Harper's Bazaar