The New Face of Fashion – Girl on Fire
Para nuestra edición del September Issue de este año, decidimos buscar nuevos talentos guatemaltecos y fue aquí cuando descubrimos a Sophia Yurrita, una joven de 17 años la cual presentamos en esta edición como el nuevo rostro de la moda en nuestro país. Con un casting de 300 modelos, 35 seleccionadas, 12 llamadas a casting personal y 2 finalistas, Sophia nos contagió con esa energía y pasión que tanto buscábamos para nuestra portada de septiembre. Conoce más acerca de su experiencia de ese día y la sesión completa de fotos "Girl On Fire":
¿Qué desayunaste el dia del shoot?
Yogurt y granola, era súper temprano y no tenía mucha hambre en la mañana.
¿Hiciste algo en especial para prepararte?
Edgar me enseño varias fotos para tener una idea del tema y las poses. He tratado de estudiarme para conocer mejor mi cara y cuerpo y así hacer un buen papel frente a la cámara.  Antes de la sesión, dormí bien y me aseguré de estar relajada, creo que es básico sentirse bien para poder reflejarlo en una buena imagen.
¿Qué opinas de los outfits?
Todo estaba precioso, se usaron mis colores favoritos. Cada uno de los atuendos demostraban elegancia y tenían un toque chic, todos me parecieron muy cómodos y perfectos para el otoño. Los looks son muy selectos y únicos.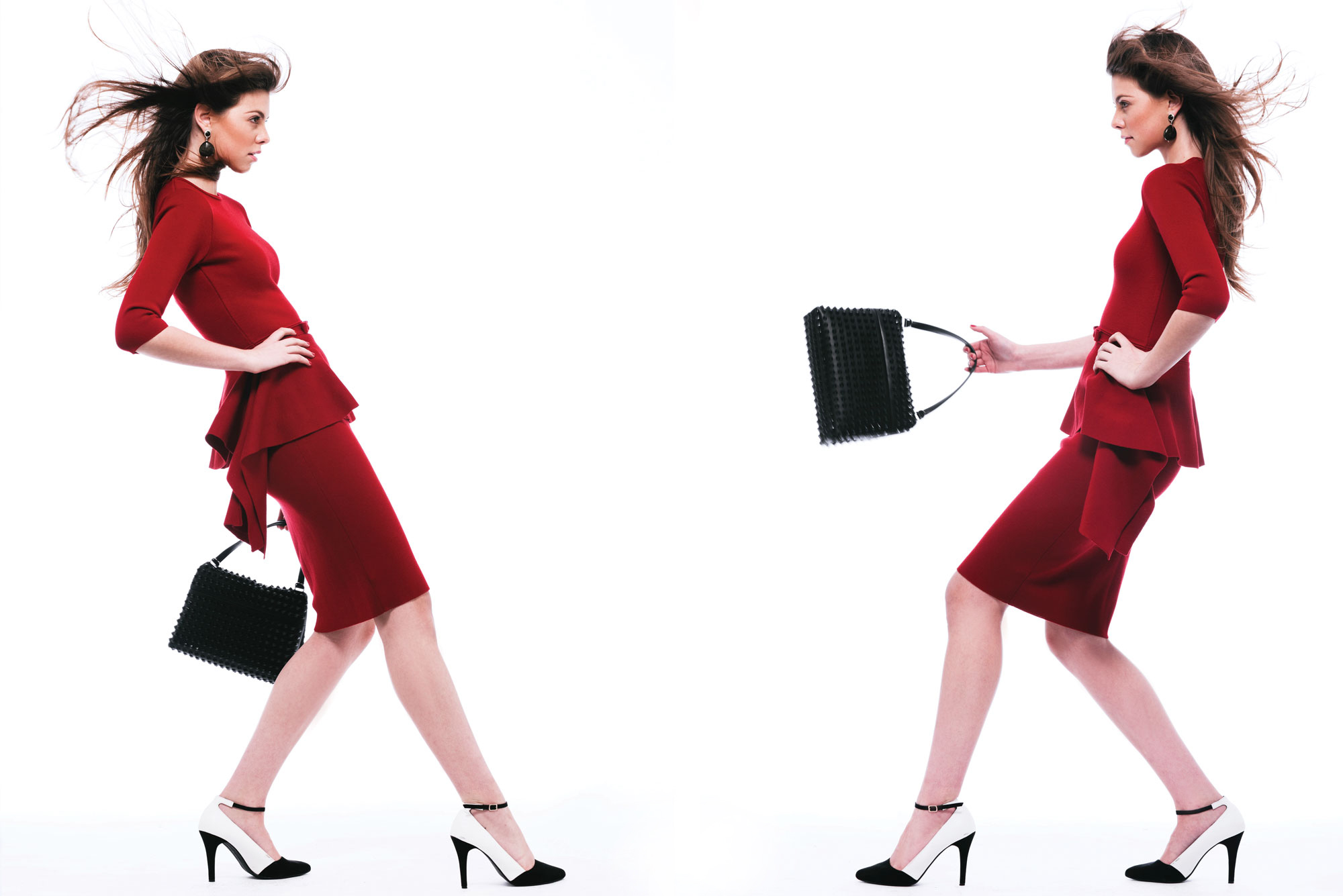 ¿Te identificas con el título del shoot, Girl on Fire?
Sí, me encanta. Para mí, "Girl on Fire" significa ser una mujer fuerte, que puede conquistar lo que se propone, independiente y que lucha por sus objetivos.  Ella es alguien que no se detiene, además, es una mujer sexy que captura la atención de los demás.
¿Es la primera vez que te han tomado fotos?
Para una sesión profesional, sí es la primera vez.  Me habían tomado fotos en otras sesiones pero nada fuera de redes sociales y por diversión.
 ¿Cuáles son tus planes para después de la sesión de fotos?
Seguir enfocada en el colegio y en Operación Sonrisas, también me gustaría seguir modelando.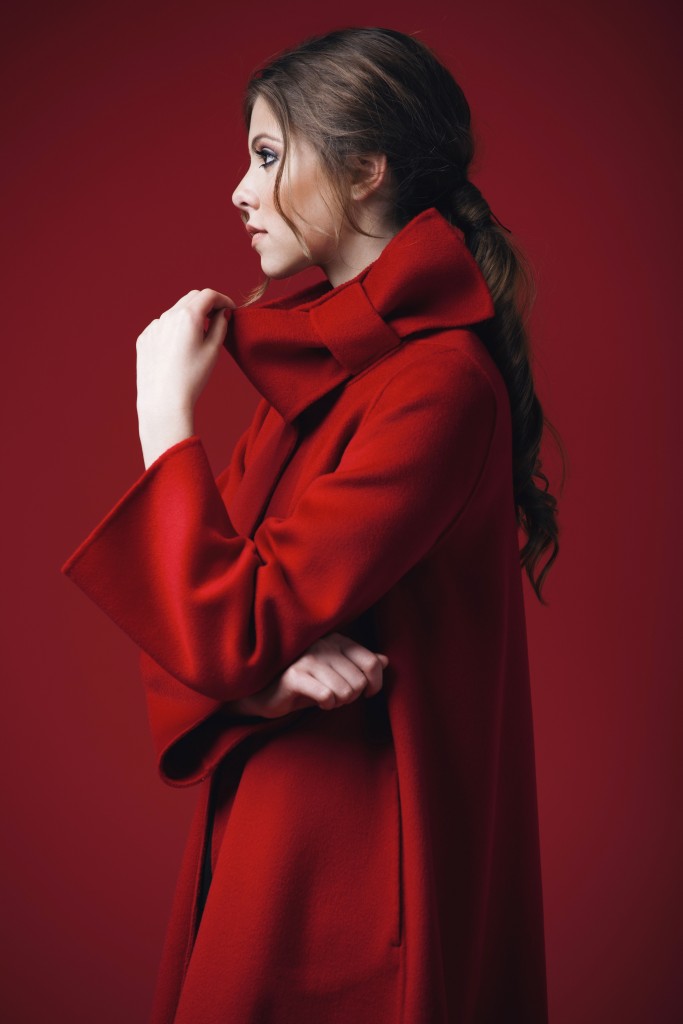 ¿En una escala de 1-10, que tan nerviosa te sentiste?
Un 6, pero trato de relajarme y el número baja.
¿Cómo te enteraste que estábamos buscando a la New Face de Guatemala?
Una amiga me mandó la información.
¿Cuál fue la primera cosa que te vino a la mente cuando te dijeron que fuiste elegida?
Me puse nerviosa y feliz.

¿A quién le avisaste de primero?
A mi mamá, ella me apoya en todo, también a mi mejor amiga y a mi novio.
¿Que tres palabras usarías para describir a Look Magazine?
Auténtica, moderna y actual.
¿Cuál es tu outfit favorito de toda la sesión de fotos?
Todo me encantó pero en especial un vestido de Guillermo Jop porque era muy cómodo y me llamó mucho la atención la mezcla de patrones que utilizó en el diseño.
¿Qué te pareció lo más interesante de toda la sesión de fotos?
Las personas. A pesar de que viven en un mundo que se conoce como "superficial", me di cuenta que son lindas personas, súper graciosos, espontáneos e inteligentes.
¿Alguna vez pensaste que ibas a aparecer en la portada de una revista?
No, nunca me lo imaginé, pero era algo que me llamaba mucho la atención.
¿Que harás cuando veas la portada por primera vez?
Me voy a sentir súper orgullosa.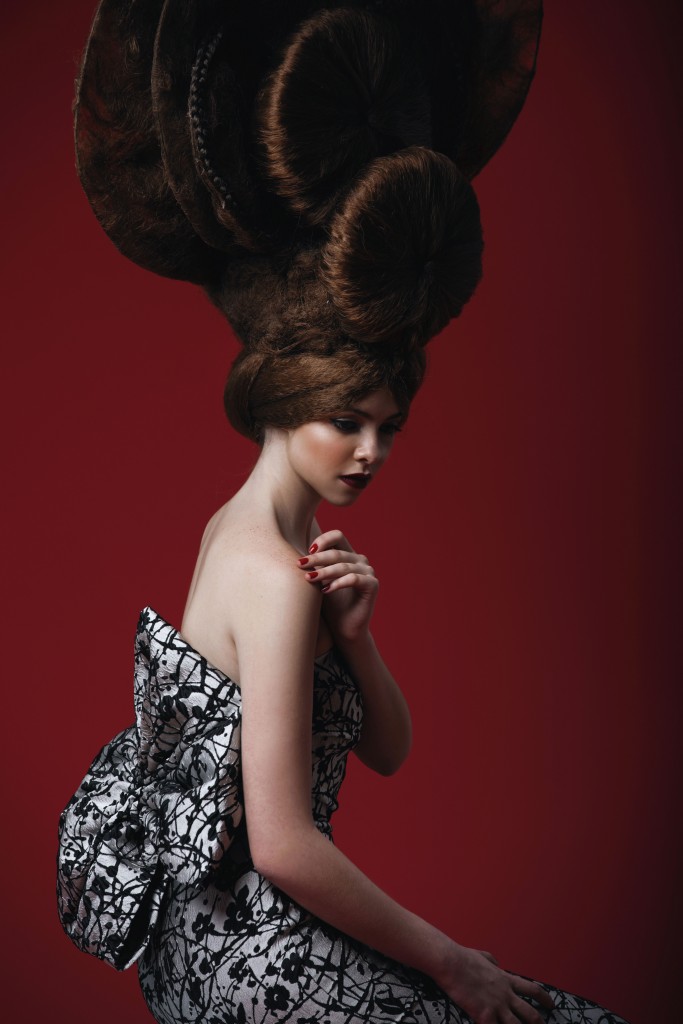 ---
"Quisiera darle las gracias a todo el equipo de Look por ayudarme en todo momento. Roxana, gracias por vestirme, Javier gracias por las fotos eres muy talentoso y admiro tu trabajo. Edgar, gracias por ayudarme con las poses y por escogerme, Eddy Uker que impresionantes esos head pieces. Yo sé que no estoy mencionando a todos pero igual gracias por todo, son muy lindas personas y me hicieron reír muchísimo, un gran abrazo." – Sophia Yurrita.
---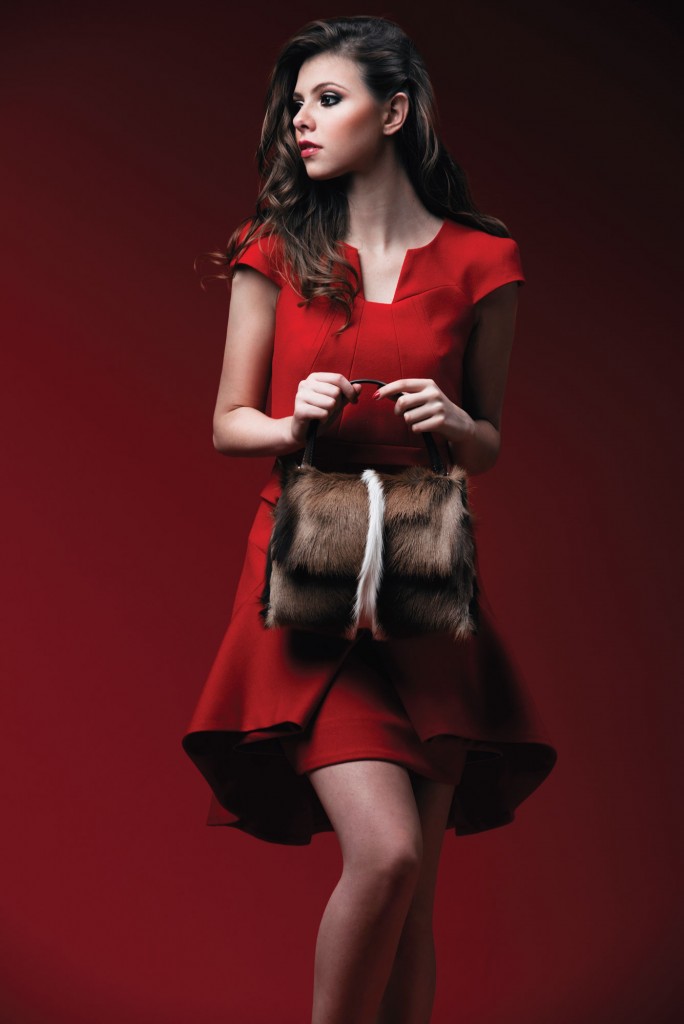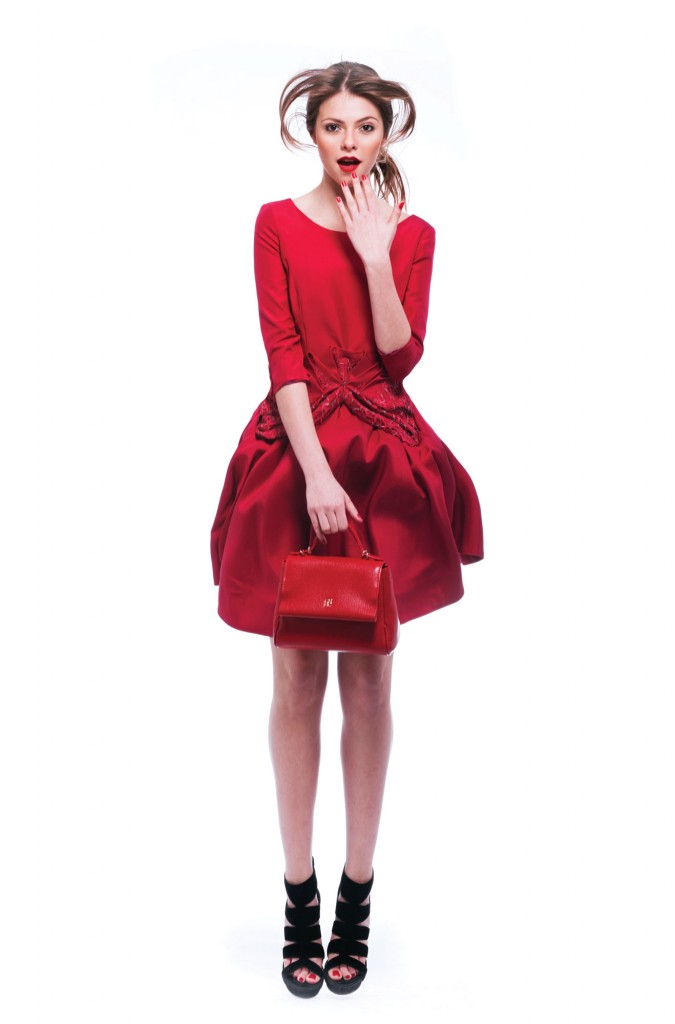 Fotografía: Javier Asturias
Modelo: Sophia Yurrita
Maquillaje: María Inés Sandoval
Peinado: Eddy Ukker
Vestuario: Carolina Herrera y GUiSHEM 
Redacción: Rita Arévalo
Para ver la edición completa en digital haz click aquí