F + BLOOD TYPE: PILAR PÉREZ
PILAR PÉREZ 
Pilar Pérez define su estilo en una palabra: elegante. A pesar de estar pendiente de las tendencias, no tiene una fuente de inspiración en particular. Se viste acorde a sus gustos, emociones y actividades del día. Para su programa de TV, Con Mucho Gusto, Pilar usa ropa variada ya que en el segmento de cocina utiliza ropa más casual y en el de entrevistas, ropa más formal. Nos confiesa que su tienda favorita es Adolfo Domínguez.
"Son muchos vestuarios diferentes, muchos elementos que hay que combinar y mucha ropa que hay que buscar para cada mes de programación. Por tanto, las variaciones, estilos y diseños son muy amplios, pero siempre busco dejar mi sello personal. Mis gafas no pueden faltar y están presentes en todo momento en el programa. No por coquetería que también, sino por necesidad. La edad no perdona."
Pilar cree que para todo momento hay un color. Nos comparte que luce mejor los tonos tierras, los cuales se ven muy elegantes combinados con blancos y azules. También le encantan los rojos vino, los azules pavo, los rosas en camisería y blancos, muchos blancos. El negro es un color que también le gusta, lo define como uno más ceremonioso, y generalmente lo usa en la tarde y en la noche.
"Lo que me gusta mucho es cambiar de ropa varias veces al día. En función de las actividades y como digo, el estado emocional de cada una de ellas. Siempre que me sumen."
Entre los accesorios que le dan un plus a su look, se encuentran los anillos grandes, los pendientes enormes y los cinturones de diferentes estilos. Le encanta usar collares grandes y largos.
"Y por supuesto los zapatos, pero ese mal creo que es de uso común entre las mujeres, ¿no? Todas queremos ser Imelda Marcos…."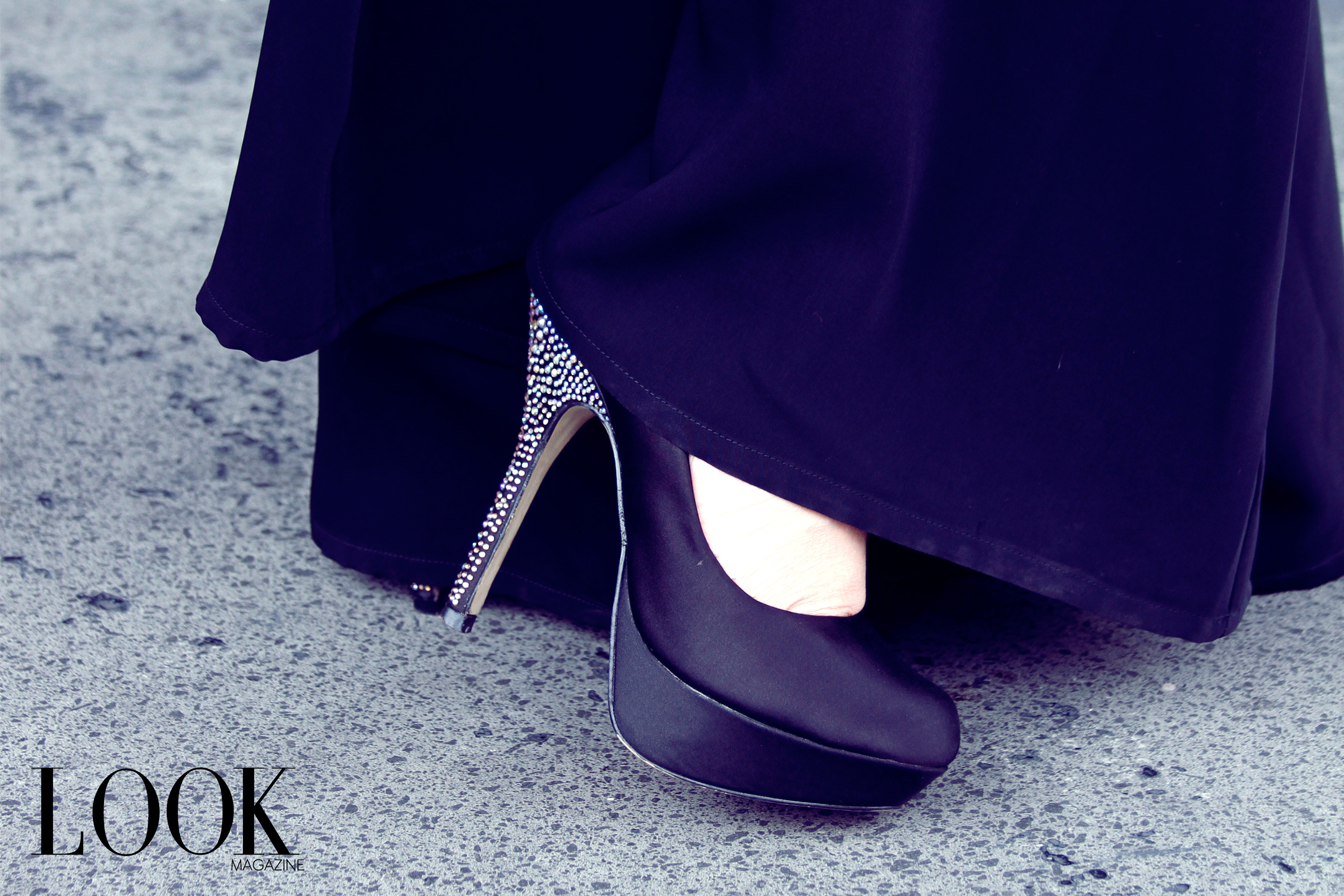 ---
Basics que no pueden faltar en su closet:
Jeans
Blusas camiseras
Camisas con tejido Oxford
Zapatillas de colores
Botas y botines
---
Actualmente, Pilar está enfocada en su programa de TV ya que es una producción enteramente de ella; la produce, dirige y presenta. Busca que los temas siempre sean de interés y nos invita a verlo cada domingo en Guatevision a las 6:30pm. También realiza asesorías privadas en diferentes campos, tanto de la imagen corporativa de una empresa hasta imagen personal. Le encanta ayudar a sus amigos y amigas a comprar ropa o limpiar su closet, la ropa siempre se dona. Sin duda alguna, Pilar tiene la moda corriendo por sus venas y su estilo, siempre elegante, realza su personalidad carismática y encantadora.
---
Redacción: Isabel Moino
Fotografía: Pepe Valenzuela
---
F + BLOOD TYPE GIRLS
Real fashion is on the streets with real girls who dress and live fashionable lives.
They don't sell their LOOKS, they own them!
Look Magazine te trae a las verdaderas fashionistas de Guatemala. No te pierdas sus mejores looks.
---