Top Ten Picks for Bussiness Travel
Un viaje de negocios implica que son pocos días, muchas reuniones y moverse ágil y rápidamente de un lugar a otro. Te dejamos 10 cosas que no pueden quedarse fuera de tu maleta en tu bussines trip.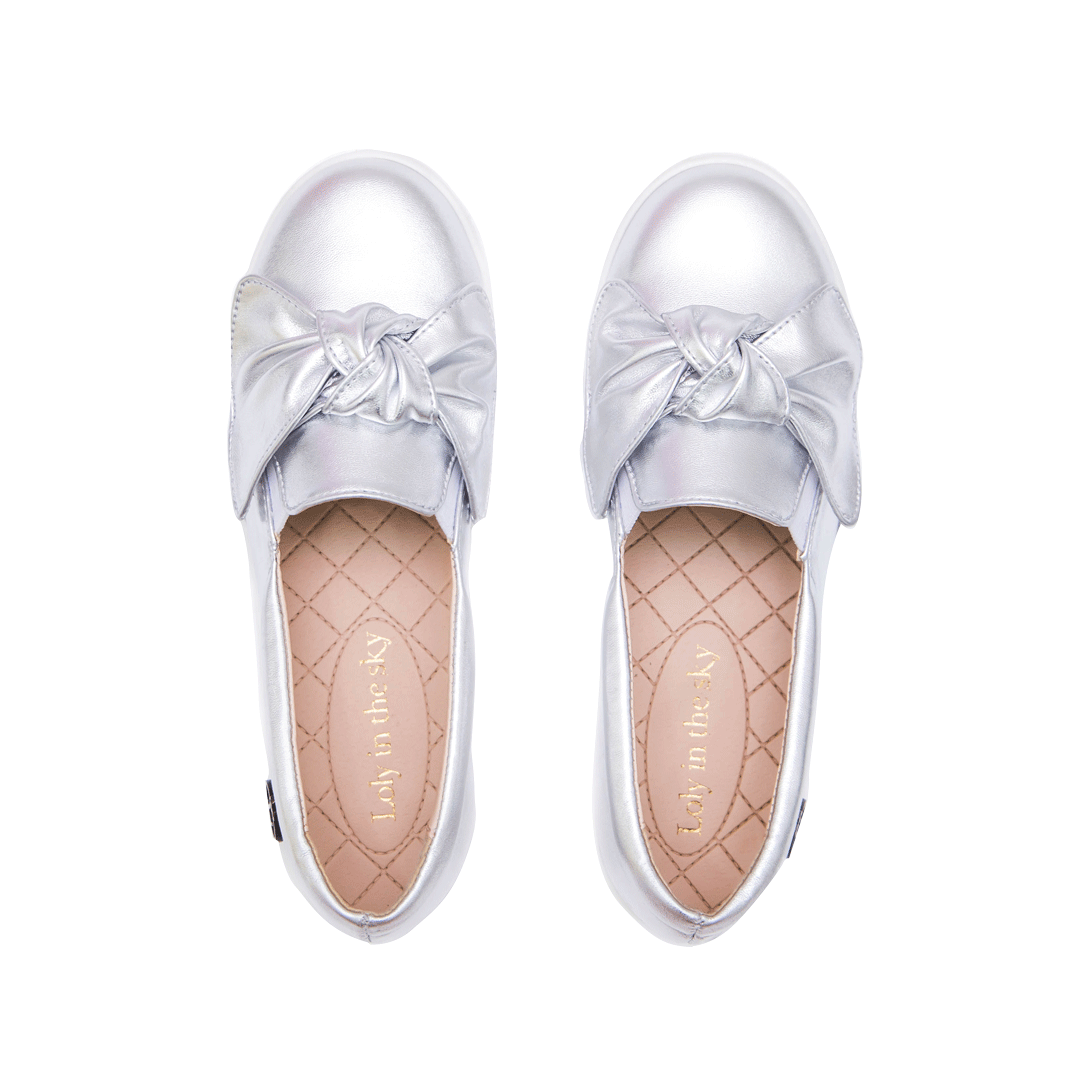 Loly in the sky Dayana shoes
Brilla con mucho estilo con estos Lolys Dayana. Su moñito le da un toque chic a cualquier outfit pudiendo llevarlos a una reunión o en el aeropuerto.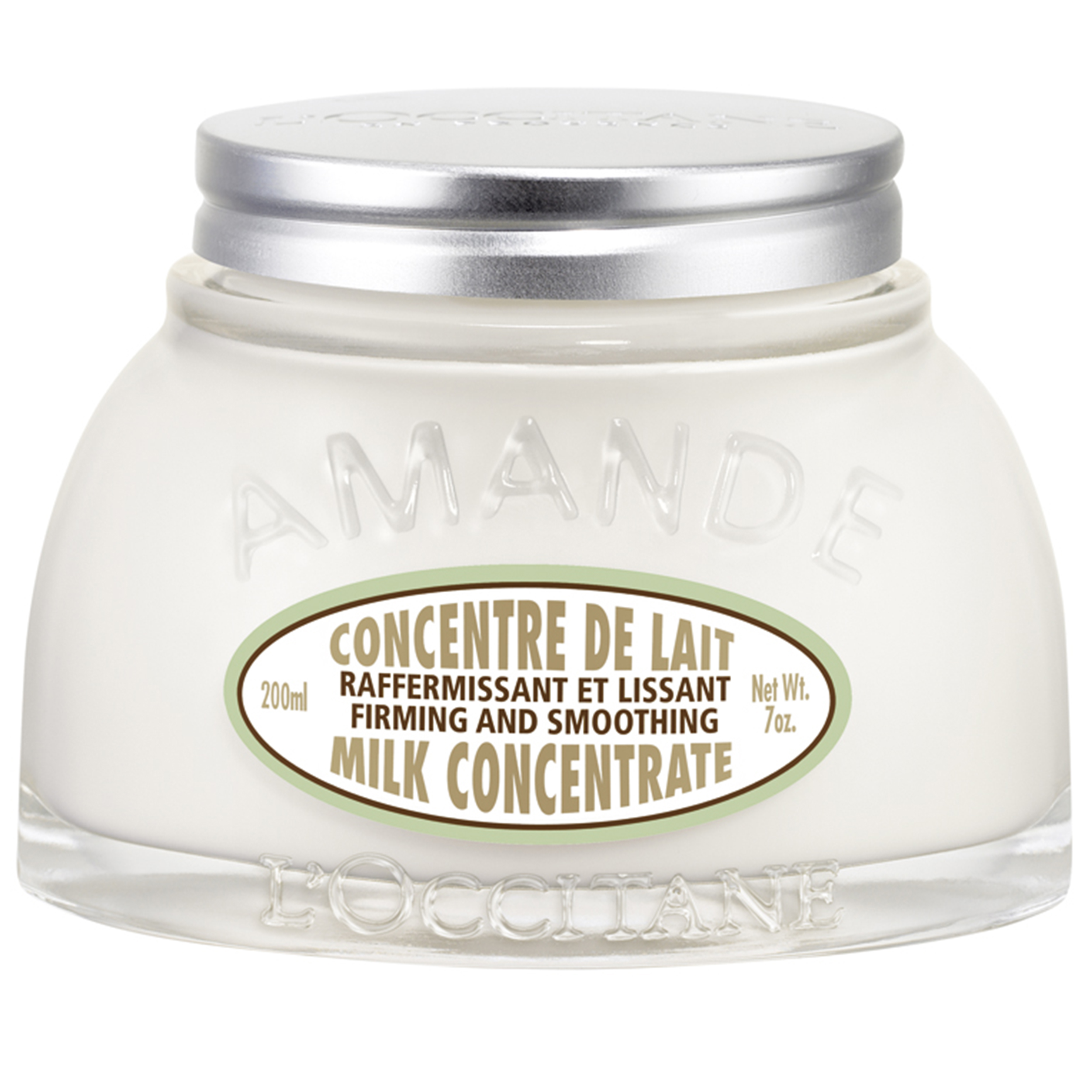 Almond concentrate by L'occitane
Viajar reseca y es importante mantener tu piel y cabello cuidados. Las almendras tienen beneficios para ambos.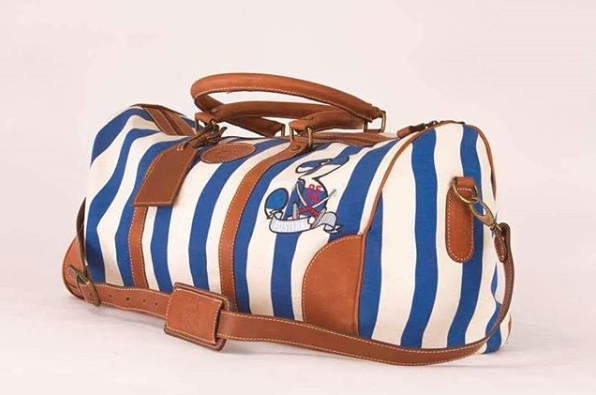 Encuentra esta fantástico y amplio maletín para mover tus pertenencias de manera cómoda y con estilo. Nunca sabes cuando un cliente verá tu maleta y esta también debe hacer un statement.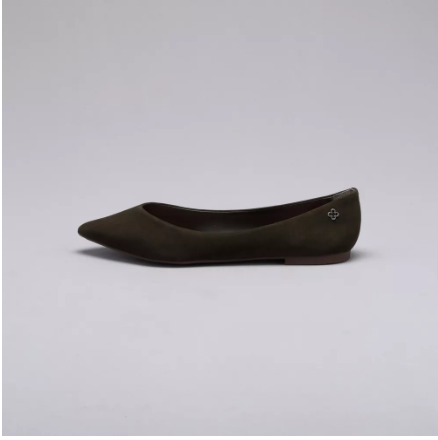 Para viajar te enamorarás de la linea confort de Capodarte . Tienen una plantilla especial que te hace sentir que estás flotando entre nubes incluso después de varias exitosas reuniones. 
Debes de planear tus outfits con antelación de acuerdo a las actividades y días que estarás de viaje. Asegúrate que sea ropa entre casual y formal.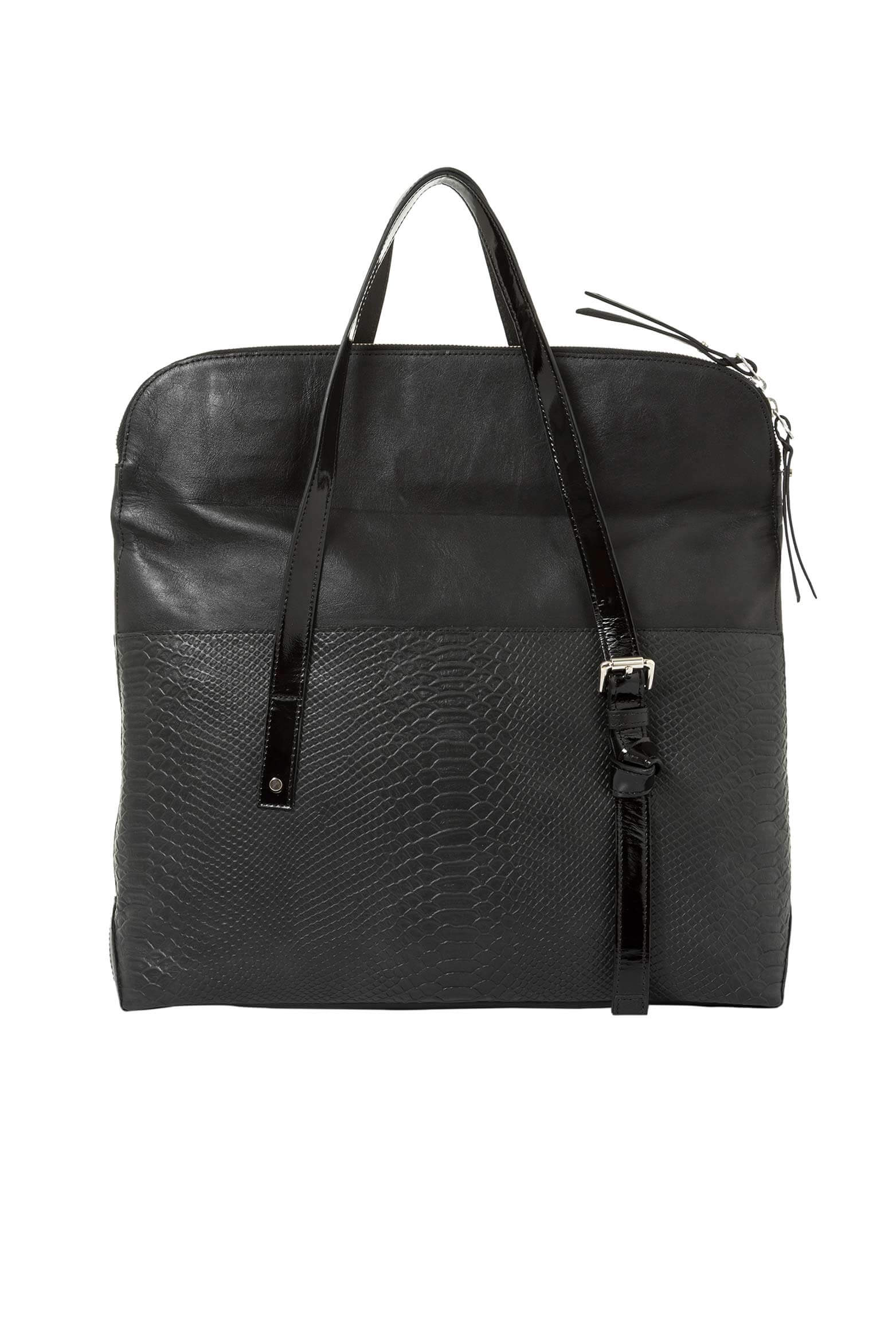 Black leather bag by Velez
Una bolsa de mano que además tenga fantástica presentación se convertirá en tu mejor amiga.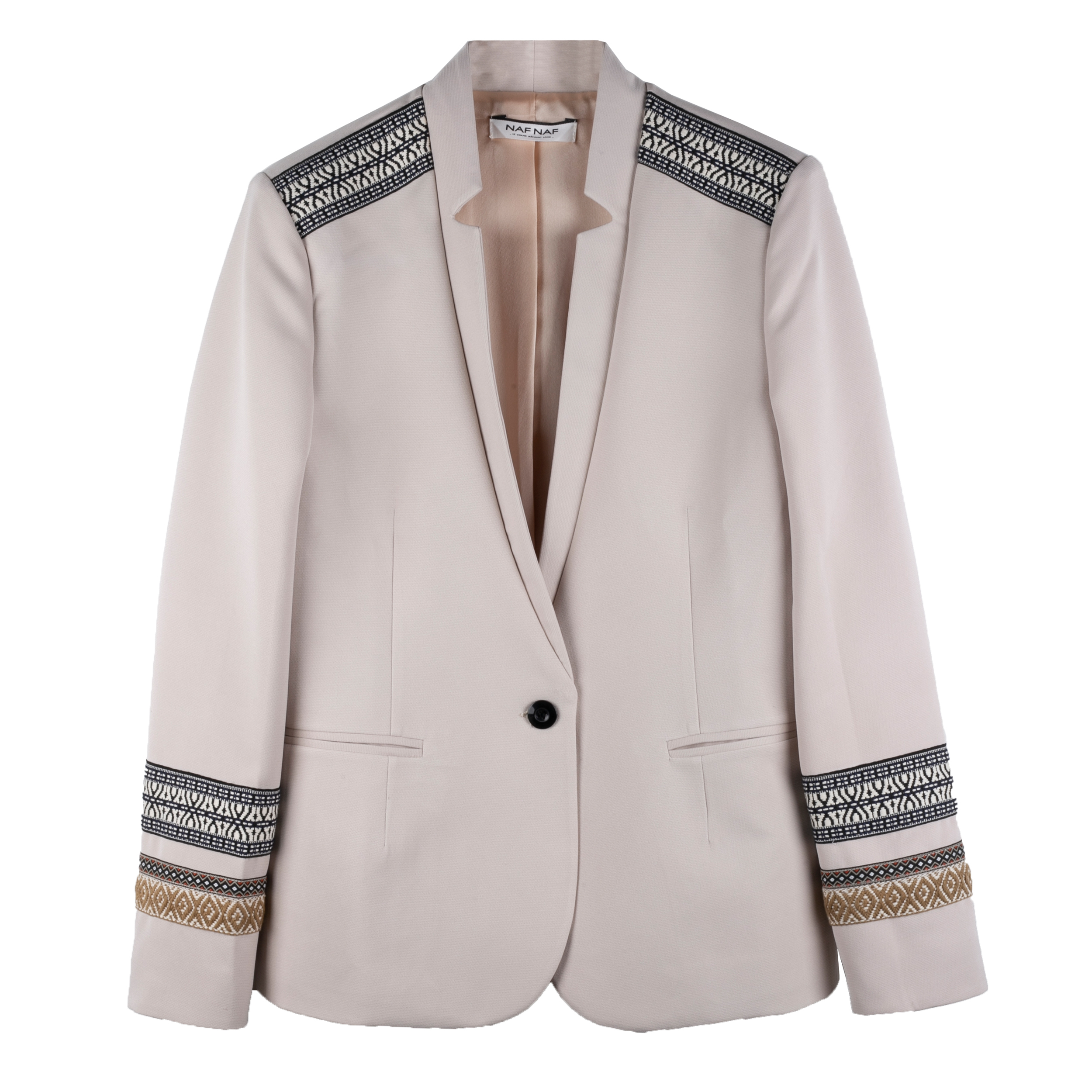 Lleva ese abrigo favorito y versátil que te acompañará en tu viaje.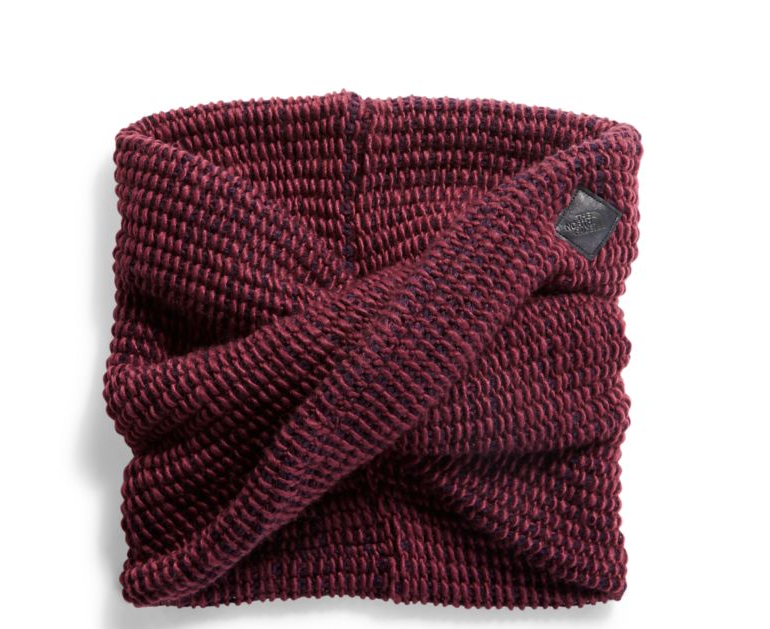 Cowl Scarf The North Face
Viajar en estas épocas puede significar cambios de clima. No pierdas el glamour y mantente cómoda con esta bufanda.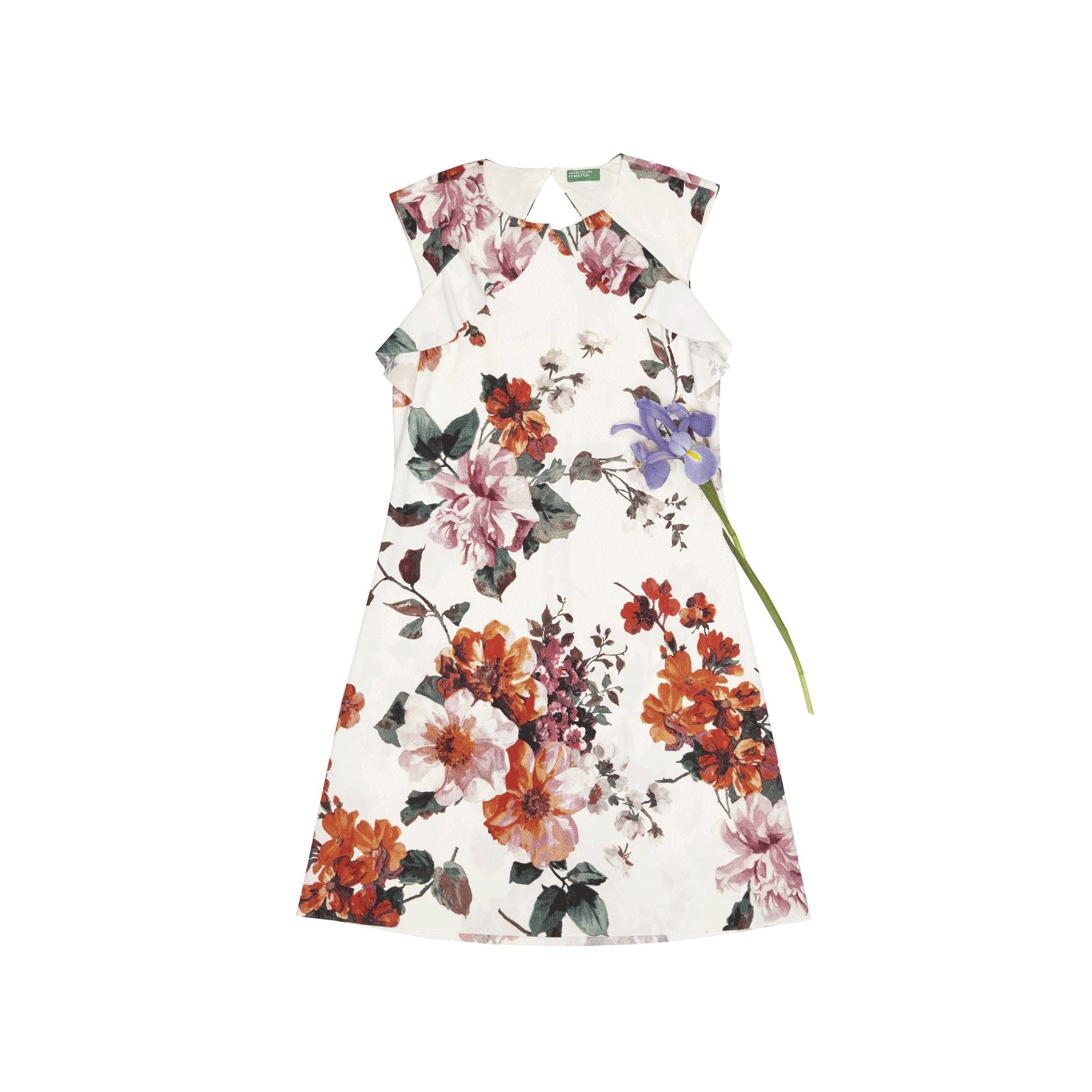 That little dress by Melissa
Nunca se sabe si saldrá una reunión más formal o una salida ¡empaca un vestido!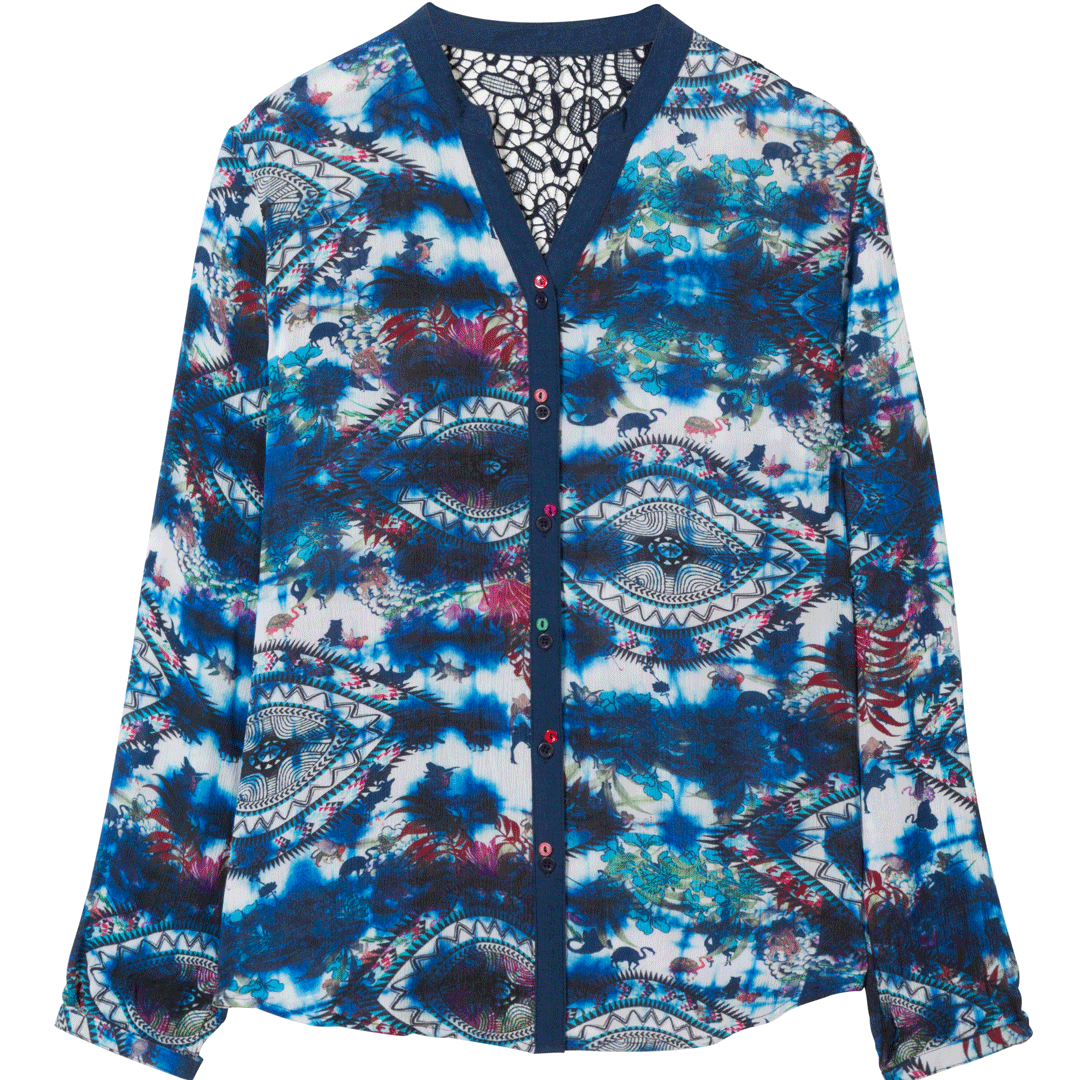 A statement blouse by Desigual
Las impresiones cuenta. Deja una buena primera impresión con un statement piece.