DR. BIGURIA: THE BODY OF THE FUTURE
Los procedimientos quirúrgicos nunca se deben tomar a la ligera. Entrar al quirófano, someterse a anestesia, recuperarse y estar a la expectativa de los resultados, puede ser abrumador. Por eso es importante investigar sobre las opciones seguras y confiables que existen. Una de ellas es el consultorio del Dr. Rafael Biguria.
El Dr. Biguria es un médico apasionado y comprometido con su profesión. Recibió su formación en algunos de los hospitales más prestigiosos de México y Estados Unidos. En el Instituto Jalisciense de Cirugía Reconstructiva de Guadalajara, México, se especializó en diferentes tipos de cirugía, entre ellas la cirugía plástica estética. Siendo uno de los únicos 3 cirujanos plásticos de Guatemala reconocido por la ISAPS (Asociación Internacional de Cirujanos Plásticos Estéticos), al regresar a Guatemala decidió inaugurar su consultorio.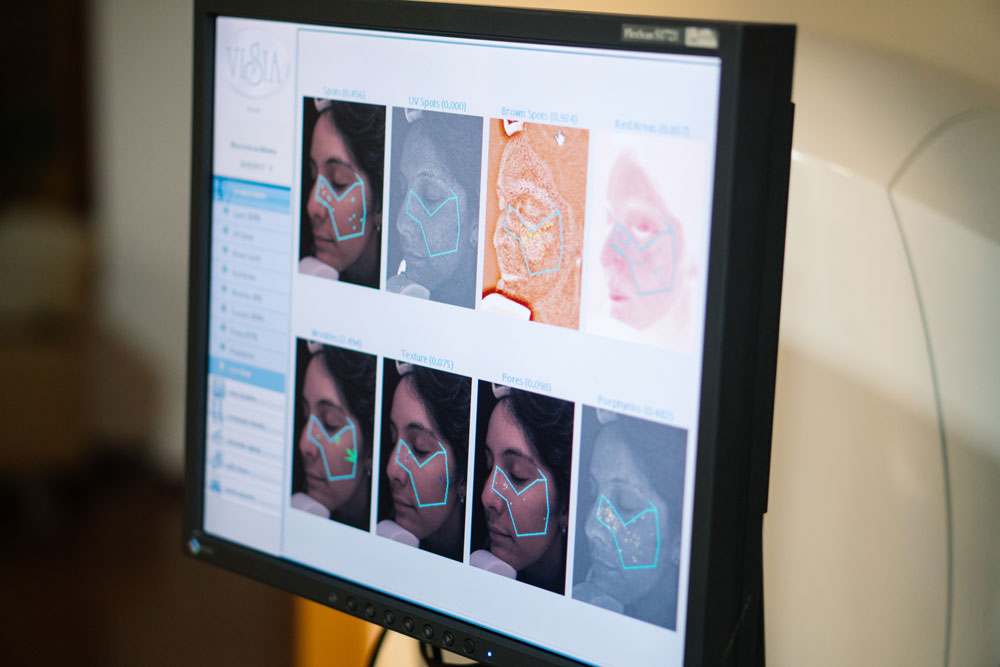 Su clínica es un espacio innovador y único para todas aquellas personas que quieren hacerse un cambio. Además de ofrecer servicios de cirugía plástica, el Dr. Biguria cuenta con un programa social. En este brinda apoyo y tratamiento gratuito a pacientes con labio leporino y paladar hendido. 
El Dr. Biguria cuenta con tecnología de punta y la asistencia de profesionales altamente capacitados para ofrecer la mejor experiencia en el campo de la cirugía plástica estética. "Contamos con equipo único" explica el cirujano, "equipo que muy pocos especialistas en el país ofrecen". Esta tecnología le permite brindar a sus pacientes tratamientos no invasivos y una vista previa de los resultados del procedimiento.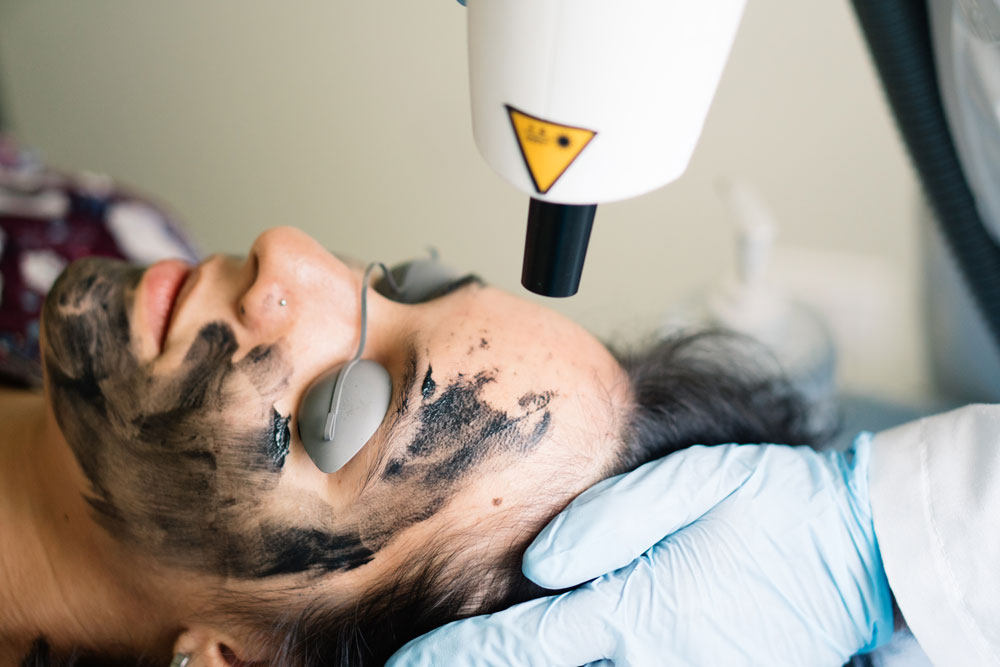 En cualquier caso, es importante saber que no todos los tratamientos estéticos exigen la realización de procedimientos invasivos. No siempre es necesario someterse a una cirugía completa, pero todo depende de las condiciones del caso y los objetivos que se quieran alcanzar. Un ejemplo son los procedimientos para mejorar la apariencia de la piel. "Cuando una persona joven quiere rejuvenecer su piel, no es necesaria una cirugía" explica el doctor, "se puede utilizar láser u otras tecnologías para lograr los resultados deseados". Para ello el doctor evalúa al paciente y, tras analizar los resultados, determina qué tipo de láser conviene utilizar, ya que cada uno de estos tienen un fin diferente. "No todas las manchas de la piel son por el sol" dice, "la evaluación de rostro analiza la calidad y sus causas". De esta manera el doctor puede decidir cómo tratar las manchas y cómo deshacerse de ellas. 
"Cuando una persona joven quiere rejuvenecer su piel, no es necesaria una cirugía, se puede utilizar láser u otras tecnologías.
Sin embargo existen ocasiones en que sí es necesario llevar a cabo un procedimiento más invasivo para lograr los resultados deseados. En estos casos, el doctor se asegura que el paciente pueda visualizar los posibles resultados antes de que tome cualquier decisión. Para ello, escanea por completo el cuerpo del paciente y, con tecnología de realidad virtual, le muestra al paciente el antes y después del procedimiento. De esta manera, el paciente se encuentra más cómodo con el paso que está a punto de dar. 
Pero además de todo ello, en el consultorio del Dr. Biguria es posible encontrar otros servicios totalmente únicos en el mercado. Entre ellos está la atención de un equipo profesional, especializado en spa médico. Con este plus, los pacientes pueden tener una recuperación agradable en cualquiera de las suites de la clínica, ya sea la privada o la semi privada. Ello gracias a los tratos y terapias especiales que el equipo del Dr. Biguria efectúa.  
Ya sea si queremos un procedimiento relativamente sencillo, como inyectarnos bótox, u otro más complejo, como una reconstrucción mamaria, con la asesoría y el trato adecuado como la que ofrece el Dr. Biguria, nuestra tratamiento estético será lo más agradable posible. Lo más importante es confiar en nuestro médico y comunicarnos con él, para tener la certeza de que estamos en buenas manos. 
El futuro nunca estuvo tan cerca, y tu cuerpo lo sabe.
Para más información visiten www.doctorbiguria.com