CREATIVE MINDS: LORENA SARAVIA
LORENA SARAVIA
La elegancia que cobra vida en un diseño minimalista y de lujo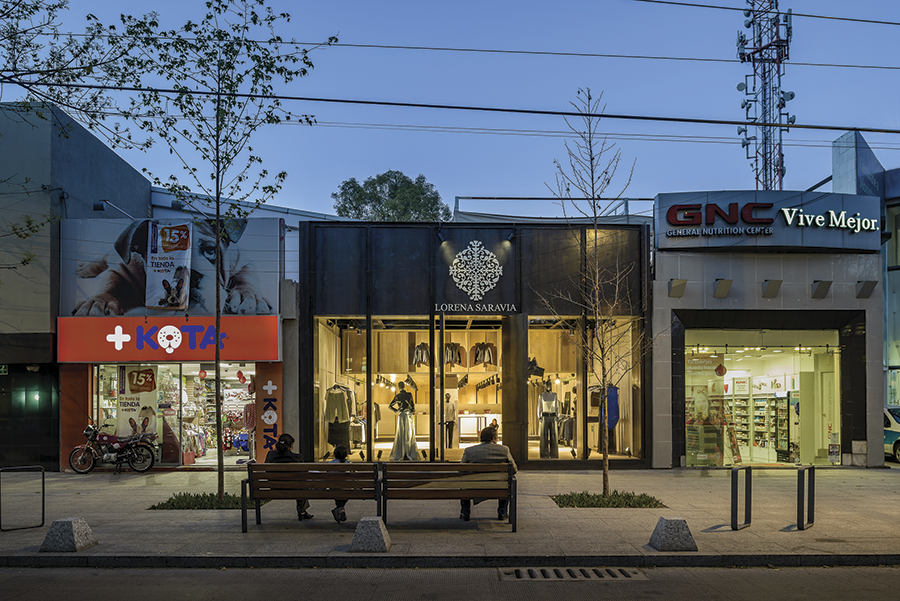 Lorena Saravia es la diseñadora, fundadora y creadora de la marca que lleva su mismo nombre. Lleva ya en el mercado desde 2014 y se ha distinguido por vestir modelos como Coco Rocha, editoras de la revista Vogue México, salir en la portada y fashion spreads de revistas importantes como Vogue, Grazia, Cosmopolitan, además del Libro Amarillo de El Palacio de Hierro.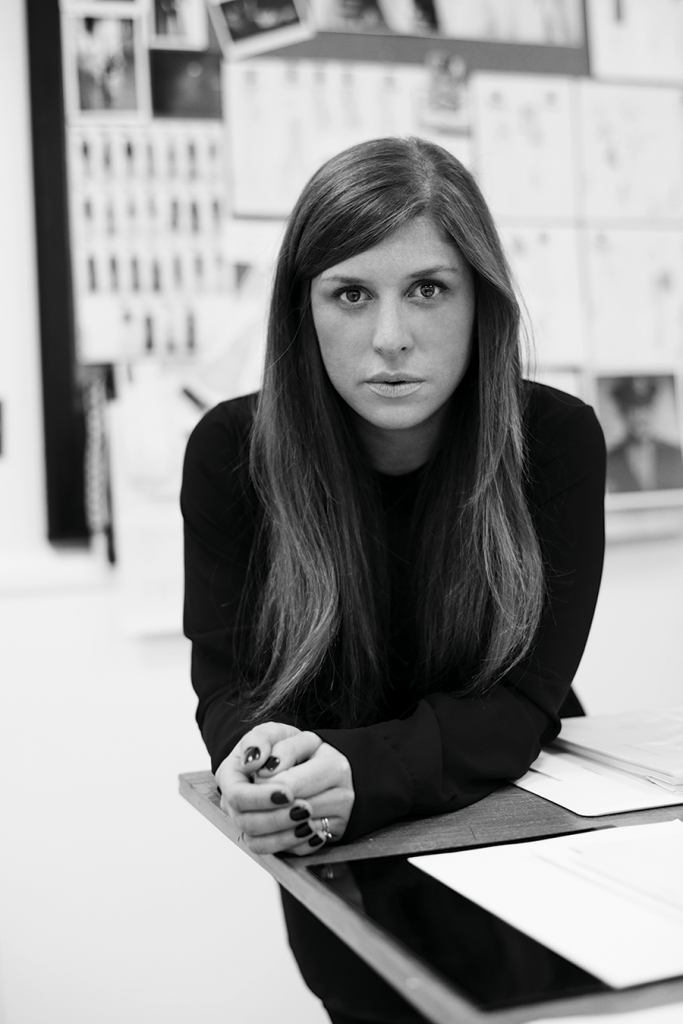 El enfoque de esta diseñadora va más allá de únicamente la moda, también se abre paso culturalmente, involucrándose en proyectos que tienen que ver con arte y música. Lorena estudió en la Universidad de Diseño y Moda Felicidad Duce en Barcelona España; trabajó con el diseñador Macario Jiménez y ha colaborado con marcas como Bread and Butter Barcelona y Gstar-Raw.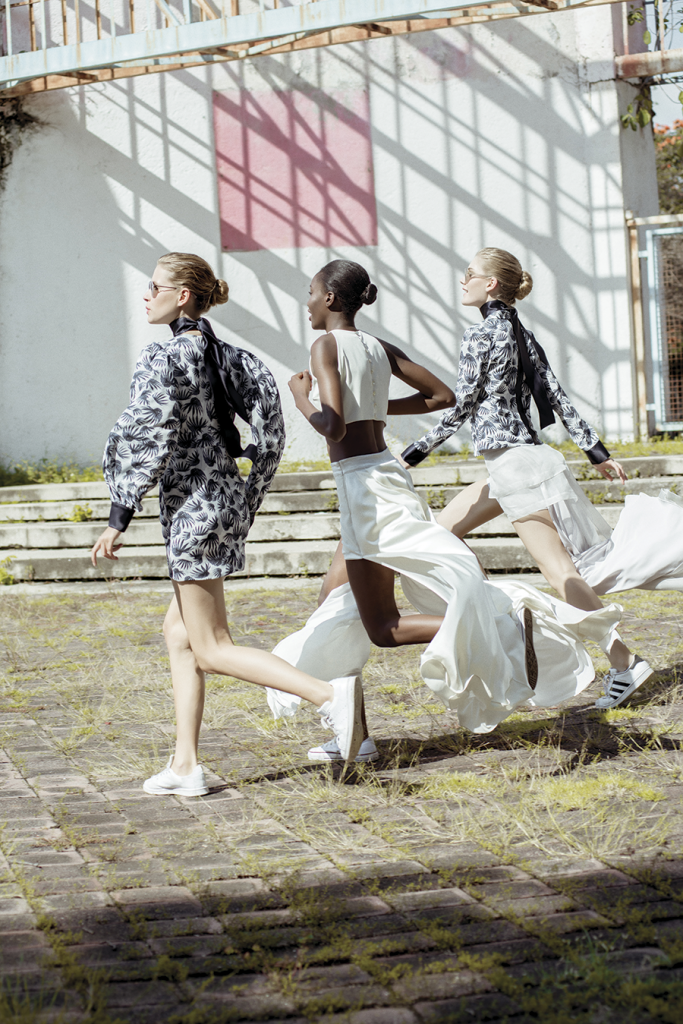 En 2013 ganó el concurso Who´s On Next de Vogue México, en el cual obtuvo medio millón de pesos mexicanos para iniciar su casa de diseño, además de la distribución de su colección en las tiendas de Saks Fifth Avenue México, y apoyo editorial de parte de la revista. Hoy en día cuenta con su propia tienda, y vende su ropa en diferentes boutiques en distintas partes del país así como también en El Palacio de Hierro.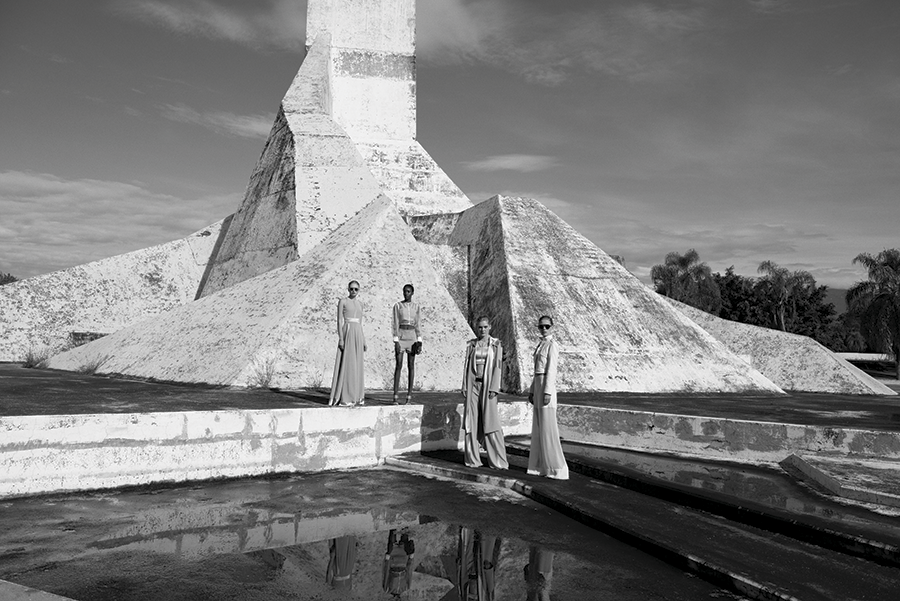 La línea que distingue los diseños de Lorena Saravia es minimalista, como la diseñadora explica, generalmente utiliza una paleta de colores neutros, sin enfocarse en una temporada específica para sus creaciones y su sello personal son las siluetas fluidas. Un must have para todas las mujeres con un estilo definido que disfrutan de una pieza bien diseñada y de lujo.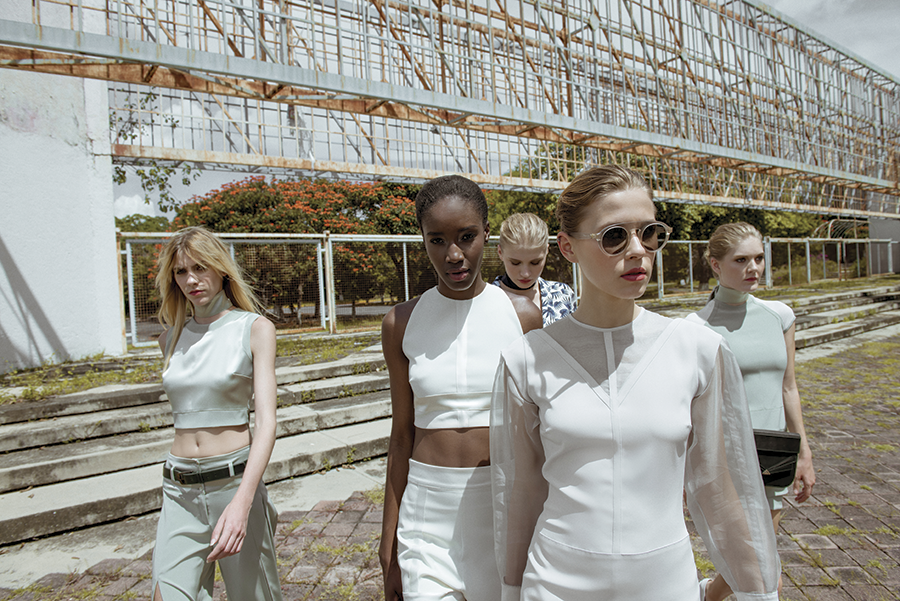 Lorena seguirá representado la innovación del diseño mexicano como una de las diseñadoras y casas líderes en la industria, vistiendo mujeres internacionales con un sello de effortless elegance.
*Lee el artículo en la edición digital aquí: http://bit.ly/2oi18ms
Fotografías: cortesía Lorena Saravia