MBFGT WITH MOROCCANOIL: Backstage experience
Durante el Mercedes-Benz Fashion Guatemala, una de las marcas más reconocidas a nivel internacional de productos para el cabello estuvo presente en el backstage. Además de participar como patrocinadores del evento tuvieron a su cargo el diseño y elaboración de todos los peinados que complementaron los LOOKS de las más de 12 pasarelas. LOOK experimentó parte del proceso creativo en el backstage de Moroccanoil y logramos conversar con Iñaki Rivera, Educador del Equipo Creativo Internacional para Moroccanoil con sede en México.
Iñaki Rivera se caracteriza por realizar LOOKs que implican sencillez. "En un momento de mi carrera estuve muy acostumbrado a hacer peinados muy complicados y complejos, cosa que ahora ya es algo del pasado. Crear estilos más naturales y sencillos es cada vez más popular, porque enriquecen el outfit y no lo opacan" nos comentó el estilista.
Parte de la propuesta que él como Educador Internacional para Moroccanoil promueve es, en la simpleza está la elegancia y utilización de productos Premium como Moroccanoil, para crear cuerpo, textura natural y saludable en los diferentes tipos de cabellos.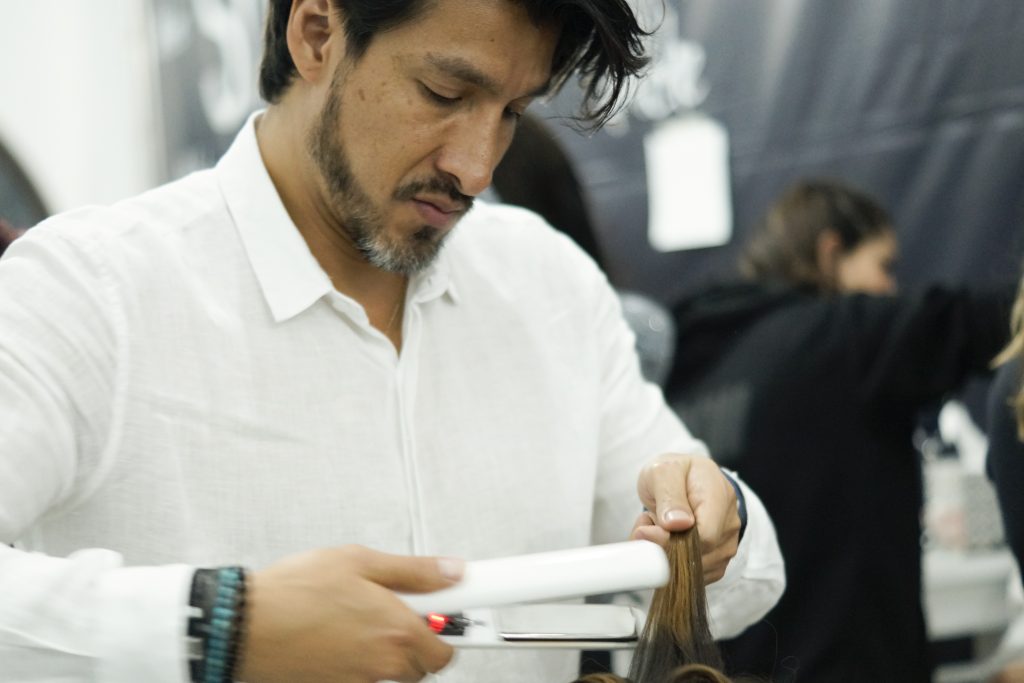 Hair Style at MBFGT 2016
"Ha sido increíble la experiencia, uno de los eventos que más me ha sorprendido de América Latina. La organización de este espacio es estupenda, el trato con los diseñadores ha sido bastante bueno y nos ha tranquilizado mucho, porque es crucial el tener gente que entienda el trabajo de un estilista y sea capaz de ver la importancia del cabello en una pasarela o en un show, y cómo este factor complementa los diseños y vestuarios" nos compartió Iñaki.
El estilista mexicano se sintió a gusto y más que bienvenido por los guatemaltecos, ya había asistido a eventos para Mango pero por primera vez participó en el evento Mercedes-Benz Fashion. A pesar del estrés y el gran trabajo que implican las pasarelas, él disfruta del contacto y vínculo entre la persona que se sienta en la silla para ser transformada a través de un peinado.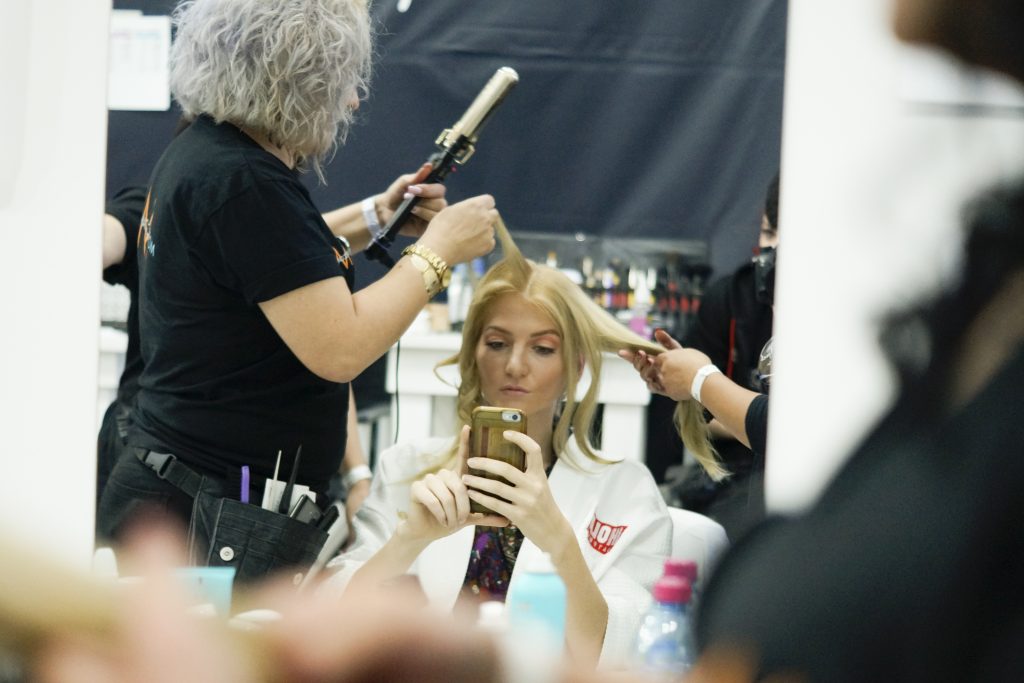 Star LOOKs
"Los LOOKs que más gustaron fue el de Mariandree Gaitán, que fue un LOOK bastante romántico que quedó perfecto con toda su colección. Igual que Julia y Renata que también fue muy lindo y el peinado encantó, el de Bryan Cecas fue una colección bastante comentada y el cabello quedó espectacular con un wet LOOK y complementó el estilo. Con Guillermo Jop para Guishem fueron unas trenzas laterales, apoyadas con elástico tejidas en las trenzas, sosteniendo el cabello por detrás como en una coleta" nos contó el experto en hair styling.
Estos peinados fueron los favoritos tanto de los estilistas como del público que asistió al evento. El elemento característico fue el toque innovador, el volumen, textura y el cuidado del cabello con productos Moroccanoil.
The LOOK
"Mi favorito fue el peinado de la pasarela de Mariandree Gaitán; fue muy lindo y además el LOOK fue sencillo de crear. Se enfocó en la textura natural del pelo, a algunas modelos les hicimos hondas, pero en general fue bastante simple. Algo que le gustó mucho a Mariandree es que tuviera un estilo fácil, práctico y que levantara su colección" explicó Iñaki.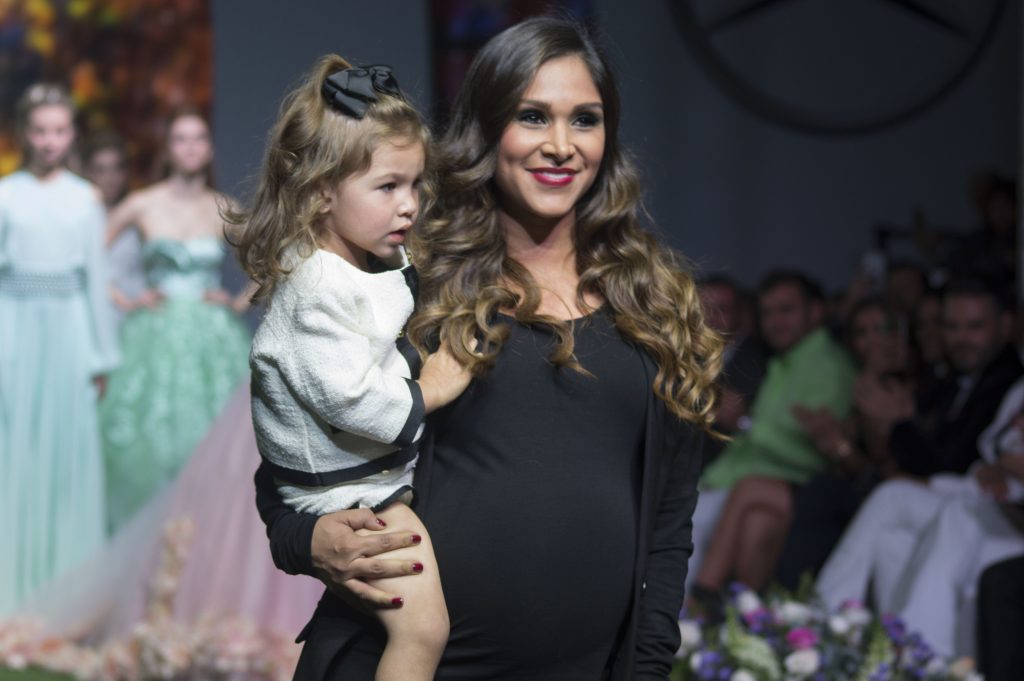 5 Key products for MBFGT