WOMAN TO WATCH: CAMILA TOPKE
La mujer detrás de la industria cafetalera en Guatemala.
Camila Topke estudió Markets and Cultures en Southern Methodist University (SMU), una carrera de mercadeo con un enfoque cultural, cuyo estudio se enfoca en las distintas maneras en que las culturas utilizan el mercadeo. Actualmente se dedica a la caficultura, desde apoyo con la administración de la finca hasta la comercialización del café, y también forma parte del área de mercadeo de un nuevo desarrollo inmobiliario: El Pulté Golf.
---
Sus pasiones incluyen aspectos como el tennis y su trabajo: "A pesar que desde niña tuve contacto con el campo, nunca pensé me llegara a apasionar el mundo del café", nos cuenta. Gracias a su trabajo ha realizado distintos viajes alrededor del mundo, conociendo a personas que comparten su pasión por el café y formando relaciones de negocios internacionales.
---
Entre sus participaciones gremiales está permanecer de Vicepresidenta en Mujeres en Café de Guatemala. Esta es una asociación que promueve la capacidad productiva y empresarial de las mujeres, generar oportunidades para la mujer en la industria del café y así mismo contribuir a mejorar la calidad de vida de las mujeres que trabajan en la producción cafetalera.
Los viajes que realizó a algunas ferias de café tales como en Seattle, Atlanta y Colombia, le han ayudado a vender su café de forma directa con tostadores; esto según Camila ha sido de sus principales logros profesionales, comercializar su café internacionalmente, dar a conocer su producto, poner el nombre de su café en el mapa. Otro de sus logros profesionales ha sido crear una marca para el consumo de café tostado y molido llamado Arbelia Sustainable Coffee.
Su experiencia en la industria cafetalera y los viajes realizados, le han permitido desarrollar su paladar sobre los gustos del café en los distintos países y los gustos de los consumidores jóvenes por ejemplo el Cold Brew. Camila nos cuenta que la calidad de una taza de café dependerá de su variedad, el manejo de plantación, el proceso de secado, el tipo de tueste, la molienda, extracción y finalmente su preparación.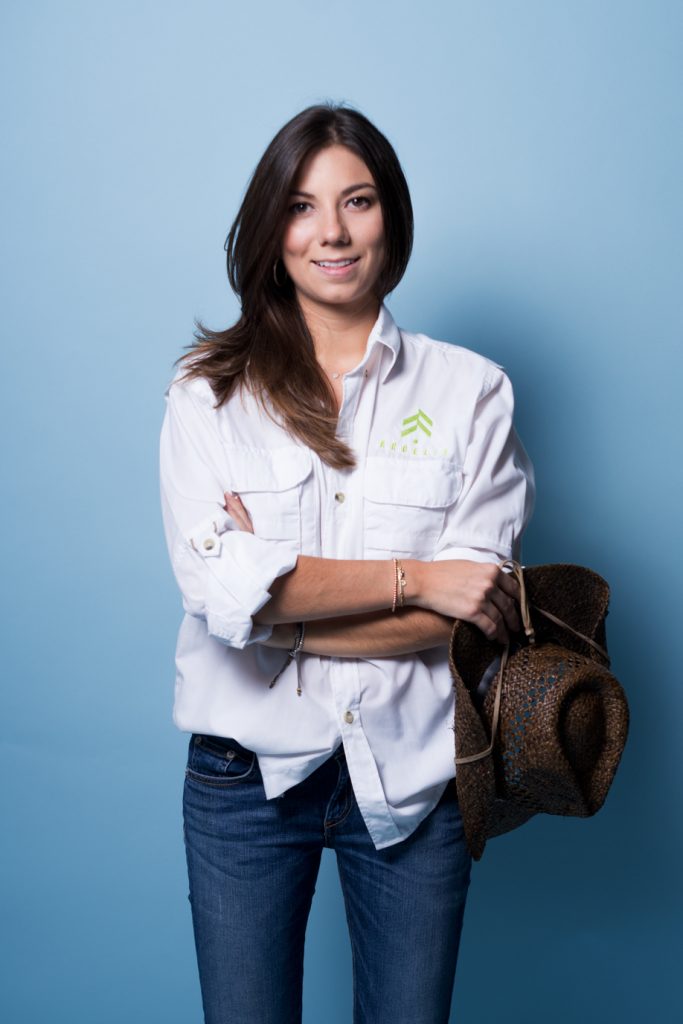 ---
"Todos los países consumidores tienen excelentes cafés de países productores, pero Guatemala resalta por su diversidad de microclimas donde se produce el café, lo cual nos resulta en una gama de perfiles impresionantes. Cada país productor tiene diferentes tipos y variedades de cafés con diferentes sabores y cualidades.".
---
Una de sus locaciones favoritas para viajar es Hawaii, y Camila nos comparte algunos consejos para antes de un viaje: "Empacar liviano, buscar buenos restaurantes y atracciones antes de empezar el viaje".