Back to the Roots: Swarovski
Este año la marca austriaca Swarovski celebró 120 años de proveer al mercado internacional de lujo los mejores cristales. Gracias a esta celebración tuvimos la oportunidad de conversar con la gerente de mercadeo de Latinoamérica, Marie-Cecile Desvignes Pineda, acerca de la historia de la marca y el futuro que le depara ahora que se encuentra en Guatemala.
---
"Daniel Swarovski fundó la marca cuando creó una máquina para cortar cristal de manera perfecta para que este fuera 100% plano y con ángulos marcados para que luciera brillante".
---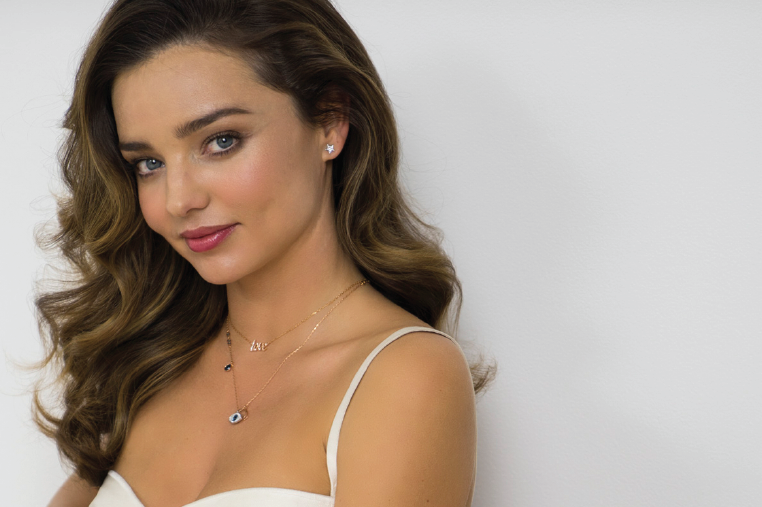 Sus cristales al inicio se usaron solamente con colaboraciones y entre las más famosas se encuentra la colección de joyería con el diseñador de moda francés Christian Dior en 1956. "Se creó un cristal especial y único para su colección inspirada en los colores verdes y azules cuando el sol sale en la mañana en el Polo Norte".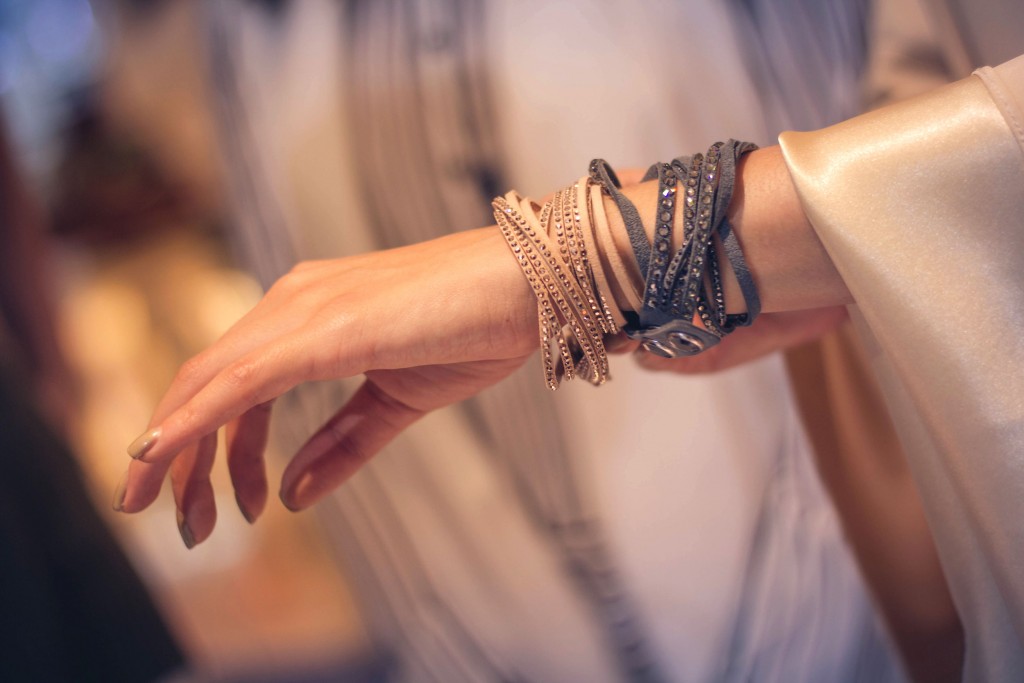 Este fue el inicio del éxito de Swarovski la cual tiene una historia importante gracias a sus colaboraciones con los premios Oscar, el show de Victoria's Secret y con arquitectos y celebridades de renombre. "El negocio de joyería y boutique empezó en 1980 cuando un empleado estaba en la fábrica en Austria y creó una figura de ratón con cristales sueltos. Esta figura fue un éxito dentro de la empresa y fue aquí cuando empezó nuestro negocio de joyería con figuras de cristales".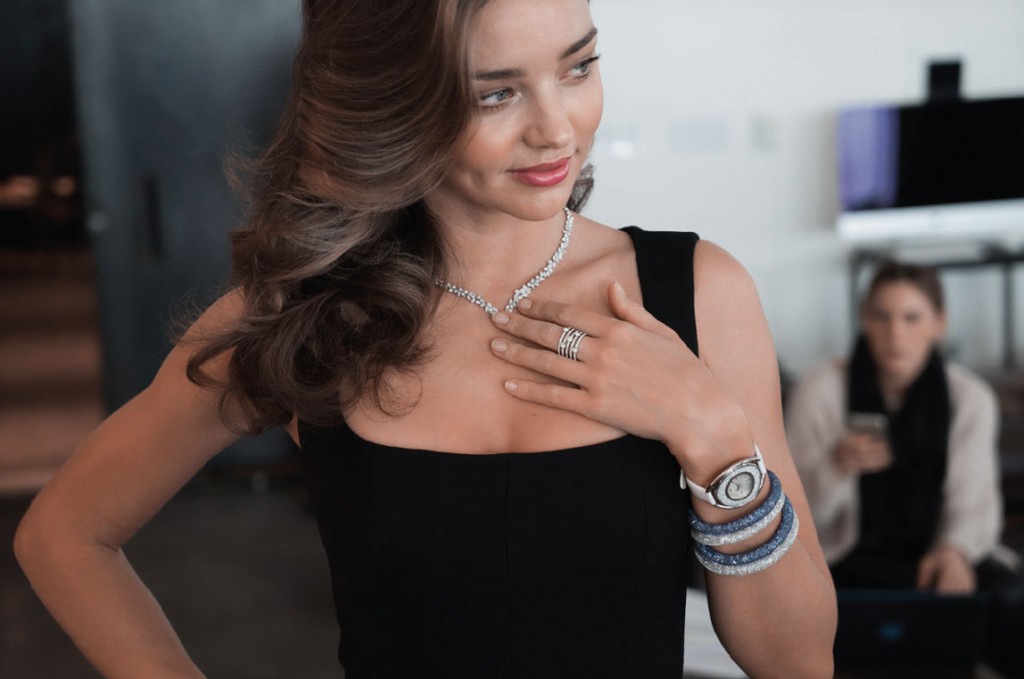 Marie-Cecile nos cuenta que hoy en día Swarovski tiene 2,500 boutiques alrededor del mundo en más de 170 países, entre ellos Guatemala. "Su éxito en la región es que Swarovski es una marca premium de calidad con precios accesibles". Desde piezas clásicas para cualquier momento del día, piezas modernas con diseños orgánicos hasta joyería llamativa con colores y materiales diferentes y los sets especiales para bodas, sus boutiques ofrecen un sin fin de opciones para la mujer de hoy.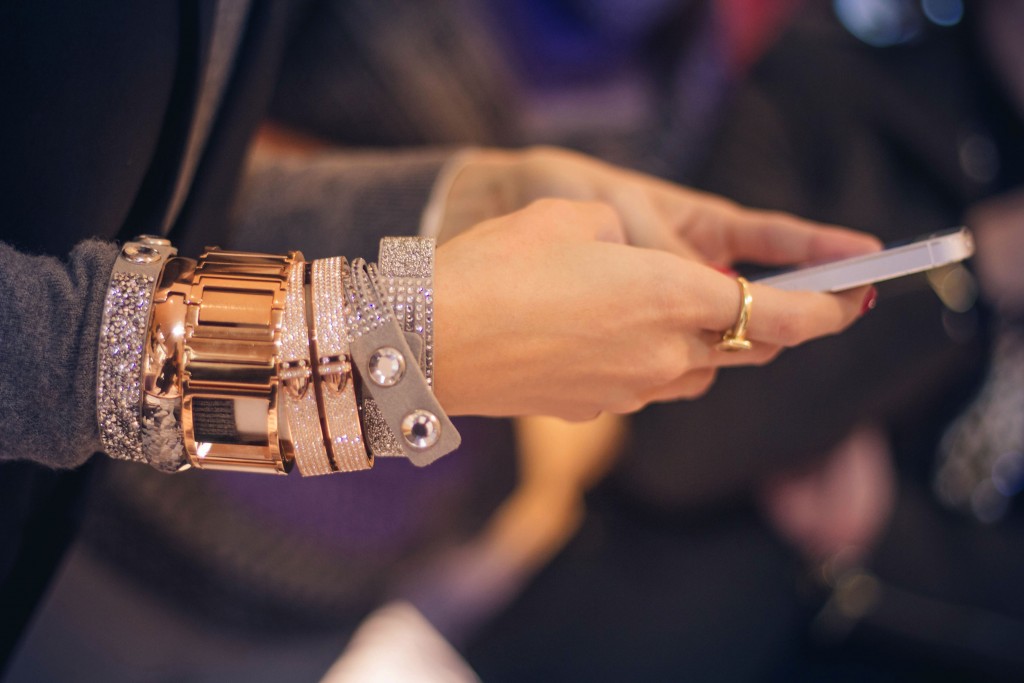 ---
"Para celebrar el primer año de la marca en el país hicimos algo especial y logramos traer el auto Mini Cooper cristalizado con más de 250,000 cristales Swarovski creado en Inglaterra para celebrar la boda del príncipe William y Kate Middleton".
---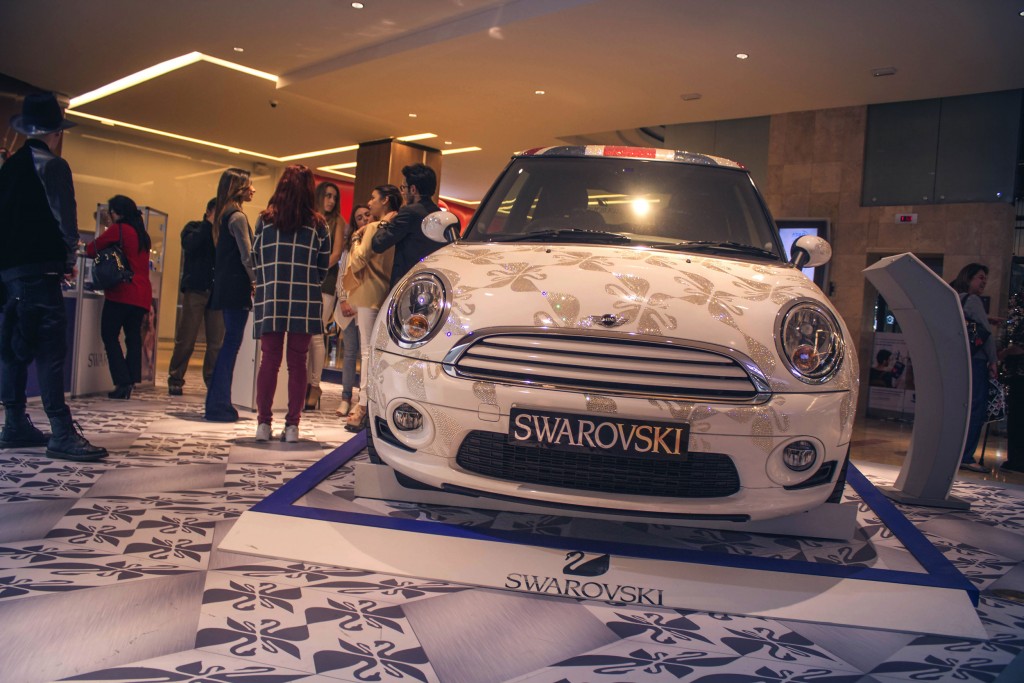 Los guatemaltecos tendremos la oportunidad de ver en la planta baja de Oakland Mall hasta el final del año al Mini Cooper al igual que sus colecciones del momento: "Best Wishes" en colaboración con la embajadora de la marca Miranda Kerr y la colección de navidad 2015.
---
"Esta es la mejor oportunidad para seguir contando nuestra historia con los guatemaltecos para que descubran los elementos que hacen de la marca una de las más importantes a nivel internacional".
---
Fotografía: Randy Castillo y Swarovski